After nearly 17 years on DStv, The Home Channel has expanded its reach and is now available to viewers on Openview. The Home Channel+, which broadcasts on Openview channel 113, will showcase all the usual favourites as well as additional local content that will be new to Openview viewers.
July brings a line-up of exciting new shows across both channels that will inspire your creativity and warm your heart during these cold winter days.
Making it Home with Kortney & Kenny
Making it Home is back for a second season, helping homeowners make strategic renovation moves with their money.
Kortney Wilson uses her extensive flipping and real estate expertise to turn fixer-uppers into dream homes – all while making smart choices with these families' biggest assets.
With keys and budget in hand, Kortney and her new contractor partner, Kenny Brain, will transform each unloved home into a showstopper. They will gather inspiration and intel from homeowners before taking the reins on the full renovation – making it bright, making it beautiful, making it home!
– Thursdays at 20:00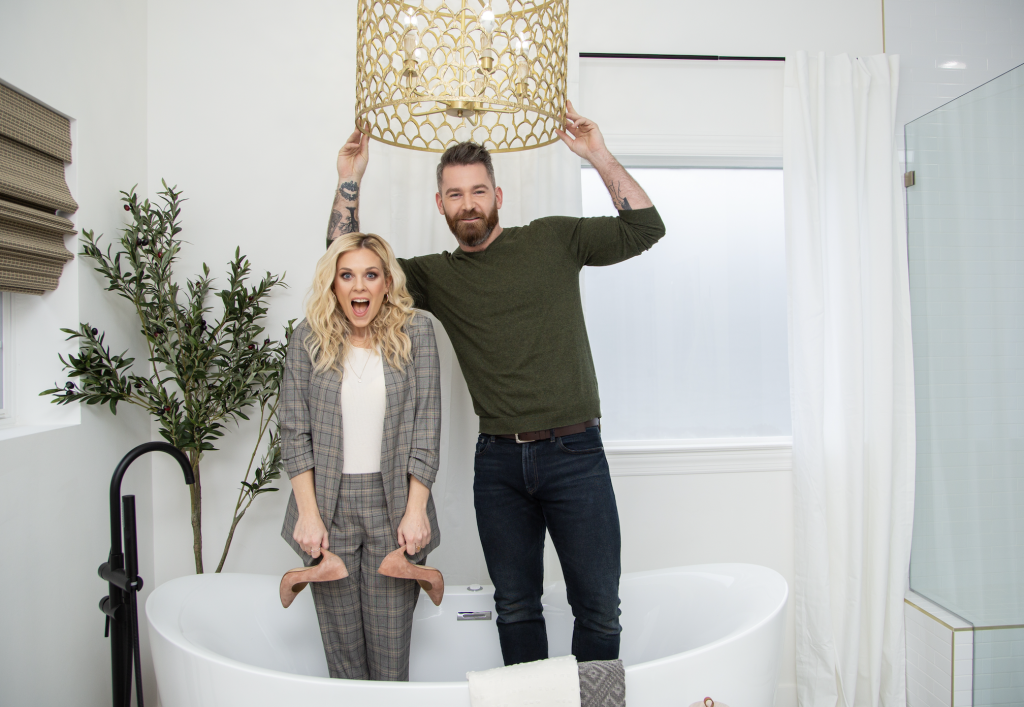 Design For You: Home Inspirations
Join host Pilani Bubu on Design for You: Home Inspirations. This studio based interior design show explores all aspects of decor and the fundamentals of interior design.
Watch as we give you a full spectrum understanding of how, why, and what – when it comes to any design related element. From fabrics, carpet, paint and pattern to layout, walls and more.
Our carefully selected experts will give you enough information to make the best decisions when it comes to repairing, renewing or sprucing up your interior.
– Wednesdays at 20:00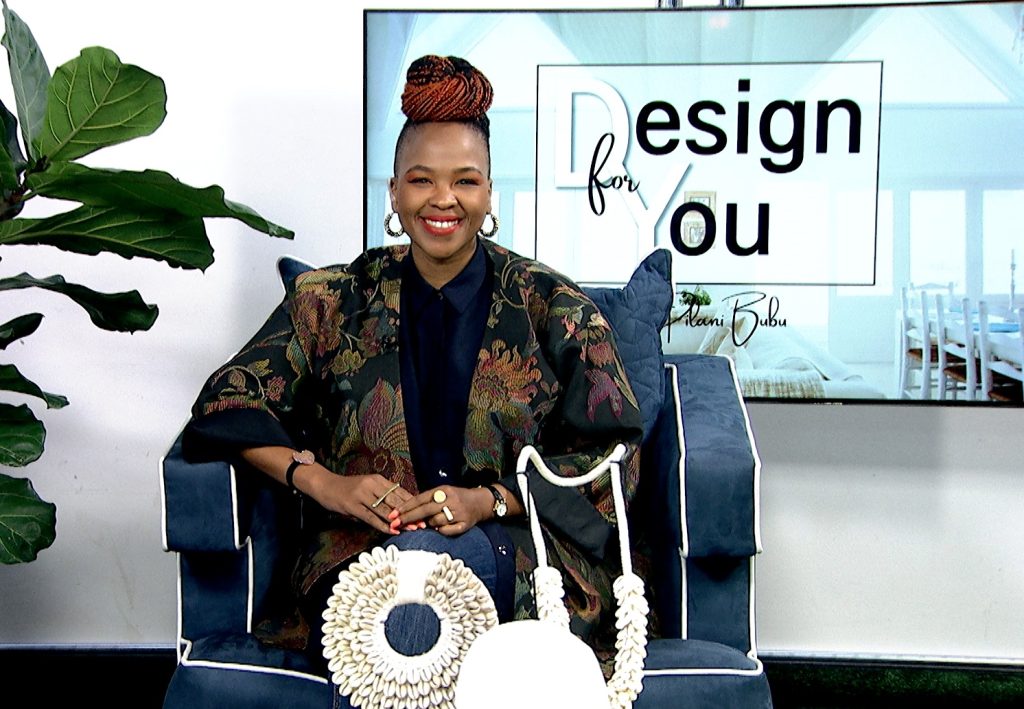 Family Home Overhaul
Family Home Overhaul is a heart-warming renovation series that celebrates the joy of paying it forward. In each episode, a deserving family is introduced – known to always put others before themselves, despite their own personal struggles and challenges. It is because of this that their community nominates them to receive a life-changing renovation that will transform their lives as well as their home.
While the family is sent away on a well-deserved holiday, a dream team of renovators, contractors, and designers come in and transform their space.
With the helping hands of friends and neighbours, everyone works together to create a home perfectly customised to reflect the family's unique needs. When the family returns, they are joined by their grateful community and the proud renovation team to experience the stunning reveal of their new home.
– Mondays at 20:00