The Geberit AquaClean Mera is characterised by an elegant design and sophisticated technology. With its floating design, it is the top-selling shower toilet in Europe and sets new standards in every respect. In addition to the proven WhirlSpray shower technology and the rimless WC ceramic appliance with TurboFlush technology, the Mera boasts several extra comfort functions.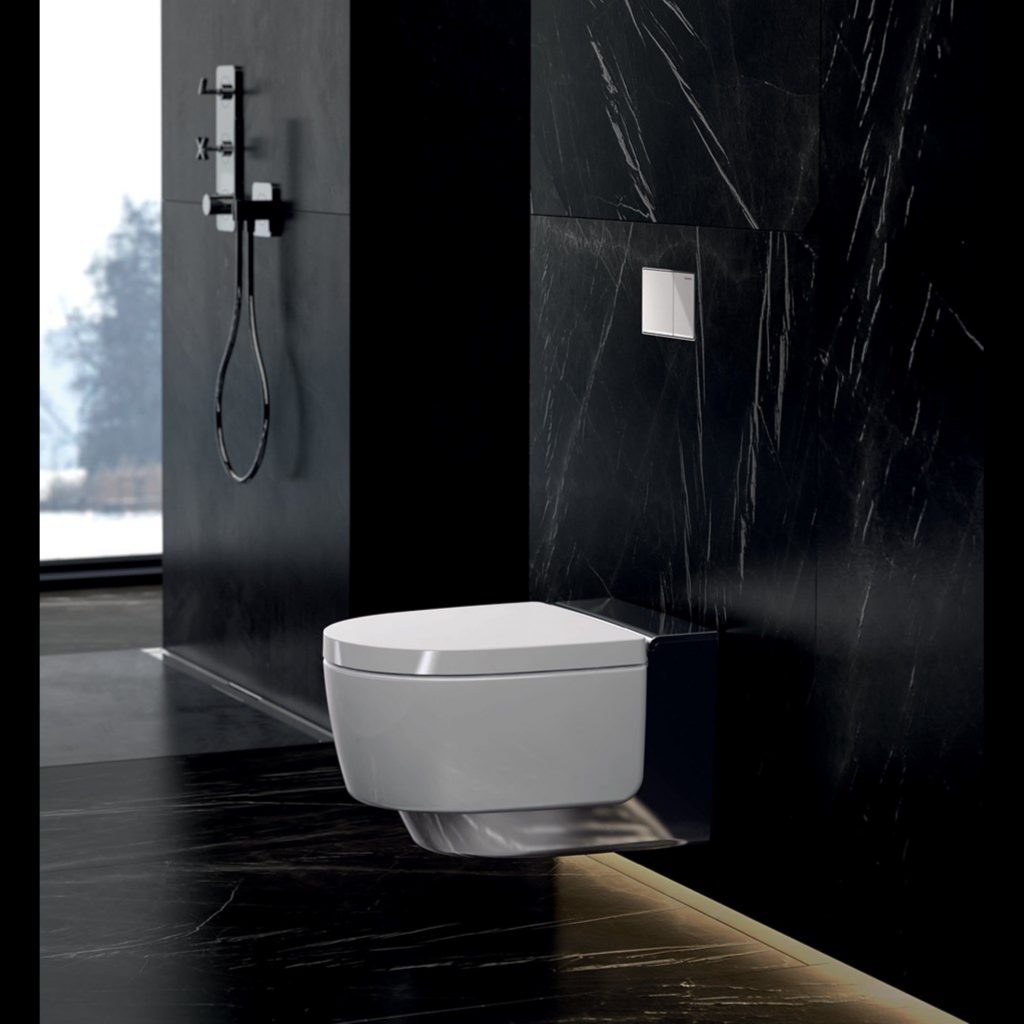 Luxe design
The AquaClean Mera cuts a fine figure alongside high-quality furniture and tasteful furnishings and decoration. It will become the new centrepiece of your bathroom.
Personal well-being
Treat yourself to refreshing extras and a multitude of functions according to the model you choose. The heart of your shower toilet – the WhirlSpray – ensures optimal personal hygiene and the TurboFlush ensures the toilet is flushed out quietly and cleanly. In addition, unpleasant odours are now a thing of the past.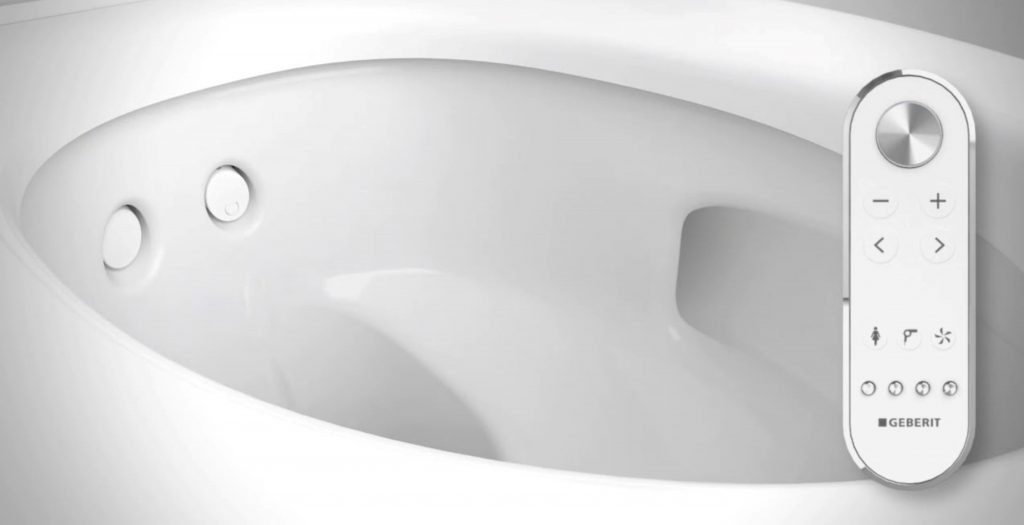 LED lights
No more stumbling in the dark. You'll be able to easily find your toilet in the middle of the night thanks to a discreet LED light that shows you the way.
See one for yourself
At the Ferreiras Kramerville branch, you can see a beautiful Aquaclean Mera Comfort as a working unit. Our skilled sales staff will walk you through all the innovative features and show you what an incredible addition this toilet will be to your bathroom.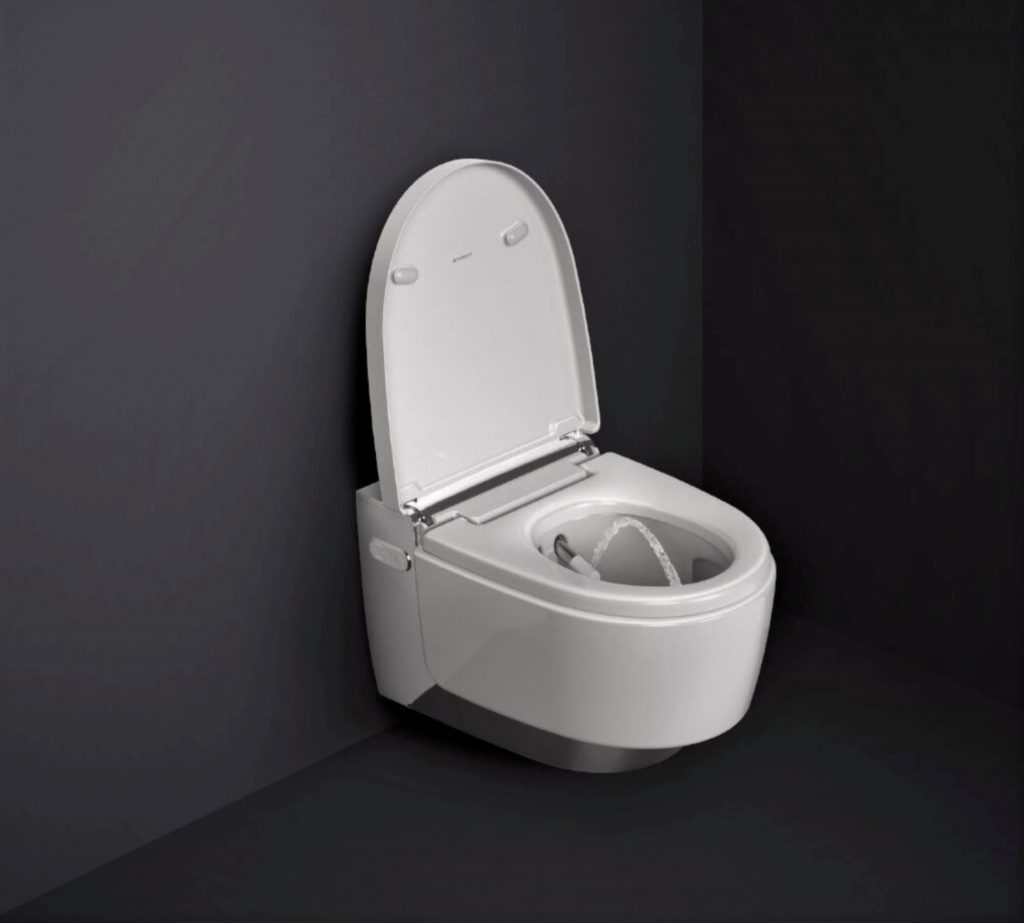 Additional features of the Aquaclean Mera Comfort:
WhirlSpray shower technology
TurboFlush technology
Rimless WC ceramic appliance
Separate lady shower
Warm air dryer
Remote control, app
Programmable user profiles
Five individually regulated shower pressure settings
Spray arm position can be set
Water spray temperature can be set
Oscillating spray
Odour extraction
SoftClosing Seat
User recognition
Descaling function
Economy mode
WC seat ring heating
Touchless WC lid automatic function
Orientation light
Quick-release WC Lid
Can be combined with design panel
Can be combined with Geberit Monolith or Geberit Monolith Plus
Interface Module for combination with Geberit Electronic Actuator plates available
Visit https://www.geberit-aquaclean.com/products/geberit-aquaclean-mera/