Laser-cut wall panels, screens and dividers are a fabulous addition to any home. Cut 2 Size, a laser-cutting specialist, shares how it can transform the interior and exterior of a home into a showstopping space.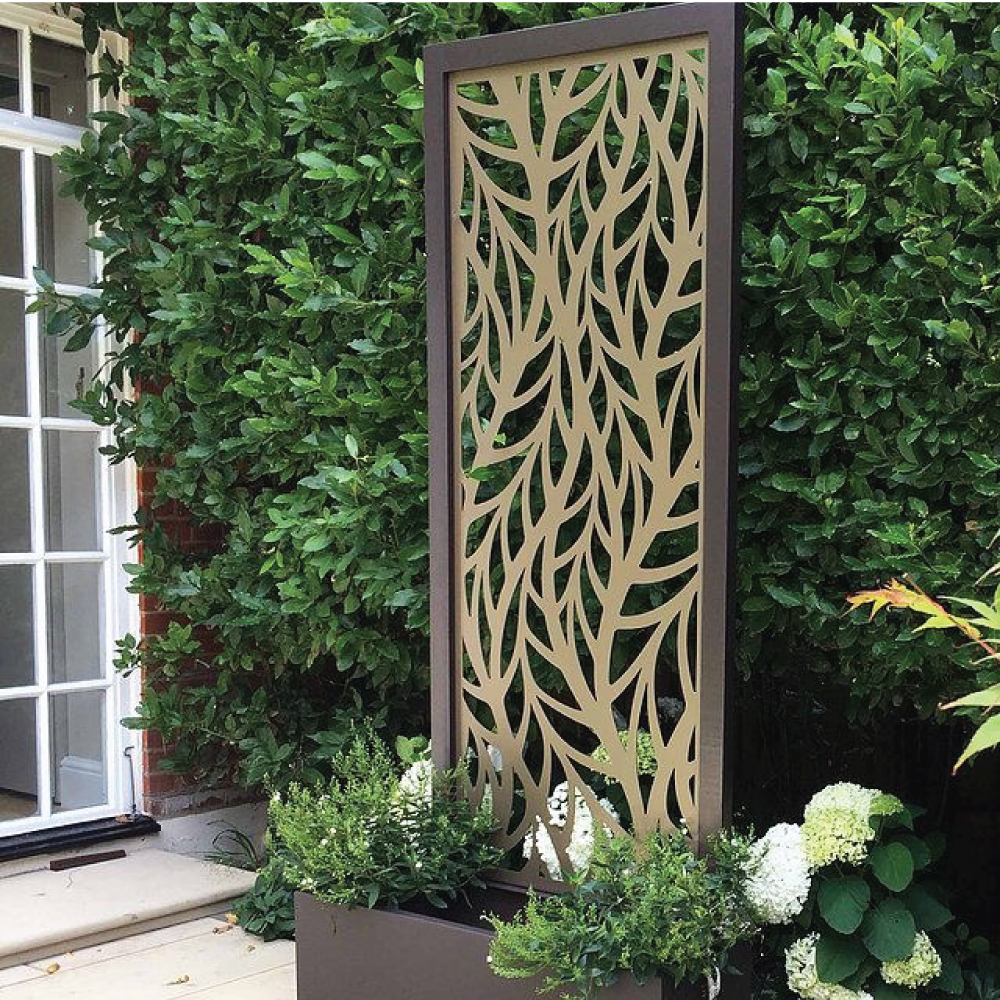 Materials
Laser-cut panels are generally made from aluminium or steel – depending on one's requirements and needs. The majority of these panels are made in mild steel, laser-cut and powder-coated to create a unique design to match the home owner's aesthetics. Size and thickness of these panels are determined by one's space and functionality.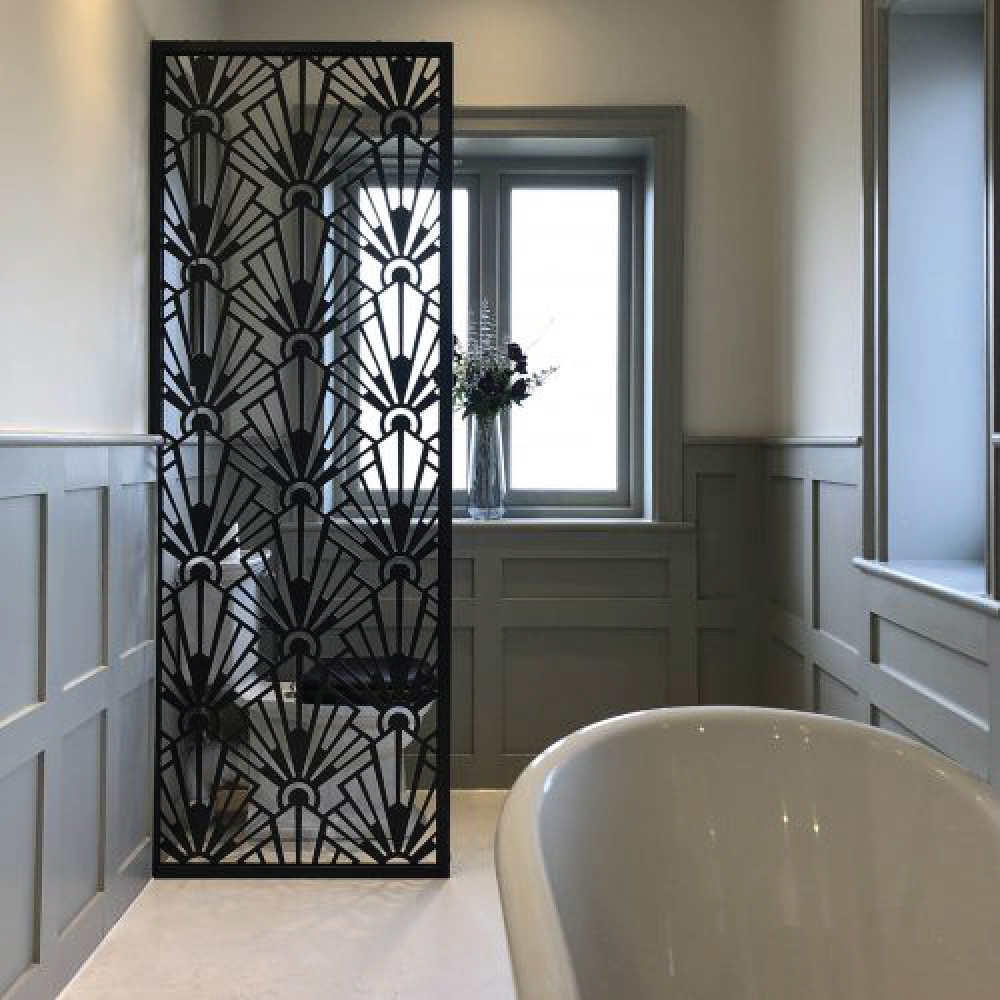 Applications
Whether you are looking for a decorative element for a gate panel, decorative screen, room divider, fence panel, balustrade or pergola, the process of creating the panels are the same – you are only limited by your imagination as to where you can use them.
Laser-cut screens provide beautiful detail to otherwise ordinary spaces. Think wall panels, plant holders and even wine displays. Depending on the design, the sun shining through the panel will create interesting light and shadow patterns. The nature of these laser-cut panels is to allow for a certain degree of privacy as well as a viewport to the outside.
Laser-cut screens are also a clever way to conceal unsightly structures and objects inside and outside the home – for example water-storage tanks, aircon units, pipework, pool pumps, machinery, etc.
Cut 2 Size can help with designing your panels, as well as offer solutions and best practice for the required space. Visit https://cut2size.co.za