We have an amazing subscription deal and giveaways in the Dec '19/ Jan '20 issue of SA Home Owner. Here's a peek of what's in the mag…
P.S: Get your Dec '19/ Jan '20 issue copy of SA Home Owner to enter these giveaways.
Stand a chance to win one of 15 Tranquility Scents Diffusers and Cashmere Mist Fragrance Oil to the total value of R29 220.
Be part of the international trend where functionality meets design – enhance your space with another dimension of décor. Aura Tranquility's ultrasonic technology provides a heatless, flameless and smoke-free way to fragrance your environment. Add a few drops of one of the exclusive Aura fragrance oils to the water-filled reservoir and change your space into a place of calm and relaxation.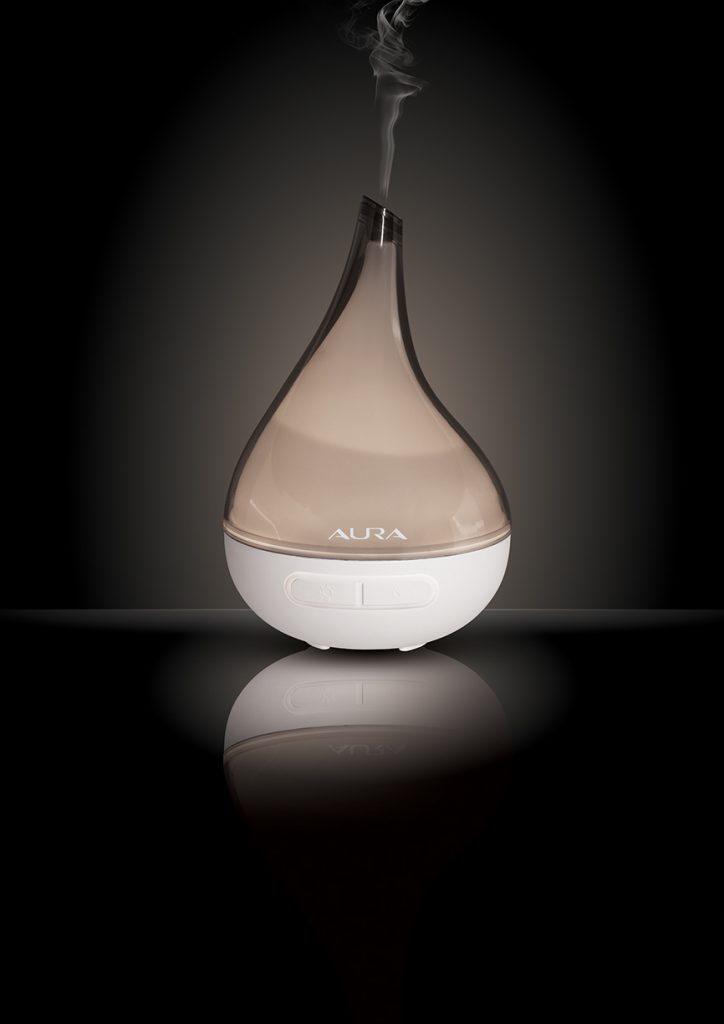 Stand a chance to win a Douglas Leather Couch plus Single Seater valued at R28 600.
Incanda Furniture is a Proudly South African furniture, décor and interior decorating company that designs, produces and sells modern organic furniture that suits and reflects the South African lifestyle. Its furniture is hand-crafted with attention to detail, made for those who appreciate the best quality that will last a lifetime.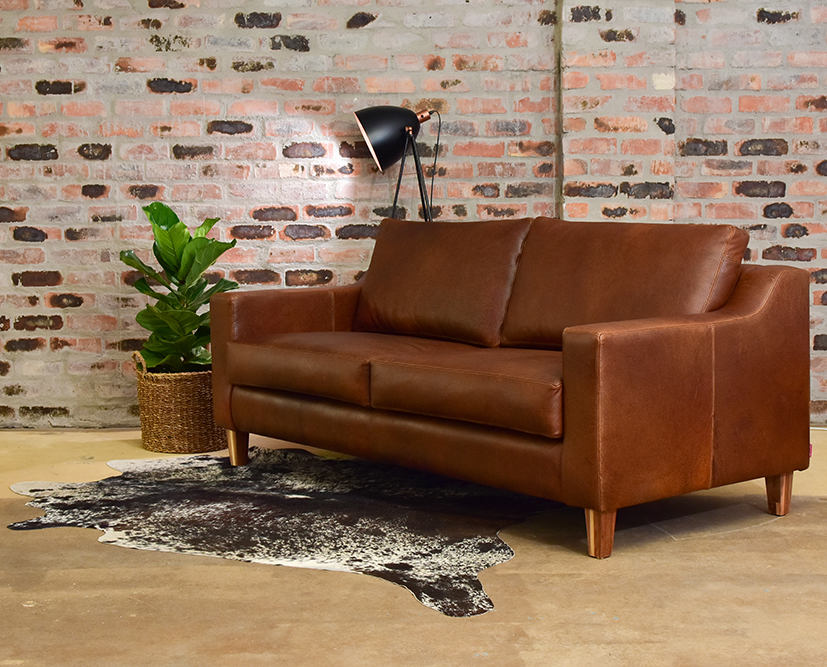 ALSO!
Subscribe or renew your subscription for R470 and receive a second one-year subscription at no extra cost.
Get your Dec '19/ Jan '20 copy of SA Home Owner and enter these giveaways today!