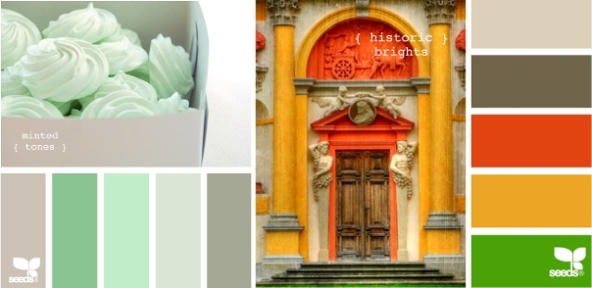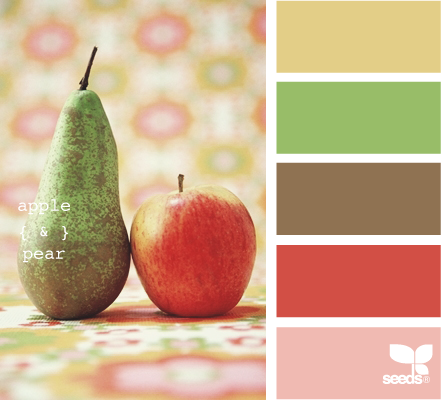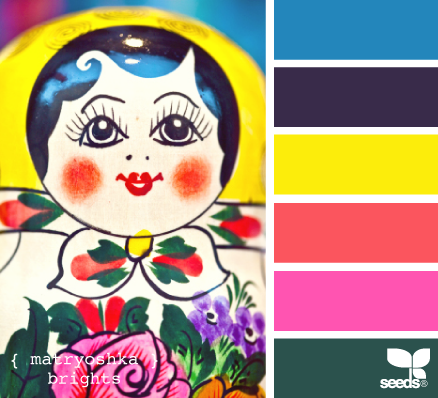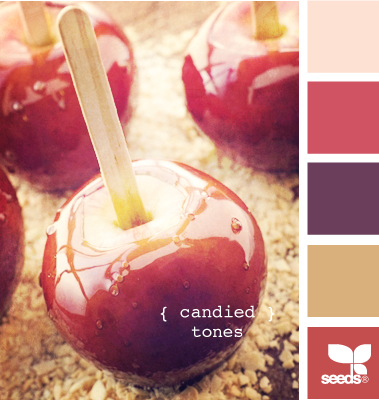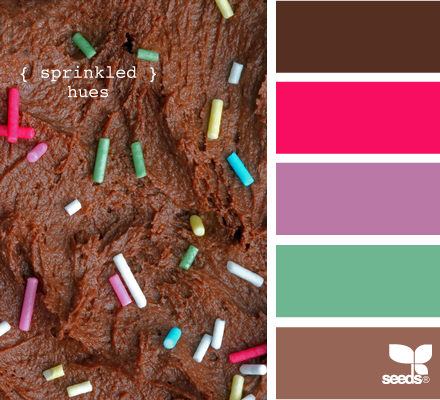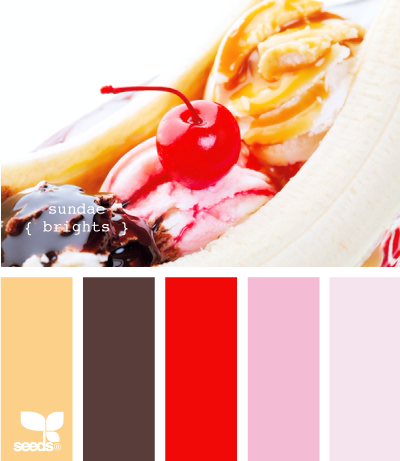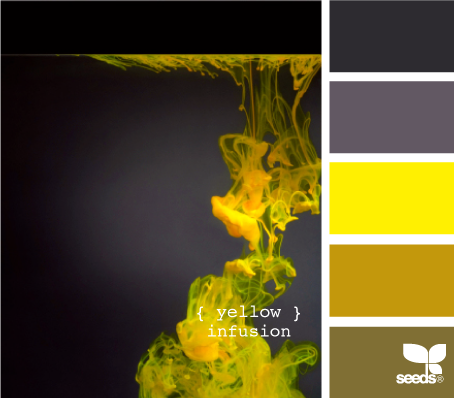 When I find myself in a creative mood and feel like dabbling in a design project, creating a mood board helps to get the juices flowing. On the Design Seeds website, colour consultant Jessica Colaluca has done the hard work for you by creating a collection of fantastic mood boards.
Simply choose the mood board you like best and use the colours to dictate the overall look and feel of the room you're decorating. I like 'yellow infusion' for a guest bathroom, 'minted tones' in a fresh and relaxing bedroom and 'historic brights' for an exotic, Moroccan-inspired living room.
If you're interested in finding out what a specific color is and how to convert them to Pantone colours, you can read how to get the HEX codes here.
Here are a few of my favourite palettes and you can find hundreds more colourful mood boards on Jessica's funky website.
[signature:shereen]