Discovering style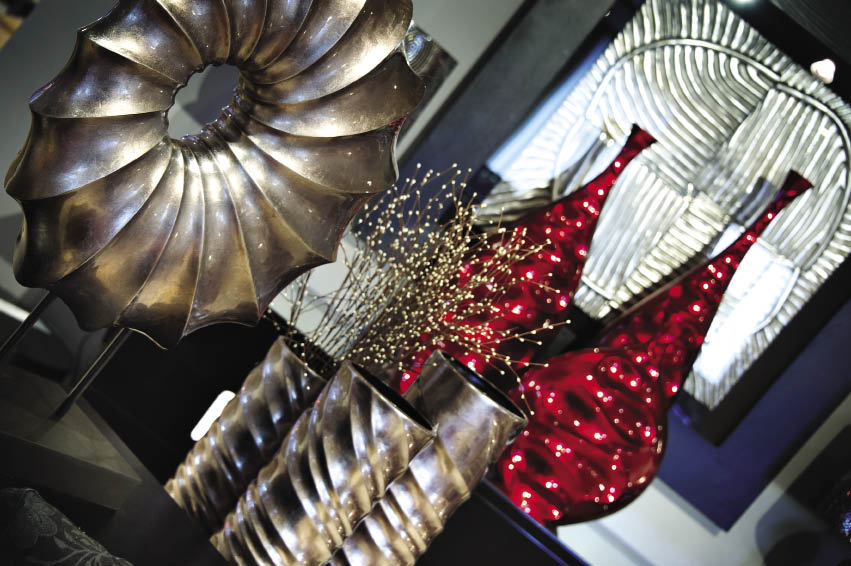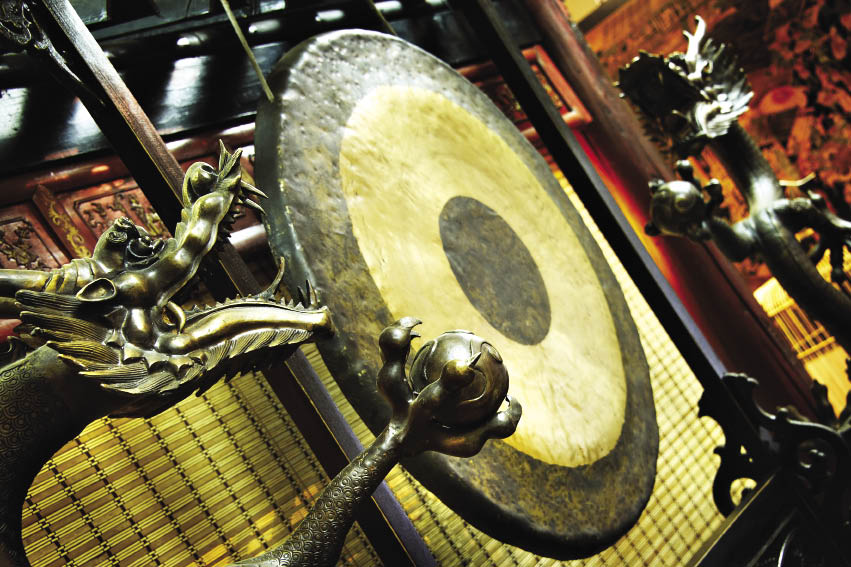 By Justine Olivier, Project Consultant Candice Bailey, Photography Nic Baleta
The Kramerville area is a kaleidoscope of dynamic and unique decor and design showrooms. Once an area overlooked by most heading towards Sandton central, today Kramerville is not only renowned as one the leading design hubs within the Sandton area, but displays impeccable upkeep through a project initially started in 2006.
Hosting an array of leading showrooms from kitchens and outdoor furniture to design and decor, the Kramerville area is a definite must-visit.
"Kramerville is a great area for anyone who is renovating. It's a one-stop shop for interior and exterior decor and designer elements from heavyweights in the industry like Weylandts, Hertex, St Ledger and Viney, Norick Interiors and many others including Avant Garde Prestige," explains Eyaaz Waja, of SieMatic. "It is also safe to walk around during the day as there are constant patrols in the area."
Established in the first half of 2006, the Kramerville Management District (a business improvement district) set about with a mandate to manage and ensure the upkeep of this public space by enhancing the physical and social environment.
Keeping this mandate in mind, the Kramerville Management District successfully went about revitalising the city improvement district (CID) transforming it into a desirable, commercial node, promoting and marketing businesses, assets and opportunities in the area.
The main aim of this revitalisation process was to make Kramerville safe, clean, attractive and user-friendly by providing a range of enhanced management services as well as to facilitate public and private investment in the area.
"Kramerville is clean, spacious and everything is within walking distances – it is also centrally located and is close to two main highways and Sandton City," explains Hylton Arelisky, of Cane Time.
As all showrooms are situated in the same vicinity, and within walking distances there is no need to jump in your car and travel to the next shop. While in Kramerville, you can leave your car in a secure parking area and enjoy the array of shops on foot. Some of the various types of stores include fabric houses, carpet and flooring specialists, furniture experts, interiors specialists, lighting companies and even eateries that offer delicious dishes that are sure to satisfy even the most discerning shopper.
With unique and exciting decor companies all in the one area, visiting Kramerville will definitely leave you with food for thought to revamp or recreate your living spaces.
The Kramerville area is definitely not one to be overlooked. Boasting the latest in what to dress your home with (including both exterior and interior products), a drive to this area will certainly open your eyes to what fascinating designs you can bring to each living space of your home.