Ed Suter's street style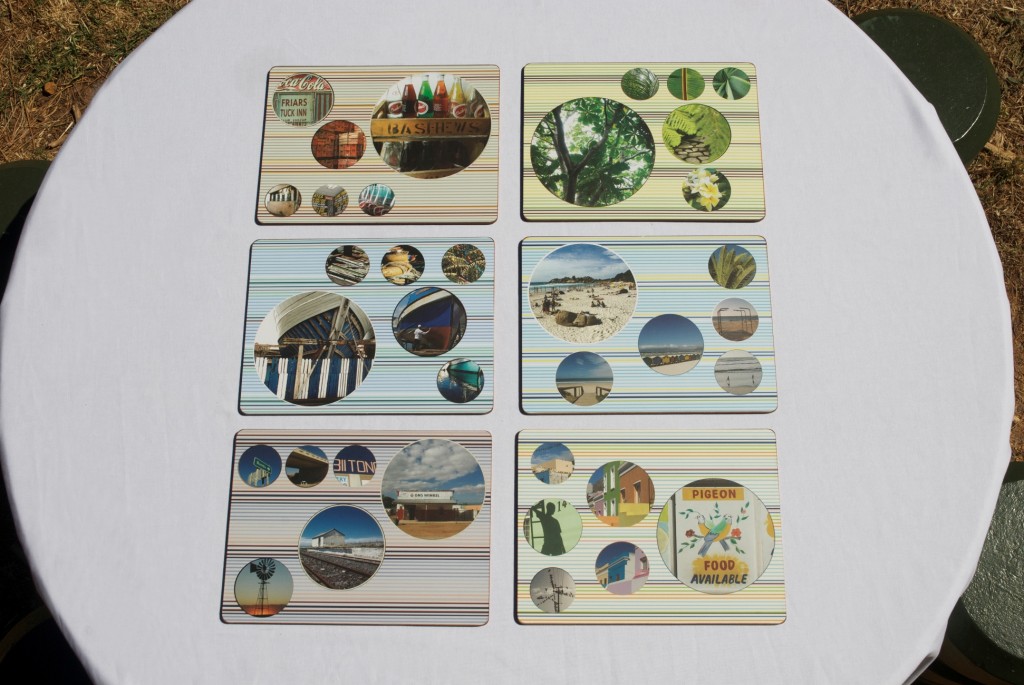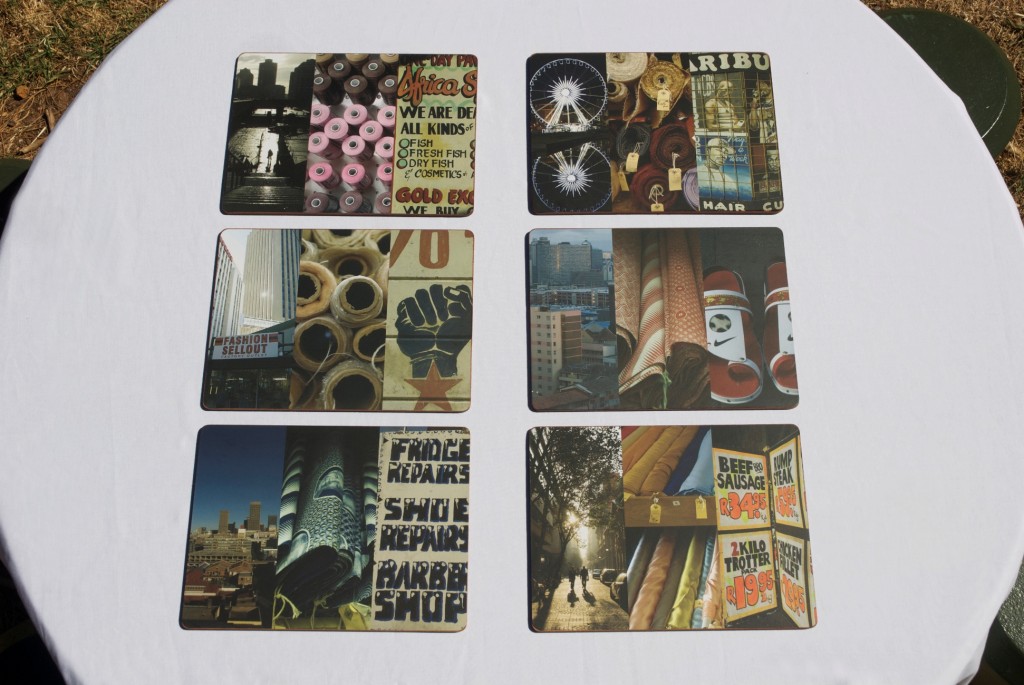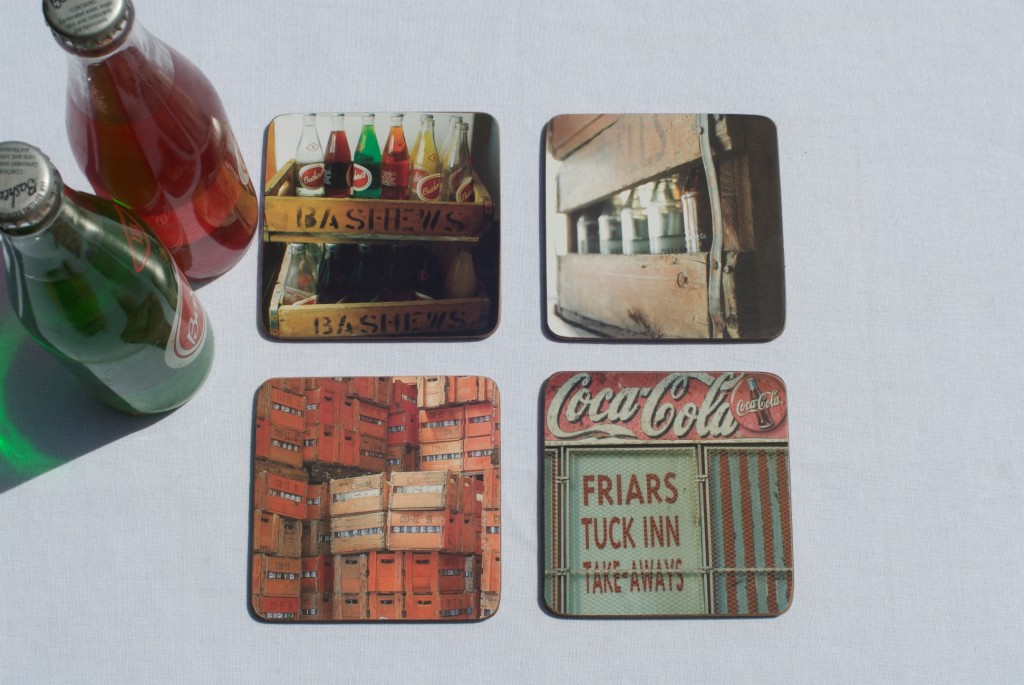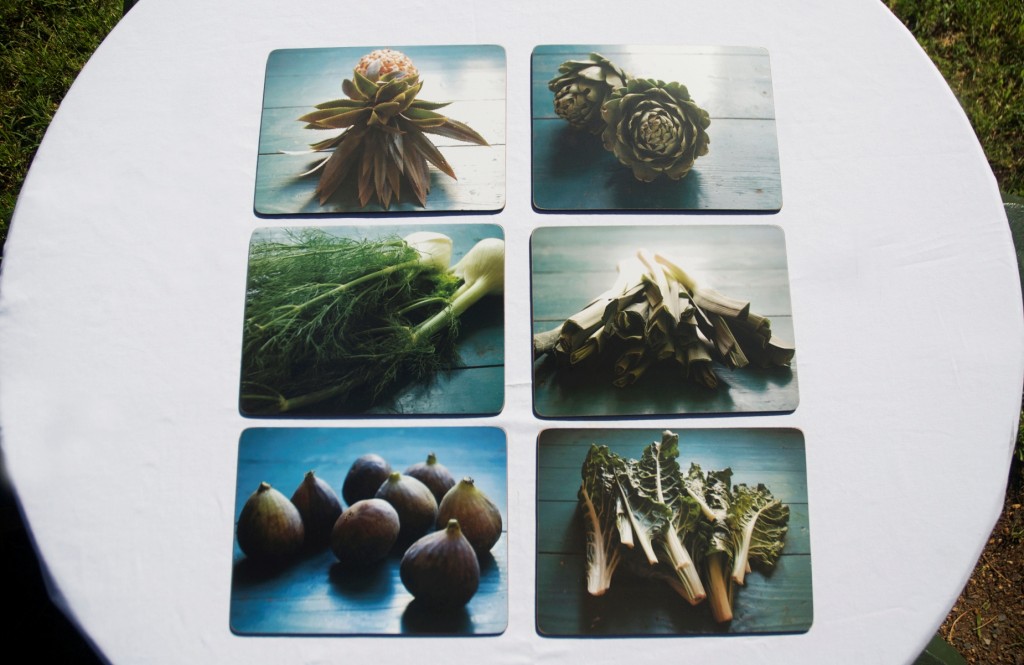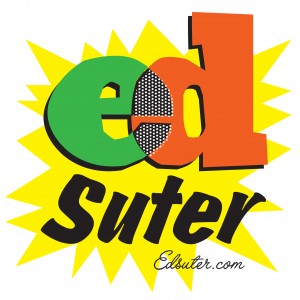 Ed Suter is fast becoming one of the most recognised street style photographers in South Africa. Known for capturing the energy and vitality of individuals from all walks of life, Ed's book Sharp Sharp, celebrates the very best of South African culture and design, and his range of placemats and coasters depict quirky, tongue-in-cheek prints.
Your bio in 30 words…
A lifelong interest in photography and design; studied photography while living in London and returned to South Africa nine years ago to be inspired by the colours and graphics that surround me.
What inspired you to become a photographer?
I was given a camera when I was eight years old by my grandparents and told to record my home and my life before emigrating. I have never really been without a camera since then. When I went off travelling after university and took photographs in North Africa, I think everything looked and felt so different that seeing everything through a viewfinder only intensified the experience. I often quote the photographer Gary Winogrand who said: "I photograph in order to see what the things that interest me look like as photographs."
Describe your photography style…
I think my pictures give the illusion of being carefree and fun, but a lot of thought and planning goes into them. I like to photograph the world that surrounds me in the city and to emphasise colour, graphics and patterns. I hope my pictures make people smile and have a feeling of energy and optimism.
Your favourite photographic subject matter?
Difficult one, but my ideal photographic mission is to wake up early in a foreign city and get lost, photographing as I go. But most of the time I love shooting people, especially people who enjoy being photographed!
Why placemats and coasters?
I think they work as an application for images. I think it was time the idea of pictures on placemats was updated and I like the fact that you get six different images per set, so I can play with themes and ideas and almost present them as a mini-exhibition on the table.
Where can we buy your products? 
From wonderful shops like Exposure Gallery at The Biscuit Mill, Big Blue, Blink in Sea Point, Life Unplugged in Parkhurst, Firehouse in Dunkeld or from my website.