Stand a chance to win a Soft Silver Etch Mini Pendant Light by Tom Dixon from Créma Design valued at R2 395.
Etch by British designer Tom Dixon is made from brass and given a soft silver finish that enhances sculptural form with reflectivity. The components of the Etch Mini are tessellated on sheet metal and manufactured through a digital-dependent technique of precision acid photo-etching.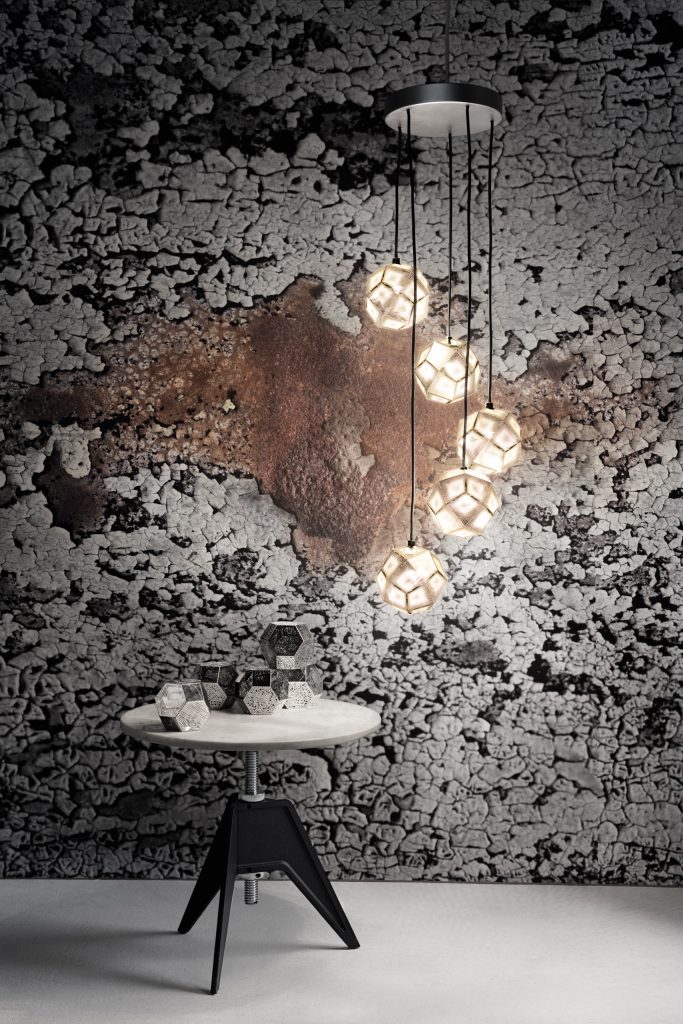 Tom Dixon is an English design and manufacturing company of lighting and furniture. With a commitment to innovation and a mission to revive the British interior design industry, the brand is inspired by the nation's unique heritage.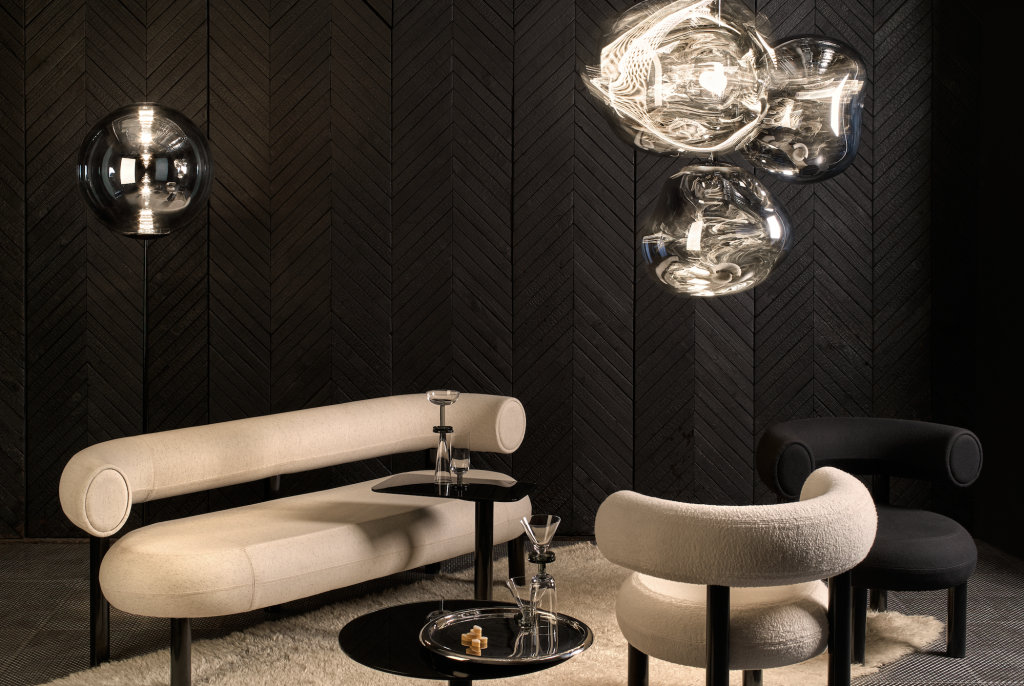 Dixon is a restless innovator who works mainly in lighting, accessories and furniture. From his departure point in the early 1980s welding salvaged steel into radical furniture, he has constantly recreated himself through a series of different design careers and eventually instigated his eponymic label in 2002 to rethink the product designer's relationship with the industry.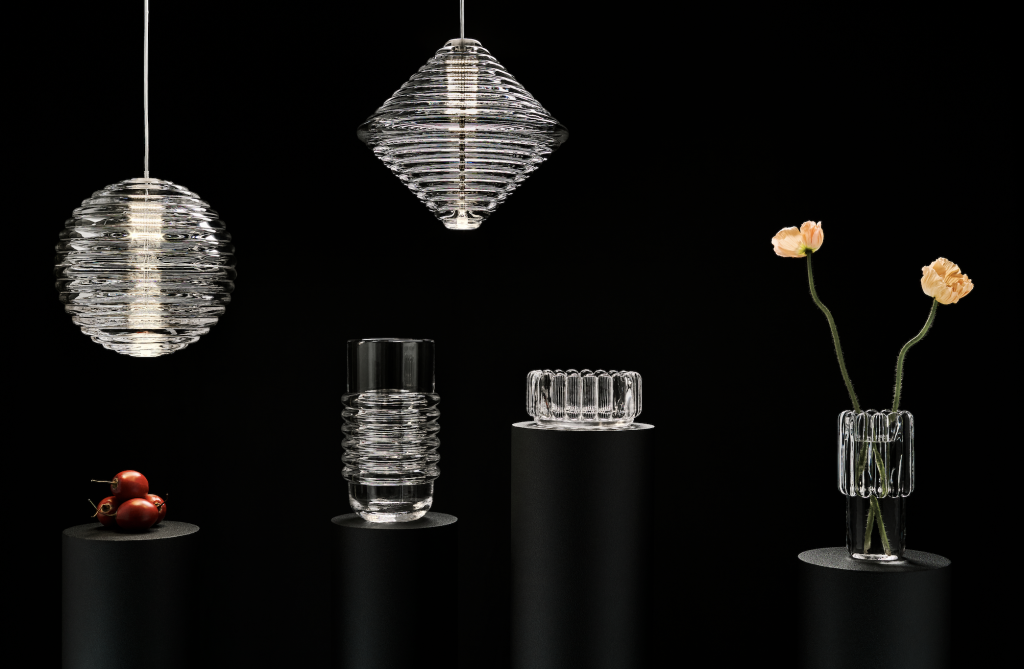 Twenty years on, Tom Dixon is now a widely celebrated global force in interior design with hubs in New York, Hong Kong, London, Los Angeles, Tokyo, Shanghai and Hangzhou. Its products range from lighting to furniture, from tableware to fragrances, and are distributed in over 90 countries. They are instantly recognisable for their sculptural qualities and engineered materiality.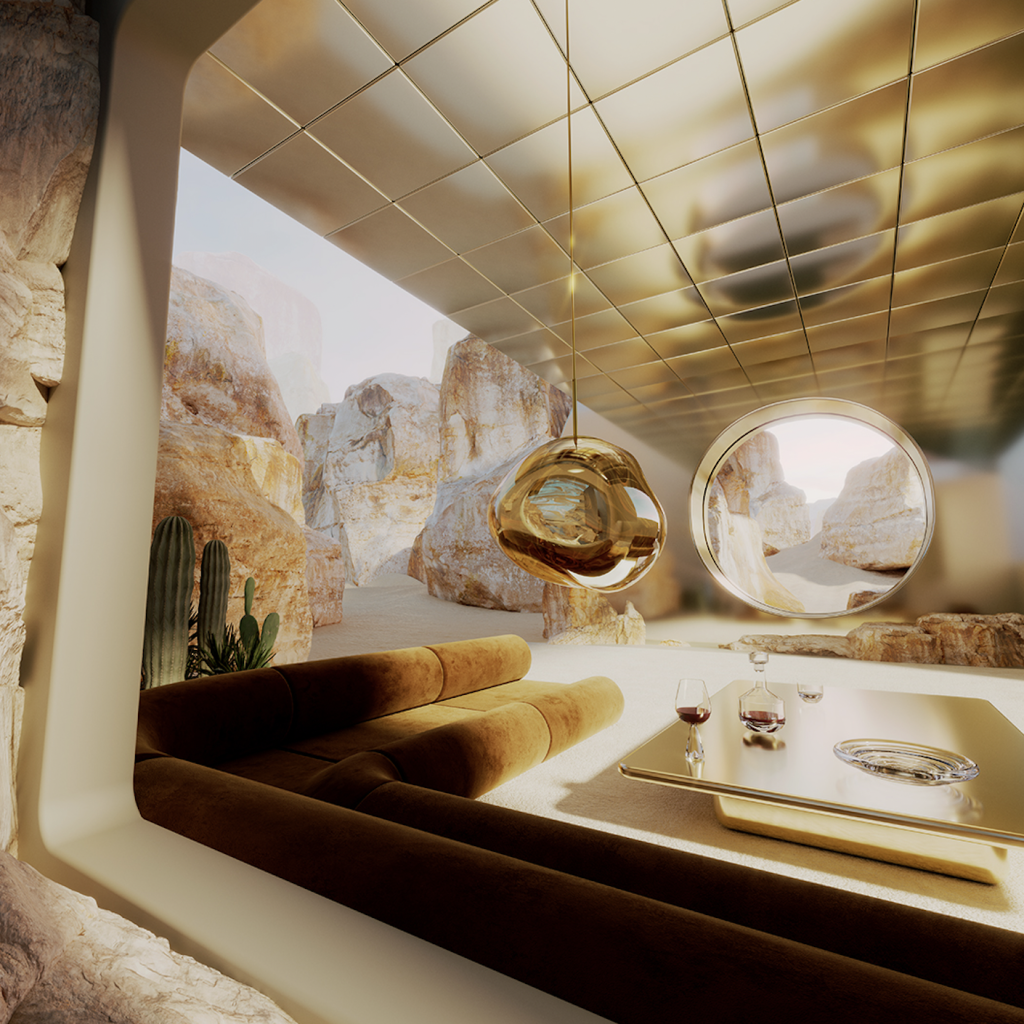 "A redefinition of what we need to possess, and why, is currently in progress. We must invest in products that have inherent honesty and anti-fashion longevity," says Tom Dixon.
Visit Créma's website crema.co.za to view Tom Dixon's collection and more.
How to enter:
Subscribe to our newsletter, complete the form below with your details and answer this question: On which dates is Design Joburg 2022 taking place?

You can find the answer on page 93 of the May 2022 issue of SA Home Owner – on shelf now.

Giveaway closes on 19 May 2022. Prize includes nationwide delivery.