Whether you're looking to give your living space a total makeover or would just like to mix it up a bit, you can't go wrong with warm nature-inspired neutrals or comfortable, curvaceous shapes.
"We're seeing furniture pieces being chosen as statement pieces to create a focal point, rather than their ability to blend in with current interior colour schemes.
Animal print and bold stripes are at the forefront for the 2021 season, with many of our Italian partners already blazing the trail into the year ahead with new collections boasting fabrics akin to zebra, leopard and faux fur. We're excited about this trend because Africa is home to the Big 5 and all the inspiration many design houses are taking from our natural inhabitants. Hence all collections showcasing animal print will always be remnant to us locally, reminding us of the beauty and power in showcasing our heritage."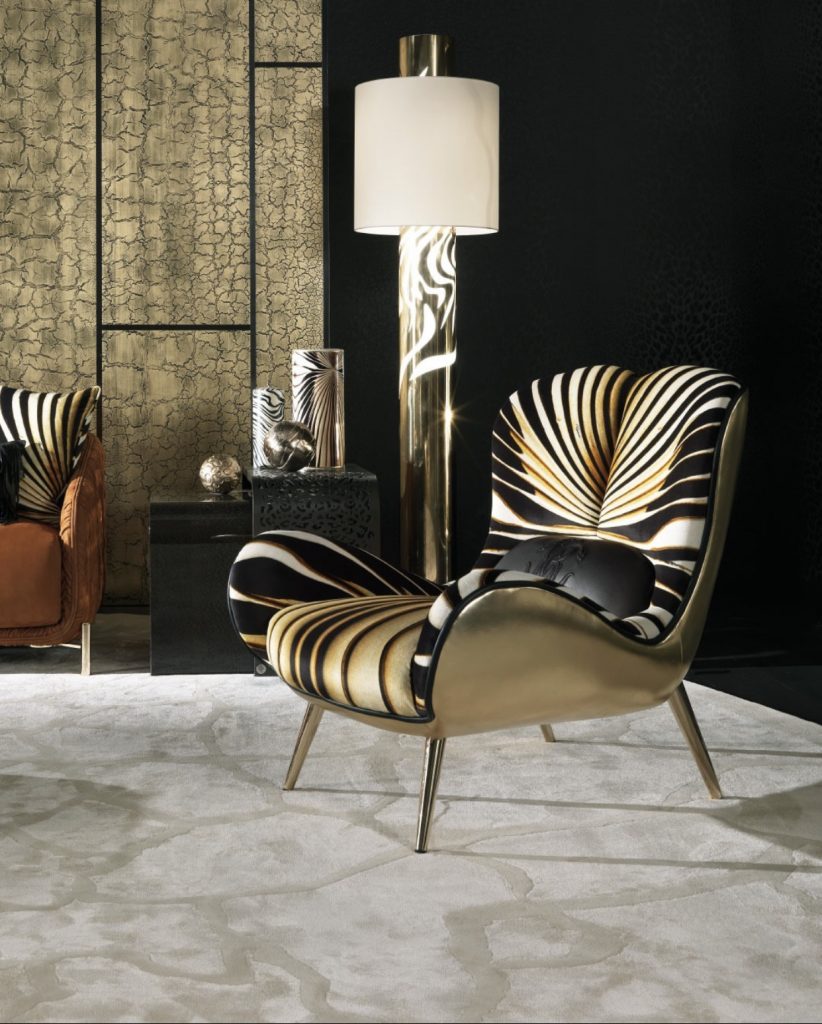 "The focus on the home as a sanctuary is fuelling a demand for comforting textures, nature inspired shapes and warmer tones. Cooler greys are making way for warm, earthy neutrals such as terracotta, russet and clay. Curvaceous and comforting nature-inspired shapes, as well as round rugs, are key."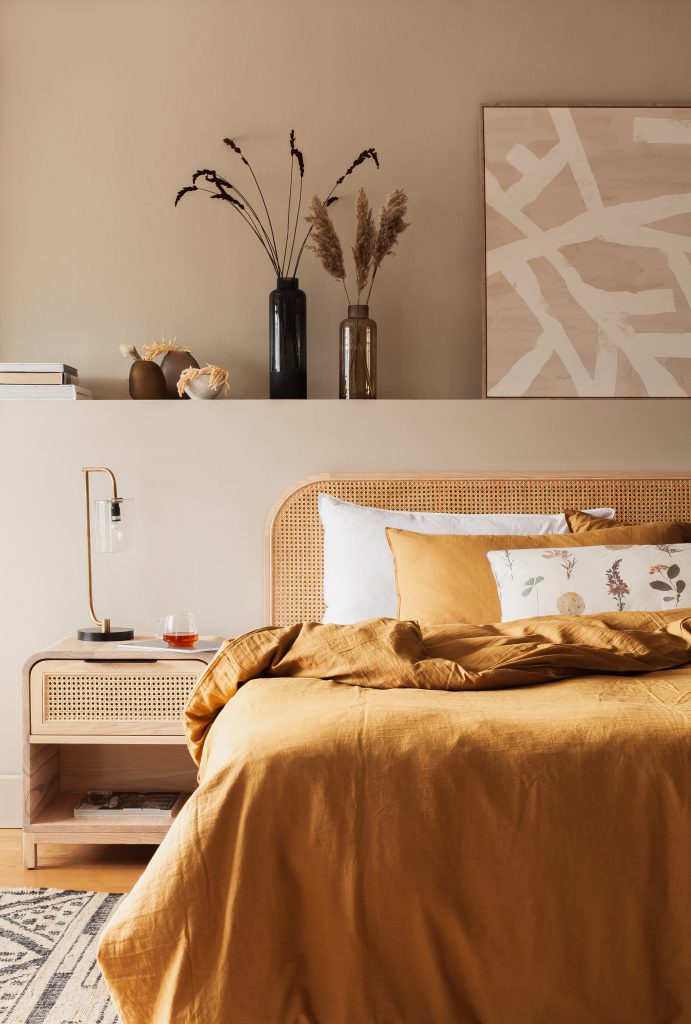 "Due to the changing environment and values we were forced to adapt in 2020, our homes have become more than just 'show pieces'. Comfort, multifunctionality and aesthetics are now the deciding factors when choosing furniture, as our living spaces have become our sanctuaries, home offices and meeting spots.
"Art Deco, Scandinavian and geometric shapes are the go-to trends at the moment. Warm metals, such as copper and brass, side and coffee tables will remain popular, and combining your current favourite pieces with new items adds a unique personal touch to your space."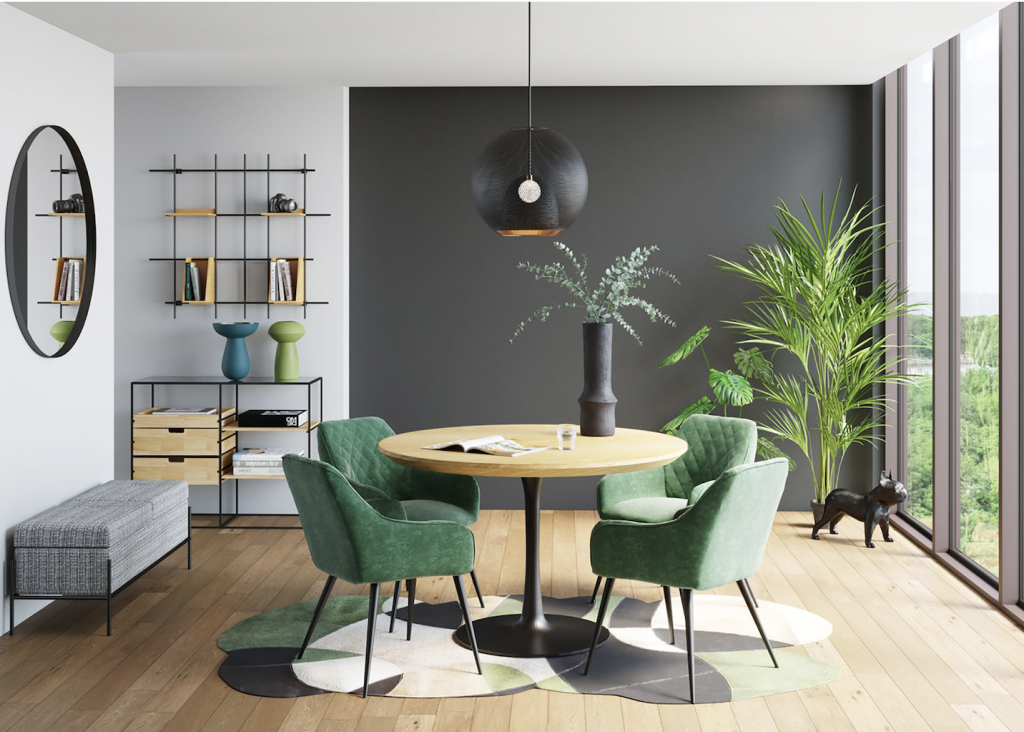 "Expect round and oval shapes to feature heavily in 2021 furniture designs. These soft shapes are gentle on the eye, creating a sense of calm in a space. These softer shapes can also give a feeling of more space when placed correctly. Natural neutrals are staying with us throughout 2021. The earthy and grey tones bring with them a sense of wellness and it's easy to style them up to bring in your personality with unique finishing touches. Brass and copper as well as blackened metals will also feature heavily, often combined with wood."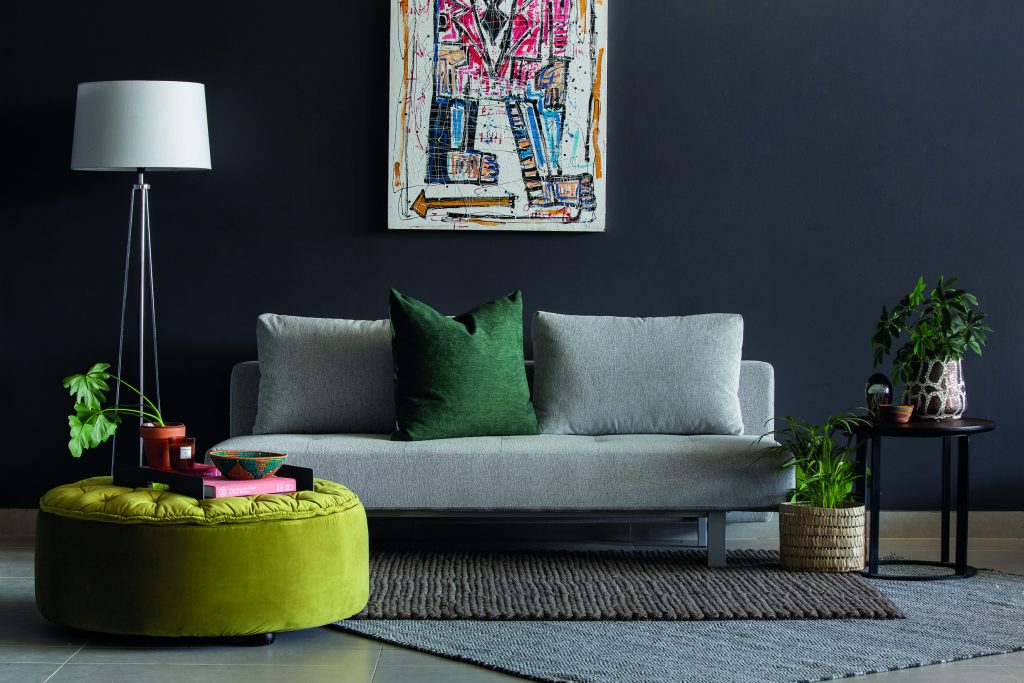 To read more about the latest furniture trends, pick up a copy of Home and Décor Trends 2021, on sale now