When choosing a ceiling fan it's important to consider quality, functionality and aesthetic appeal. Enter Timber Fans, which for the past 19 years has been doing just that. Here Timber Fans shares what you need to consider when choosing a ceiling fan.
Go for an efficient, super-quiet motor
• Brushless DC (BLDC) motors should be your first choice. BLDC motors are the latest and most efficient in ceiling fan motors available. BLDC motors reduce energy consumption by up to an astonishing 70%, in comparison to older AC induction motors.
• Since your fan will be running for a few hours most days, you will want to ensure that it is quiet. The BLDC motors are super quiet.
• Your fan should also be balanced. Gone are the days of wobbling ceiling fans.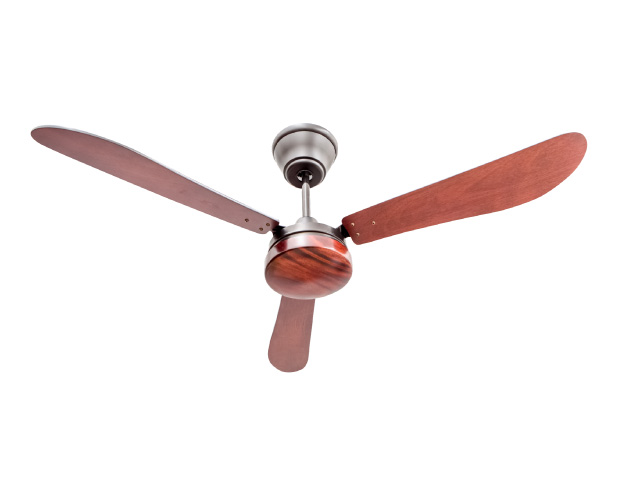 Weigh up the size
• The size of a ceiling fan is determined by the size of the room or the area you're looking to cool. It's also important to consider the layout of the room, where the airflow is most required, and how high the ceiling is.
• Smaller diameter fans (1.2m and 1.4m) produce mainly downdraft. Larger fans (1.6m and 1.8m) produce greater side-draft and less direct down-draft.
• For safety reasons fan blades should be positioned no lower than 2 300mm, or any higher than 2 800mm, from floor level.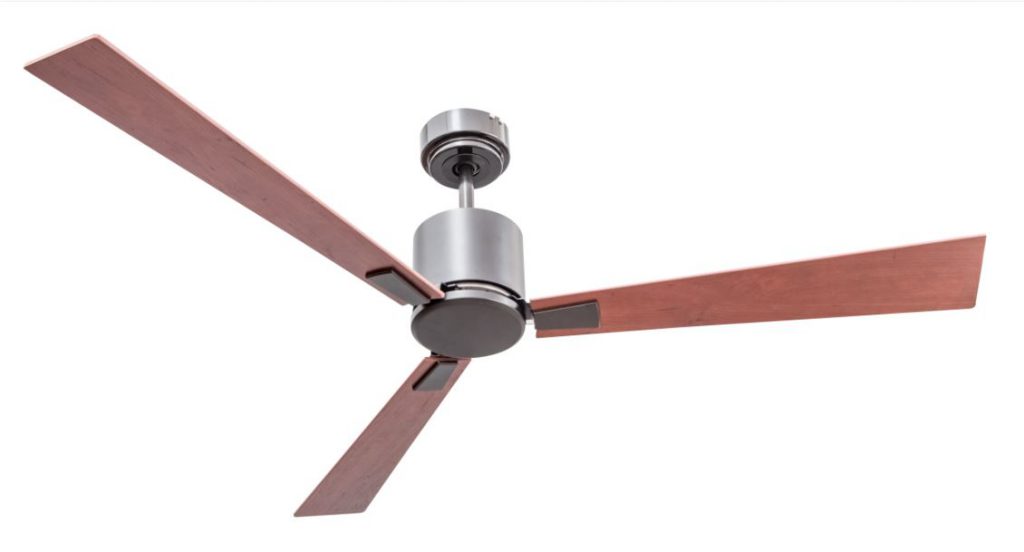 Trending designs
• Your ceiling fan should not be seen as purely functional but an expression of classic design and aesthetic appeal. A ceiling fan should complement the décor of your home.
• Timber Fans' Sirocco ceiling fan has been hugely successful since it first launched two years ago. With its discerning and stylish design, the Sirocco is fast becoming a top choice among leading interior designers and architects.
• The Fern ceiling fan is a stunning new addition to Timber Fans' locally produced range. It's built using the latest ceiling fan technology while maintaining all of the elegance and features associated with the Classic range.
• A top seller in its class in Australia, the Solano ceiling fan is also now available locally and is a stylish yet simple fan for smaller living spaces and bedrooms.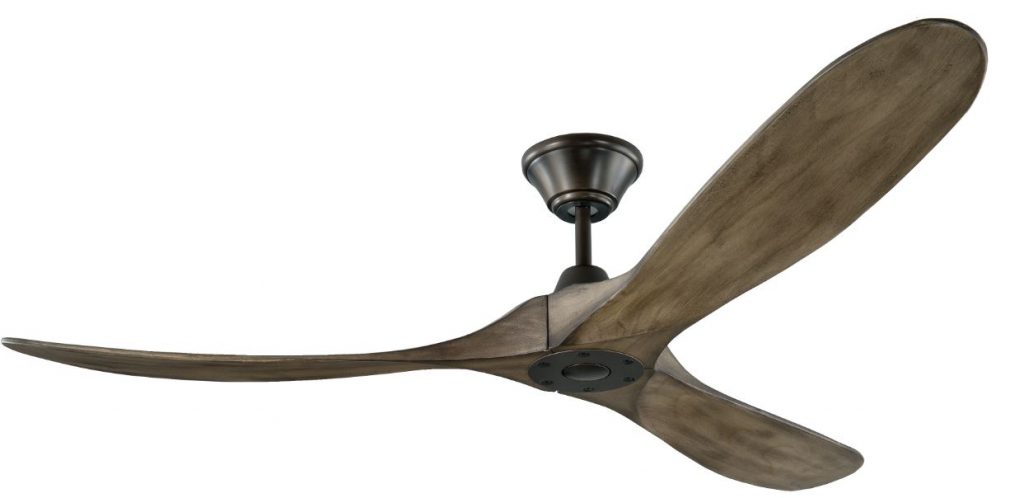 • Timber Fans ranges are available in various finishes and sizes. Discuss your order with a Timber Fans consultant or request a quote online.
Visit https://timberfans.com