February in the garden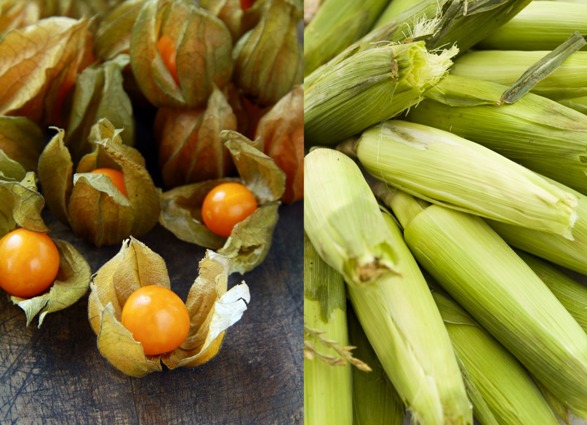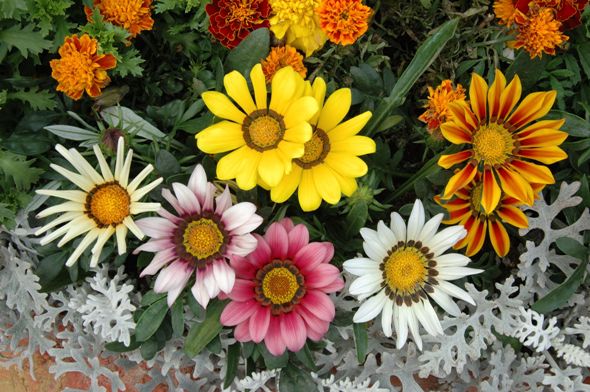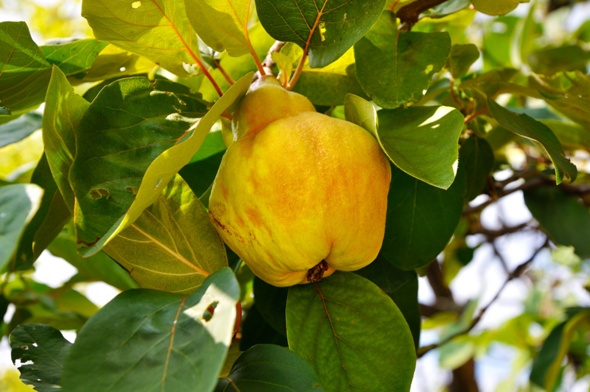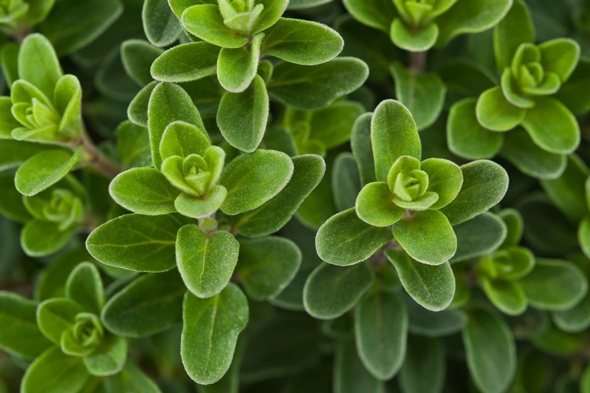 In true South Africa fashion, fun is being had in the sun and the whole country is experiencing sweltering temperatures this February. If you didn't manage to get your edible garden started yet, you can still get it going in most regions, just make sure you pay special attention to watering requirements and what will grow best by getting some advice from your local garden centre, before you get started.
Eastern Cape:
The Far East might be well known for their culinary prowess when it comes to herbs, but February is a great time for herbs like chives, parsley, thyme and marjoram to get established in our very own home soil in the Eastern Cape.
The summer months are one of the few times that you need not strap down all your veggies quite so tightly as the wind lets up somewhat from its usual gale force, so plant some green beans in an open veggie garden to let them stretch their tendrils for a change. Mielies and spring onions would also love to find their roots during February so pick some up while you're at it.
Trees are a wonderful addition to any garden, especially when they yield something delicious to eat or cook with. Try and pick trees that can be managed organically for pests and that grow to predictable heights so you're not left with an enormous hazard when the wind picks up.
Three great options for the Eastern Cape that provide both shade and something culinary are:
Curry leaf tree (3m tall)
Bay leaf tree (3m tall)
Tree tomato (3 – 5m tall) and produces tart tomato like fruit
Free State:
The Free State is one of our most extreme areas, climate wise, so their 'hot' is actually sweltering and their 'cold' is guaranteed to bring frost and some of the lowest temperatures the country will see. It's important to remember this as you move away from summer and approach those winter months. Mulching is still essential with the heat during February. In the southern parts of the Free State, temperatures start to cool a little earlier making February a great time to start fertilising in order to prepare the soil for planting your winter seedlings in March and April.
When it comes to planting, remember that some herbs like basil and stevia, and fruit like gooseberries and blackberries will have a shorter life because of the frost that accompanies winter in the Free State but that is no reason not to plant them if you're a fan! If you're planting the ever popular cabbage, make sure it's the winter variety because you get both summer and winter ones.
February in the Free State is a great time for planting trees and since one can never get enough home grown fruit, why not pick one of these this season from your local accredited garden centre:
Apricots
Prunes
Quinces
Grapes
All Citrus
Gauteng:
February in Gauteng, like many other parts of the country is a tricky time of year, being too late for summer planting but a little early for winter planting. Getting advice from your local accredited garden centre would be a great place to start.
Some sure fire edible winners would be onions, spring onions, some of your leafy veggies like spinach and lettuce and on the herb front, rocket, coriander and parsley. If you've never had much success with parsley, it's probably due to an issue with incorrect watering. Parsley doesn't like wet feet, so don't overwater it and ensure it's in well-draining soil. When looking at annuals it's best to go straight for bi-annuals like gazanias and dianthus which will last through winter.
February is a really great time to do some maintenance to prepare for the upcoming autumn months. Make sure your compost heaps are ready to receive the constant stream of leaves that autumn sheds every year and if you'd like a final flush from your roses before winter, fertilise and lightly prune them.
Kwa-Zulu Natal:
It's hot, it's humid, it's time to watch out for those pesky bugs and to take note of your watering habits in the gorgeous KwaZulu-Natal province this February, and well, every February. Bugs can be rife at this time of year so be vigilant to pick up early warning signs of infestations. Watering late in the afternoon is definitely discouraged because it encourages the growth of fungus and mildew.
It's more important to maintain your gardens at this very hot time than it is to be planting. That's not to say you can't plant anything but make sure to consult your local accredited garden centre to find out what varieties are more likely to survive the heat in your area. Plant up in the shade and ensure the hole you make for your seedling is wet before planting it and then water it generously until it has established itself properly.
Western Cape:
The harsh, dry climate that the Western Cape offers up in February coupled with the hot South Easterly winds suggests that, while not as bad as in January, watering your plants more often with less water would still be an effective and water wise routine to adopt.
If your garden is looking a little tired, nothing says "refresh" quite like replacing your old bedding plants with some heat tolerant varieties like marigolds, vincas and portulacas.
Lawn caterpillars can be a problem this time of year. If you suspect you may be a victim of this unfortunate pest there is a neat little home test you can do to check. Place a wet hessian bag, towel or plastic packet over an affected patch of lawn overnight and when you surface in the morning, the lawn caterpillars too will have made their way up to the top and should be sitting just under the bags. Then the only thing left to do is visit your local accredited garden centre and pick up a suitable control method.
For more information on bringing life to your garden, visit the Life is a Garden website or join the conversation on their Facebook page.