Flower power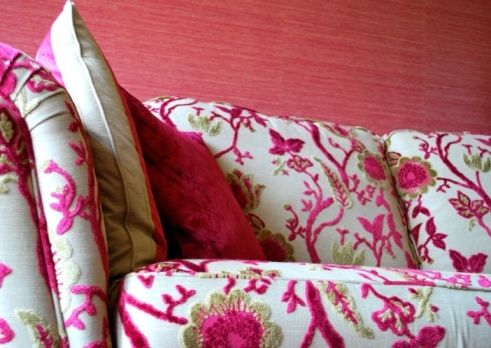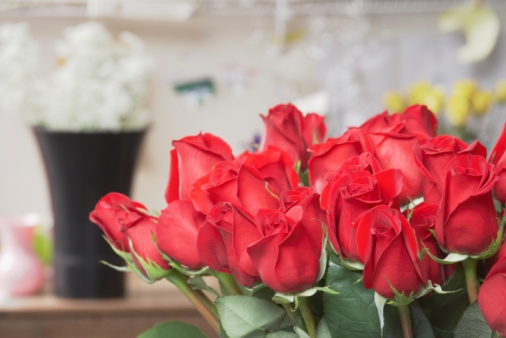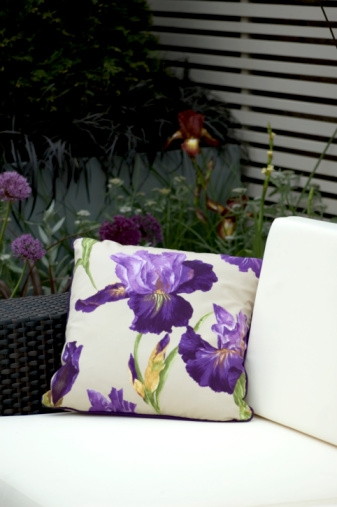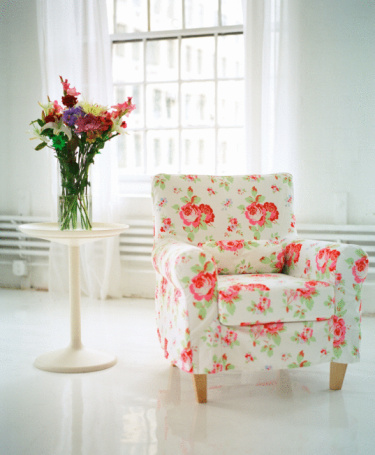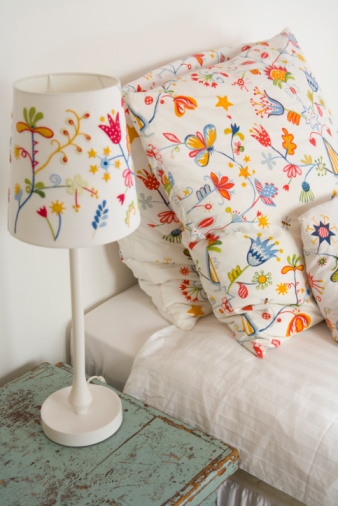 By Shereen Lurie

We can't get enough of floral – one of this season's biggest trends. It's fresh, fun and injects a sense of warmth and cosiness into a home. Here are a few easy ways to master the art of mixing floral patterns, and incorporating them into your home.
Bedroom
Combat the winter chill with a colourful and cheery duvet cover, cushions and sheets. Floral looks great mixed with plaids, polka dots, solids and other mismatched prints. A feature wall with floral wallpaper makes a sophisticated statement and helps to pull the theme of the room together.
Bathroom
Jazz up your bathroom by adding a splash of colour with fun, floral accents. A bathmat, towel or vase will break up solid colours.
Lounge
A large framed botanical print is eye-catching and creates a focal point to the lounge, and is complemented by neutral, modern furniture. Alternatively, an oversized sofa upholstered with a smart botanical print can look fantastic complemented by neutral, modern accessories.

Kitchen
A random assortment of framed floral prints will give your kitchen a rustic, shabby chic feel. Complement the theme by painting your kitchen walls a soft pastel hue. Pack tight clusters of the same blooms in vases for maximum effect.
Dining room
Dining room chairs upholstered in mismatched floral fabrics add an individualistic look to the room. Remember to balance floral patterns with enough plain surfaces so that you have the flexibility to change your furniture and accessories as and when you wish.