Traditionally sleeper couches have been perceived purely as functional items, used in small loft apartment where the living room and bedroom is combined. They were viewed as functional yet bulky items with somewhat clunky pull out mechanisms and honestly not that comfortable.
Sleeper couches were a necessary item if you had a small space and needed a multifunctional sofa/bed either for yourself or guests. However, designs were limited and if you lived in a tiny apartment, you were stuck with a flavourless sofa.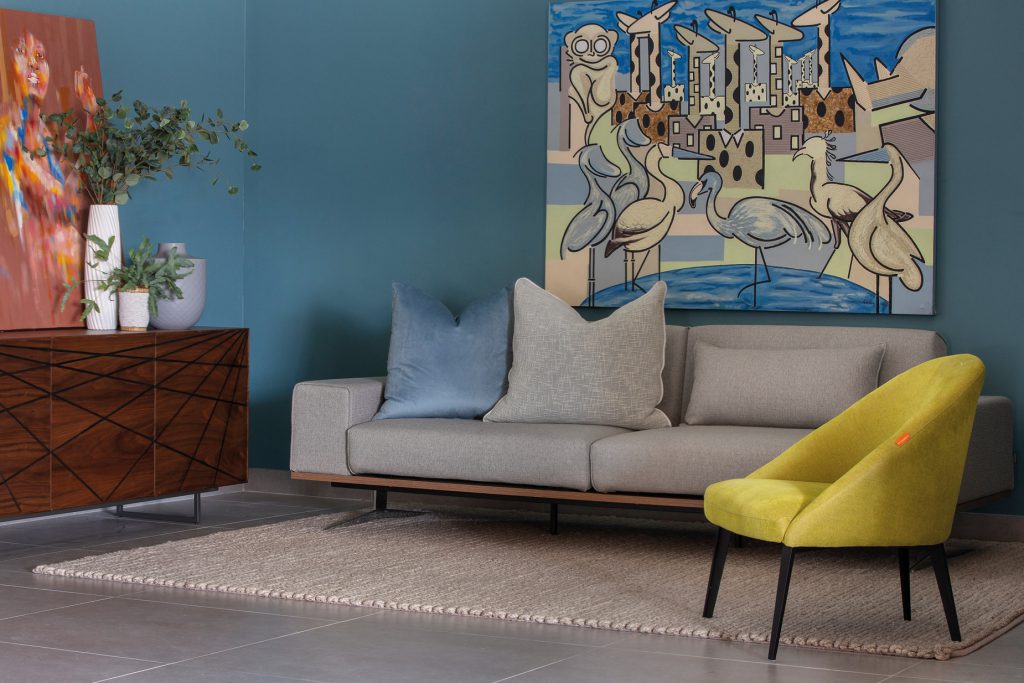 "With the rise in small space living, the demand for sleeper couches has grown in popularity again, only this time you can find designer pieces that are both functional and comfortable. Says, Alon Sachs, Co-founder of Mobelli."
As we move into the age of micro space living, transformational furniture is quickly growing in popularity. Now more than ever, design and ease of use is vital as people want beautiful pieces of furniture that serve a dual purpose but also express their personality. The solution? Multifunctional furniture.
Sleeper couches are versatile pieces, they offer a stylish place to sit and a practical place to sleep lending extra room for other belongings and furniture pieces. Whether it is for your home or to up your Airbnb game, a sleeper couch is the way to go if you want to add value to your space in terms of comfort, design and functionality.
Design and comfort are no longer a worry when it comes to a sleeper couch, you can now have a stylish sleeper couch that sits and sleeps comfortably.
Try one for yourself at the nearest Mobelli showroom near you.