Lowering your carbon footprint needn't be a sacrifice – especially when it comes to selecting timeless pieces of furniture literally built to last. Here our experts reveal the keys to sustainably made furniture shopping.
"We strive to design and manufacture not just furniture, but investments that grow in value. If these pieces become more valuable over time, no one will want to throw them away and they will be passed down for generations to come. Being able to reuse pieces in your home is only possible if that piece of furniture has been well made. This is the most important thing to do and to keep in mind when you're buying new furniture. Ask yourself if the next generation will see value in it and want to use it too. That is why we focus on timeless designs and quality that lasts."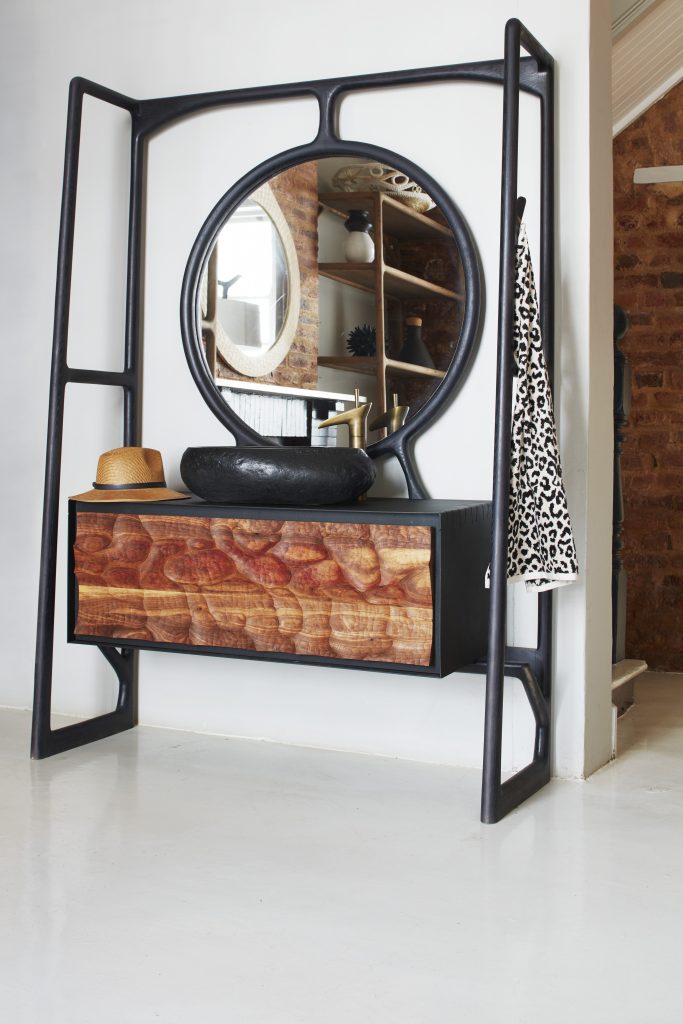 "When designing furniture, we try to create simple, elegant lines which are informed by the function to ensure that the furniture remains timeless and beautiful. The problem with cheap, mass-produced furniture is that it tends to be informed by trends and appearance rather than function. Low-cost materials also tend to be low-quality, creating a larger amount of waste over time. A considered and functional piece of furniture that is made with high-quality, natural materials ensures longevity and is therefore a more sustainable choice."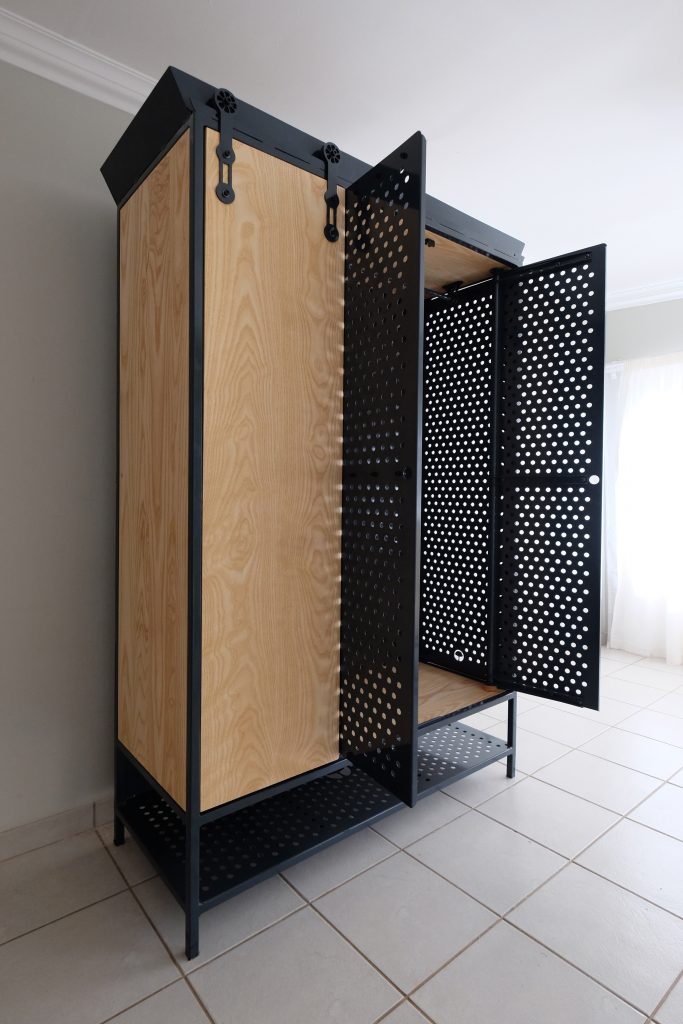 "Buy cheap, buy twice. This is a reality you should consider – there is a fortune of cheap imports that come into South Africa. Not only do they not last, they come here by ship, which has its own environmental issues. We would urge buyers to consider buying locally, and spending a bit more on quality. There is a misconception that South Africans can't produce great-quality furniture. We can hold our own against the best in the world, and by supporting local industry, you minimise your carbon footprint and contribute to the South African commerce ecosystem."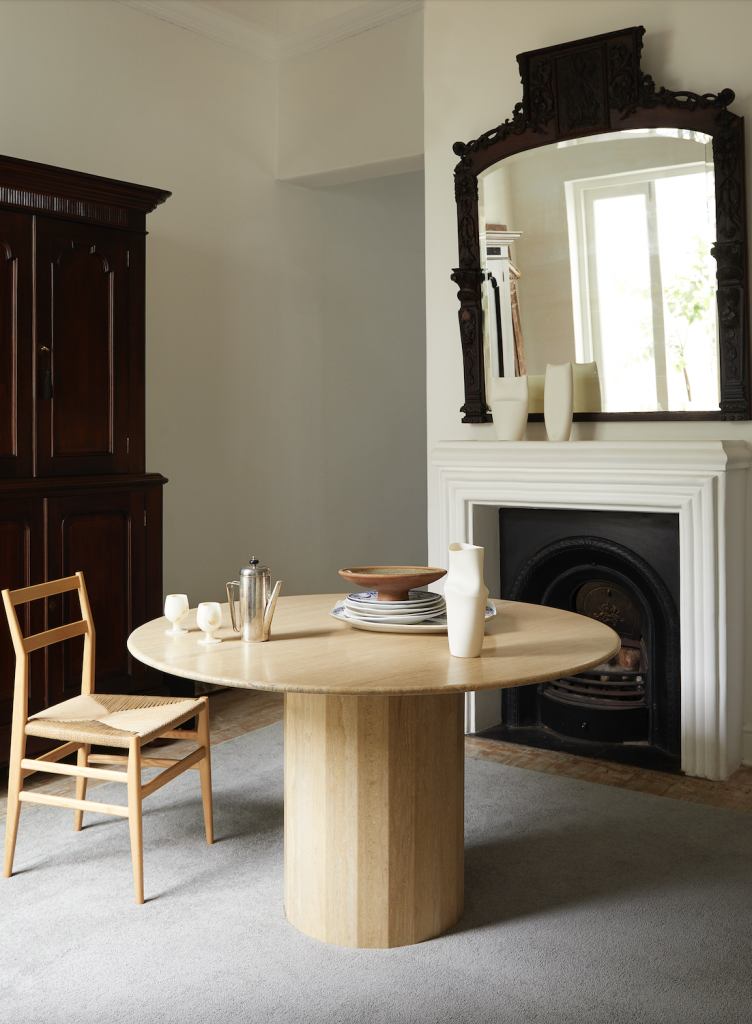 "The use of wood in interiors contributes to our well-being by means of biophilia – the human tendency to seek a connection to nature. I believe this is becoming ever more important as we hurtle into a more and more technologically advanced world, as a counterpoint of sorts. Durability is important. Besides durability for longevity, design also plays a role. The more timeless and less seasonal or fashionable the design is, the longer you are likely to value and keep a product, rather than replace it. Also, buy local. Even if the materials are imported for locally manufactured products, they fill containers efficiently. When whole furniture products are imported, it's highly inefficient and racks up carbon costs."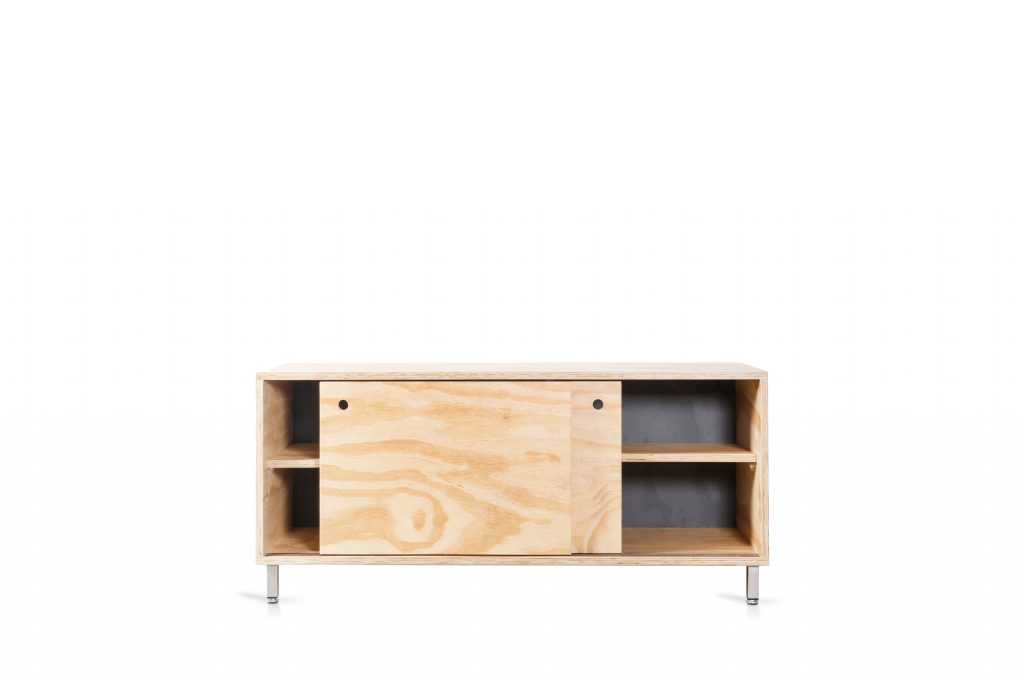 To read more about stylish, sustainable furniture, pick up the February 2021 issue of SA Home Owner, on sale now!