From foliage-inspired accessories to practical tools, we share gift ideas for green fingers and outdoor enthusiasts alike.
For the indoor plant lover
Focusing on ergonomic design, this indoor watering can by Weylandts is a handy gift for indoor plant aficionados. They'll love the no-spill design and comfortable handle.
Visit www.weylandts.co.za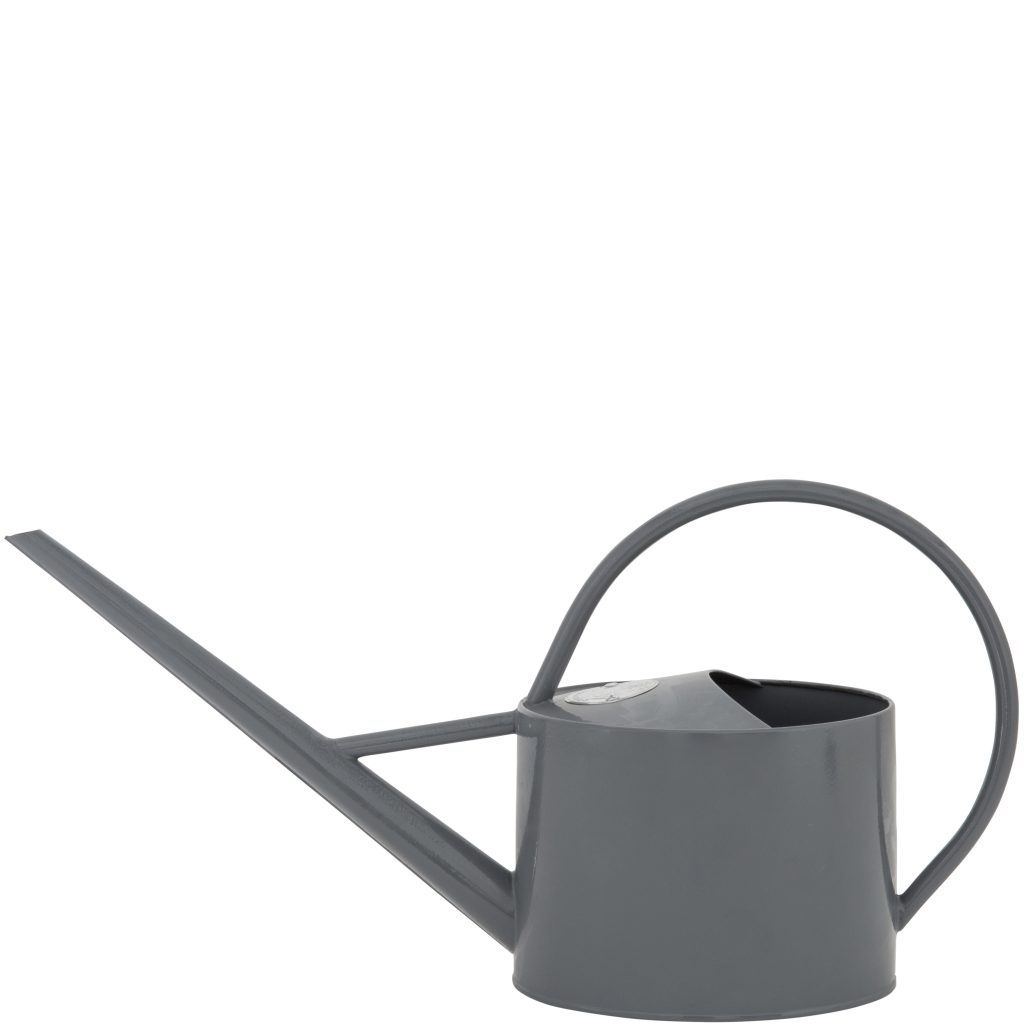 For the hippie
The boho-inspired Kikoi picnic blanket by Indigi Design is ideal for nature lovers who enjoy spending time outdoors.
Visit www.indigidesigns.co.za.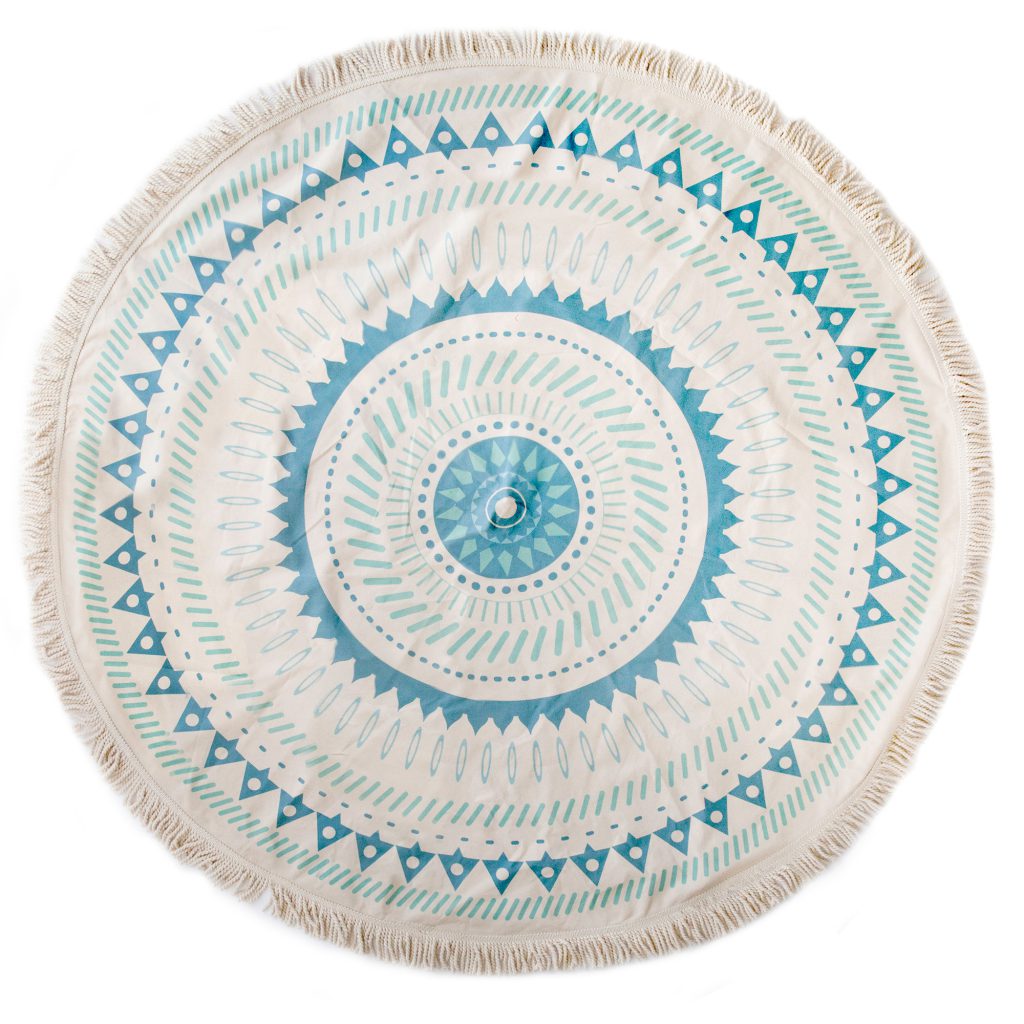 For the individualist
Your loved one can't resist a lovely scatter – especially in a bespoke print. The Foliage on Green Cushion Cover by Handmade By Me is just the gift for that special person who puts a personal style stamp on their home.
Visit www.handmadebyme.co.za.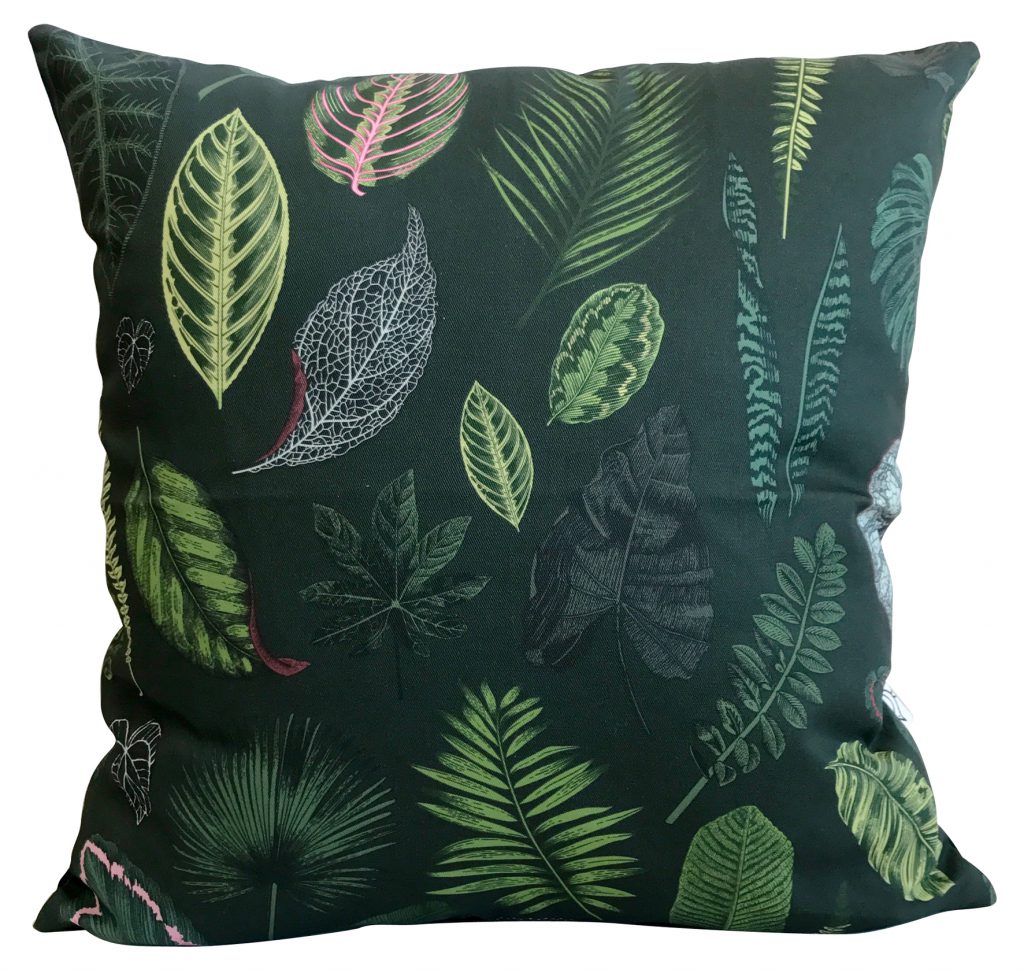 For the multitasker
The UltraTec Silicone Waterproof LED Solar Lantern is a great gift for a family member or friend who raises the bar on outdoor living. Gardener by day, braai master by night – they'll approve of the practical no-nonsense design of this lantern.
Visit www.yuppiechef.com.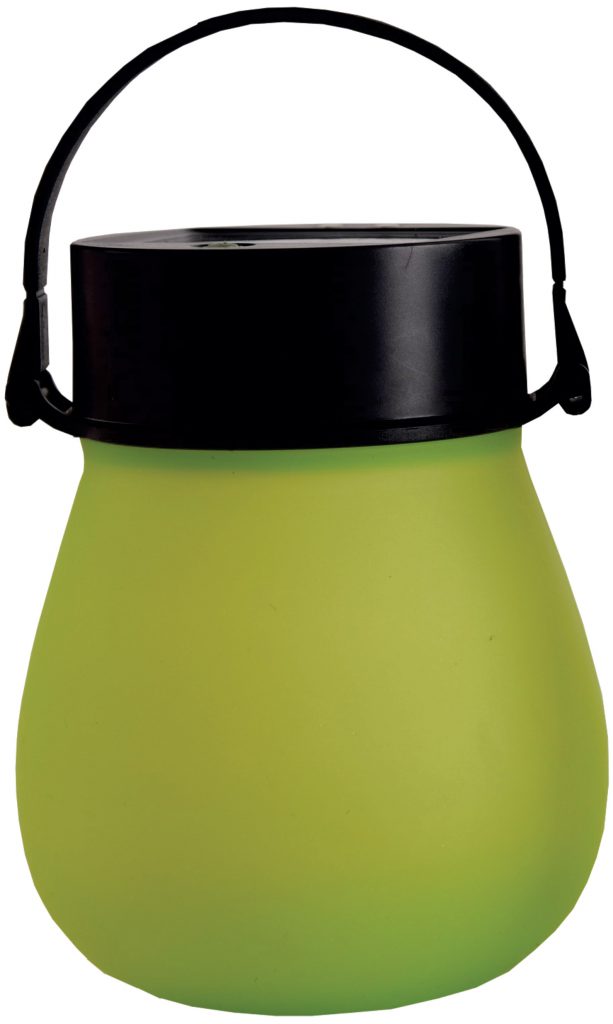 For the practical gardener
Some of us prefer pretty to practical. Not these hands-on gardeners. If it's not functional, it will gather dust in a forgotten corner of a cupboard. The Eva Solo Outdoor Thermometer will allow them to read the outside temperature from indoors.
Visit www.yuppiechef.co.za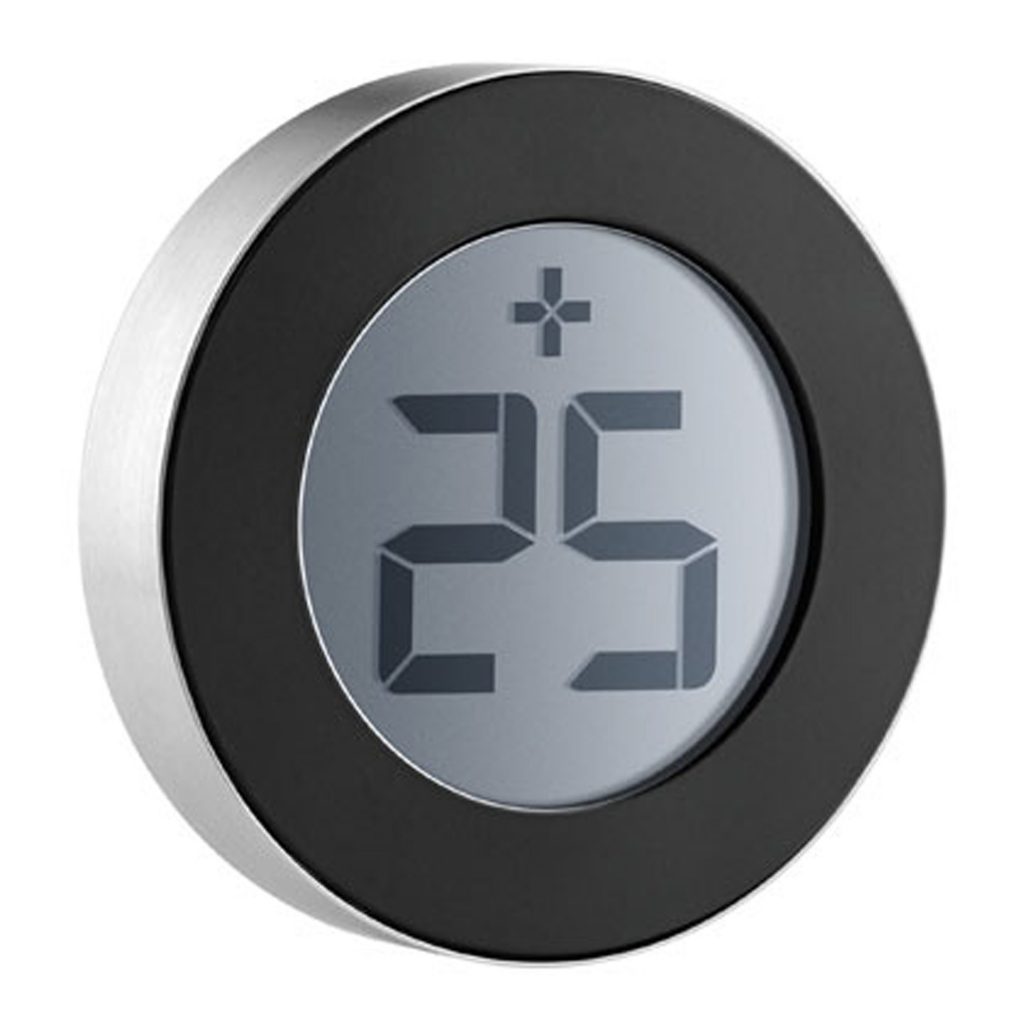 .
For the flower lover
The Lechuza self-watering planter is for a special friend who always has fresh flowers in his or her home. Its irrigation system ensures that plants get enough water for up to 12 weeks. Make the gift extra special by planting it up with a festive red amaryllis.
Visit www.yuppiechef.com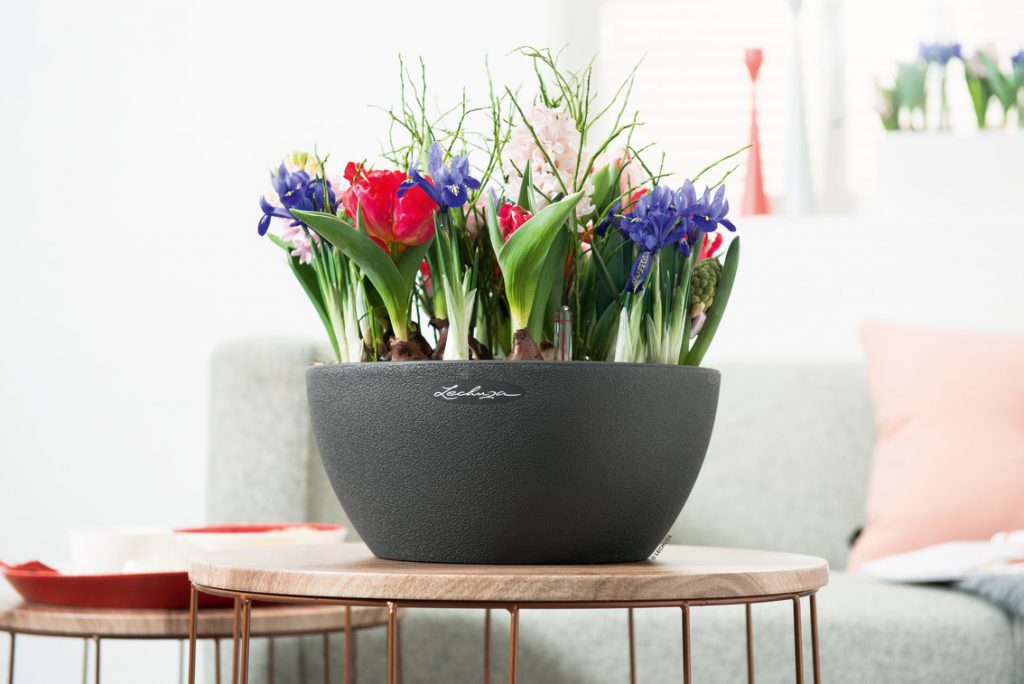 For the newbie
The Nasturtium Mix and Seeds by MicroGarden is great for "green" gardeners who want to start growing plants on a small scale. The bag includes a sachet of open-pollinated heirloom nasturtium seeds and substrate mix.
Visit www.microgarden.co.za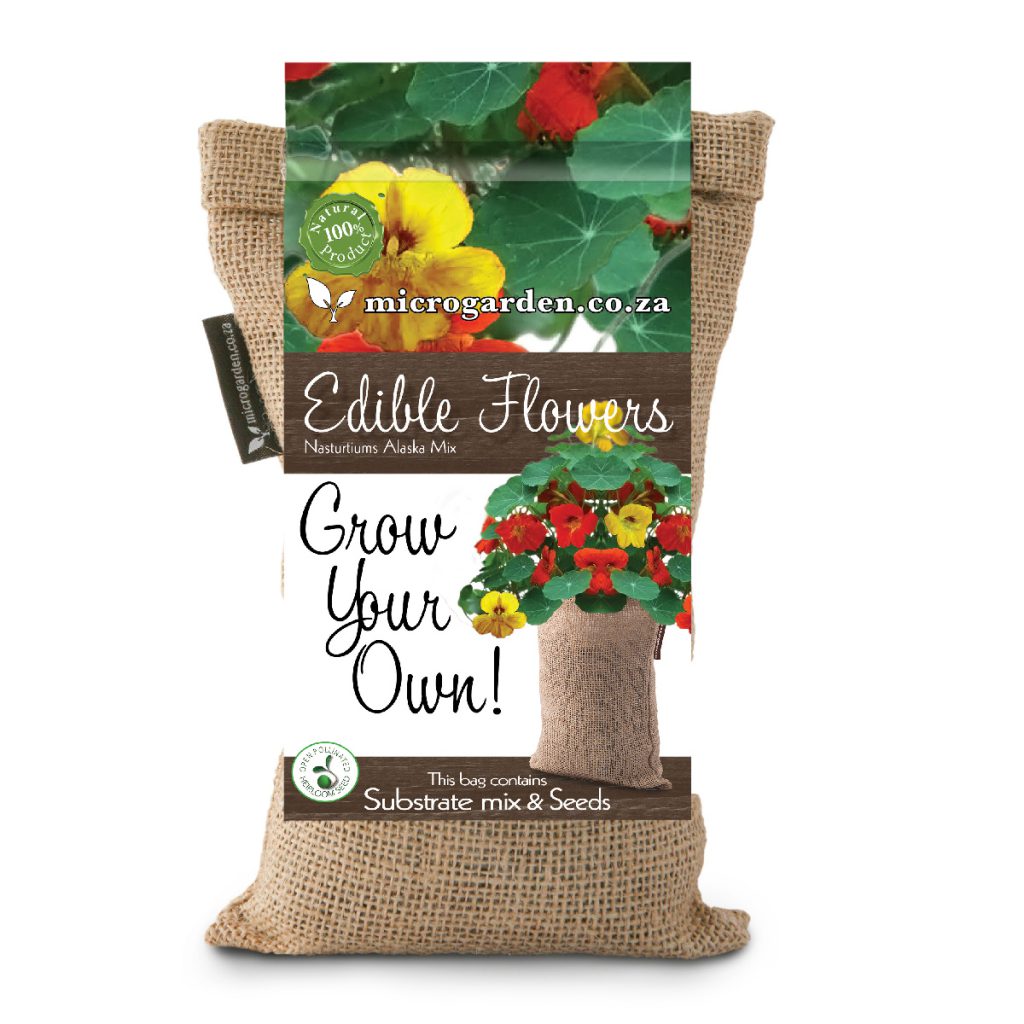 For the naturalist
They spend most of their time in the garden and exude a sense of harmony. Your naturalist friends will appreciate the bespoke, contemporary design of the Love Milo printed paper lanterns. Add a set of scented votive candles to up the ante.
Visit www.lovemilo.co.za