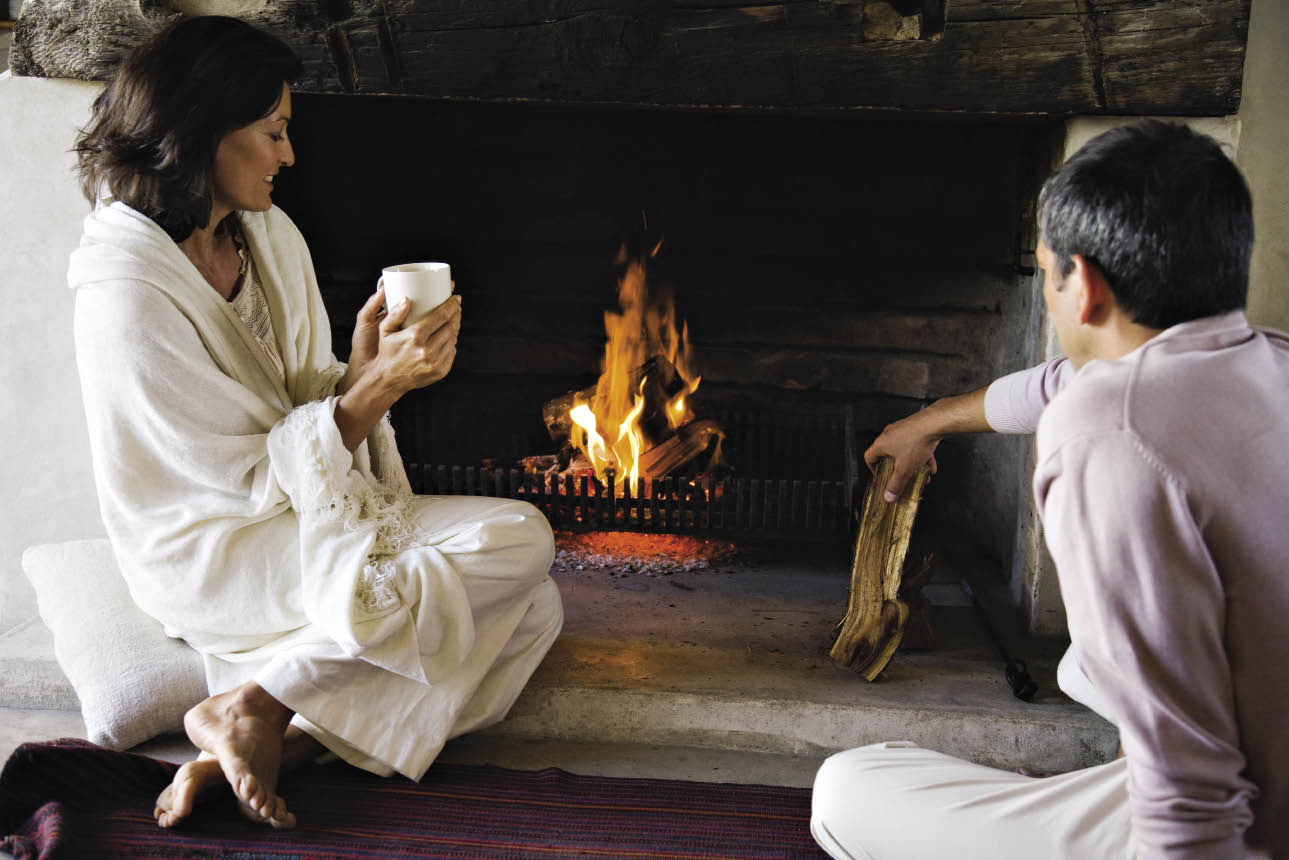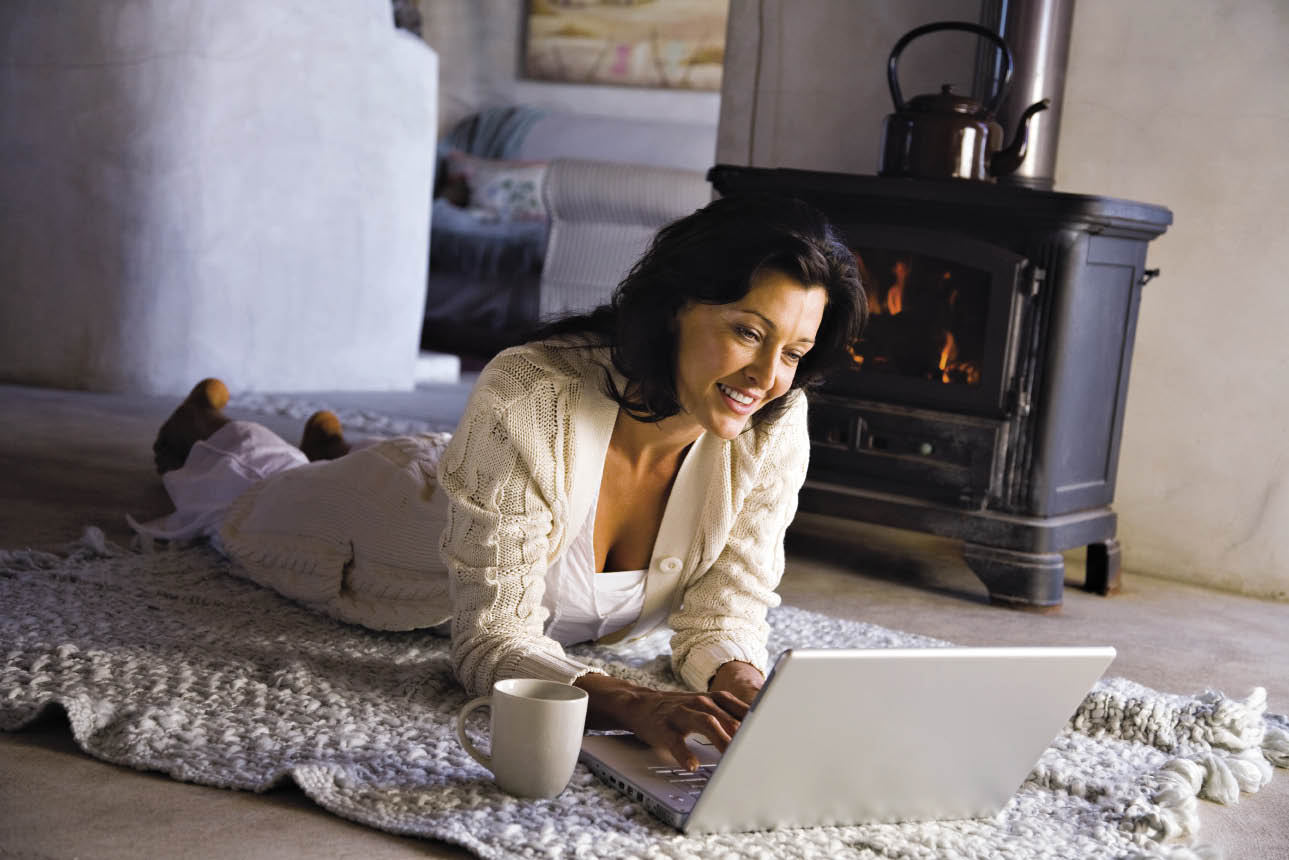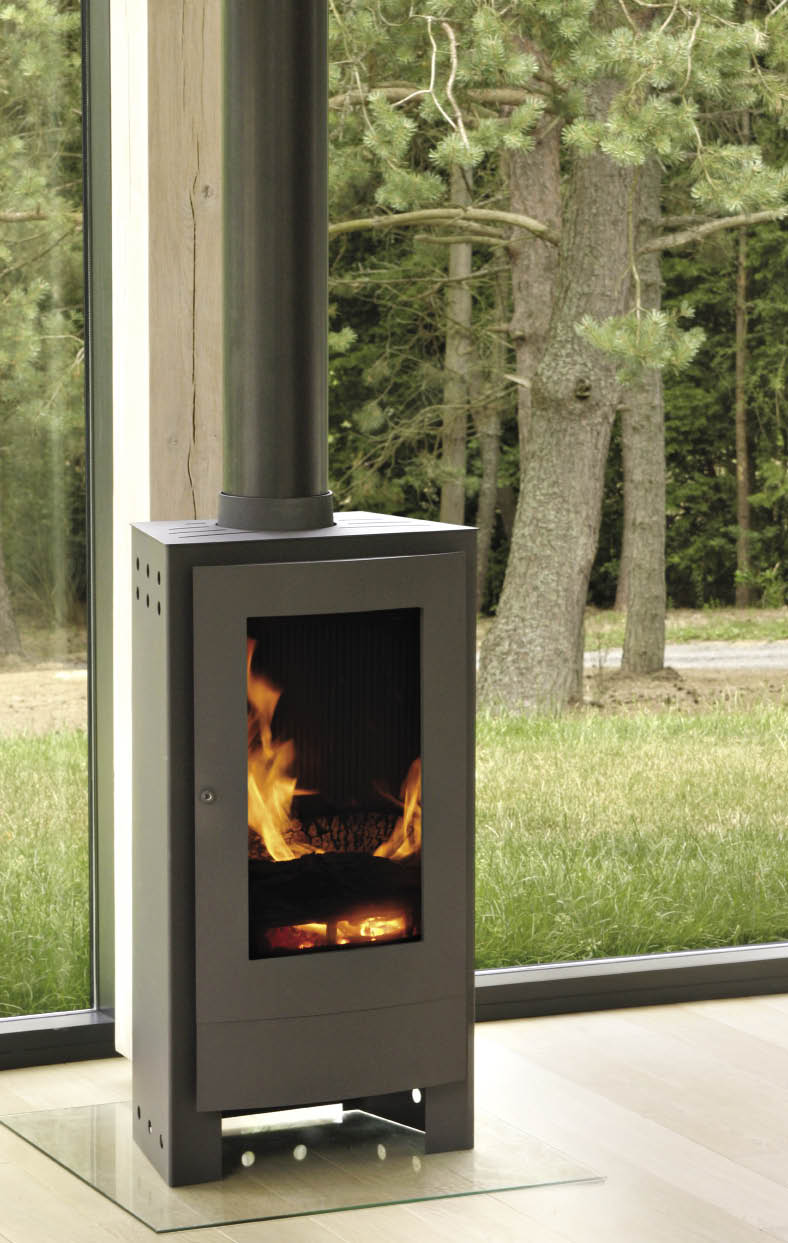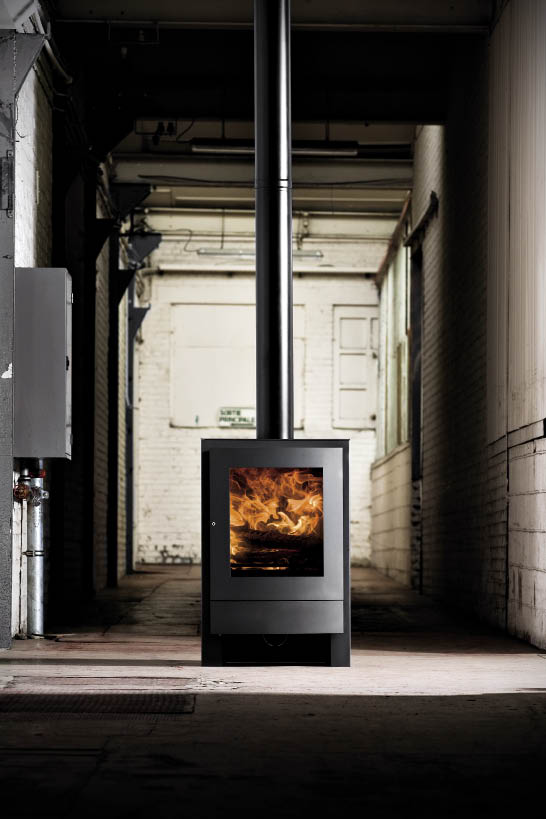 By Rami Moorosi
With the cold winter months firmly upon us, it's important to weigh up the various options to heat your home in more eco-friendly ways.
Gas is very convenient – instant heat at the flick of a switch, however one must consider the cost of that privilege. Most gas burners consume approximately 1kg gas per hour, therefore a 48kg gas cylinder will give you approximately 48 hours of heat output. If your average usage is four hours a day, your cylinder will last only 12 days.
Jetmaster's clean burn slow combustion wood-burning Fireplaces, for example, make wood a very affordable fuel which is also preferred from an environmental standpoint. Burning wood in a slow stove has a neutral CO² balance, that is the CO² emitted during combustion, equals the amount of CO² absorbed during the tree's growing process. Wood therefore emerges as the affordable, eco-friendly fuel of choice.
The Dovre closed system cast iron fireplaces such as those supplied by Home Fires have been perfected in a very cold Europe for many centuries and are also good wood-burning fireplaces.
Nestor Martin multi-fuel fireplaces and stoves, imported into South Africa by Groeninghe Developers have the traditional design of cast iron stoves but with a high performance combustion system called Woodbox Technology.
These fireplaces and stoves offer the unique advantage of thermostatic remote control, so the tempo of the wood fire will intensify or slow down at the touch of a button or at a preset time, and they are clean burning as they meet world standard emissions requirements.
Fireplaces from BioFires run on biofuel. Biofuel is an environmentally-friendly energy resource that is extracted from renewable raw material like sugar cane. When it burns, it does so more cleanly than other kinds of fuels, emitting only water and as little carbon dioxide as the amount we exhale.
Solar thermal water heating systems are another great alternative energy solution. Atlantics Solar, for example, offers solar heated underfloor heating. Solar is always a good option as this is a renewable energy source and offers savings on electricity consumption and money.
Even with all of this, heating your home in a green way is pointless if you don't have good insulation, as the heat will not be contained.
Thick curtains, for example, form a barrier against heat lost. If you don't already have it, speak to a professional about insulation for your ceilings, floors and walls.
Swartland products such as the Cape Culture and Winsters ranges of wooden windows and doors come fitted with rubber seals. These seals increase the products' thermal performance by reducing temperature loss. Wood is a bad conductor of heat, which means it has better insulation properties than aluminium and steel.
Double-glazing could easily reduce the energy spent on regulating the temperature in your home. Double-glazing increases thermal insulation, which saves energy used for cooling and heating the home, by keeping the heat in or out, depending on the season.
As technology continues to grow to provide comfort while decreasing the use of precious resources, consider going green before it gets more expensive. And remember, if you are not using it – turn it off.