Griffiths & Griffiths solid mahogany furniture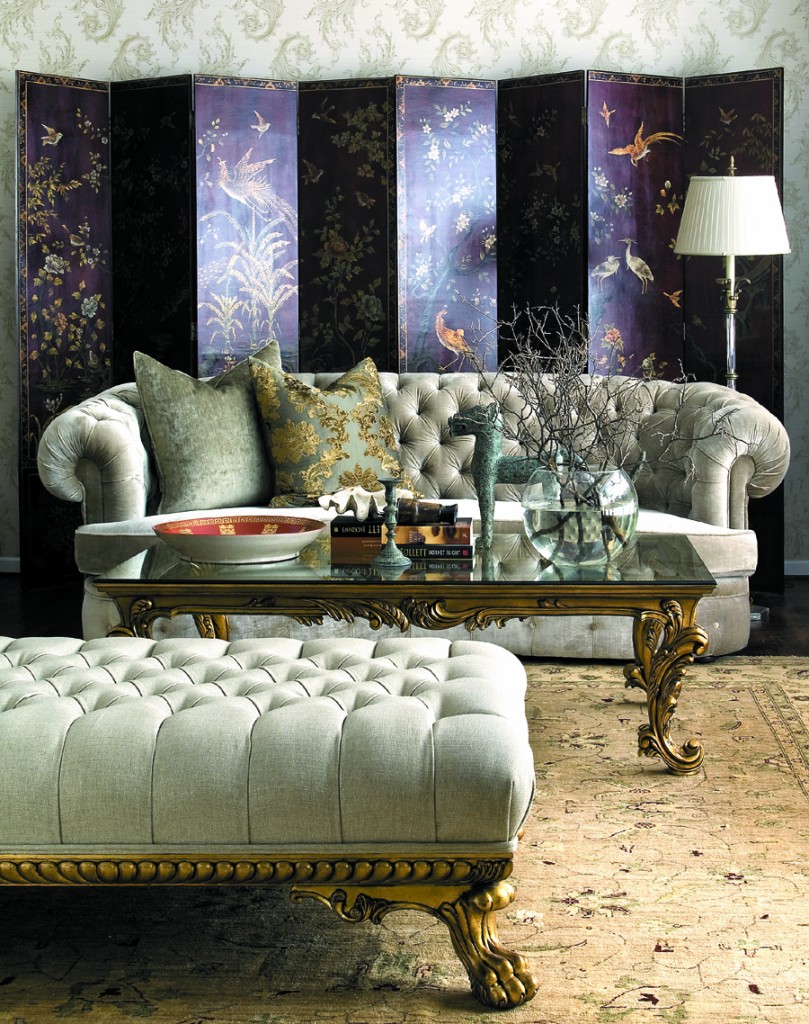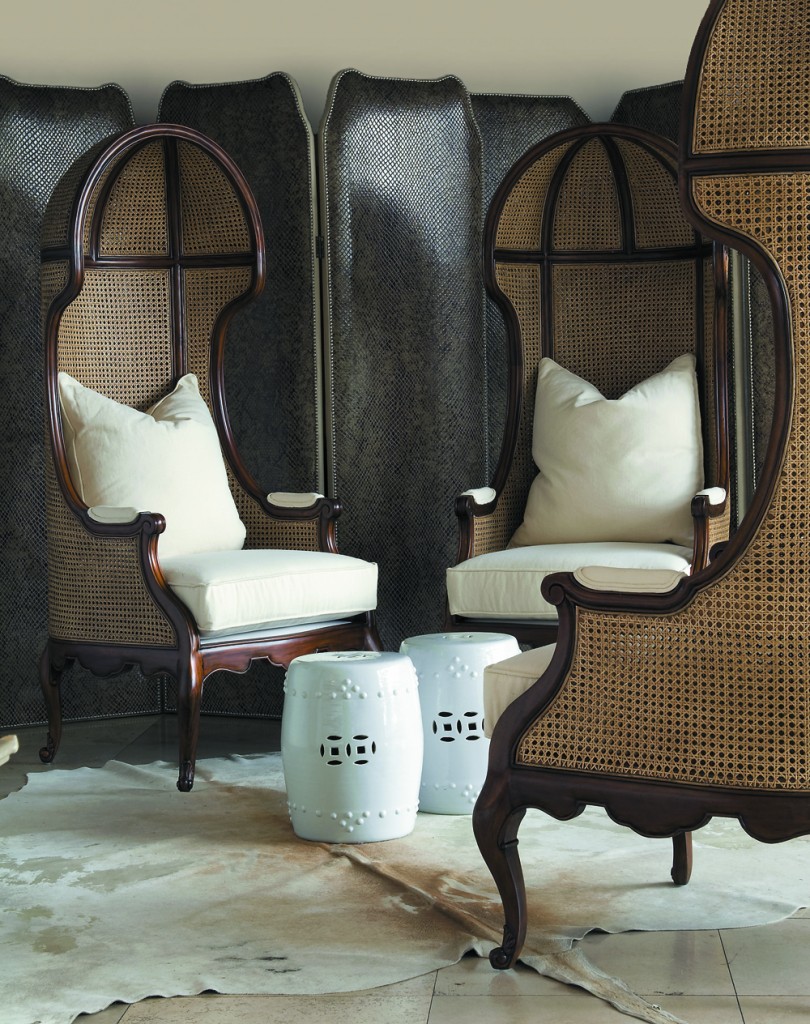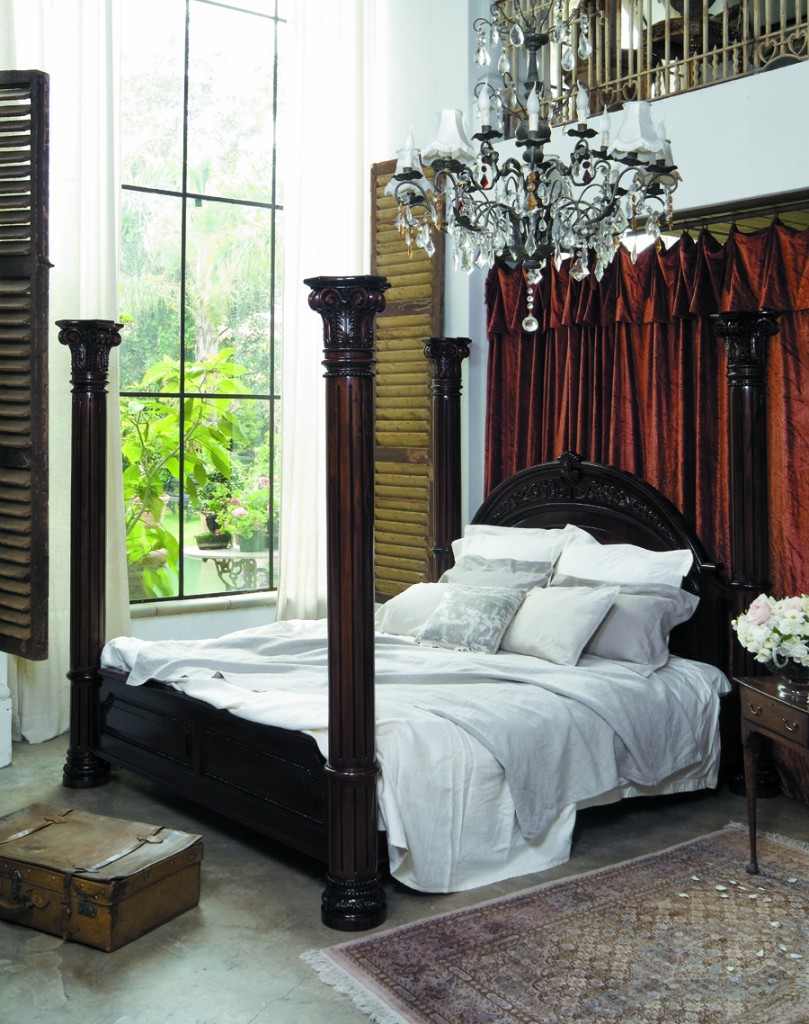 For sumptuous furniture with distinctive English flair look no further than Griffiths & Griffiths, located at Kramerville, Sandton.  Griffiths & Griffiths are the premier suppliers of solid mahogany English replica furniture in South Africa and their furniture is sought after as investment pieces.
Griffiths & Griffiths opened their doors in 1986, and was founded by David and Gladys Griffiths, joined by their son Roy.
As quality antiques become increasingly rare and overpriced, a Griffiths & Griffiths piece is a perfectly suited antique alternative in the elegant home. The solid mahogany furniture is hand-worked with traditional tools by master-craftsmen, replicating the exact proportions and carving details commissioned centuries ago.
CONTACT:

www.griffithsandgriffiths.co.za, (011) 444-5744. Find them on Facebook here.