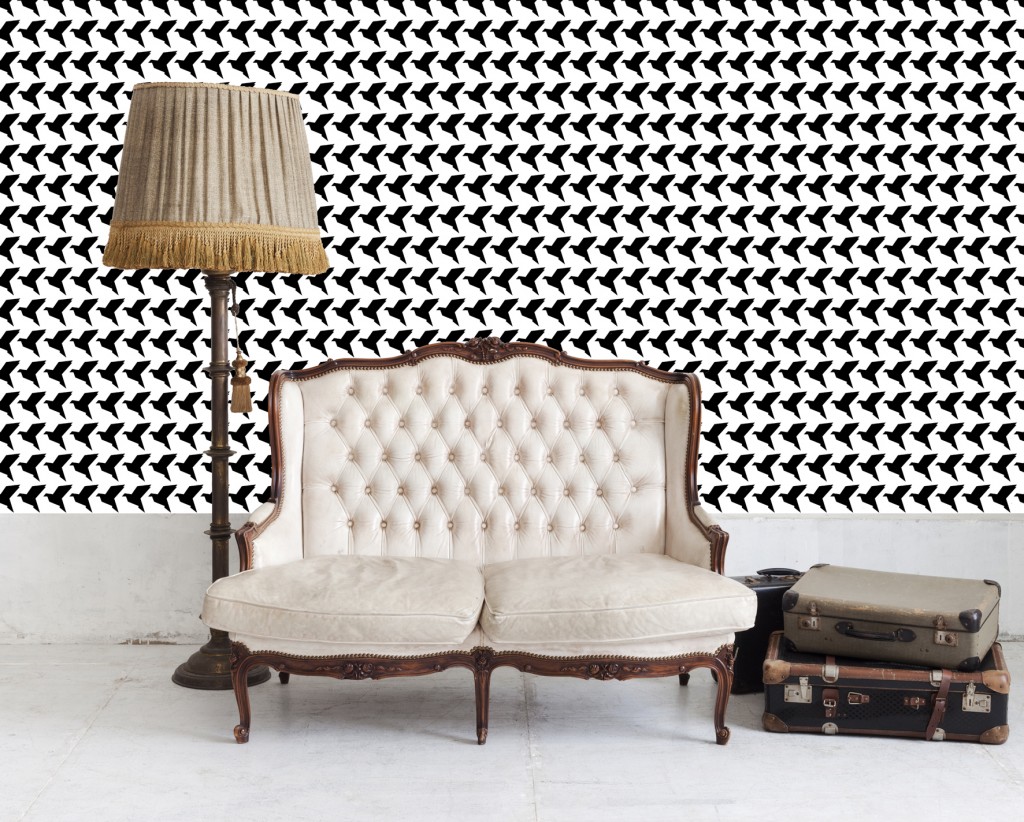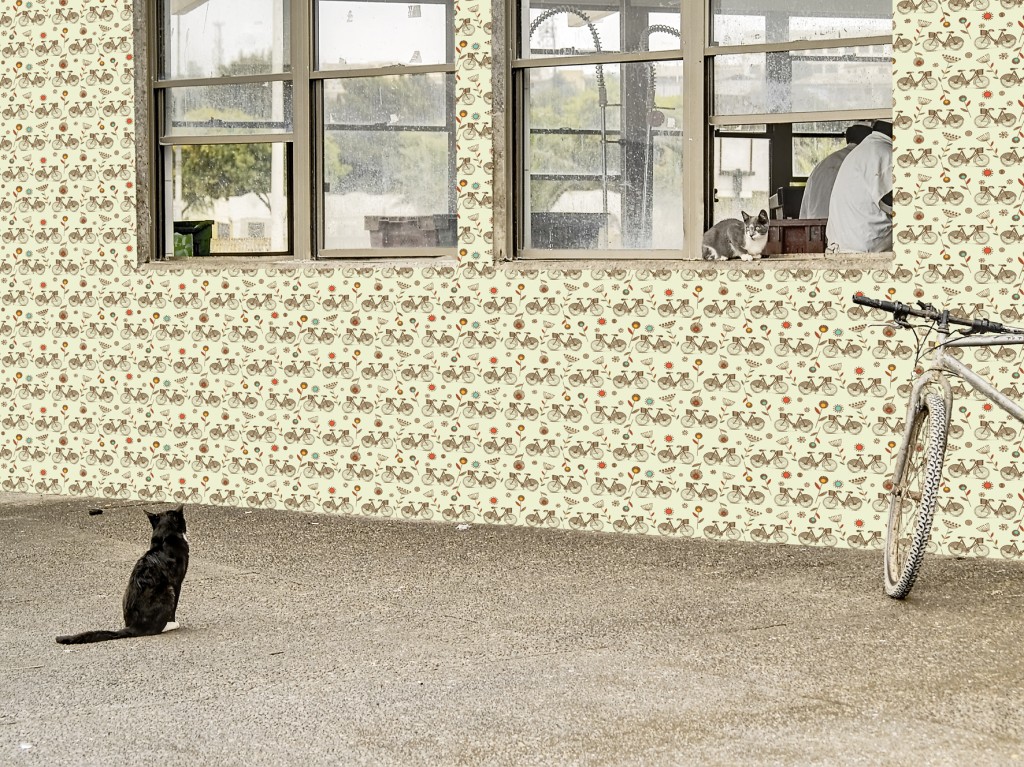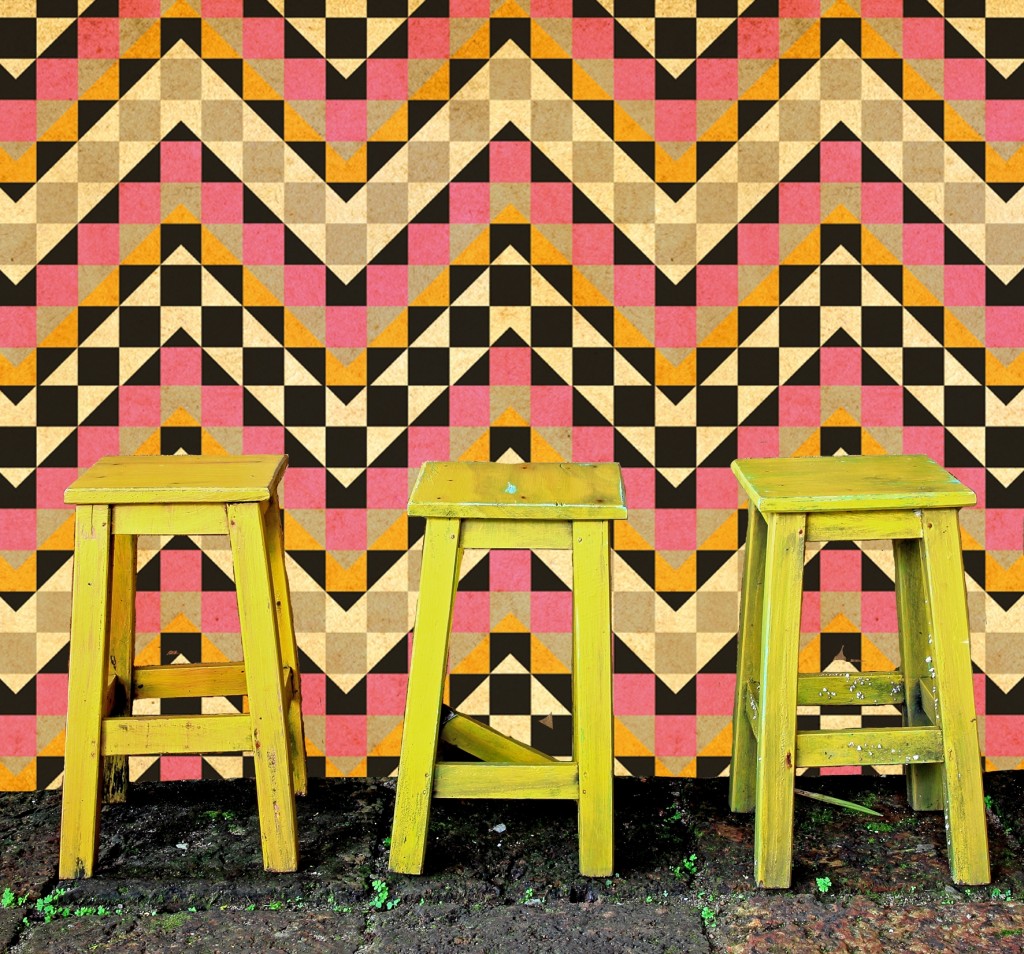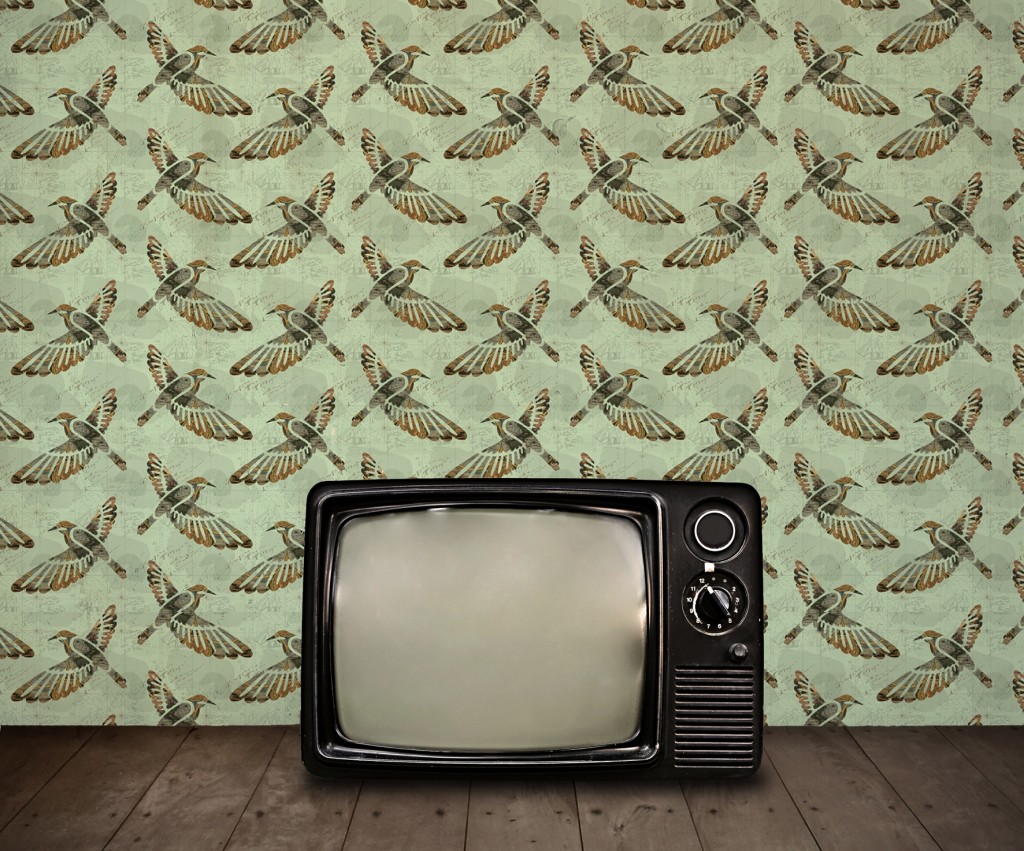 SA Home Owner recently spoke to Sera Holland, a graphic and textile designer based in Cape Town who designs and creates bespoke fabrics that are made into handmade products…
Tell us a bit about Handmade by Me…
Handmade by Me began as a creative outlet for me to create bright and interesting products that I would want in my own home. I design bespoke fabrics and then turn them into handmade products such as cushion covers, tea towels, napkins and very soon… aprons.
What are you inspired by?
I am inspired by everything around me, and love to create statement pieces that will get noticed. The fabrics I use are all high-quality natural fiber textiles and are printed with eco-friendly water-based inks, which make them more ethical.
Any additional services you offer?
I also offer a bespoke service whereby I can custom make items or create custom designs to make something a little more special and unique. I don't like to be tied to specific items and am always on the lookout for new ideas and products. I have recently launched my new wallpaper range, which is made in Cape Town. I am really happy to help anyone who might want to make a change to one of their living spaces but they are not quite sure what they want to do.
I want my products to be accessible to everyone and love the hands-on personal aspect of getting involved with projects and finding solutions to what were once problems.
CONTACT:
www.handmadebymeblog.com, www.facebook.com/handmadebymeblog and www.etsy.com/shop/handmadebymeshop.