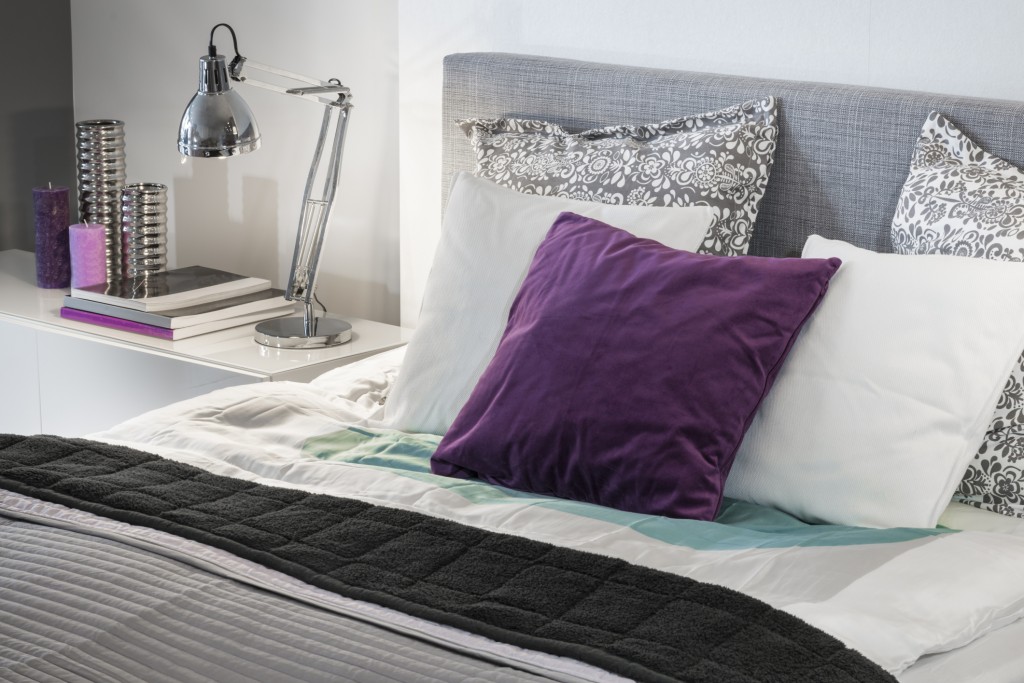 By Dave Nemeth
Like most things, when going mattress shopping, you are confronted with such a huge variety of choices that this whole experience can end up exceptionally confusing and frustrating. First and foremost you need to evaluate whether you will be buying a mattress only, or a mattress and base set. If you intend on having a four-poster or sleigh bed, then it will only be a mattress that you are buying. If however you intend to only have a headboard and pedestals, it will generally be a base and mattress set that you will purchase.
Bear in mind that you spend around a third of your life sleeping. That's around eight hours a night sleeping and that's 2 688 hours per year spent in bed! Your physical, mental and emotional performances are all directly correlated to the quality of sleep you're getting.
The most important factor in choosing a bed mattress is comfort – and contrary to popular belief, a mattress doesn't have to be hard to be good for you. As long as it has a good supporting structure, the amount of padding on top comes down to personal preference.
Generally, two types of mattresses are available: innerspring and memory foam.
Innerspring systems are most widely purchased, characterised by coiled metal springs layered between sheets of foam and padding – usually lasting five to 10 years.
Within this spring sector there are variations such as pocket coil, continuous coil, no turn and so forth; yet again it comes down to your personal preference as well as price versus guarantees. Remember to always ask about the guarantee and warranty.
Memory foam mattresses are made of higher-density foams, which are more expensive and provide excellent body support. It is important to be wary, as not all memory foam mattresses are created equally.