There's nothing quite like the atmosphere a roaring fireplace can bring to a home. Not only will it add warmth and lower energy bills, but it's also a design feature that can improve the value and appearance of your home. Here's what the fireplace experts at Fire & Gas Lifestyles say about what's available, as well as what you need to consider before splashing out on your purchase.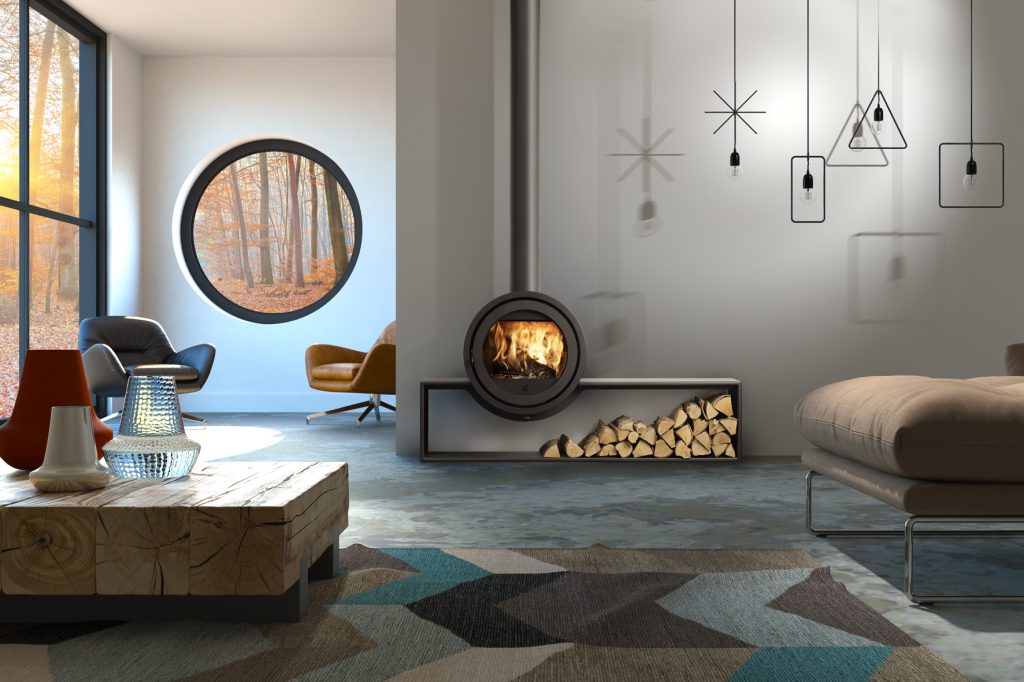 Types of fireplaces
Gas fireplace: A gas fireplace will be most convenient with instant ignition. Heat running costs vary and could be high depending on the model.
Wood-burning fireplace: A wood-burning fireplace is still one of the most popular options with minimal running costs. Seek advice on the most appropriated kilowatt output for the area that is required to be heated.
Bioethanol: If gas lines or availability of gas is an issue, you also have the option of bioethanol. However, these two options produce a moderate amount of heat that warms up only a small area surrounding the hearth.
Current and future costs
Your budget should account for not just the upfront cost of purchasing and installing a fireplace, but also your future running costs. A wood-burning hearth may involve a higher pre-installation outlay, especially if you have to construct the chimney or fit exposed flue pipes. However your ongoing running costs may be quite nominal if you have easy access to firewood.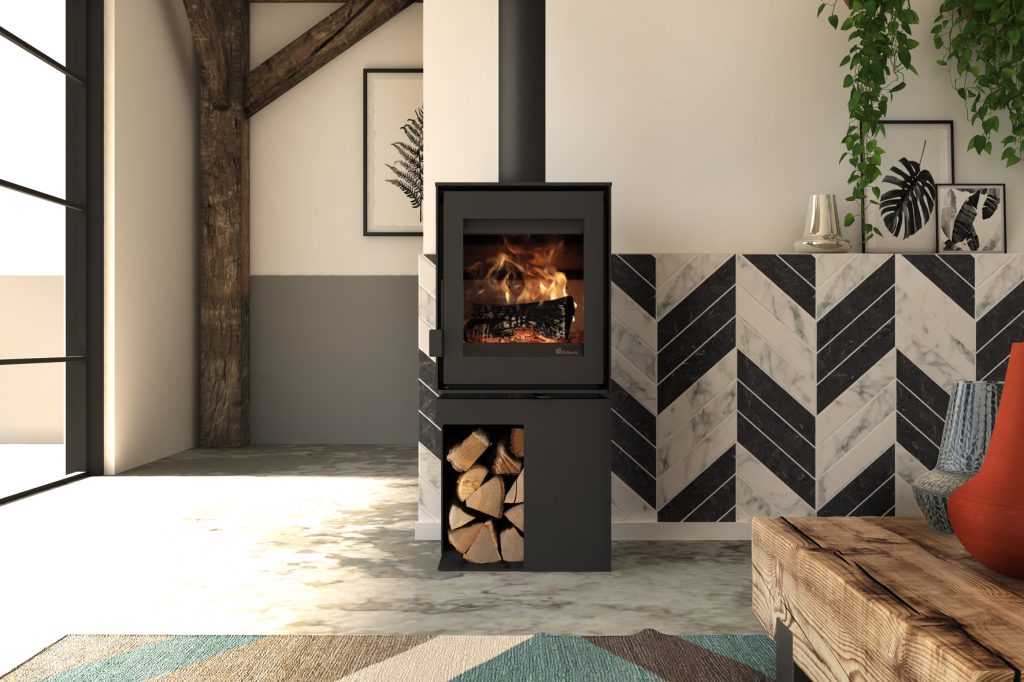 Renovation budget
Even if you have a healthy budget, your renovation appetite may determine the type of fireplace you choose. Wood-burning fireplaces require a chimney and this may involve some structural alterations or fitting exposed flue pipes. Most gas fireplaces need a piping flue system and a vent to release the gasses outside, although you also have the option of ventless insert gas heaters.
Safety and building codes
The safety norms and building codes differ for each location especially when it comes down to gas bottling size and positioning. With wood burners the quality of the flue and method of installation is imperative. Will the installer be fitting double insulated flues through your ceiling and roof space/or will the flues be adequately wrapped in a fire blanket?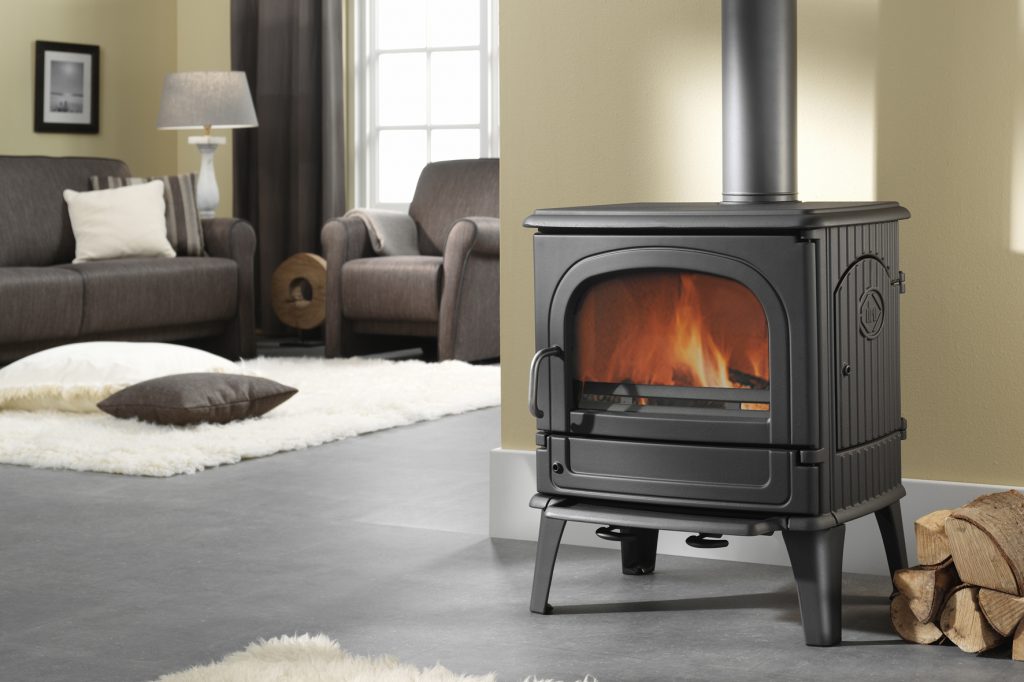 Design and aesthetics
Whether you are adding the fireplace for better heat, or to create a charming ambience, design will be an important aspect of your choice. Obviously you want to ensure that your hearth is aesthetically appealing, and matches with your home's existing theme or décor. You have options such as traditional styles or modern, sleek and minimalist designs with glass. In addition to the actual fireplace, you may also want to choose a mantle based on the positioning of the hearth and size of the room.
Visit www.fireandgas.co.za for more info.