The ultimate finishing touch to any room, your window coverings are a crucial design choice when deciding on the overall look and feel of your home. Curtain and blind specialists Curtain City share 5 things to consider when choosing curtains.
1. Colour
The main deciding factor when selecting your curtain colour is whether you want them to blend in or stand out. There are no hard and fast rules but the general consensus is that if you have bright, bold furniture, go for neutral curtains and vice versa so that there is enough "breathing space" in the room and the colours don't overwhelm.
Sunlight will also fade colours over time so it is advisable to avoid darker colours in a room that gets a lot of light.
Another consideration is the mood you are aiming to create in a particular space. For a casual, breezy atmosphere go for light colours, and if you want to create a moody, atmospheric feel, darker colours will work well.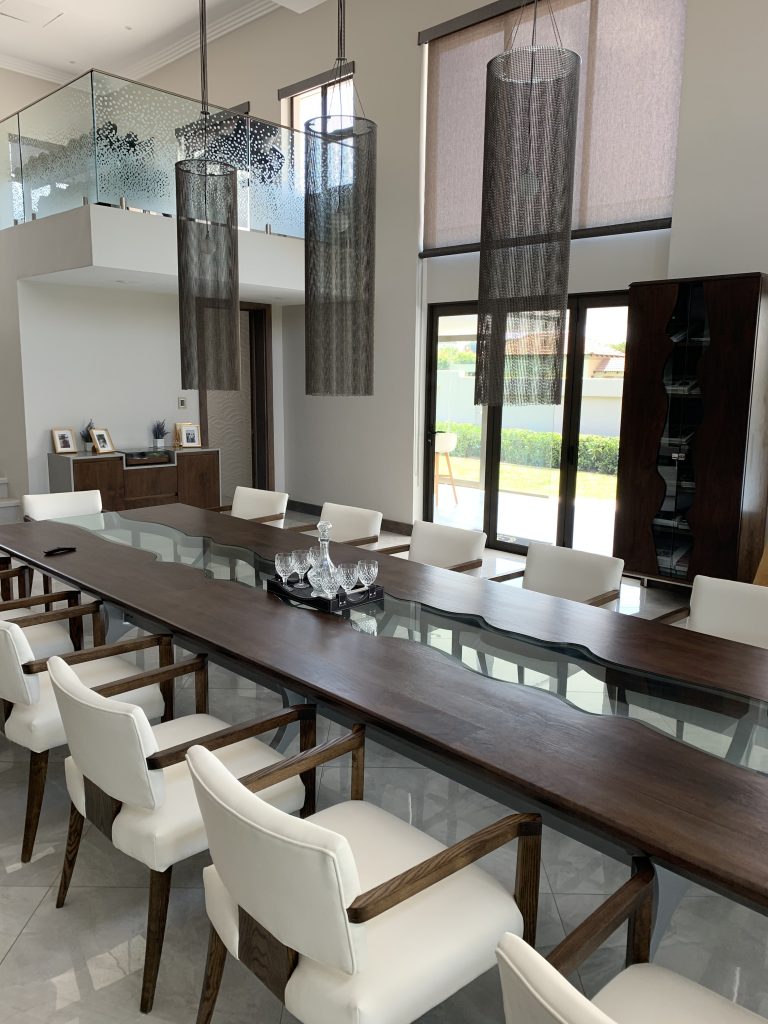 2. Fabric
The type of fabric you choose for your curtains will contribute to their functionality and aesthetics. Light fabrics like linen and silk work well where privacy isn't a major concern (your windows aren't visible to passers-by) and the curtain serves as more of a decorative tool. Heavier, more weighted fabrics such as velvet and suede will provide greater coverage (and therefore privacy) as well as help to keep heat in. These are great options if the room receives less sunlight.
It's important to ensure that there is sufficient weight in the fabric. You can do this by testing a large portion of the fabric in the showroom as a smaller portion will not be an accurate indication of the fabric's drape.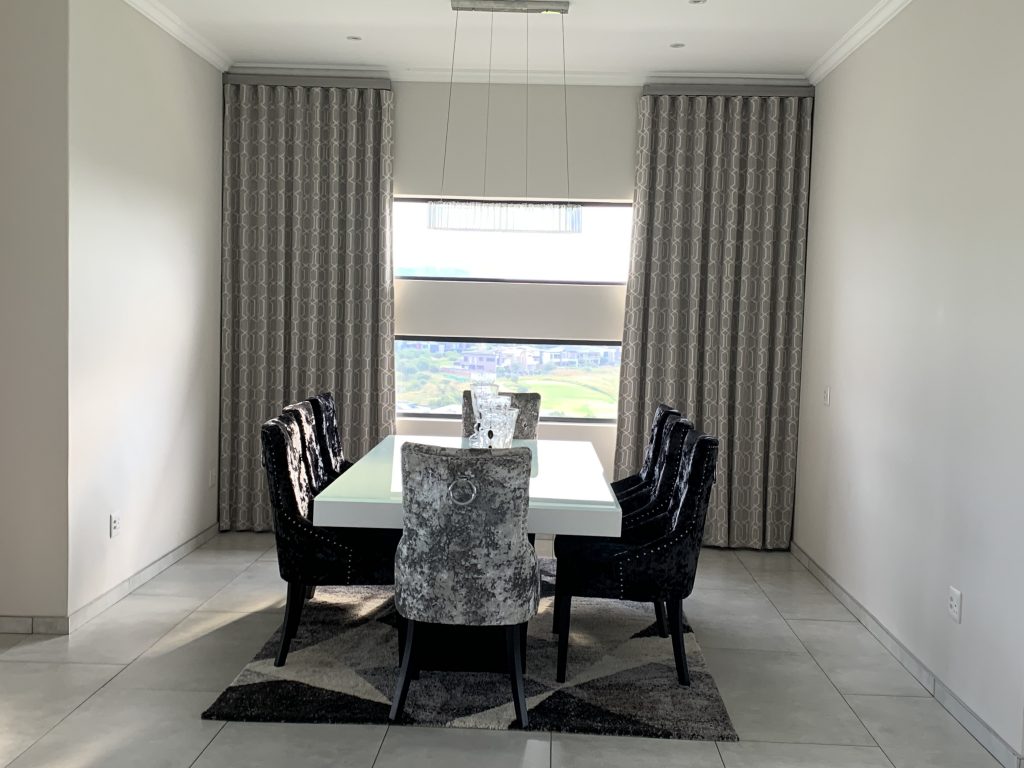 3. Lining
Curtain lining plays a critical part of a curtain's aesthetic by enhancing its dimension and drape. And in addition to enhancing the look of the curtains, linings ensure overall longevity by protecting them from the damaging rays of the sun. There are various options available. More recently block-out is incorporated into the fabric itself, or woven block-out can still be added to any fabric you choose, which gives designers flexibility and options for any home and use.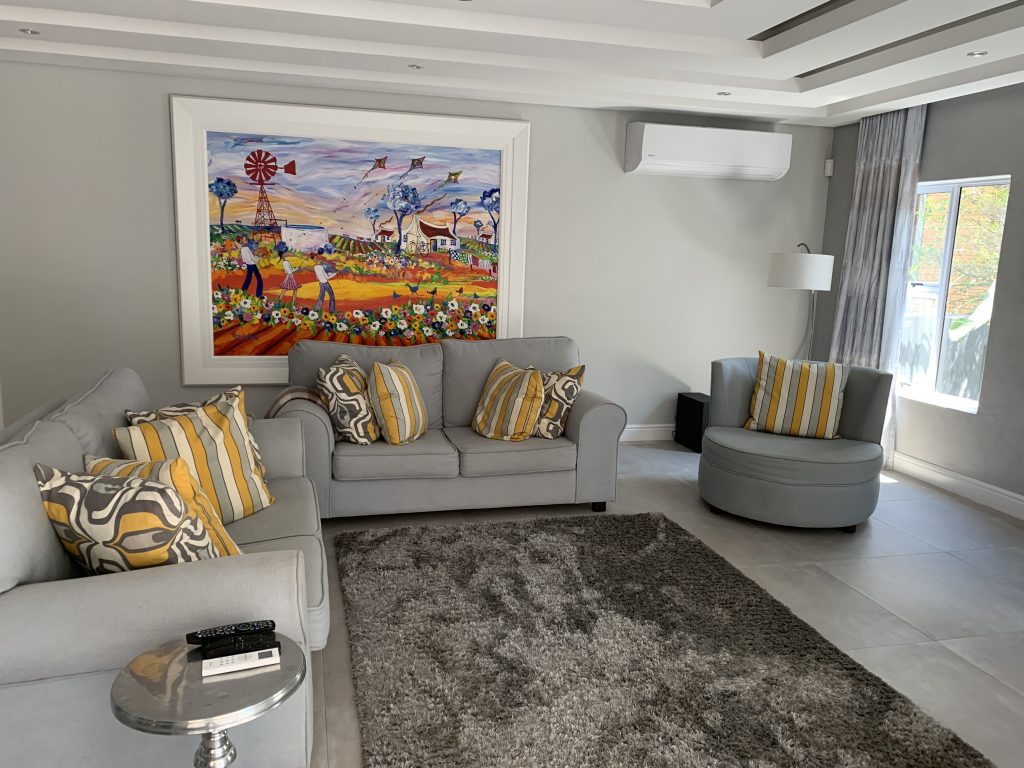 4. Length
Before ordering your fabric, decide how high you'd like your curtains to go. To get an accurate measurement, measure from where the curtain rail/rod will be positioned. To create the illusion of height, position your curtain rail/rod close to the ceiling. For a romantic feel, have a few inches of extra fabric trailing the floor and for something more structured, you'll want the fabric to fall against the floor.
5. Washability
When it comes to cleaning your curtains, it's best left to the professionals. If you're able to easily remove the fabric from the rails, then you can take them to get dry-cleaned, but if this isn't possible there are many companies who can come and clean your curtains while they hang on their rails – so no removal necessary. Mild detergents always need to be used when cleaning fabric curtains. Velvet, velour, tapestry, brocade, wool and silk should be dry-cleaned

For more information, visit www.curtaincity.co.za