Your home's appliances – from the fridge, to the freezer, oven, hob, microwaves, dishwasher and washing machine – all work hard year-round to make your life easier. But they also need a spring clean every so often to keep them looking as good as new. Miele SA offers some tips on how to best achieve this.
Ovens: Ideally, you want an oven with a Pyrolytic Cleaning function, such as those from Miele, as this allows you to quickly and effortlessly clean the oven. This special programme heats the inside of the oven to over 400°C, turning any grease and food residue to ash, which can then simply be wiped away. If you don't have an oven with this programme, then stubborn stains and grease can be removed with a specialist cleaning product, such as Miele's Oven Cleaner for example, which can be sprayed on and left for a few minutes to reduce baked-on food residue to a jelly-like substance that can be wiped away.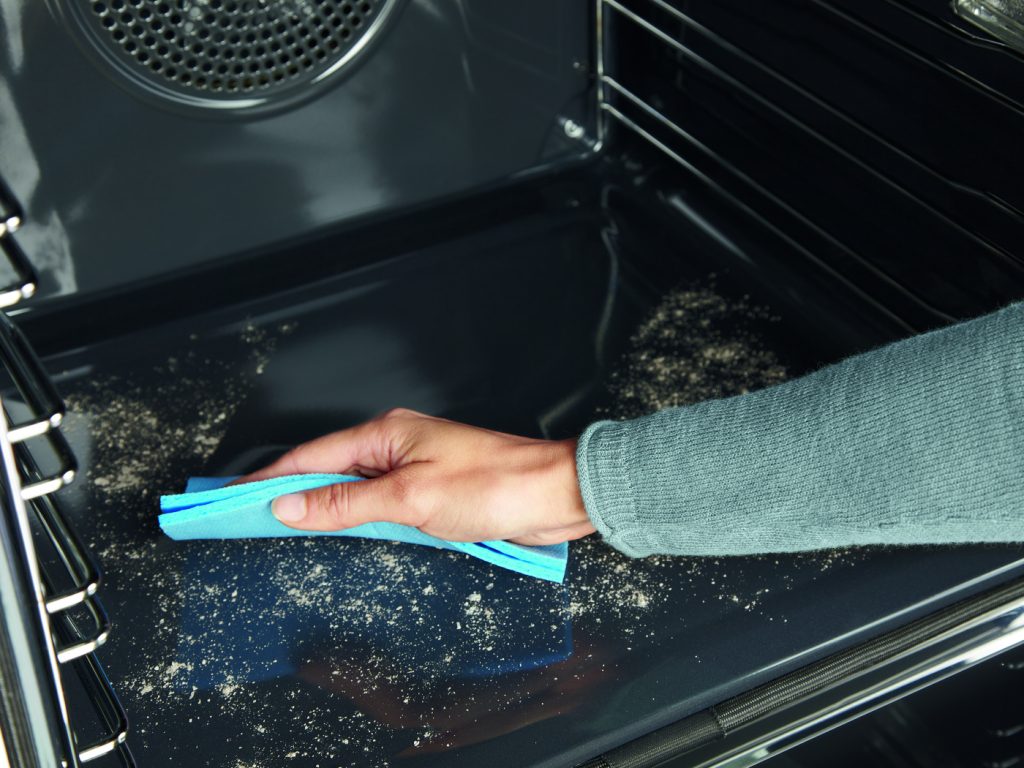 Microwaves: Your microwave can end up looking extremely grimy due to the mixture of splatters and smells that are left inside after use. It is pretty simple to clean a microwave. Simply combine 1 cup of water, with the lemon of 1 lemon / orange / lime into a microwave-safe bowl. Add 2 tablespoon of white or apple cider vinegar to the mix. Place it inside the microwave and turn it on high for several minutes until the mixture boils and the window steams up. Let it cool for 5 minutes before removing the bowl. Take out the turntable plate and put it in the dishwasher, and wipe down the inner cabinet of your microwave with a sponge.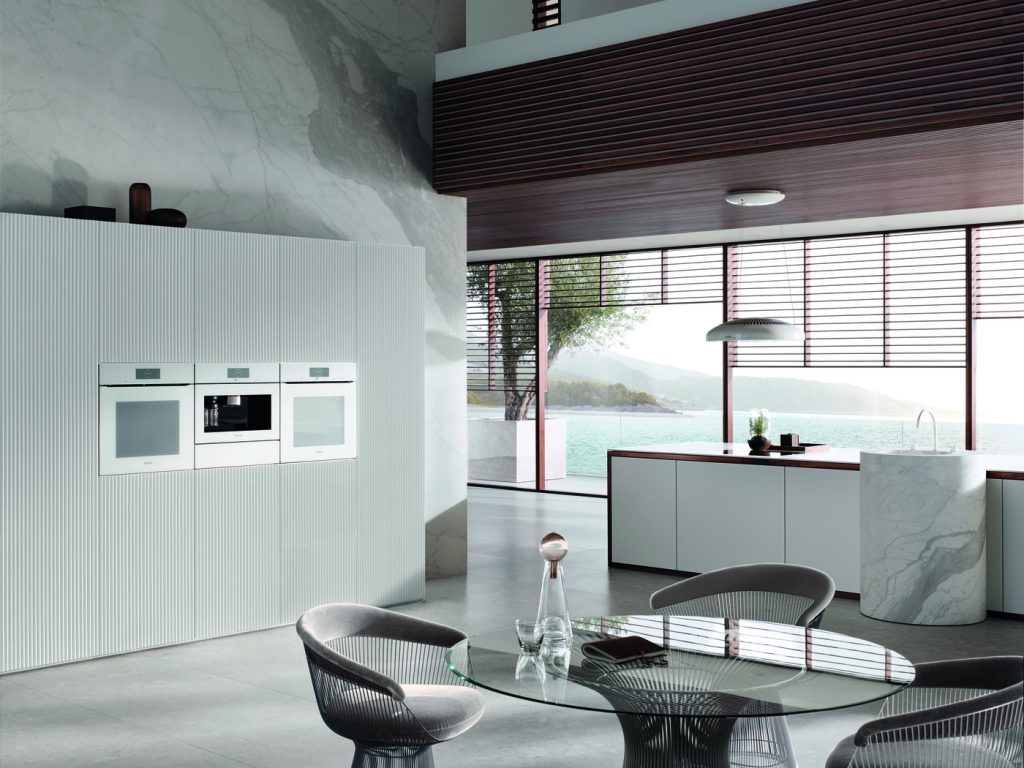 Hobs: Hobs take a battering as they are used daily for cooking meals. Miele's Ceramic and Stainless Steel Cleaner is incredibly effective for cleaning both ceran and stainless steel hob surfaces. It works quickly to remove grease and baked-on food residue, leaving the hob surface gleaming and good as new.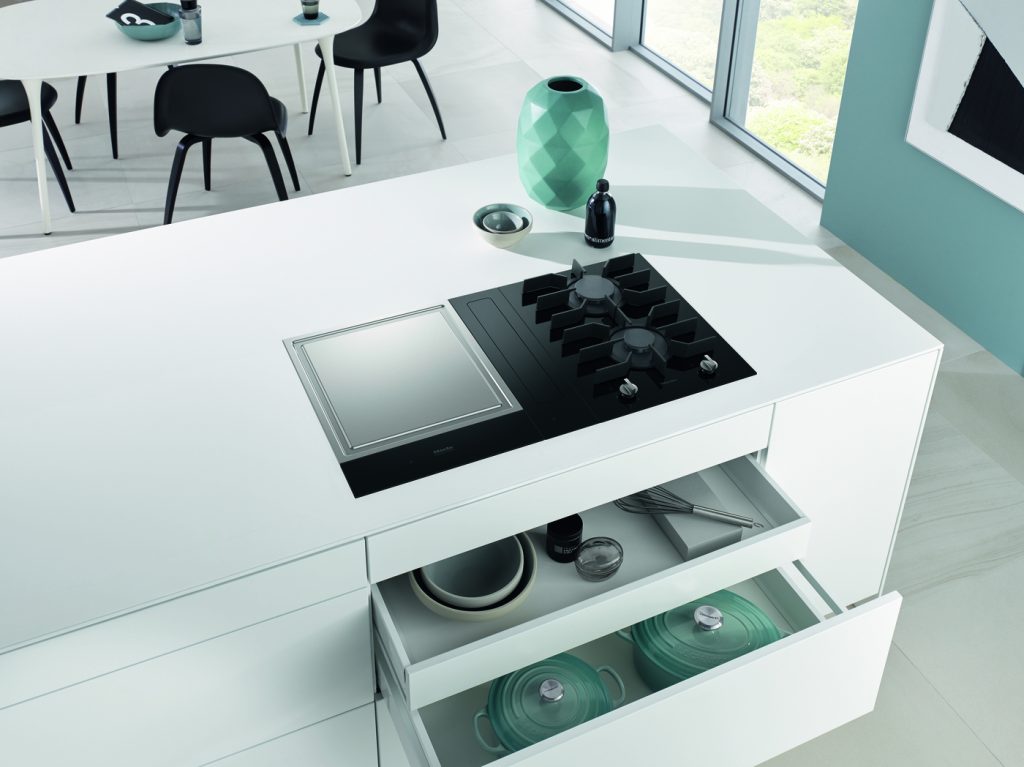 Fridges: Before you can clean your fridge, you will need to remove all the food stored inside and place them in a cooler box while you are cleaning. Now you can remove all the shelves, door racks and vegetable drawers, and wash them thoroughly using warm water and antibacterial soap and leave to dry. Some fridges, such as those from Miele for example, boast dishwasher-proof shelves and door racks, which allows them to be easily and hygienically cleaned in the dishwasher. You may find a little build-up in the drain hole at the back of your fridge, and this ought to be cleaned with a bottle brush and some warm, soapy water. Wipe down the fridge's inner cabinet, and then it is time to replace all the shelves, rack and drawers inside.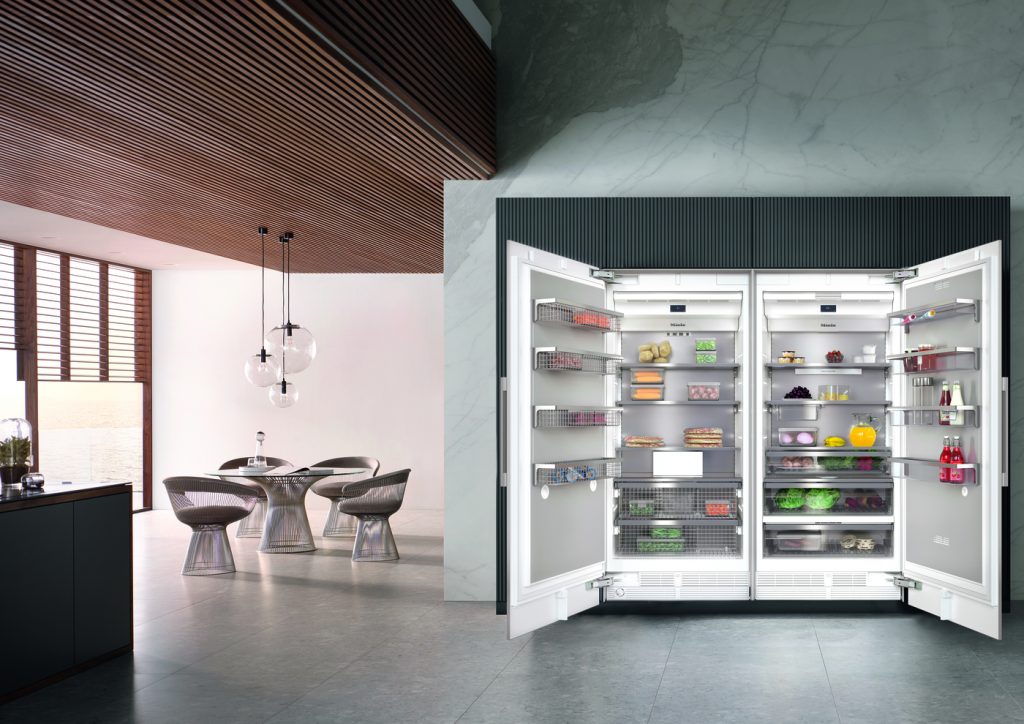 Freezers: Remove all the food from the freezer and store it in the fridge while cleaning. Then remove all the drawers and wash them with warm, soapy water, removing any crumbs or food residue. Make sure they are completely dry before returning them to the freezer. While they are dying, you can wipe down the inner cavity of the freezer, ensuring that you dry it thoroughly and leave no moisture or residue. If you do not want to empty the entire freezer, then you can always clean one freezer drawer at a time, as all the food can then remain in the freezer.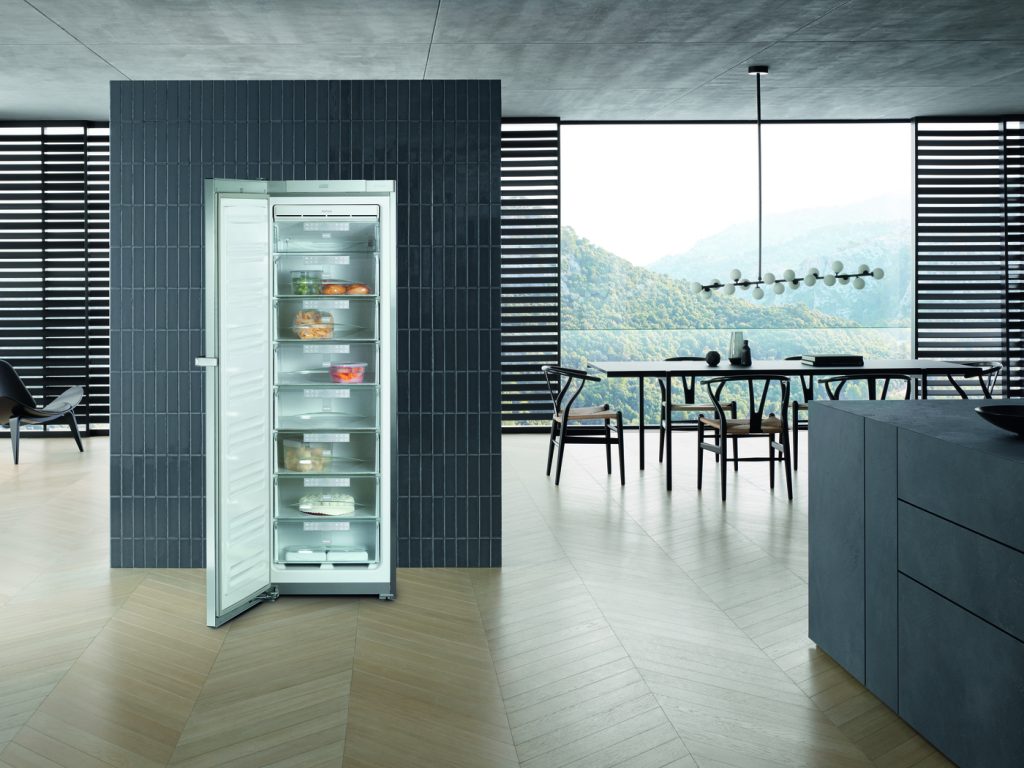 Washing machines & dishwashers: Remember, that even appliances that help you clean, such as your washing machine and dishwasher, need cleaning once in a while. Running low temperature wash cycles will save you money on your utility bills, but it will also lead to grease and dirt build-up over time, so it is essential that you run regular maintenance programmes in order to keep everything working as it should. Miele also sells IntenseClean formula, which has been purposefully designed to give washing machines and dishwashers a really good deep clean. If you use it together with a hot water wash, it will get rid of any unwanted build-up.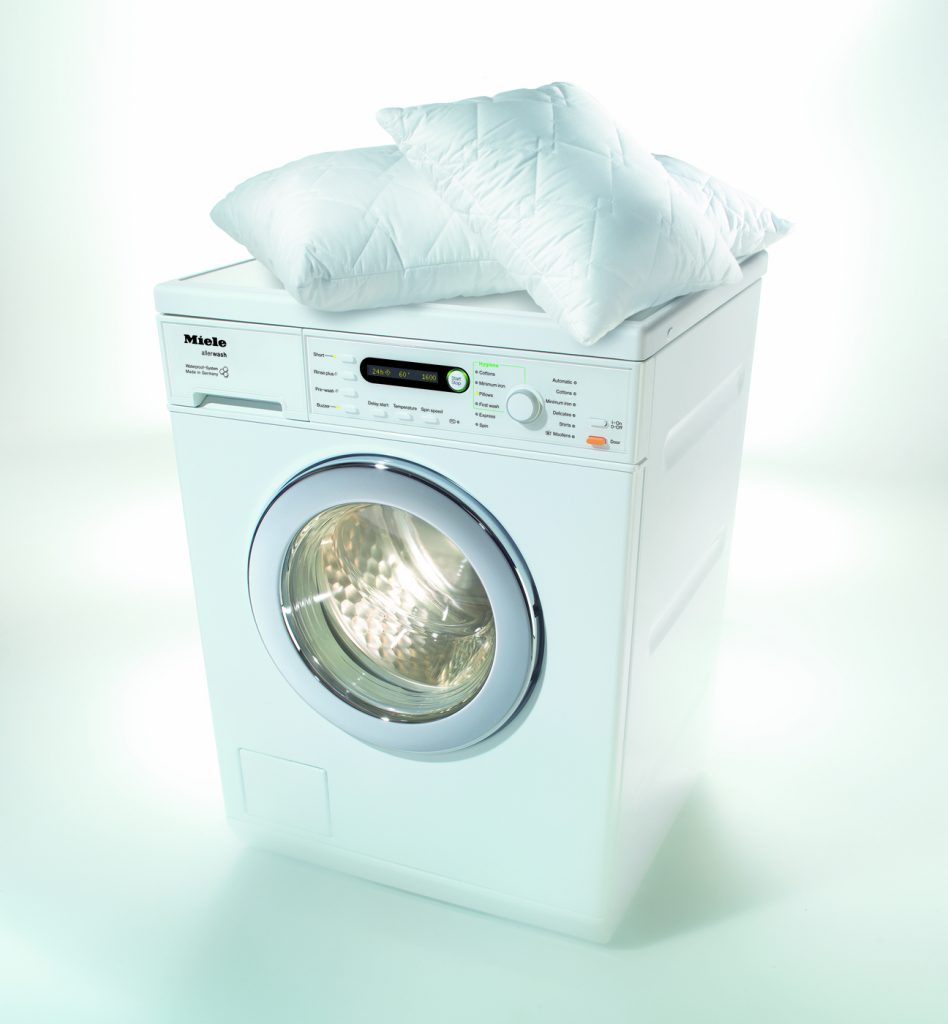 For more information about Miele appliances, visit www.miele.co.za.