Our physical and mental health are our most important assets and are synonymous with a high quality life. Duravit shares how its bathroom ranges help create a feeling of wellbeing – a concept that not only covers relaxation, recharging, and feeling good, but also our physical and mental welfare.
Me-time in the bathroom
The bathroom is an ideal place for self-care while enjoying some welcome downtime. It is one of the few places where we can be truly alone without being "besieged" or distracted by the constant demands of our screens. In this context, Duravit refers to the bathroom as the new living room.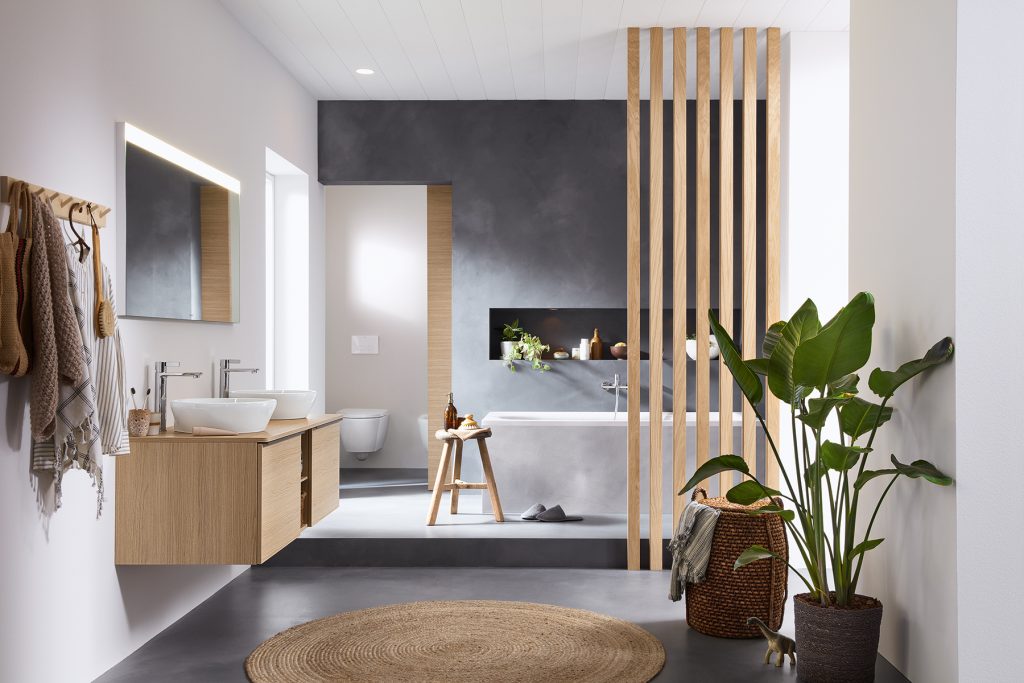 Escape everyday life in your private spa zone
If you want maximum relaxation, then dim the lights, get out some candles, lock the door, and banish mobile phones or tablets to another room. A hot bath or a warm shower with bath products or shower gels with essential oils will simply wash your stress away – and don't forget the soft music.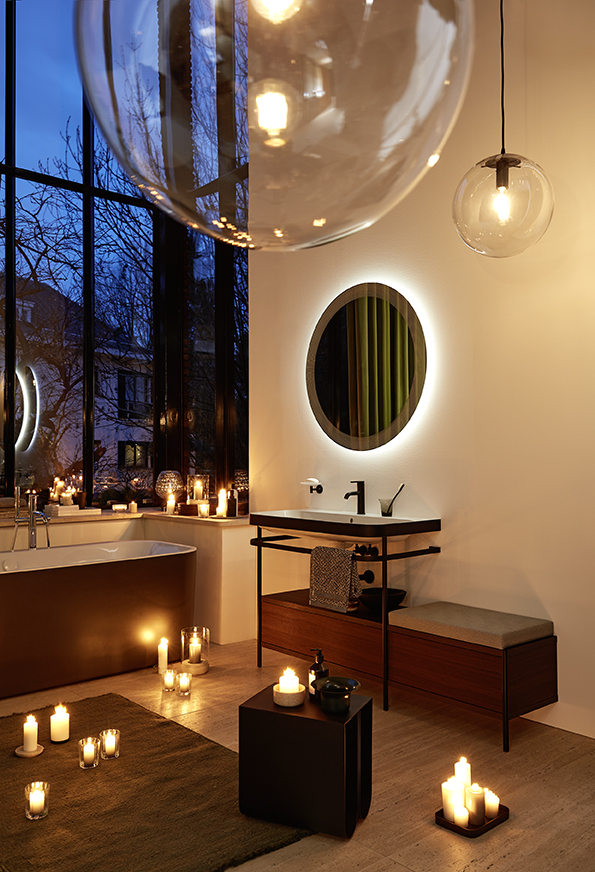 Plants further reduce stress levels and enhance the mood. A whirl function with a massage effect, optionally available with the bathtubs of the Duravit ranges Happy D.2 Plus and Duravit No.1, help the stress of everyday life simply fade away.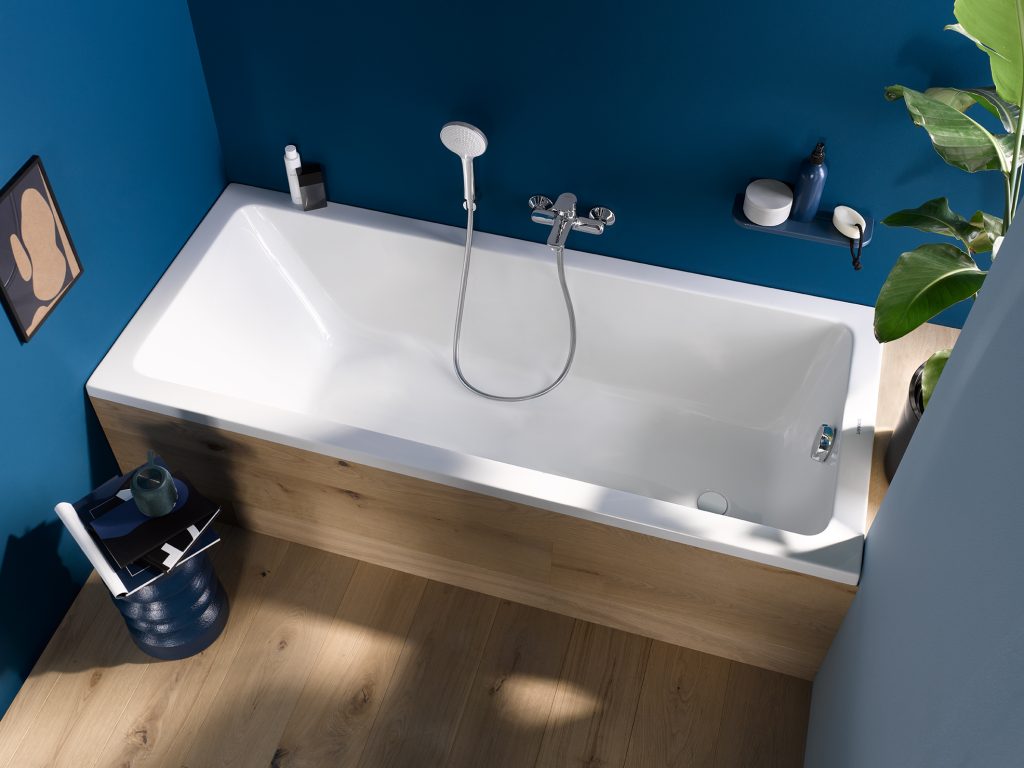 SensoWash®: the toilet transformed into a place of wellbeing
The toilet itself can also enhance the feel-good factor. Why not maximise comfort in your everyday rituals? A symbiosis of toilet and bidet, Duravit's SensoWash® shower-toilet offers gentle and comfortable hygiene.
Pure water is an ideal way to ensure gentle, highly hygienic cleaning. Significantly gentler and more sustainable than toilet paper, water removes bacteria, boosts circulation, and is gentle on the skin, while also providing welcome refreshment.
SensoWash® uses clean water for simple and health-promoting hygiene – clean and practical.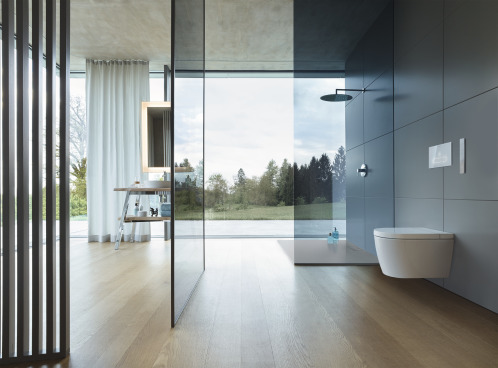 Visit www.duravit.com