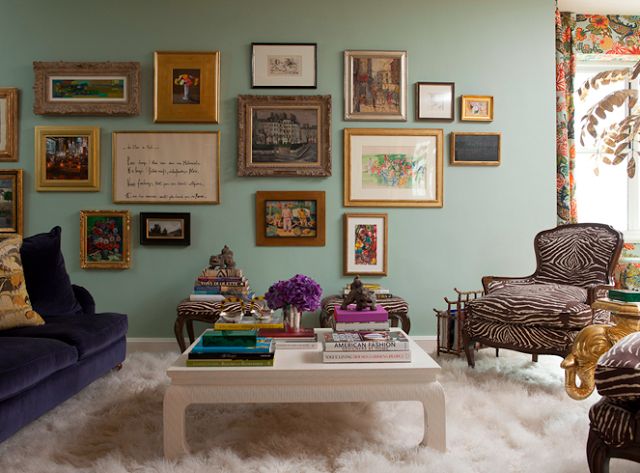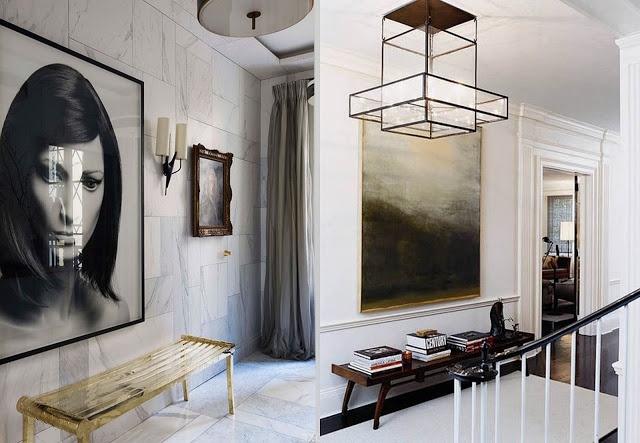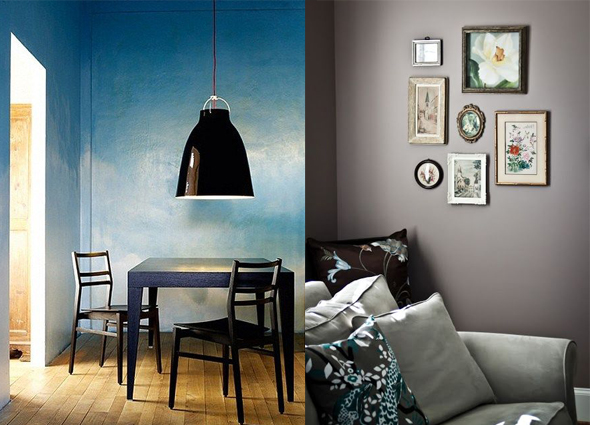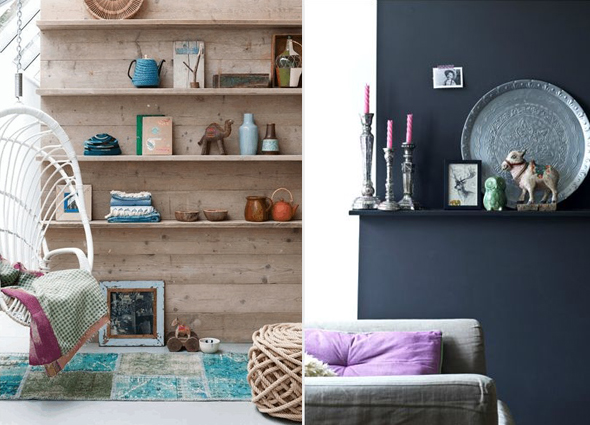 With spring around the corner, are you looking for an easy way to revive one of the most used rooms in your home? You don't need to go the whole hoot and spend thousands on a make-over. By making a few simple changes, your living room will once again be a fun space to enjoy.
Freshen up the walls
Transform the energy of the room by giving it a fresh coat of paint. Neutral and cool colours will create a calm and relaxed space; and bright colours will inject drama and fun into the room.
Feature personal items
Instead of displaying mass-market decor items, display pieces that are unique and have meaning to you. Mismatched decor items give a room character and visual appeal so go to flea markets, scour the shelves of boutique decor stores for one-off items and proudly display family heirloom pieces.
Focus on texture
Adding texture to a room is an easy way to make it visually interesting. Metallics will ensure the room looks luxurious and glamorous; a fluffy rug (our favourite is the flokati) creates a warm and cosy space; oriental screens, used as room dividers or on a wall, give the room an exotic feel; and exposed brick walls, juxtaposed against high-gloss mirrors and chandeliers, give a space a casually elegant feel.
Invest in big art
In the case of oversized art, the bigger the better! You can add drama to any room with oversized paintings that command your attention as soon as you walk into a room. The key with big art is to make it the focal point with neutral walls and furniture. Bold colours, mixed media and stark landscapes look great when oversized.
Reupholster old furniture
Don't throw out old furniture – reupholster! Choose from a range of exciting fabric styles, textures and patterns from the likes of Hertex, Mavromac, Halogen and Black Fabrics. If you're buying new furniture provide your own fabric, instead of choosing from the standard options.
Images: www.pinterest.com