Versatile spaces featuring large kitchen islands can transform in just one week from a breakfast countertop to a place to work or even a sophisticated table to sit down and have dinner. Due to its unlimited design possibilities and extreme resistance, Neolith® adapts to today's needs aesthetically and functionally. Here are five kitchen styles and applications using Neolith®:
Wonderful white kitchens

With soft or contrasting veins reflecting the most subtle striated effects, Neolith® Mont Blanc, Calacatta, Estatuario and Blanco Carrara replicate a texture that's very much like natural stone. They're ideal for countertops and sinks as well as for cladding kitchen furniture and bringing uniformity and light to any space with a personal touch of style.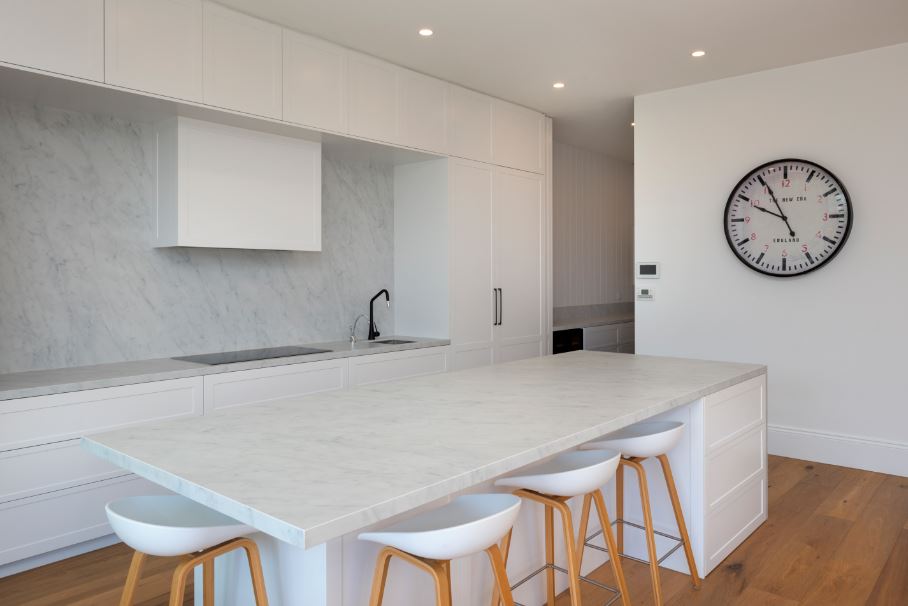 Gorgeous grey

Grey kitchens are in. It's the perfect colour for most styles from classical to contemporary. Neolith® has a wide array of models in greyish tones such as NewYork-NewYork, Beton, Zaha Stone, Aspen Grey, Pietra di Piombo and Mar del Plata, which make for quite the combination of tones and nuances, shadow and light. The neutrality of this colour brings balance to any kitchen, creating seemingly uniform spaces.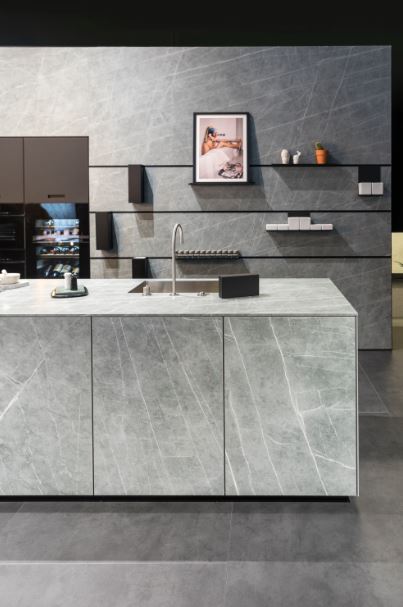 360º Kitchens
The versatility of Neolith® means the same material can be used for all types of kitchen applications from countertops and sinks to walls, flooring, furniture and even ceilings. Neolith® can continuously cover any area, bringing out all of its potential as 360° material and avoiding those ugly-looking joints given the large format all while guaranteeing its resistance for all types of uses.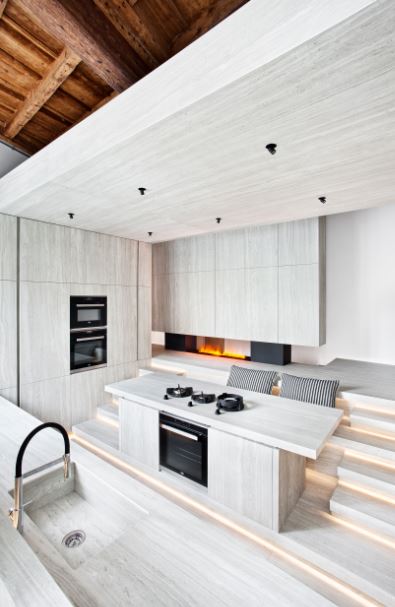 Full body
Following an exhaustive research and development process, Neolith® is able to produce full-body decorative surfaces by integrating the same colour and design throughout the body for a more aesthetic and visible even edging. The goal: to create surfaces with hyper-realistic character while maintaining its extraordinarily high-performing properties.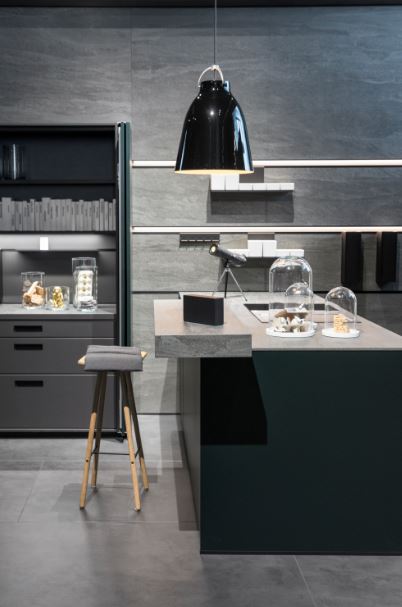 Sustainable surfaces
Neolith® is made of 100% all-natural resin-free raw materials, meaning it doesn't release any harmful substances into the environment. This also guarantees the non-alterability of the material with the passing of time, even when used outdoors. The products result in eco-friendly kitchens with environmentally safe 100%-reusable materials.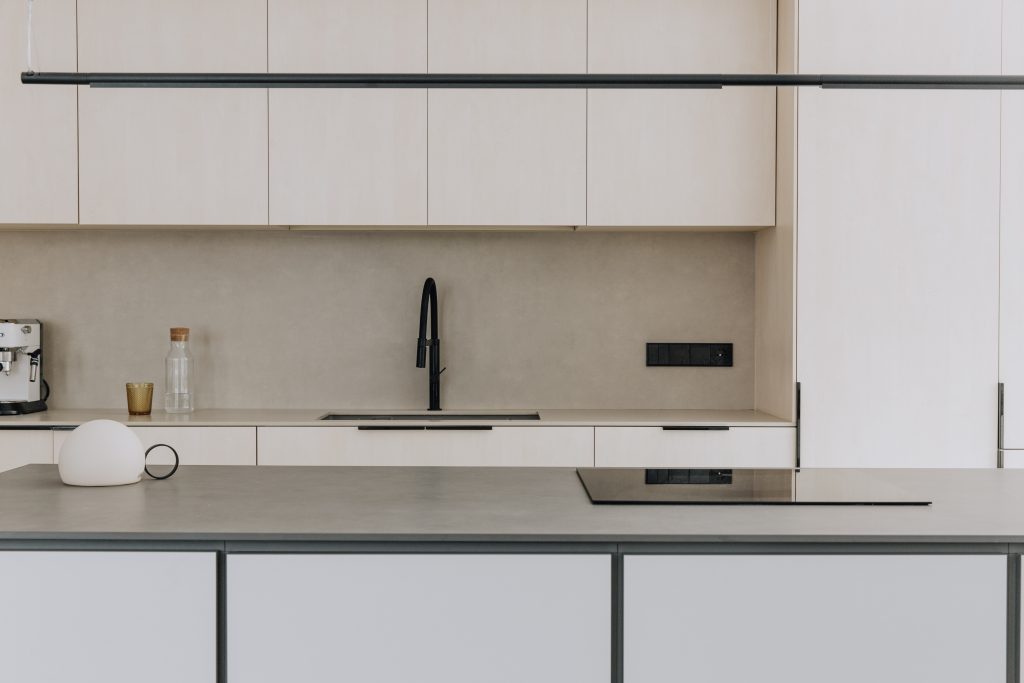 Visit www.neolith.co.za