A kitchen can be more than beautiful cabinets and luxe appliances. Consider these expert tips when planning your kitchen renovation.
Answer these questions
"Start your renovation or new build with asking a few questions: What are you trying to achieve with the space? What is your lifestyle? How do you and your family live in your kitchen? And do you like to cook, and if so, what things do you like to cook? This will impact the layout. For example a person who loves baking requires more workspace area." – Ronnie Campbell, design manager at Totem Designs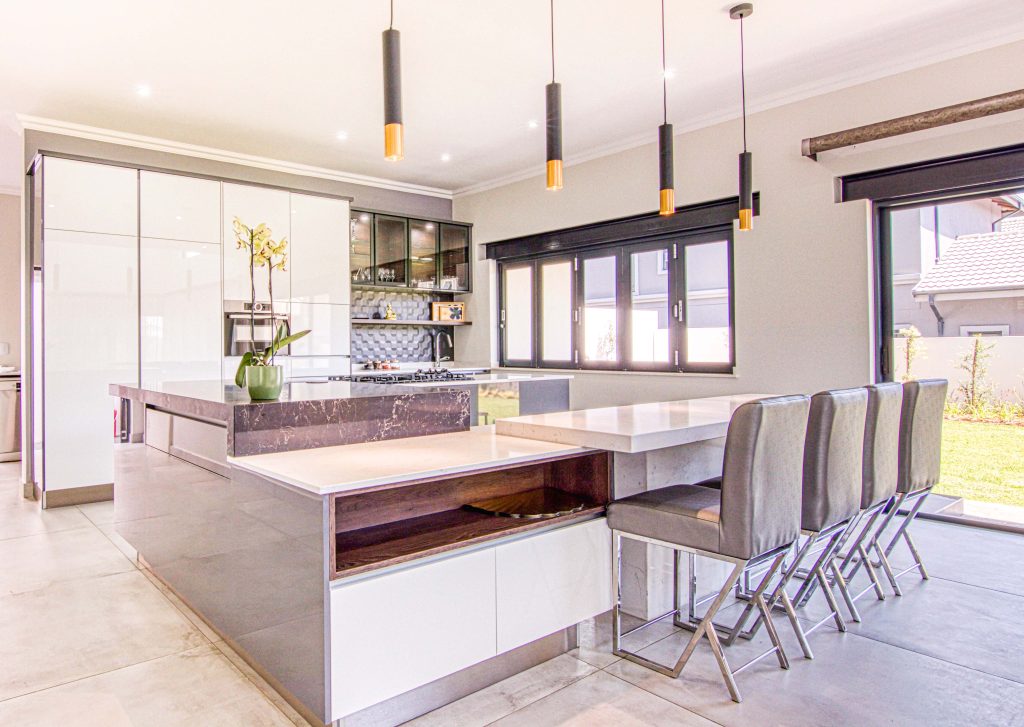 Make it last
"You need to have pictures for look and feel – this will assist your kitchen designer in delivering a design that meets your required expectations. Don't automatically go with current fads as your kitchen may date quickly. If it's designed right, the design should have longevity." – Ronnie Campbell, design manager at Totem Designs
Customise your space
"When planning your kitchen renovation, consider Blum's key features to achieve not only a beautiful kitchen, but a practical one too, with good workflows, optimal storage space and quality of motion.
"The new space that you create should be customised to your individual needs. The positioning of appliances and zoning of storage is important so you can work comfortably in your kitchen. Opting for quality hardware makes cabinetry function perfectly too." – Bronwyn Shell, marketing specialist at Blum South Africa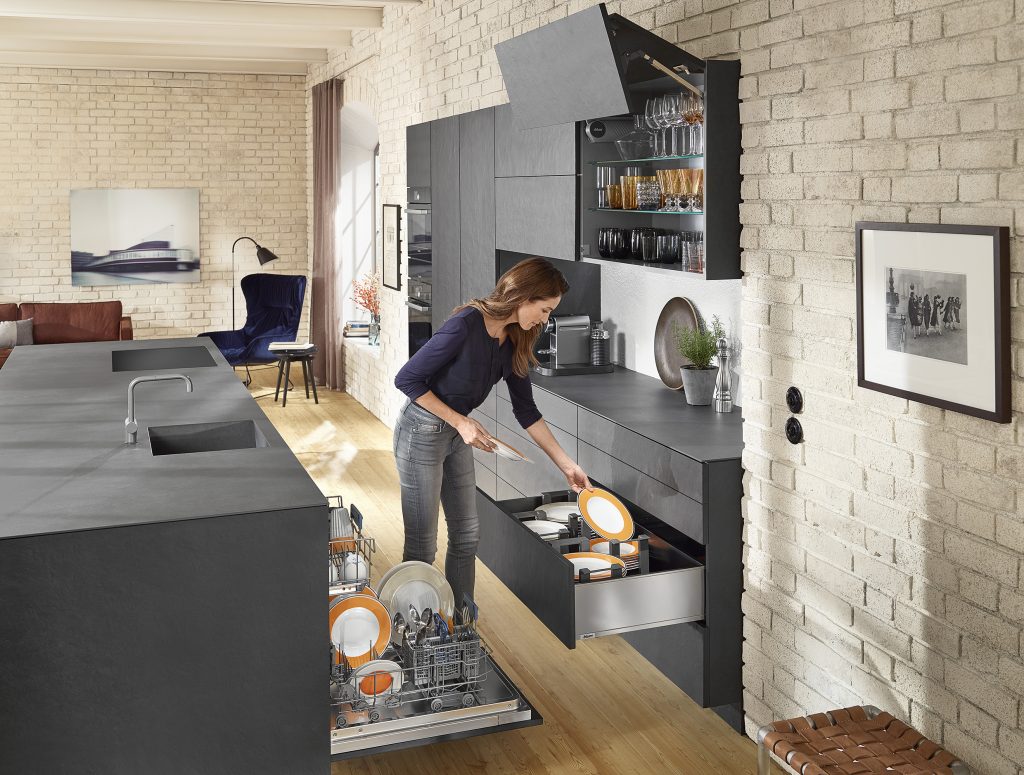 Consider pantry solutions
"No matter the size of your new kitchen, we recommend installing a tall cabinet with a SPACE TOWER solution to create the ultimate pantry storage in your new space. The internal drawers open out fully so you can see every stored item.
"As the drawers open individually you can find exactly what you need with ease and access the contents from the front and sides. Even tall and heavy bottles can be stored in here and the drawers still glide closed." – Bronwyn Shell, marketing specialist at Blum South Africa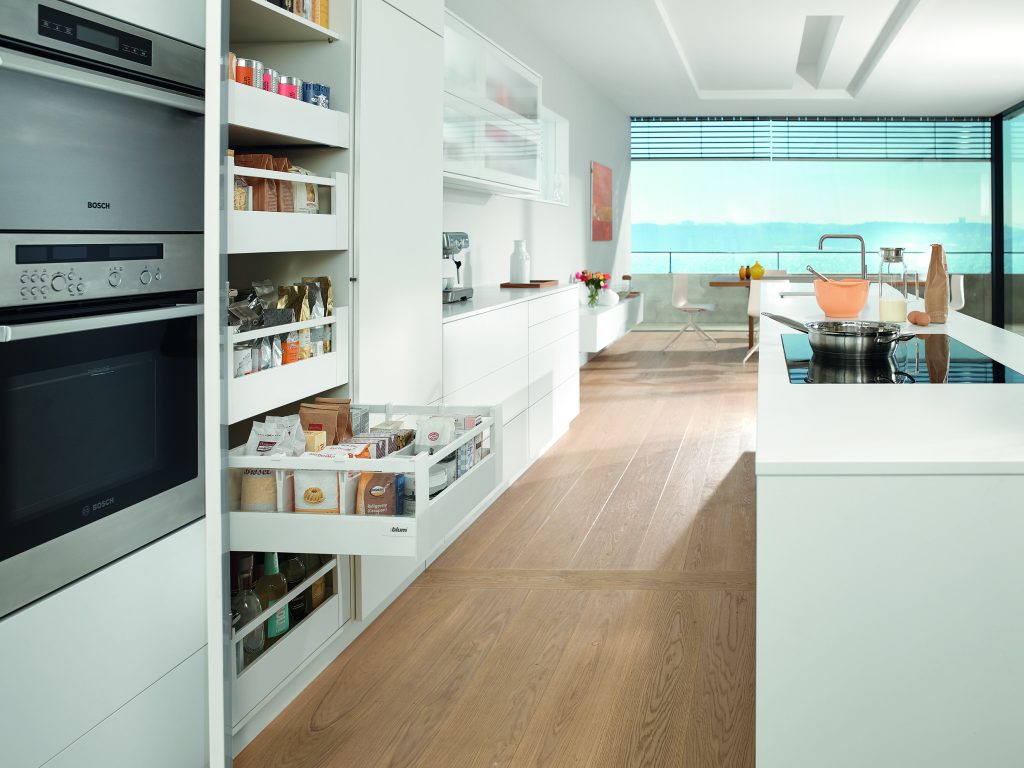 Incorporate built-in appliances
"Built-in appliances add a chic look to all kitchens. A vast array of appliances from ovens to laundry appliances can be built into the cabinetry. It is vitally important to ensure you have the correct cut-out dimensions for the contractors to ensure the right size niche is cut for a seamless fit.
"Appliances also require 'breathing' space to prolong and ensure the longevity of the appliance life. Bosch has a wide selection of built-in appliance choices that will fit any home." – Estiaan de Lange, Bosch brand manager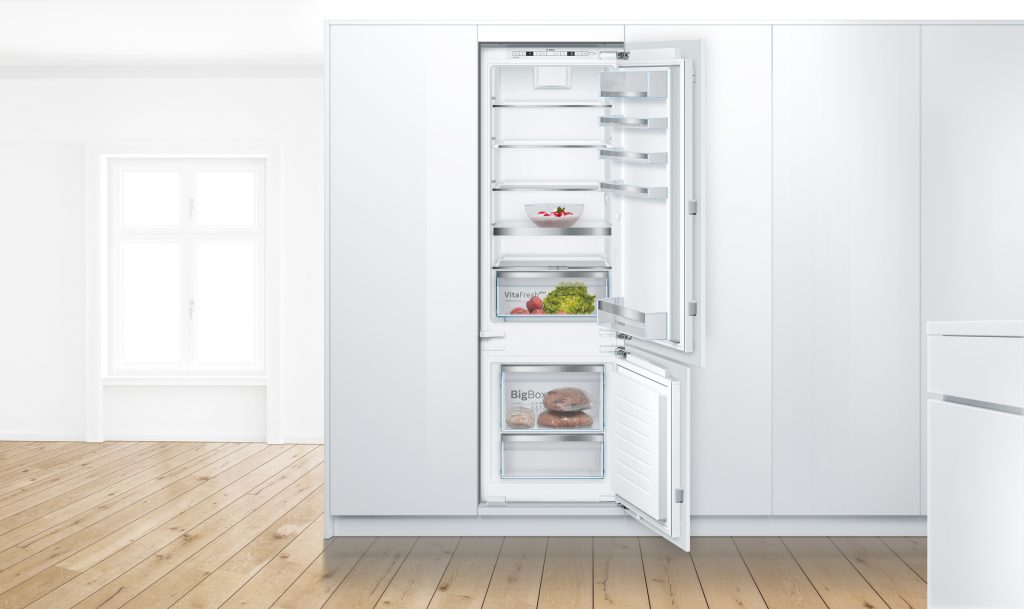 Install a 90cm oven at eye level
"Make a statement with a 90cm oven installed at eye level. Ergonomics and convenience are some of the benefits of operating an oven at eye level as you won't need to bend down to operate the oven or check the food. The Bosch 90cm built-in oven levels up your kitchen design and enhances the heart of the home." – Estiaan de Lange, Bosch brand manager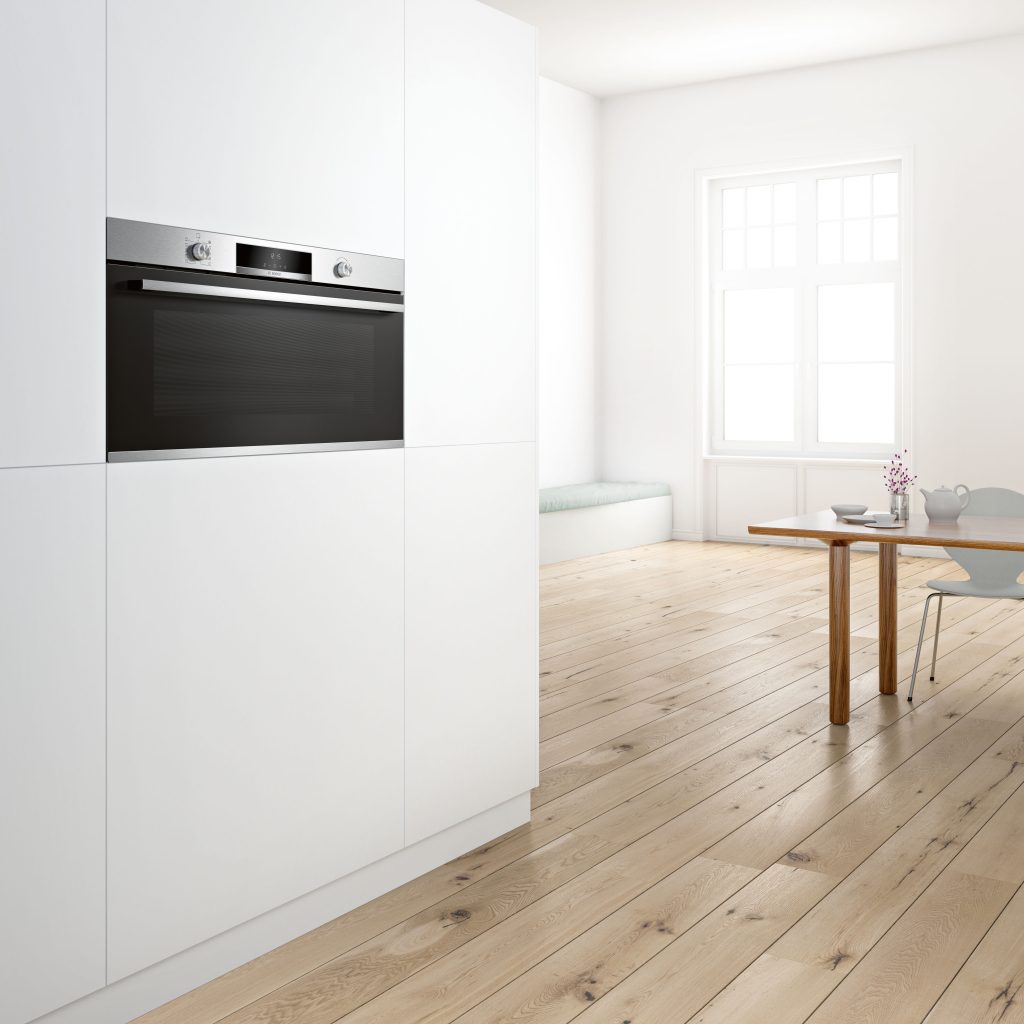 Consider overall layout of your home
"When designing your ideal kitchen, it is important to consider the overall floor plan of your property, especially since homes are predominantly open-plan now. Consider how your kitchen will look if you are designing within an open-plan space – think about the room as a whole." – Elizabete Nelson, Gaggenau communications manager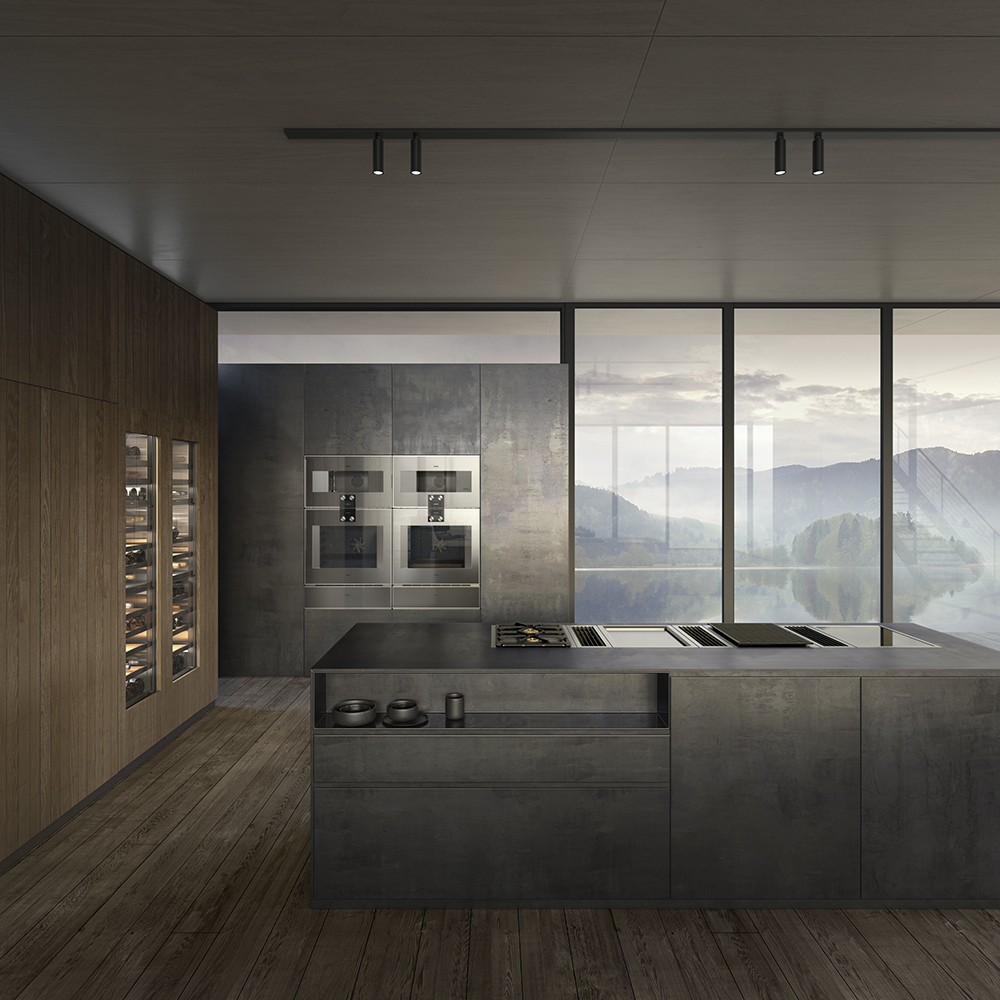 Keep it simple
"Less is more is always a concept we have worked with, but not at the sacrifice of authentic emotion and genuine interest, through the use of natural and luxurious materials. With this we ensure that the functionality is catered for with every area serving specific purposes that have been thought through.
"The modern timeless kitchen will act as a furniture piece and therefore functionality is even more essential to ensure no compromise happens on the user experience." – Craig Dexter, nuuma brand manager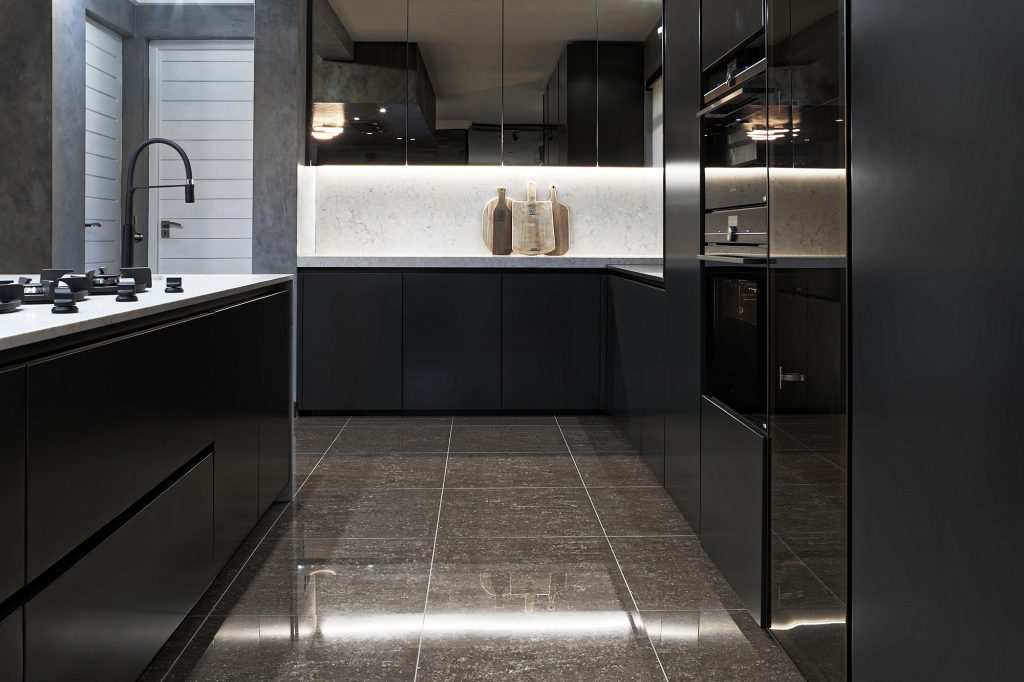 Focus on neutral colours

"This can range from the off whites to calming softer tones to your richer and deeper charcoals. We find that we can always achieve the desired aesthetic and use texture then to bring the needed interest and drama to the space. For us, this is then refined luxury; have a focused palette from which certain accent materials make a statement." – Craig Dexter, nuuma brand manager