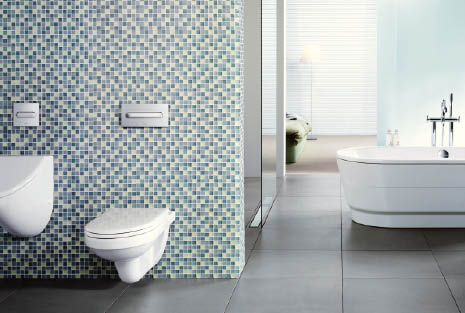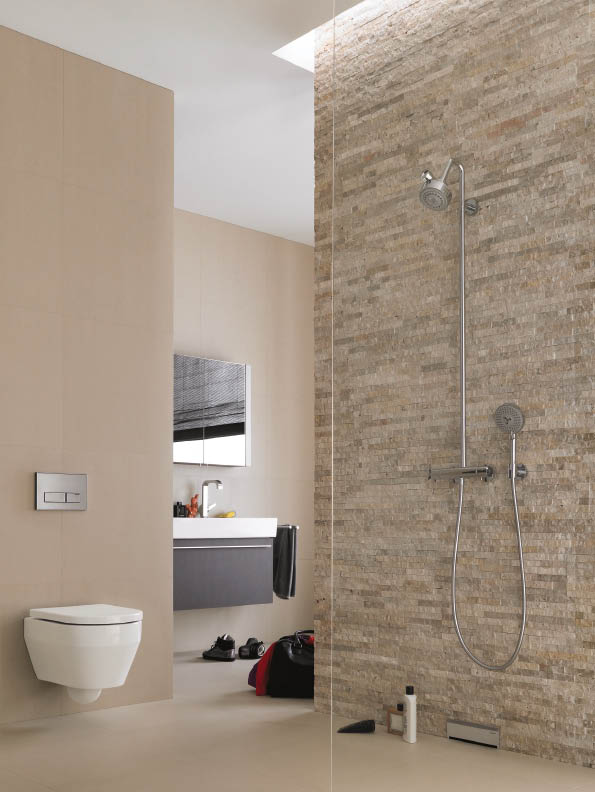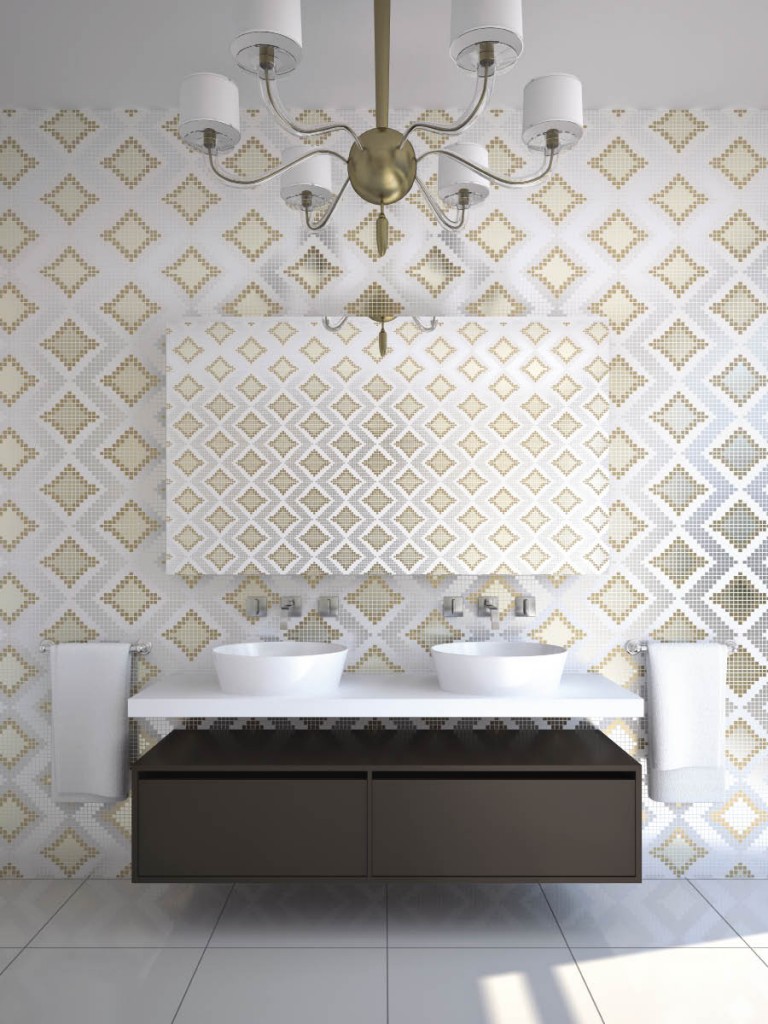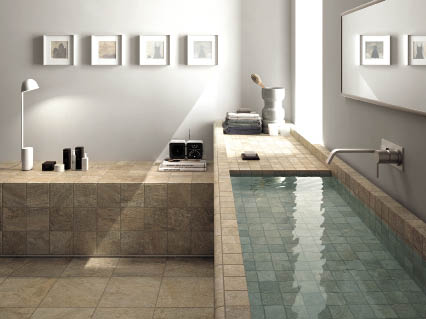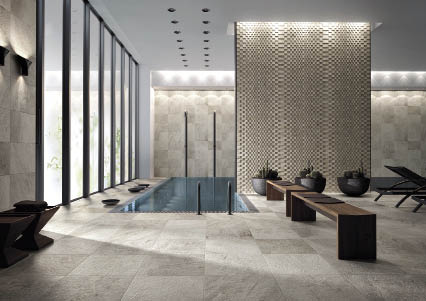 By Hasmita Amtha
Over the past few years, a change in trends has made the bathroom a space to relax in. From bathrooms that have been positioned in such a manner so as to offer breathtaking views, to sanitaryware and accessories that add a design element to the space, designing and creating a bathroom now requires a lot more attention than before.
Designing or remodelling a bathroom can be an exciting experience as well as an expensive one. Bathroom design expert Heather Darby, from Bathroom by Design, explains: "The layout of a bathroom is essential, and a professional designer can bring great value, by arranging the best layout and assisting with getting the style right as well as in aiding with the selection of appropriate tiles and sanitaryware."
There are various types of bathrooms that are defined by the nature of use. Depending on the size of your bathroom, you have to consider the space you have to work with, and choose accordingly. It's important not to clutter your bathroom with too many large pieces. "People are beginning to appreciate trendy bathroomware, and this space has become a very important room in modern architecture," says Maria Conradie from Ironwood Creations.
When looking at trends, keep in mind the nature of the bathroom you are redesigning – if the bathroom is mainly occupied by your family, consider the space and what the needs of your family are, and the style you have chosen. A multi-functional family bathroom means including as many fixtures and fittings as your family requires, while still leaving as much visible floor space as possible, to give the illusion of a bigger area. Another factor to contemplate is the accessibility of the bathroom – family bathrooms are busy spaces at peak times. To relieve this congestion, separate the toilet and give it its own access or you can opt to make this into a guest bathroom. An absolute don't is to place the toilet in front of the door – rather choose to create one "wet wall", where all the plumbing will be supported.
When looking at en suite bathrooms, "many people now hide the toilet so that it is not visible. You can either have them fully enclosed or hidden behind low walls, and this allows the bath and surrounding area to become an extension of the bedroom, allowing for a continuous flow of space", says Amraj Dursan of Italtile.
Most importantly, when deciding on remodelling or designing a bathroom, drawing up a layout which pinpoints where you would like your sanitaryware, irrespective of the type of bathroom, is imperative.
"Ideally when you walk in, you should see either the basin or the bath," says Deon Katzen from Bella Bathrooms and Tiles, adding that, "main bathrooms should have double vanities for the comfort of more than one user as well as for better resale purposes".
Deon adds: "When designing your bathroom, ensure that you cater for optimal storage space, and reduce clutter in the bathroom by using vanity units or customised furniture."
Minimalism is seen as a new trend in terms of bathroom design, and sticking to the basics ensures aesthetically pleasing results. Small bathrooms are often difficult to tackle, but with the wise utilisation of the floor plan, and by finding fittings and accessories that cut down on the amount of space used, you will be able to rectify problem areas.
Shopping around and looking at various products often inspires ways to target specific areas. Consider an angled shower, as opposed to a standard square one, or a triangular bath, as opposed to a full bath – these are just some of the ways to create a stylish, yet practical bathroom. One of the best ways to make small bathrooms appear larger and brighter is with the clever usage of mirrors that will reflect light, giving the impression of more space. This illusion can also be achieved by installing mirror tiles, or perhaps reflective tiles.
Another tip for smaller bathrooms is to place large rectangular tiles horizontally, as this works wonders to give off the impression of spaciousness, while placing large rectangular tiles vertically creates the illusion of height.
Lately, there has been a movement towards the use of more glass.
According to Michel Thoolen from Radiant Glass Concepts: "A lot of glass is being used, especially in very high-tech, ultra-modern designs. We often install shower-combination-toilet enclosures, where we use acid-edged obscure glass for privacy in the toilet, in conjunction with clear glass for the shower."
The frameless concept is also aimed at making bathrooms look larger than they actually are. Dorianne Isaacman from Geberit Southern Africa suggests that "the trend in bathrooms is to keep it simple, uncluttered with either a frameless or a simple glass panel". Dorianne also adds that when it comes to installing toilets in the bathroom, "the venting of the drainage pipes is an important aspect to ensure that the toilet flushes properly each time".
With all this in mind, Ramielle De Jager of Cobra Watertech assures us that when it comes to tackling your bathroom, "a successful bathroom design will satisfy your needs and requirements completely".