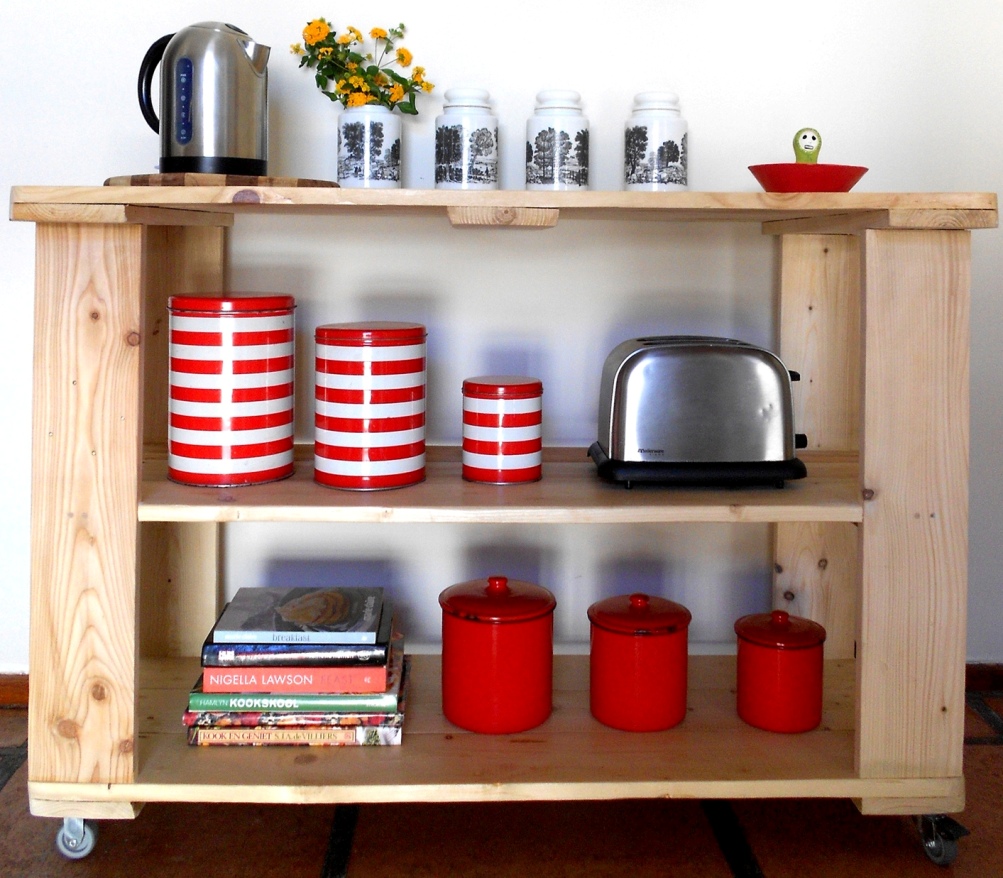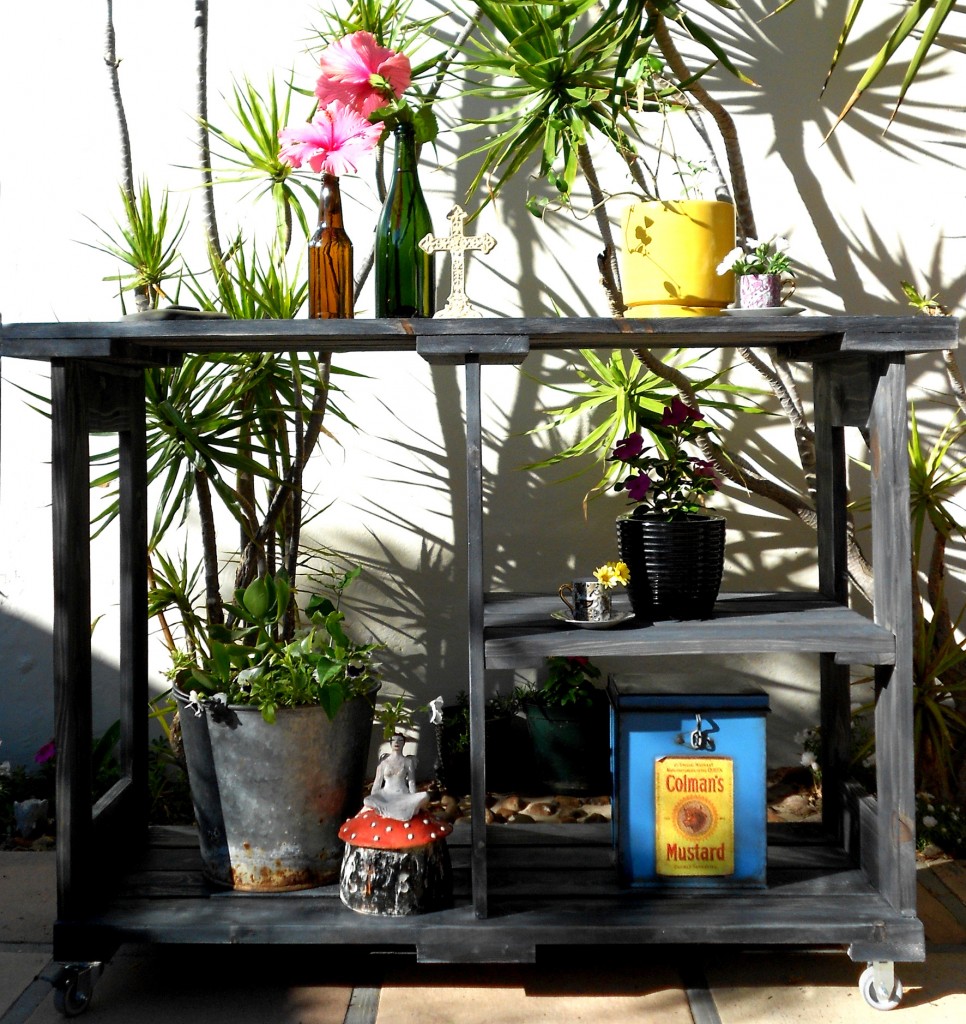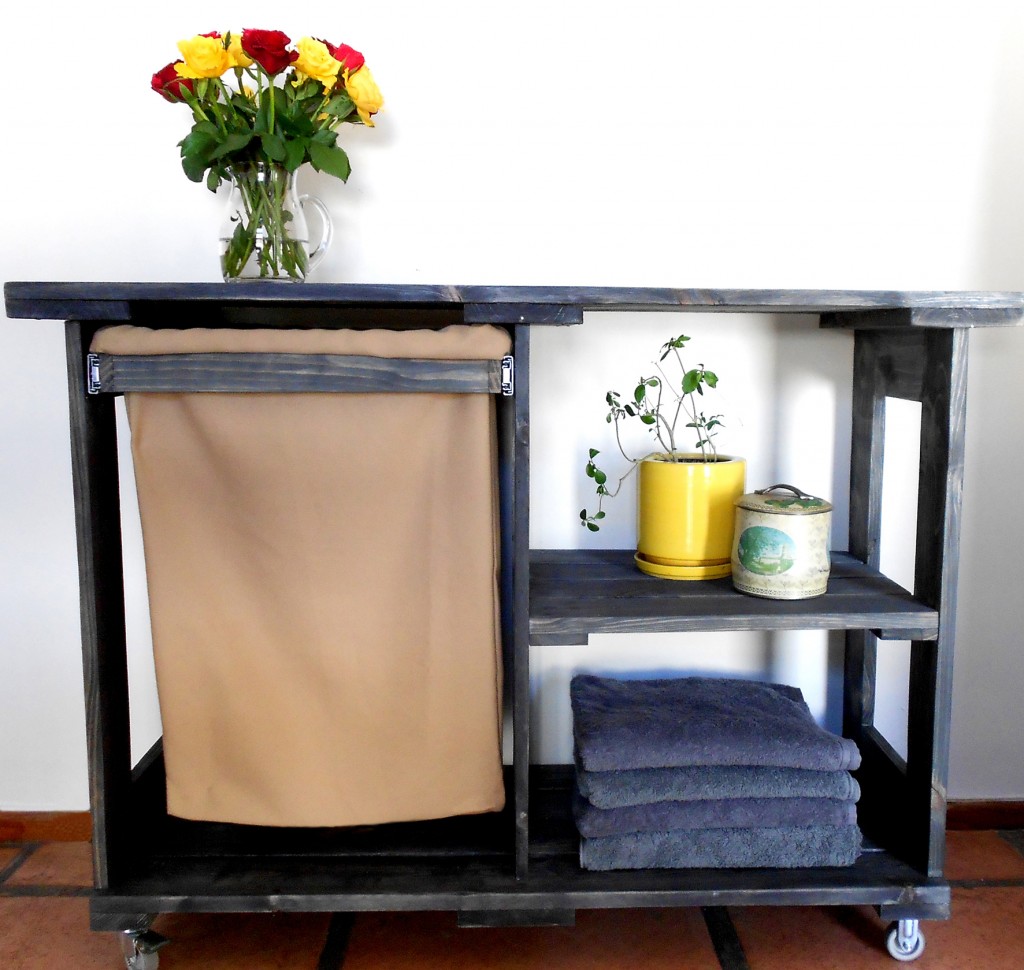 We recently came across a fabulous furniture and décor company called Jasper & George. The company specialises in upcycled home and garden furniture manufactured from recycled wooden pallets, originally used for shipping and storing goods. Jasper & George transforms these pallets into unique, versatile and affordable furniture.
The latest addition to the range of pallet furniture is a range of benches designed for various purposes. Whether it be as a storage facility in the kitchen or bathroom, or as a work bench for the garden, each bench is assembled and then sanded down until it has a soft, smooth finish. A water-based sealer is then used to seal and protect the wood. In a selection of items, a grey stain is used to give the product an aged, "antique" look. All benches are fitted with wheels to make them easy to move around.
The benches can be ordered directly from Jasper & George and are manufactured within 7 working days. They can also be custom-made in specific sizes.
CONTACT:
082 303 6577/082 451 6181, jasperandgeorge@gmail.com, www.jasperandgeorge.blogspot.com