We have an amazing subscription deal and giveaways in the June '19 issue of SA Home Owner. Here's a peek of what's in the mag…
P.S: Get your June copy of SA Home Owner to enter these giveaways.
Stand a chance to win Sloom sleeping products to the total value of R24 100.
Sort out your sleeping needs this winter with Sloom's next generation of sleeping products. The Sloom Original is a premium mattress that takes the hassle out of choosing a bed. If you are not sure what firmness level works best for you, you can change it in the comfort of your home. The modular design allows you to adjust the comfort of your mattress with four different comfort layers inside that can be rearranged according to the specific firmness that you prefer.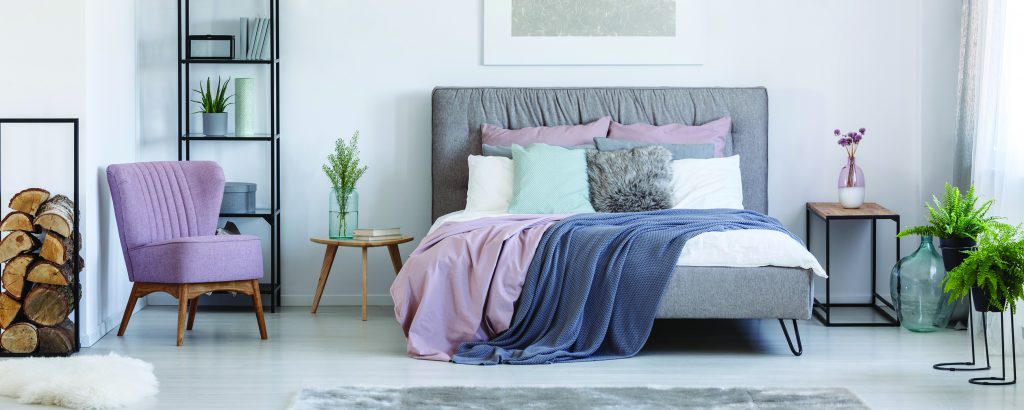 Stand a chance to win a Vencasa Magniflex Dual Comfort and a Forever Base to the total value of R33 500.
Vencasa, a world leader in sleep, knows that your body, mind and soul deserve high-quality sleep, and provides a range of exceptional sleep solutions to ensure it. Medically informed, scientifically sound and aesthetically magnificent, Vencasa brings the ultimate sleep solution to the market, providing premium high-quality products with a range of pricing.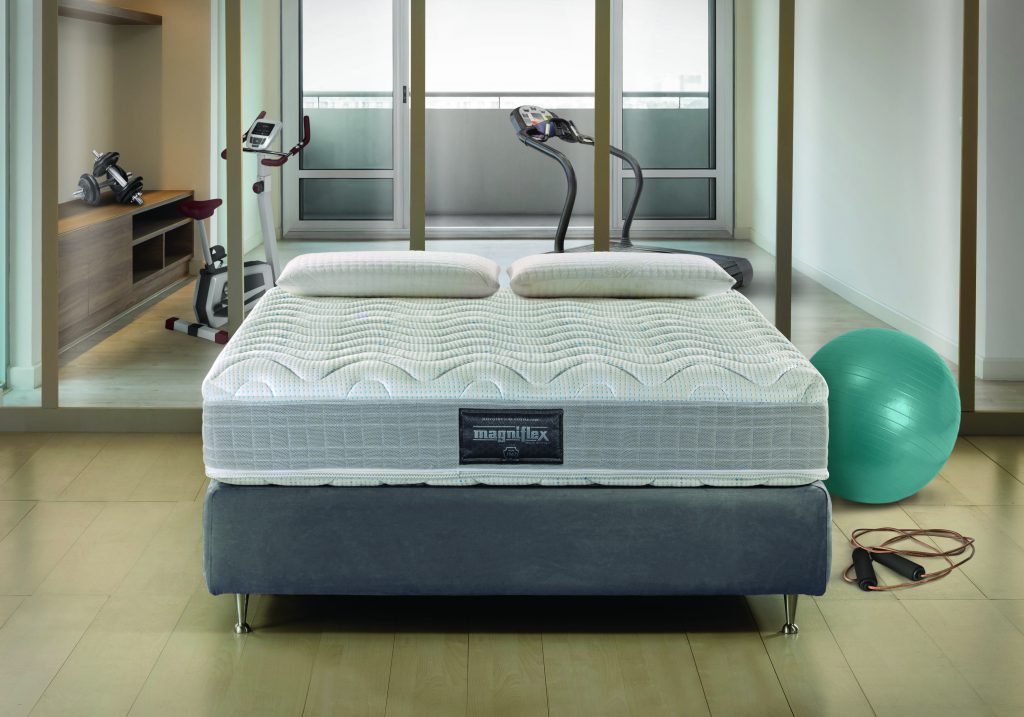 ALSO!
Subscribe or renew your subscription to SA Home Owner at a 35% discount and stand a chance to win a two-night stay for two at Cape Milner to the value of R15 412.