Kate Spade NYC must-haves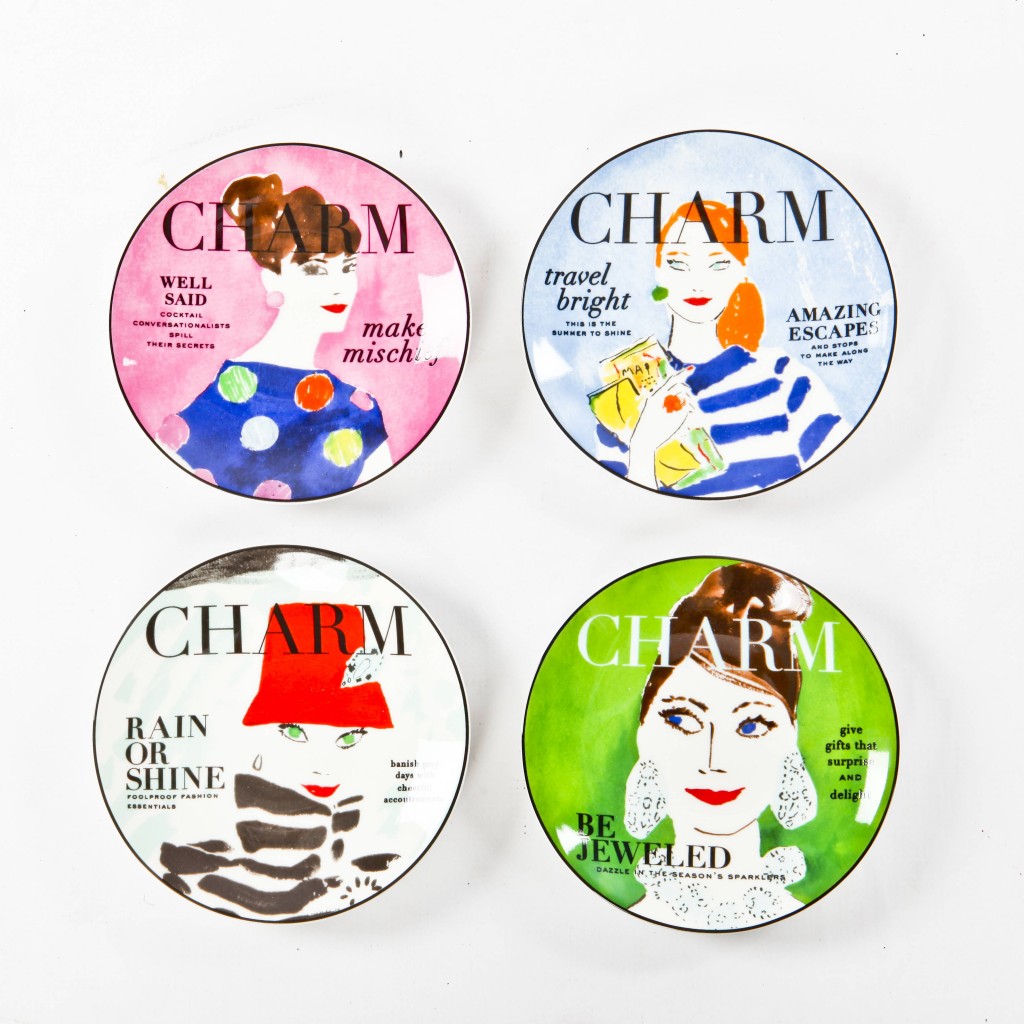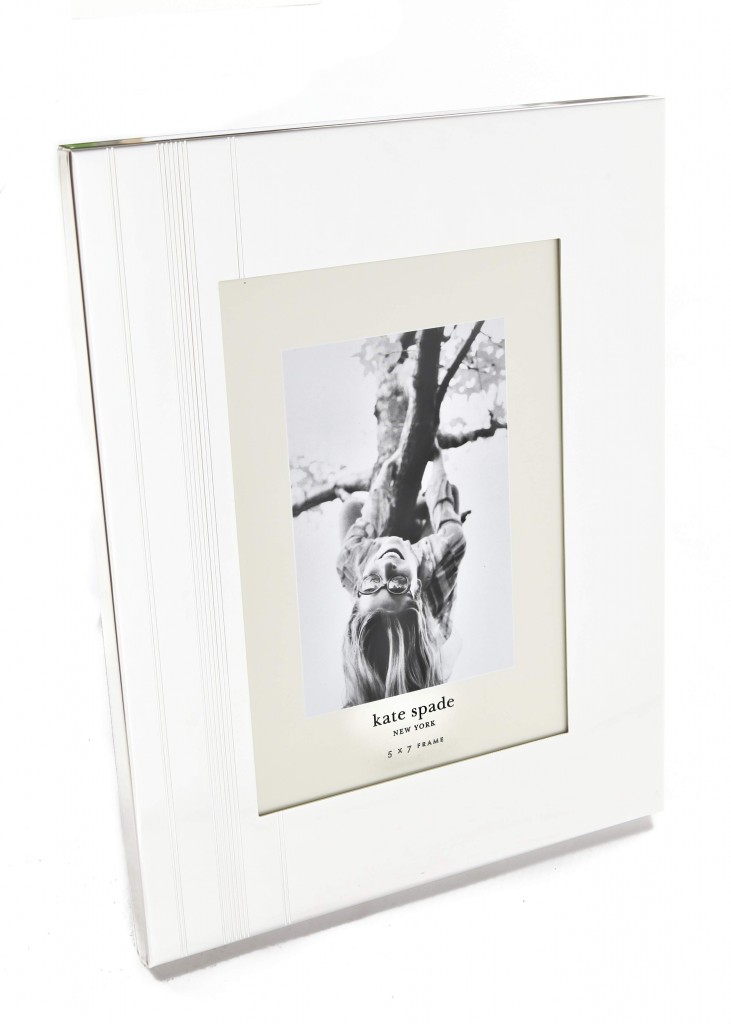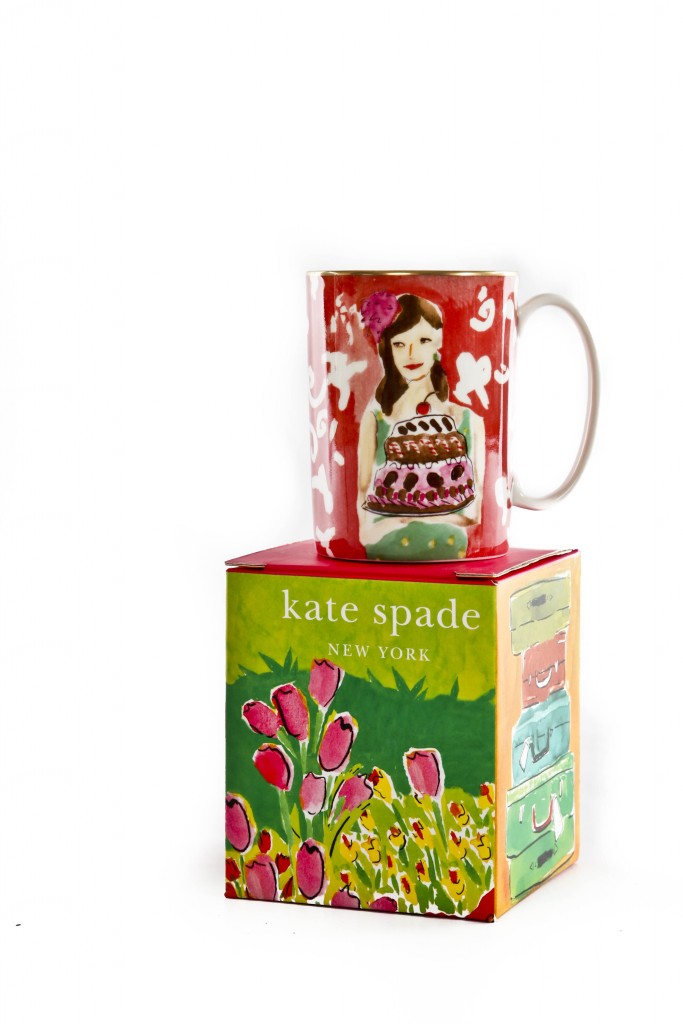 We're swooning over the newest shipment of stunning Kate Spade elegant home-ware items available at Croft & Co in Parkview, Johannesburg. Designed for women who have a taste for luxury and the high-life, the Kate Spade brand is world-renowned for its playful sophistication combined with urban practicality.
"Kate Spade is tremendously popular with women around the world, as it is a brand which blends style with utility," explains Grant Ravenscroft, founder and owner of Croft & Co. "Our new stock of Kate Spade wallets and home-ware items will make very unique gifts for friends or partners, especially as this is the only place in SA where you can find them."
 The home-ware items include a variety of exquisite frames, vases and bowls. The current stock also includes the popular 'Lacey' zip around continental wallets in black, pink and purple hues.
Call Grant on 084 840 1649 or visit Croft & Co.