A round-up of the latest must-have kitchen appliances, gadgets and tools.
Kaelo drinks cooler
"Keeping your drinks at the perfect serving temperature is as easy as a single touch with the Kaelo cooler. No ice, no drip and no refills required as this world-class cooler seamlessly and comfortably fits in any surface. Kaelo brings a touch of excitement and joy with a selection of 27 colours of light in the crown that will illuminate your dinner party, romantic night or family meal." – Kieran Antoniy-Mossaobah, sales manager at Euro Appliances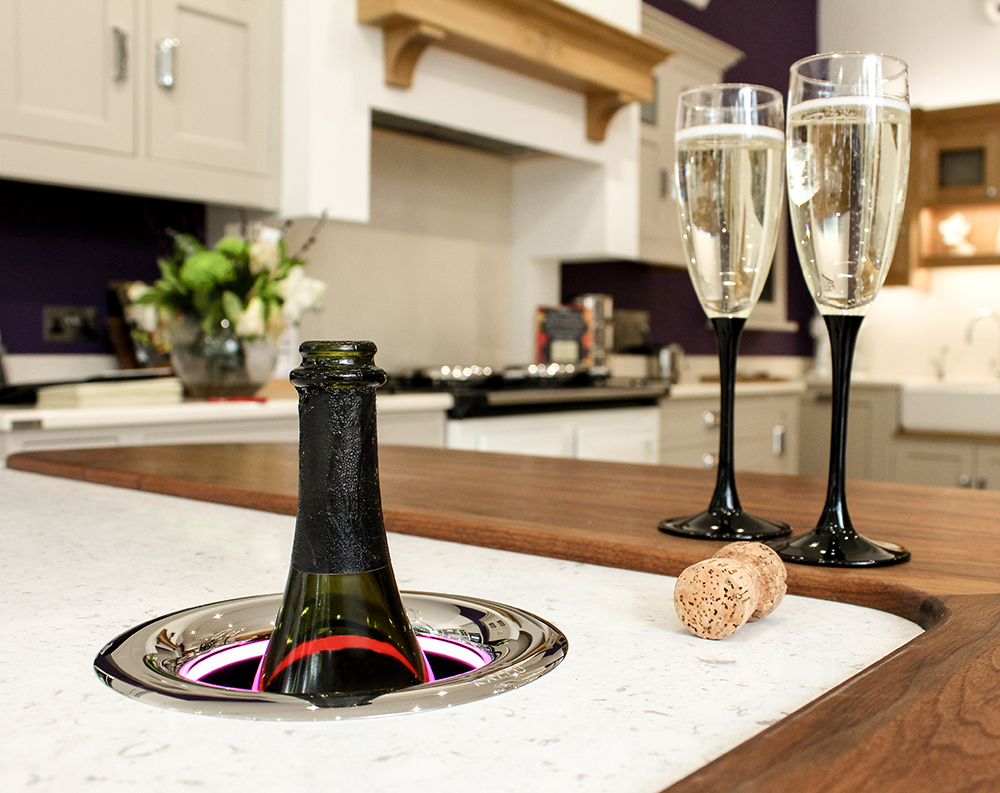 PITT Burners
"Cooking your way has never been easier. The stylish PITT burners can be placed in any order on any surface with all the technical parts hidden below the countertop. No need to move around your pots and pans; give them each enough space while elevating your kitchen look with this unique product. This perfect marriage of function and design will make you fall in love with cooking again. You can choose to buy them in sets of one to six burners to fully customise your kitchen look and needs." – Kieran Antoniy-Mossaobah, sales manager at Euro Appliances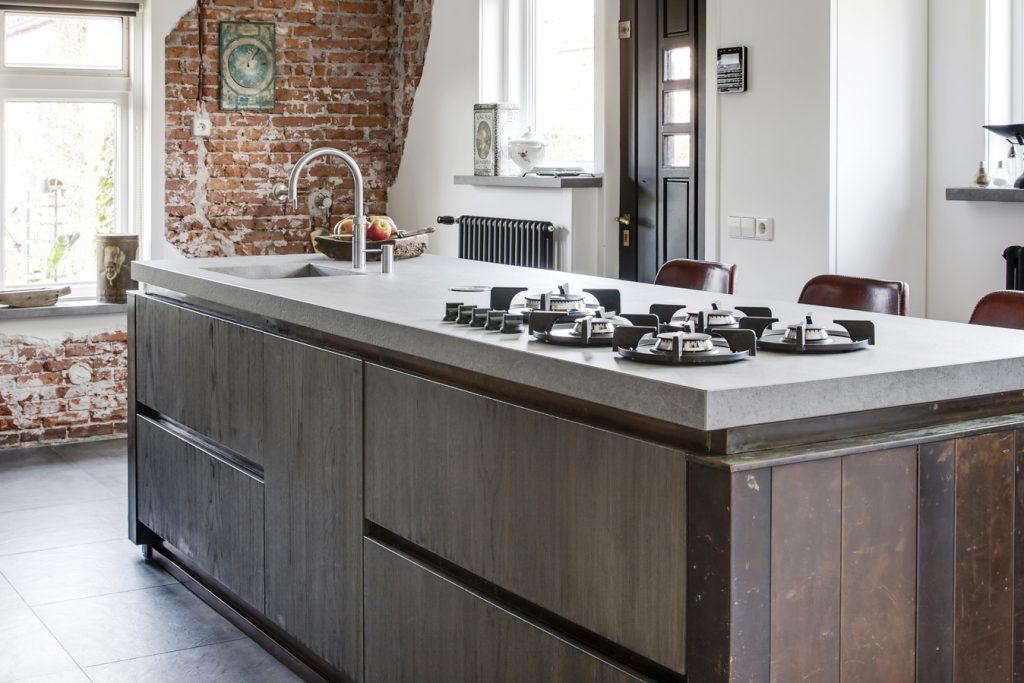 Magimix
"A must-have in any kitchen, especially if you want to prepare food in a hurry, is the Magimix. This French-made appliance comes with a 30-year guarantee on the motor. The bowl is made of the same material as the cockpit window of an aeroplane, so it's a great quality product that will last you and your family a really long time. It chops and slices and dices in a jiffy." – Richard Hirsch, CEO of Hirsch's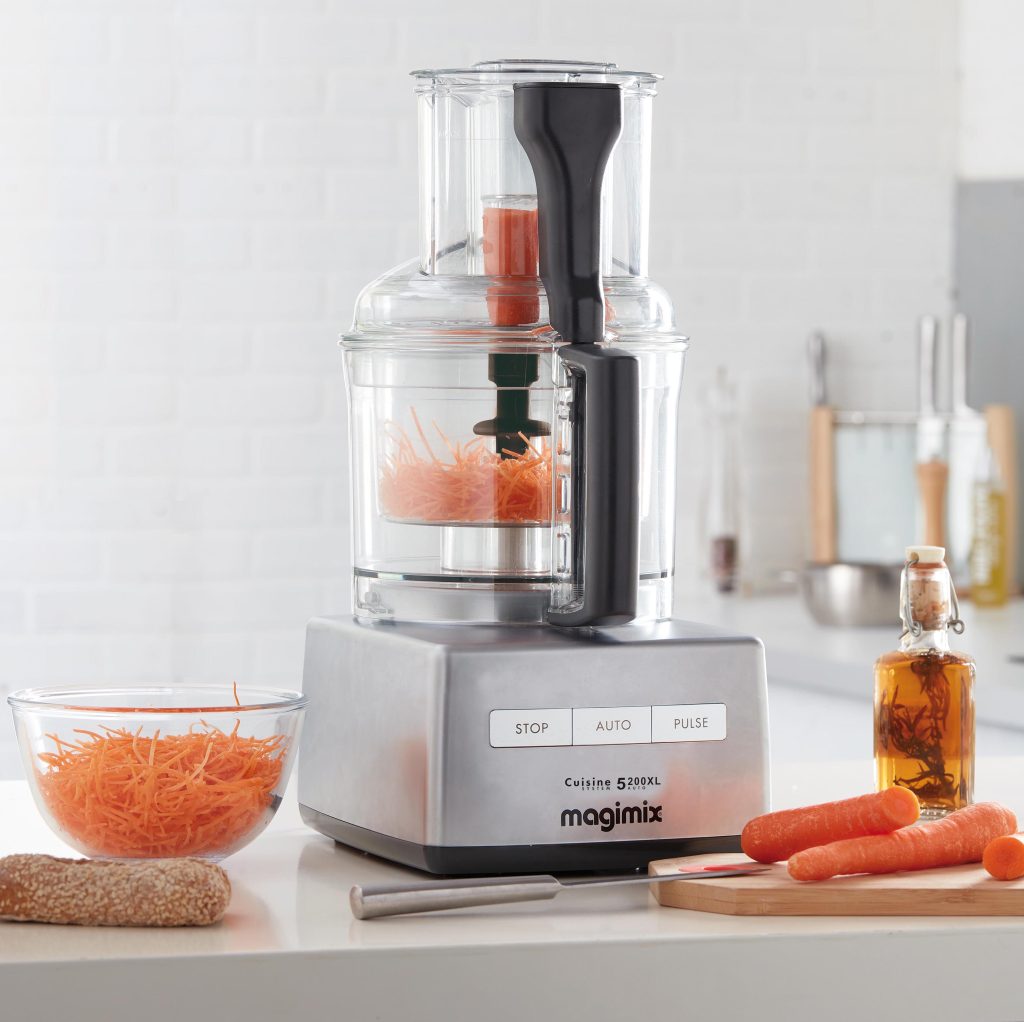 nutribullet
"No kitchen should be without the iconic nutribullet. It gives you a quick smoothie or cocktail on the run and is particularly great for a healthy, fast breakfast. The nutribullet is an easy way to get fruit, vegetables and nuts and seeds, with all their vitamins and minerals, into your body with no fuss. It also has a grinder so you can grind up your coffee beans or nuts. It really is a must-have for every home." – Richard Hirsch, CEO of Hirsch's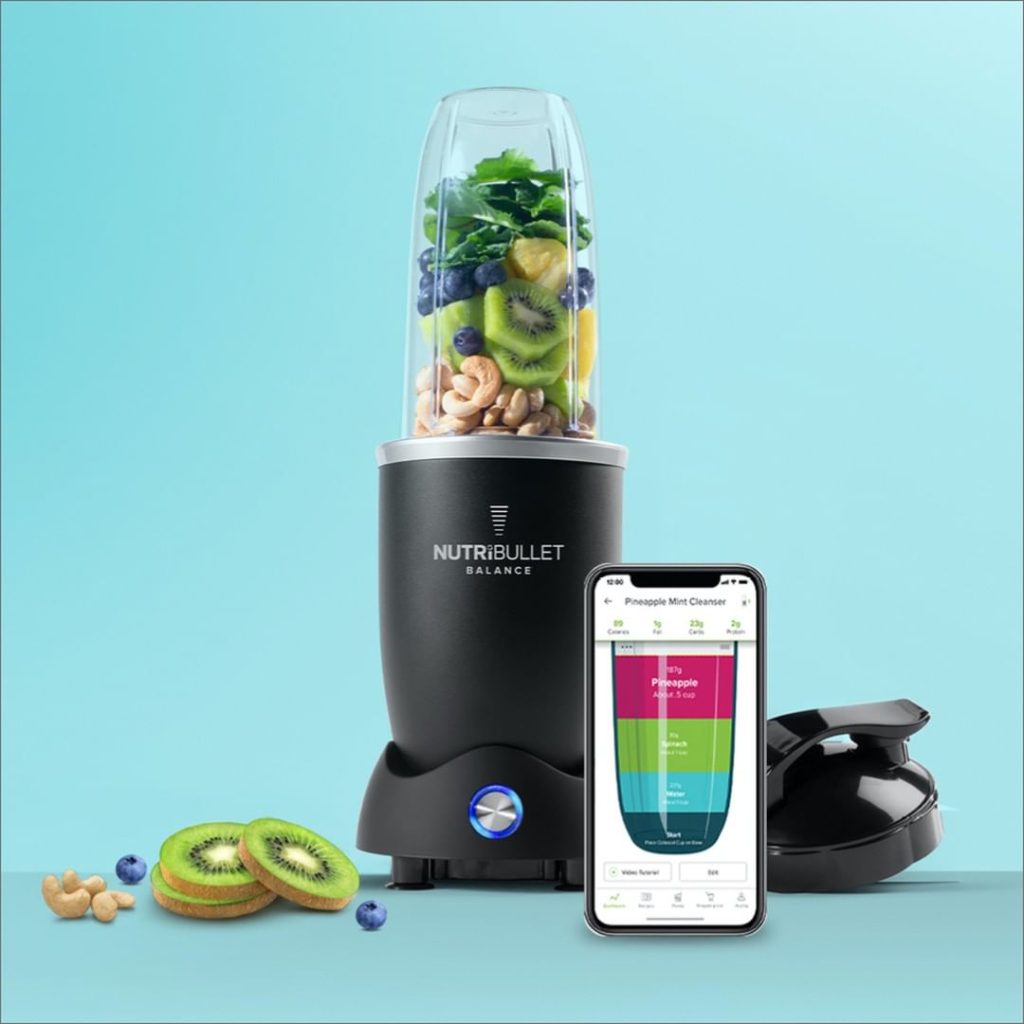 Rosieres Sublime Pro Steam oven

"Rosieres has developed an innovative thin-film transistor (TFT) electronic interface that allows you to manage all the functions of your oven with a mere gesture! This combi-steam oven offers you the possibility of cooking with traditional cooking functions and the steam function. At the simple touch of a button, the Sublime Pro Steam oven generates steam inside the oven, making your dishes healthier and more delicious than ever.
"Accompanied by the Epicurious app, this new TFT screen gives you access to a multitude of automatic recipes. The intuitive oven automatically adapts the cooking mode, temperature and time for perfect results every time with ease." – Paige Collinson, marketing coordinator at Candy SA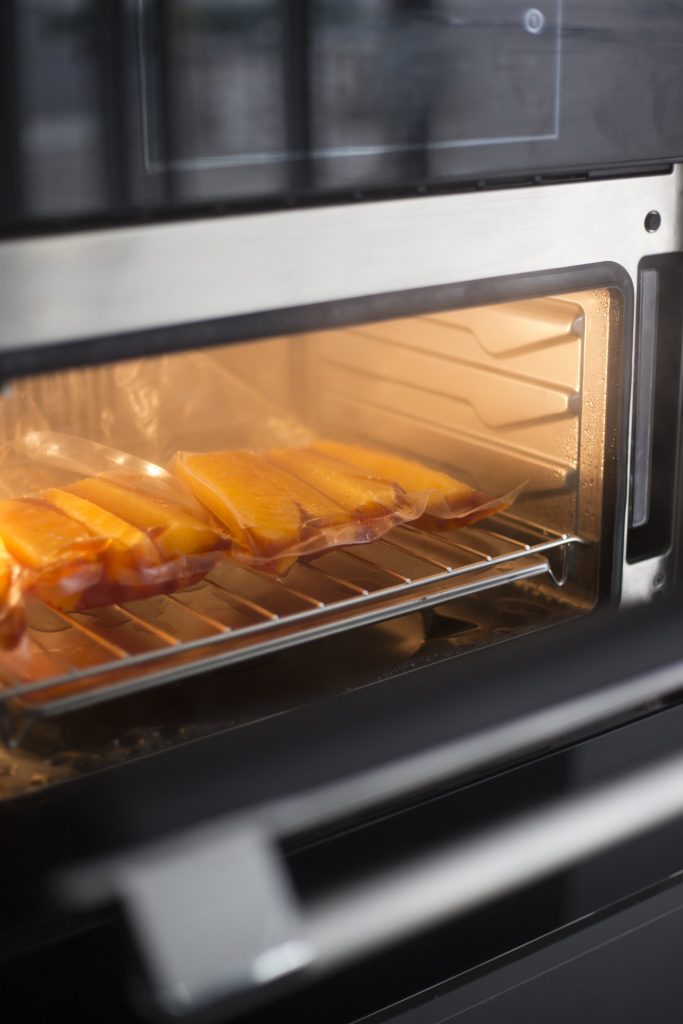 Samsung Bespoke Refrigerator
"The Samsung Bespoke Refrigerator is a one-of-a-kind appliance that is as aesthetically customisable as a piece of furniture and as functional in your kitchen as the food products it stores. BESPOKE includes customised food management options such as a FlexZone that allows you to switch between five different temperature modes as you require.
You can also enjoy quick and easy access to refreshingly cold and flavoured water. The fridge's Autofill Water Pitcher is automatically filled with purified water when you place it inside the fridge. Its 1.4-litre capacity means you always have plenty of filtered and chilled or flavoured water that's ready to be served.
"Importantly, with load shedding a reality in South Africa, it includes Samsung's renowned digital inverter motor that can protect this incredible appliance from damage. From its variable panels to its flexible storage and dispenser options, the BESPOKE 4-Door Flex has been designed to seamlessly fit your lifestyle." – Mike van Lier, head of consumer electronics at Samsung South Africa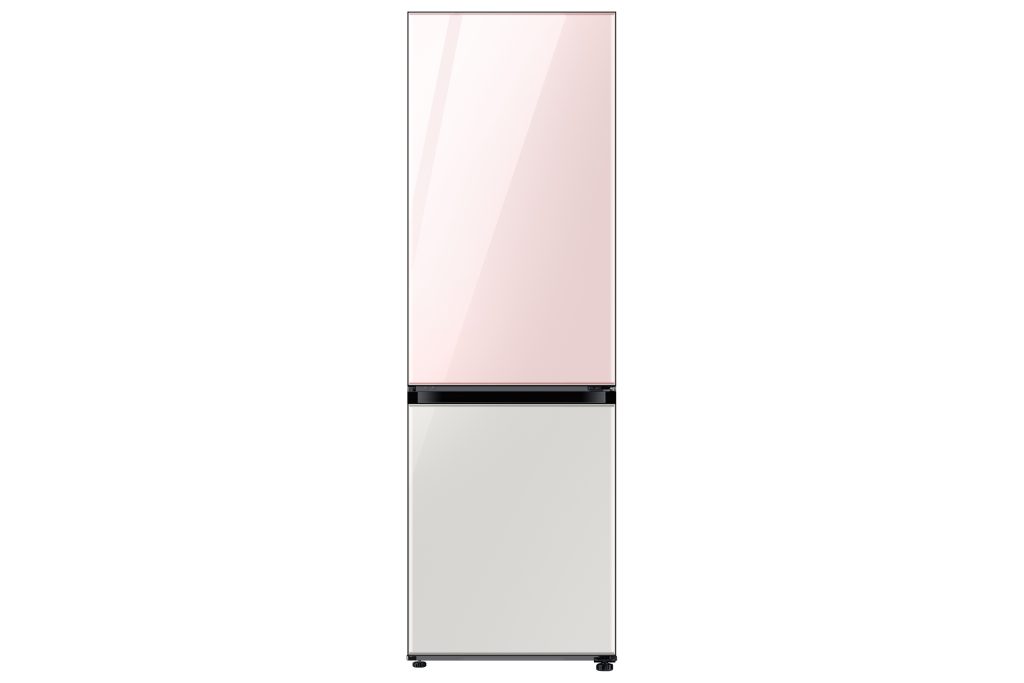 Rosieres Countertop Hood

"This hood combines aesthetics and functionality. The sleek design and tempered glass brings a distinguished and elegant note to the most stylish of kitchens. This hood is not only aesthetically pleasing, but also showcases cutting-edge technology in a number of innovative solutions.
"Equipped with powerful suction power with four speed settings, this hood improves the capture of grease fumes and odours. With the touch-sensitive controls, you can easily adjust the intensity with your fingertips." – Paige Collinson, marketing coordinator at Candy SA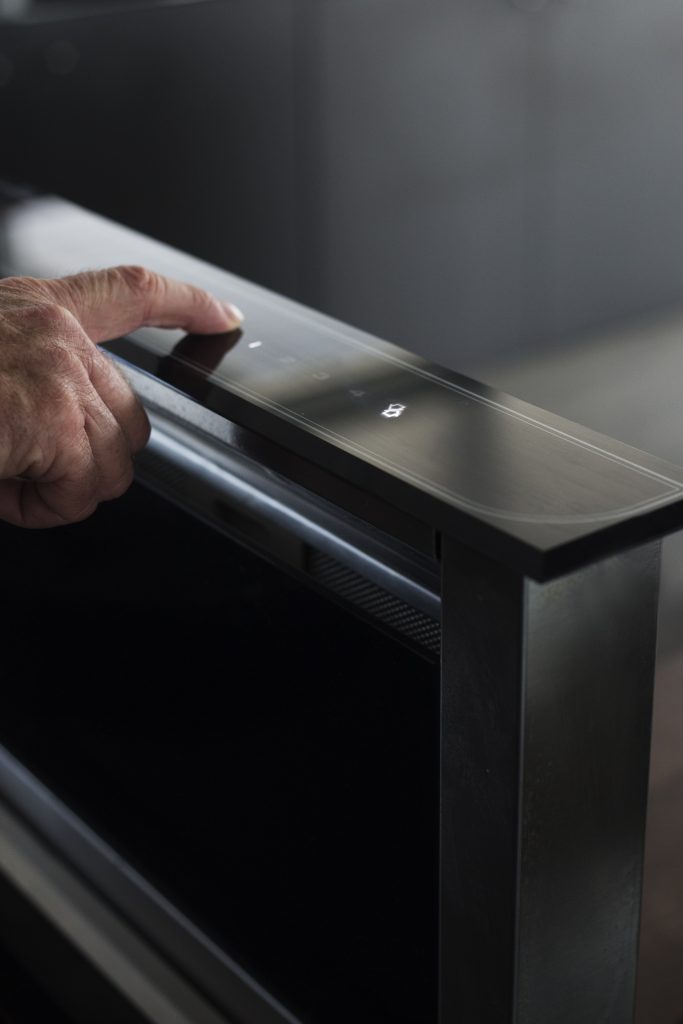 Home Connect coffee machines

"With Siemens's bean-to-cup coffee machine and Home Connect, you can discover the world of great coffee in just one app and benefit from exclusive varieties and intuitive remote functions directly with a smartphone or tablet. Home Connect puts complete control of your smart home at your fingertips, by connecting your Wi-Fi-enabled Siemens home appliances to an integrated ecosystem of devices and services.

Explore a wide range of additional coffee specialities from around the world with coffeeWorld. Select your choice via the Home Connect app and send the drink instruction straight to your coffee machine. Impress your guests by asking them to submit their coffee preferences via the coffeePlaylist app.
"Transfer the beverage list to the coffee machine via the app, and the drinks will be prepared perfectly one after the other. Operate the coffee machine from anywhere – like from your bed when you wake up in the morning, ready for the day ahead." – Ashveer Jaganath, marketing communication manager at Siemens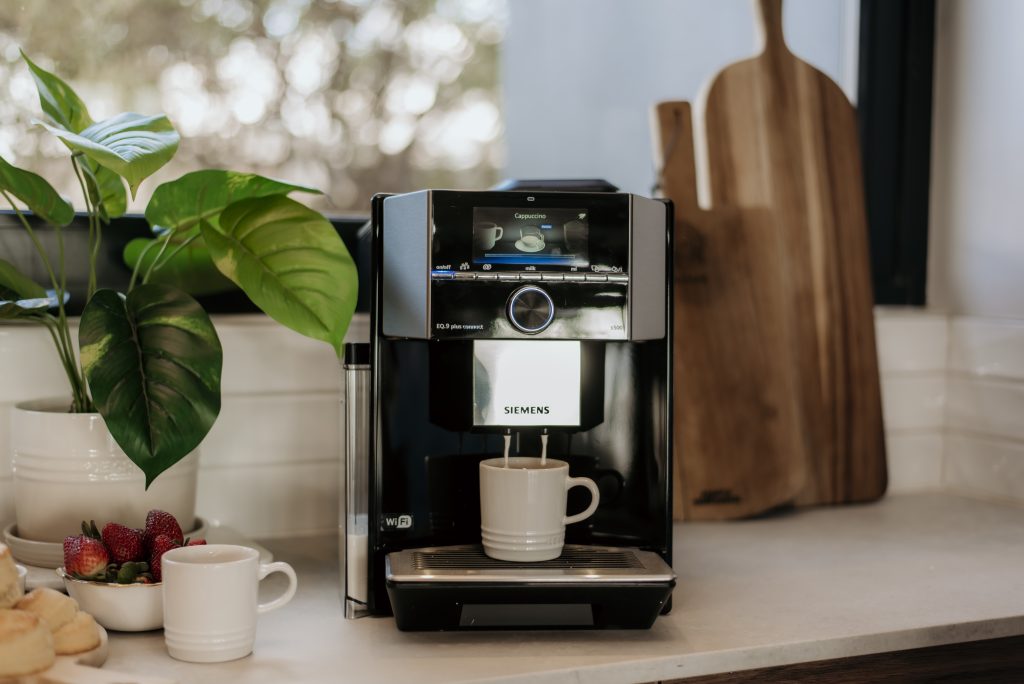 Siemens steam ovens
"Cook with steam, bake and roast with hot air, or do both with Siemens steam ovens. The innovative combination of steam and hot air makes them ideal for not only meat, fish and vegetables, but also for bread, cake and roasts.
Siemens steam ovens are the healthy alternative to conventional ovens. Cooking with hot steam helps food retain its flavours, vitamins, minerals and appearance as no oil or fat is needed. As the water evaporates off the surface, the food gets crispy on the outside while staying juicy on the inside.
"These combi-ovens are also very practical, because if you don't have much time but still want to eat well, Siemens steam ovens make it easy to warm up pre-prepared food. Vegetables warm up quickly with steam, while staying crispy and delicious." – Ashveer Jaganath, marketing communication manager at Siemens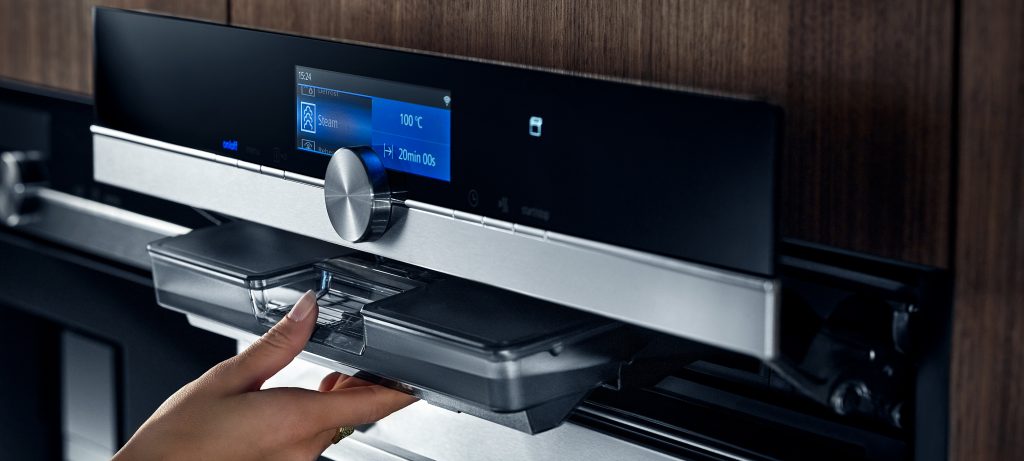 Bosch Series 8 Induction Hobs
"The Bosch Series 8 InductionHobs feature Bosch's FlexInduction®, which means you can place multiple pots and pans or large cookware anywhere on the flexible cooking zone. This futuristic hob also includes a stunning TFT touch display with clear text and pictures that allow for seamless operation. The feature list just keeps going on, with the likes of Bosch's Assist, a feature that offers an automatic setting of the ideal power level recommendation of and cooking time for countless dishes." – JR Sulon, member of Margate Furnishers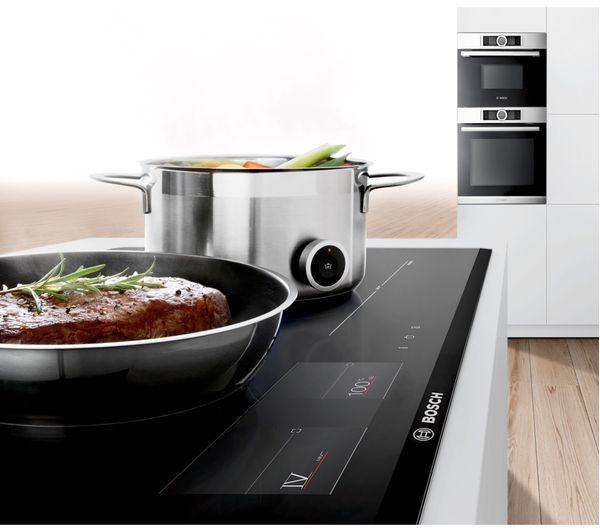 Defy 10-in-1 Inox Non-Stick Multi-Cooker 5.5-litre
"If you are a foodie at heart and a new home owner, this 10-in-1 Multi-Cooker has to be top of your must-have list.
The Defy 5.5-litre non-stick Multi-Cooker is perfect for people on the go, ensuring a healthy and nutritious meal at the end of the day with little effort. The digital display gives you three heat settings that allow you to cook up to 10 hours on high, medium or low heat.
"Other neat little extras include cool-touch handles, non-slip feet and a removable non-stick ceramic container. Experience multi-cooking at its best with South Africa's number one appliance brand." – JR Sulon, member of Margate Furnishers