We asked Enrico Daffonchio of Daffonchio Architects about sustainable architectural design and what suggestions they have for readers who wish to implement greener options in their own homes.
Q: Which two projects would you use to highlight what our readers can do to achieve energy efficiency when designing their own dream home or getaway?
A: One is a predominantly off-the-grid sustainable luxury home in Monaghan Farm in Lanseria, House V – a collaborative project build between the owners and ourselves. The other is an award-winning residential development of 12 luxury standalone houses – 38 Morsim by Legaro in Hyde Park, Johannesburg.
Q: What criteria first and foremost would you suggest clients consider for an energy-efficient building?
A: Insulation. Even without going down the road of fancy technical designs and expensive investments, solar and other technologies, the most fundamental thing is insulation both from heat gain and heat loss. The second consideration is passive solar design, especially in a country like South Africa. Again, this doesn't require additional cost, but rather careful consideration of the sun and wind exposure of a building. Once you've looked at the exposure to natural elements, then make a shape and orientation that passively causes minimal increase in heat in summer and maximum heat gain in winter.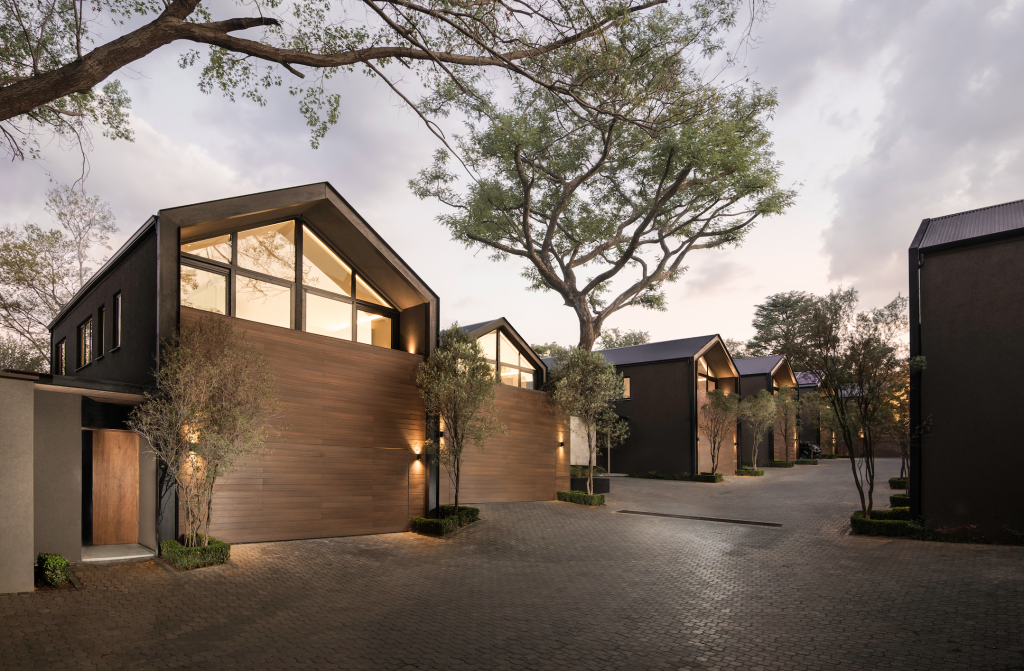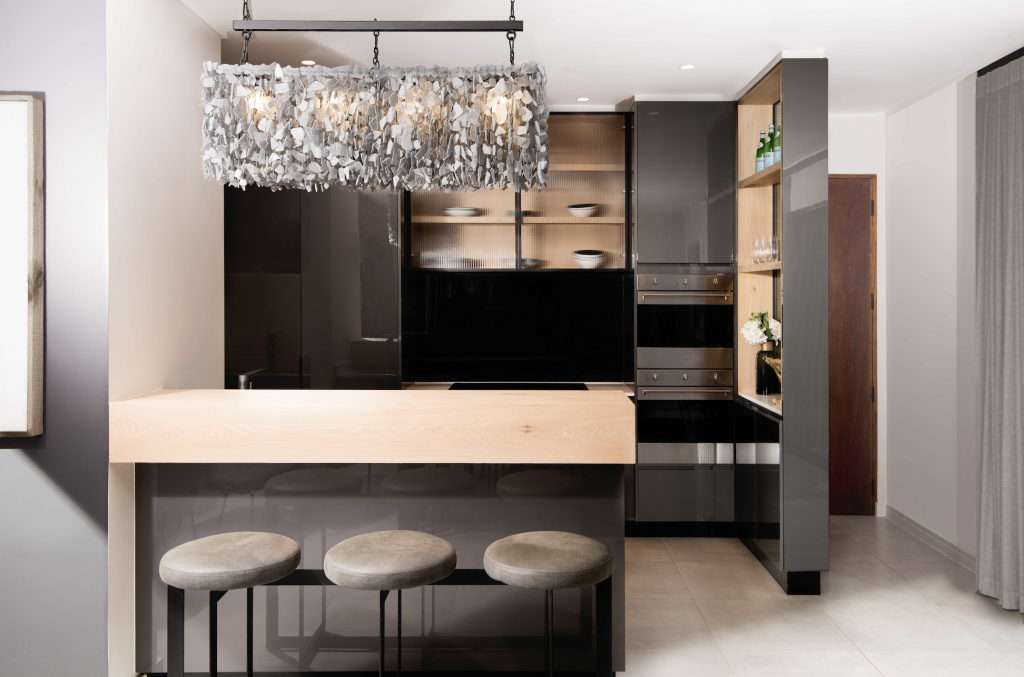 Q: What about the 38 Morsim residential development is achievable on a smaller scale and what do you feel is a must, given the current concerns over power outages and water shortages in South Africa?
A: Photovoltaic installation is now more cost-effective and should always be considered, as well as solar panels for geysers as a backup.
Q: You developed the estate's masterplan, as well as parts of the architectural and environmental guidelines for Monaghan Farm, an eco-estate, where we find House V which was also a new development without existing infrastructure. What advice do you have for our readers who want to similarly green an old home, or a new build, that is dependent on government-supplied utilities?
A: To be off the grid depends very much on a case-by-case basis on what is available, primarily in terms of water availability, as that's often the biggest challenge. A country like South Africa has an abundant supply of energy through the sun, but water supply is unstable. Once one understands the potential of energy and water and natural water supply, one can make a call about how independent from the grid a project can be.
A great sustainable design should have longevity and it's rewarding to see how House V has really set itself beautifully into the landscape.
Visit www.daffonchio.co.za