Premier bespoke interior design studio Audi Snÿman Interior Design yesterday addressed a captivated audience at Design Joburg Collective: Conversations at Kramerville, the eagerly awaited three-day design showcase in the Kramerville Design District.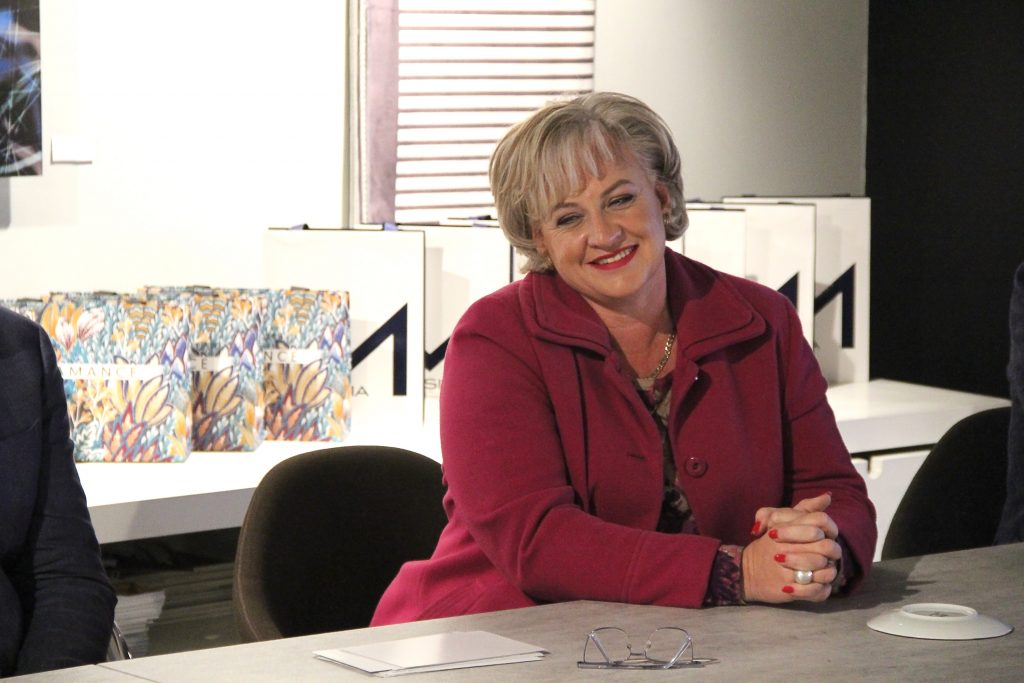 Kramerville has reinvented itself as an urban showcase, with the master designer sharing the design process that saw her scoop a shortlisting at the International Design & Architecture Awards based in the United Kingdom.
The project, known as Gorgeously Grand, was selected by a panel of judges into the finals of the coveted competition, earning Snÿman kudos as an internationally recognised interior designer and planner, standing out head and shoulders among the best of the best.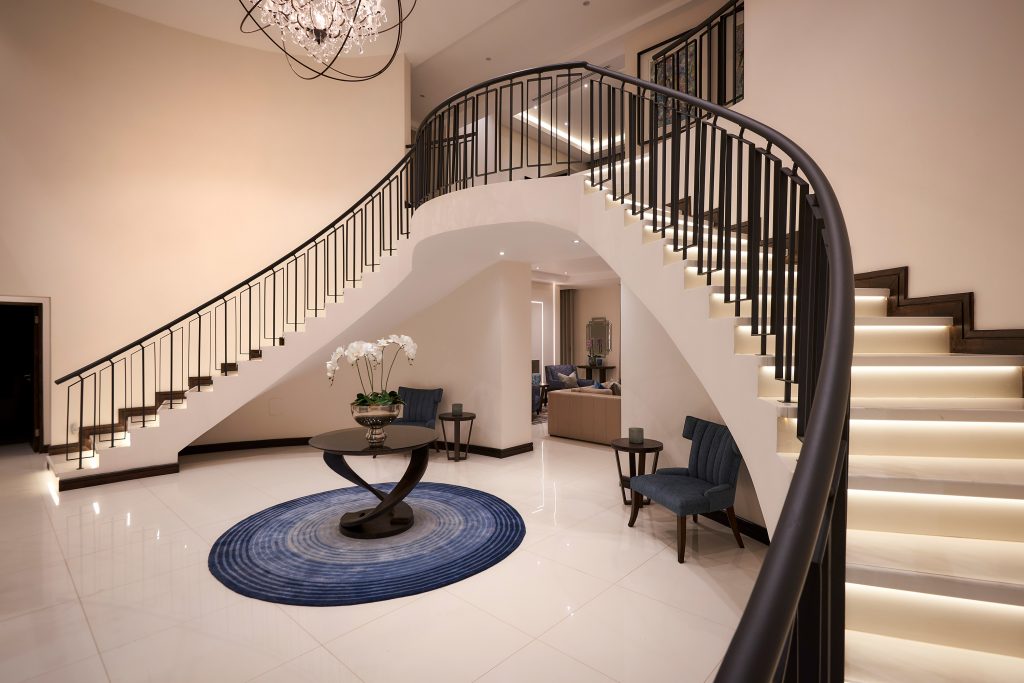 This elegant and luxurious home located in Steyn City is some 1 800m2 and boasts, among other impressive features, a grand entrance, porte-cochère, five bedrooms and en suite bathrooms, an indoor cinema and a sunken boma with an outdoor modern fireplace.
Beautiful custom-designed artwork adorns the walls with a large sculpture welcoming guests into the magnificent entranceway.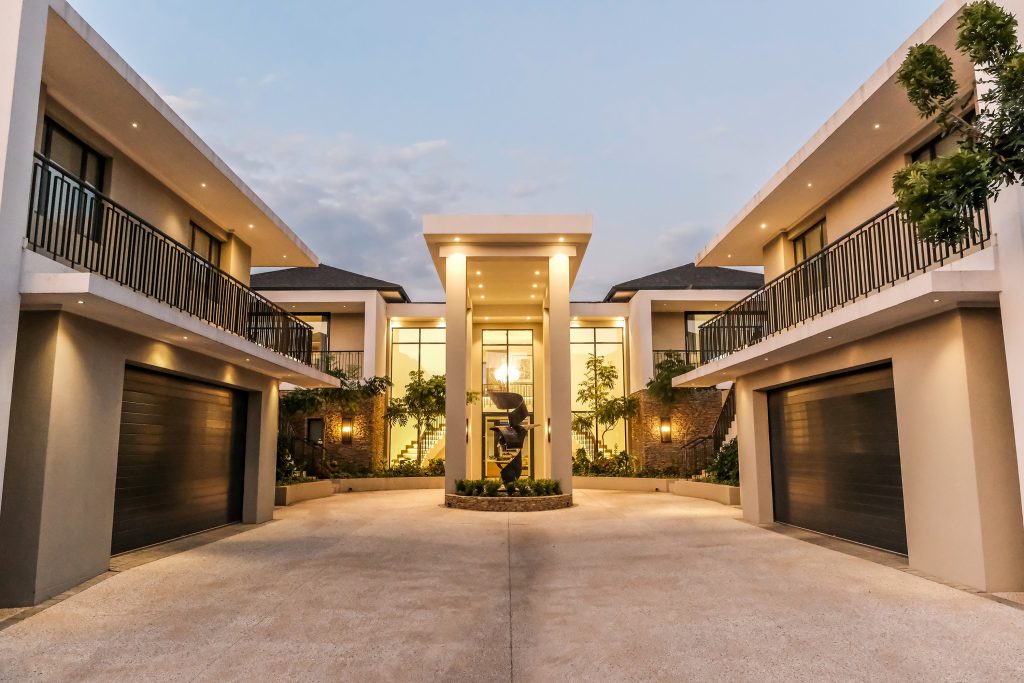 Audi Snÿman Interior Design follows a three-step design process that has helped earn its founder and CEO global acknowledgement.
"We kickstart every project with the crucial planning phase, spending quality time with our clients to understand their needs, wants, lifestyles and aspirations," said Snÿman. "Meticulous planning saves time and money in the long run. This is followed by budgeting, and then the final stage is all about execution.
"This is the fun part, where we start transforming our plans into actions and commission trustworthy suppliers so we can work efficiently towards the grand reveal. After 25 years in the industry, this remains the most special phase – to see the clients happy with their home."
The design studio is passionate about empowering clients to live their best life.
The event closed with an engaging and interactive Q&A. The African Institute of the Interior Design Professions (IID) chief operating officer Maria Day said: "It is a privilege for us at the IID to work with designers like Audi Snÿman, and it is encouraging to see that professionals of her calibre understand the need to be part of a professional body."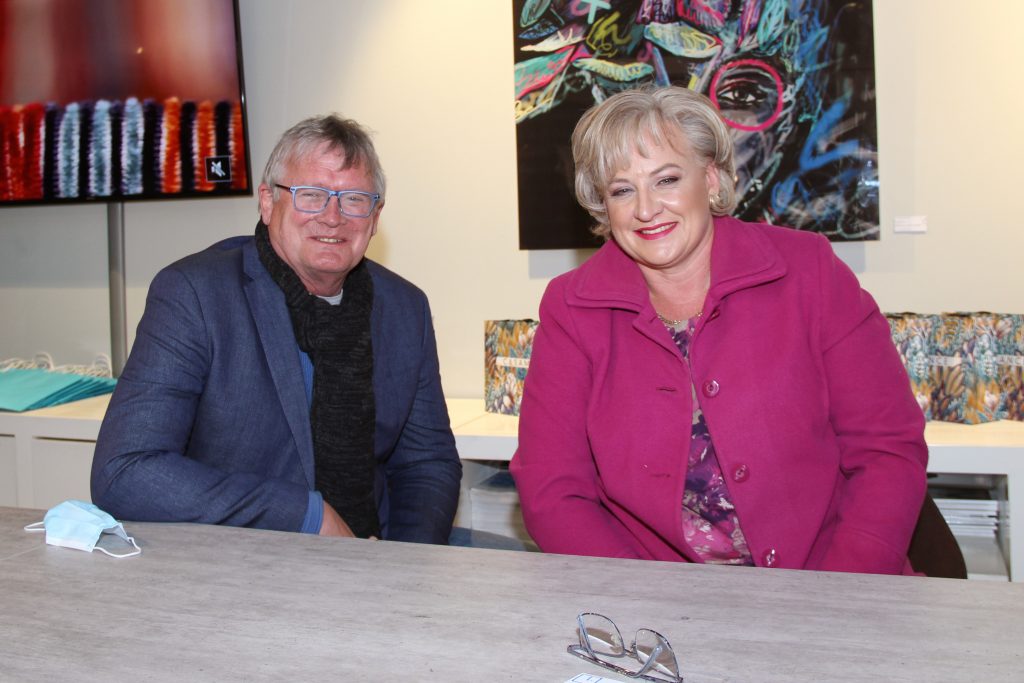 Visit www.audisnyman.co.za