Chilly weather and working from home means one thing: treating yourself to the cosiest winter bed linen. We share some of our favourite local linens for an indulgent bedding experience.
Mungo

Mungo is an advocate of natural fibre fabrics, and believes that good-quality pure linen bedding is an investment that will be cherished for years to come. 
Lilah Byrne from Mungo says linens soften with time and use, gaining character and ageing gracefully. Paired with a textural cotton throw or bedcover, Mungo's blankets will be perfect as an extra layer in winter.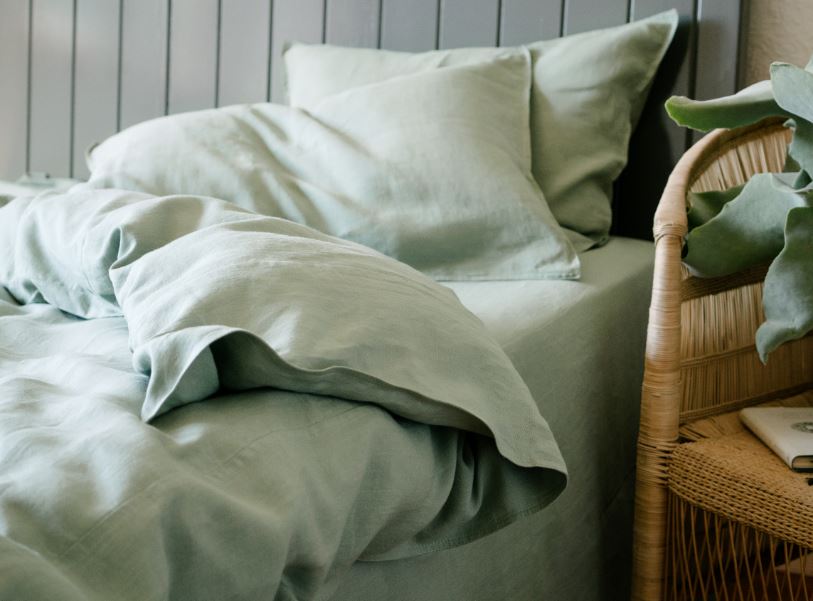 Gill Pryce Lewis from Linen House believes that your home captures your soul and the essence of who you are. Linen House creates a remarkable range of stunning looks for you to choose from. Its bold colours and prints create the most indulgent bedding experience and the fabrics are all 100% cotton.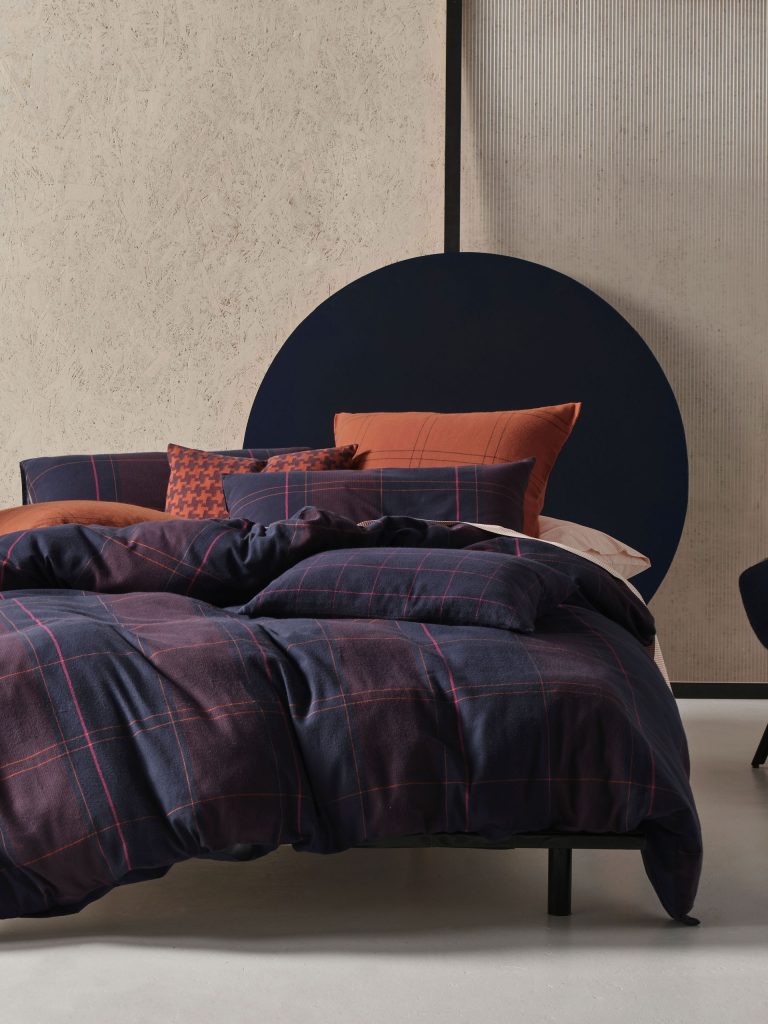 Kate Keey, Woolworths' homeware bedroom buyer, says the best sleep experience is all about touch, feel and heat retention. A good starting point is your duvet inner and making sure that you use the correct tog factor as this will allow you to reach the optimum temperature and sleep comfortably.
Fibre selection and thread count play a major role when it comes to comfort and durability. Natural fibres like cotton or bamboo regulate your body temperature as they are breathable, soft and smooth. For the ultimate luxury, opt for one of the softest and finest types of cotton – Egyptian cotton. In the end, make sure that the fabric feels good against your skin and go with what feels best to you.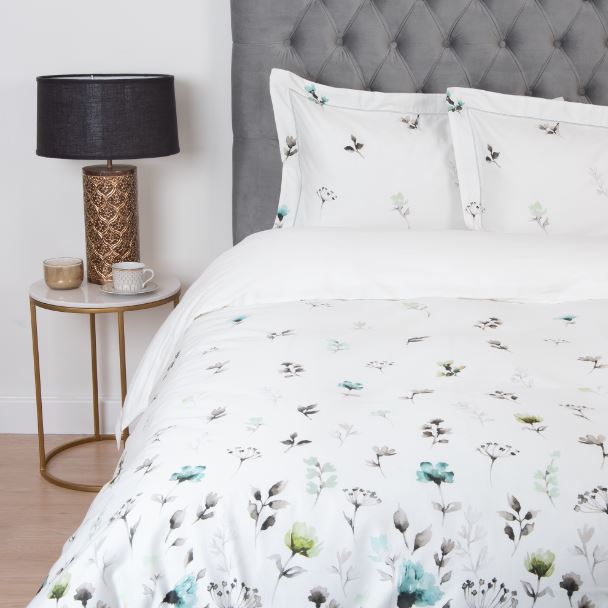 Yolanda Heyns from DECO SA suggests combining neutral tones and pastel colours such as white, teal, duck egg, salmon and light grey. Ensure you select a beautiful faux fur throw or a crisp stone-washed cotton quilt for your bedroom to add that luxurious feel. Every bedroom should have a good-quality duvet inner.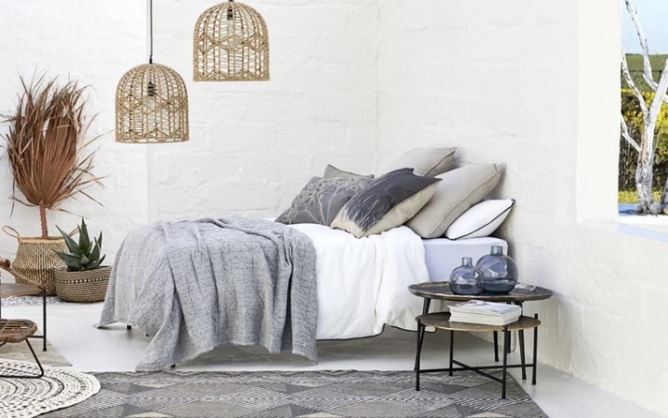 Featured images: Linen House