Capetonians have managed to push back Day Zero, but that doesn't mean we can ease up on our water usage. Here's how to ensure you use resources more efficiently in all areas of your home.
In the kitchen: Upgrade to an energy-efficient washing machine, and you can reduce water usage by as much as 50%, says Liam Gawne of Miele. To ensure you're making the right choice, check the energy-efficiency label: all appliances are graded from A to D, with A+++ being the best rating. Look out, too, for information pertaining to the number of kilowatt hours and how many litres of water are consumed each year for a family of four. Your dishwasher should also have an energy-efficiency rating – use it optimally by running it only if it's fully loaded, and selecting the right cycle.
In the bathroom: Consider adding an aerator or an eco-disc cartridge to your taps. Both will reduce the water flow, explains Roca Bathroom's Raymond Oliver. A dual-flush toilet is also a must. Liezl Strydom of DADO Creations further suggests reusing bathwater as much as possible – recycle between family members, use it to water your garden, or clean your windows.
In the garden: Mimi Rupp of Stone etc. says it's best to choose plants that require little water: typically those that have small, needle-like or waxy leaves to prevent water loss. Limit watering by planting them close together. Weed your garden often, and de-head your flowers to cut down the amount of water needed by plants. Let the grass grow a little longer, and use mulch to stop evaporation from the soil.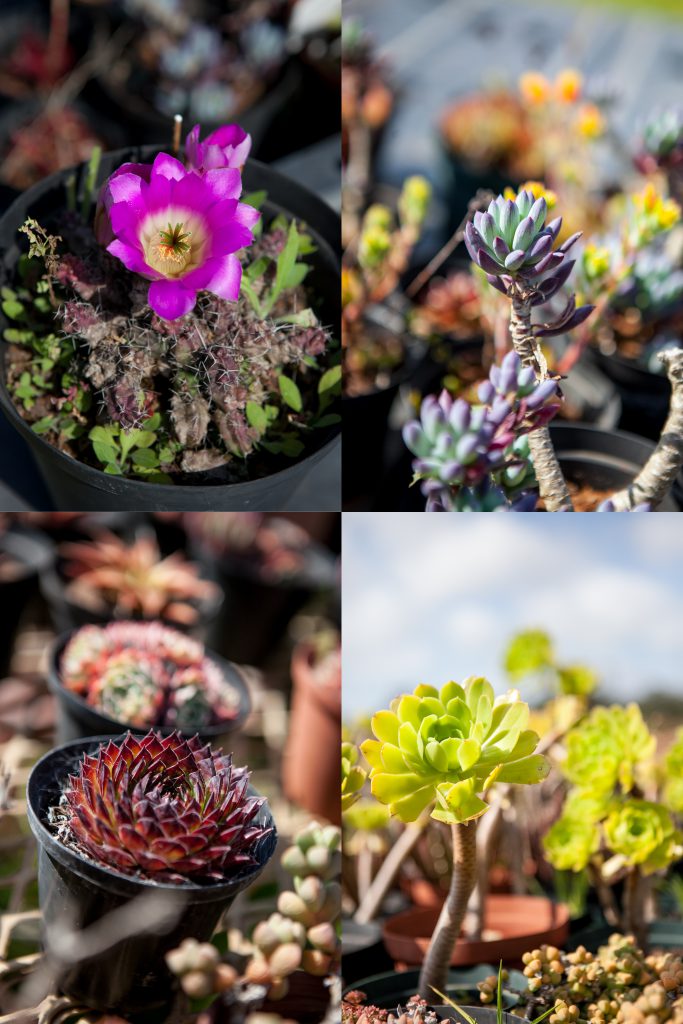 In the pool: Pools are a major culprit when it comes to water wastage, says Derek Wood of Wonder Pool Repairs. He recommends using a water-storage facility if your pool requires renovations or repairs, so that no precious water is lost. You can also save water by installing a backwash tank to the filter system to preserve backwash water, and running gutters from the roof to fill the pool with rain water. Run the filter system for fewer hours, and keep your backwash process as short as possible.