When you work from home, you're in charge of creating the perfect working environment for yourself – one that is both inspiring and stimulates productivity. The possibilities for creating this kind of space are endless, which is why it helps to know exactly where to start.
"Above all, you need to consider your comfort, as it's likely you'll be spending a fair amount of time in the chair and at the desk. Providing for your comfort includes making sure that the chair and desk suit your height and provide you with an ergonomic working space. If your home office allows, you could even include two desks, to provide for different working scenarios."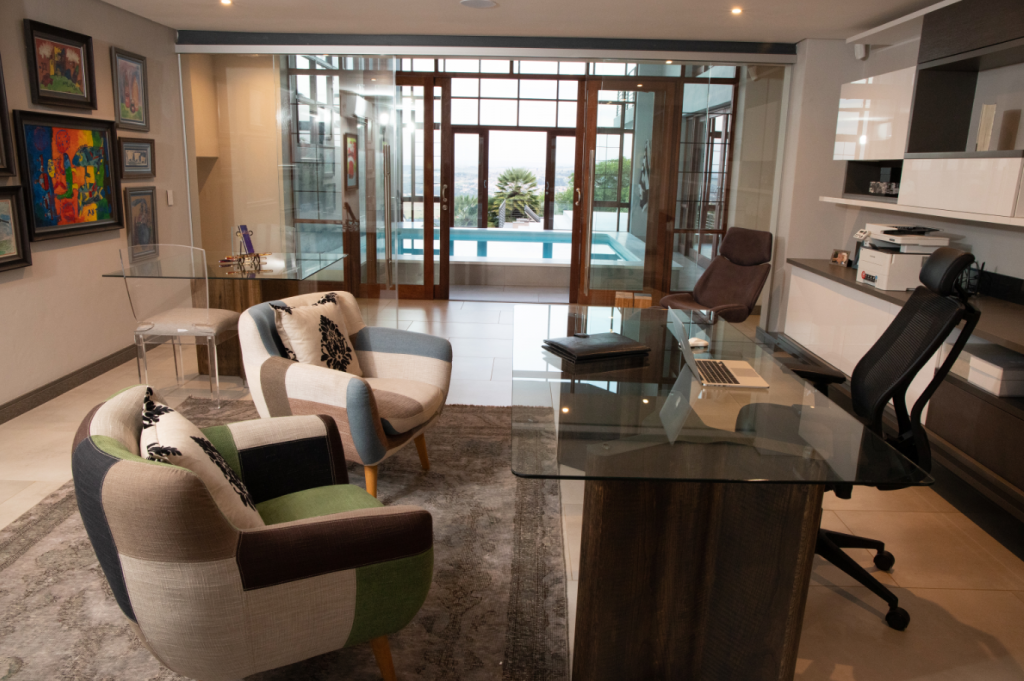 "If you don't have a desk, or space for one, you can use a table, trestle table or laptop stand – which you can use anywhere. The best desk is one that is easy to assemble and has ample space so you don't clutter your workspace."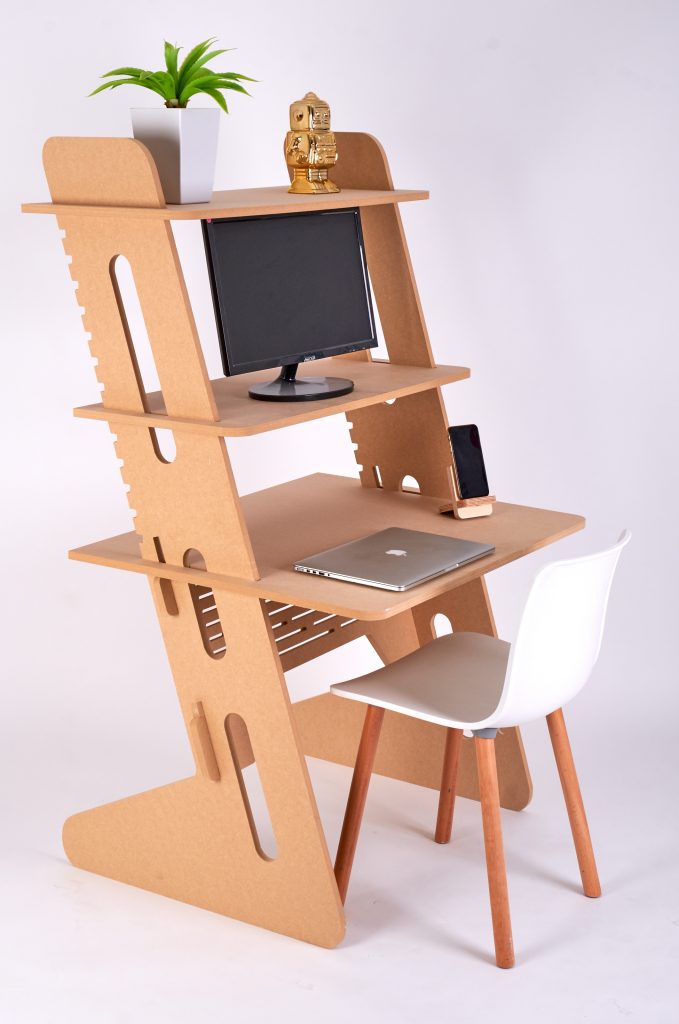 "Our essentials for a great work-from-home environment would be a desk, an office chair, good lighting, a computer stand or an arm to raise the computer screen. Make sure that the chair is adjustable and on wheels."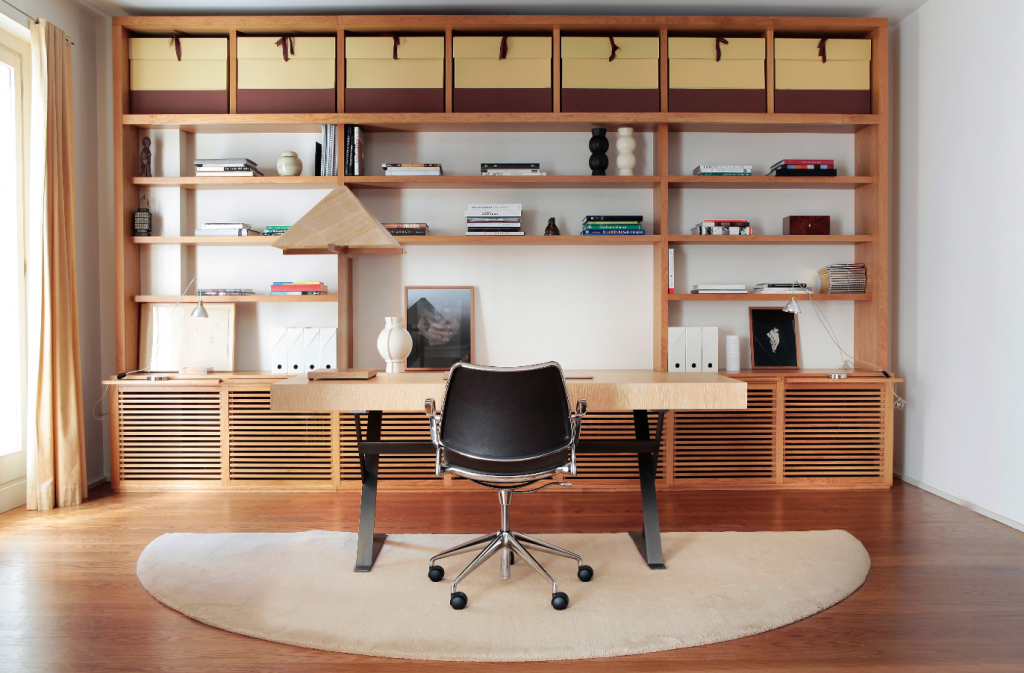 "Take the seasons into consideration. A dark uninspiring room is not a good home working space. In winter, a north-facing office is a good idea for warmth and comfort. Big windows are great and allow natural light into the office. Your seating needs to be comfortable, as many hours will perhaps be spent in front of a screen. An alternative seating area is also a good idea to relax your posture and create a functional working space."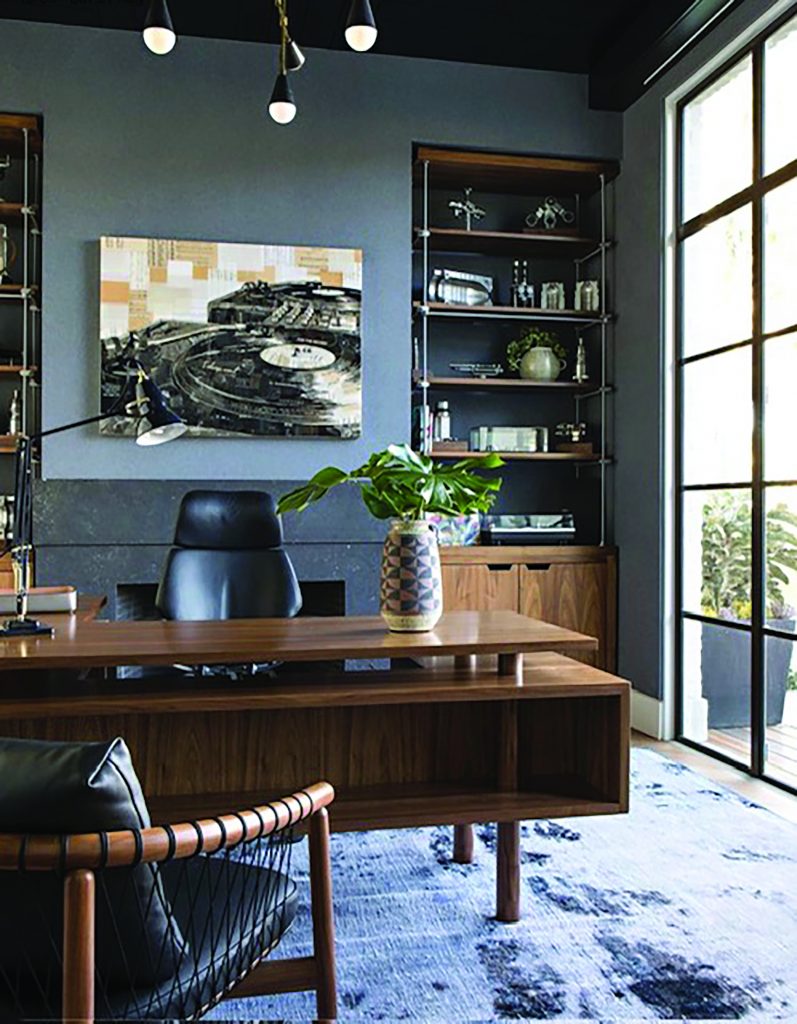 "Think about the space itself; a space where you can minimise distractions is essential. If you don't have a dedicated room in your home, choose a space in a quiet area of the house and avoid high traffic areas like the kitchen table. Also, consider hanging artwork on your wall. Art has been proven to increase productivity and creative thinking as well as aiding to an overall sense of well-being."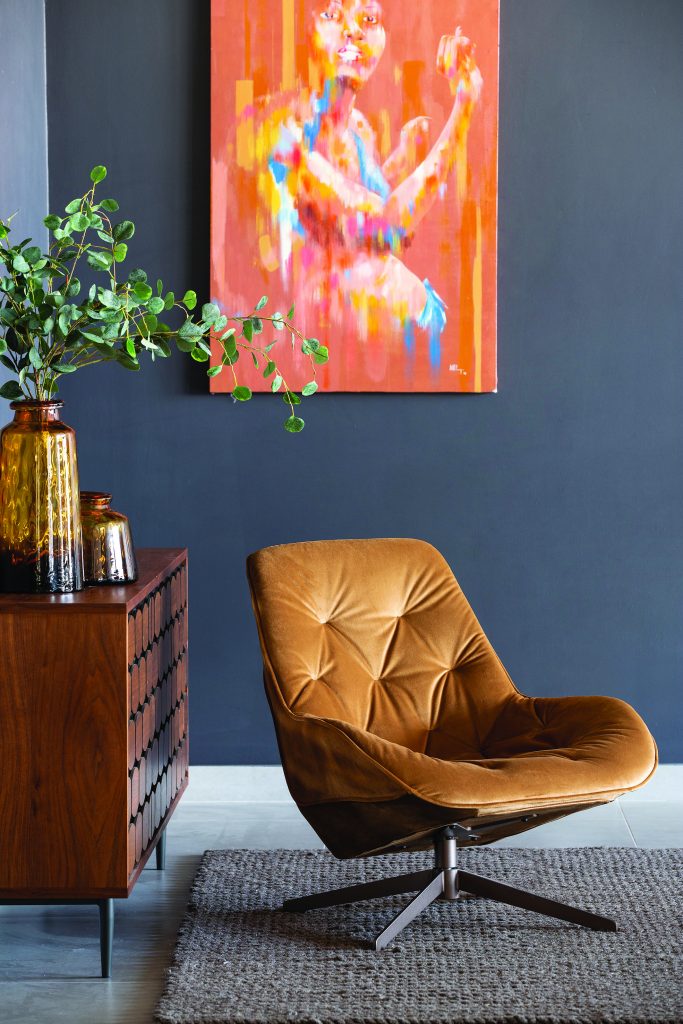 "I would say having a designated workspace is essential, with a work surface such as a desk and a place to sit or stand – however, you shouldn't see desks and chairs as the standard furniture to work from. Use whatever speaks to you and your needs, whether that is a chair, beanbag, standing desk, or something else. Defining the space is also important and can be done using furniture, plants, colour, and even sound. Again, go with what speaks to you; however, take into consideration the size of the space you are working with."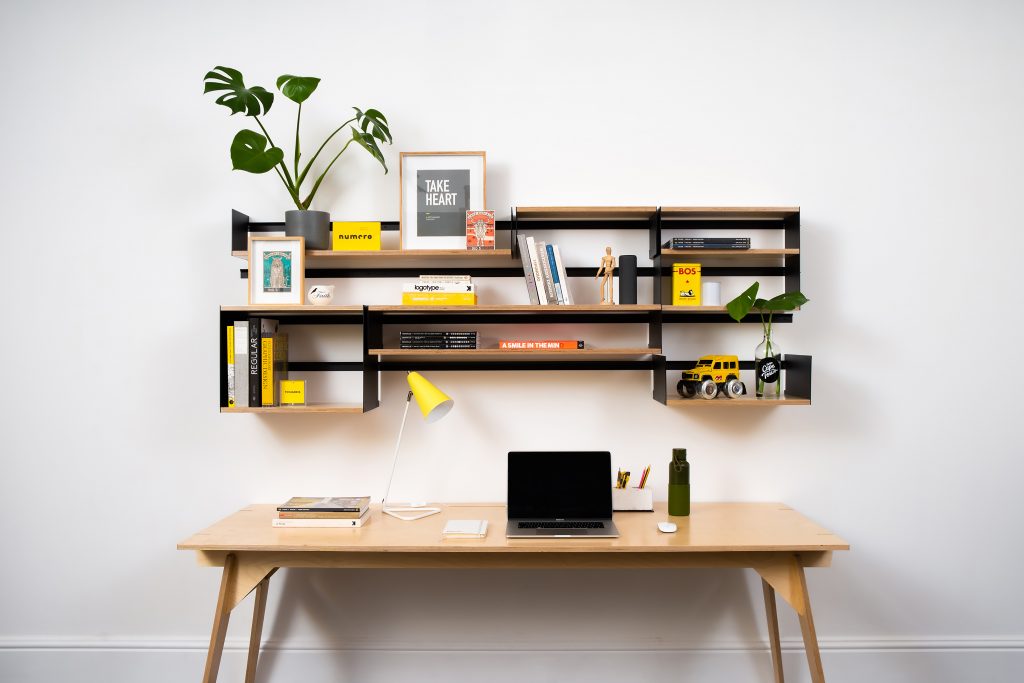 To find out more about how to create the ultimate work-from-home environment, pick up the September issue of SA Home Owner, on sale now!