Douglas Jones, one of the leading importers of quality mosaic and tile décor products, shares its top five tile trends.
Mosaic choices that are bold in design and colour.
Trending now is the hexagonal shape which has been modernised with vibrant colours, and the shape is not restricted to one size. Geometric shapes are also trending with monochromatic colours.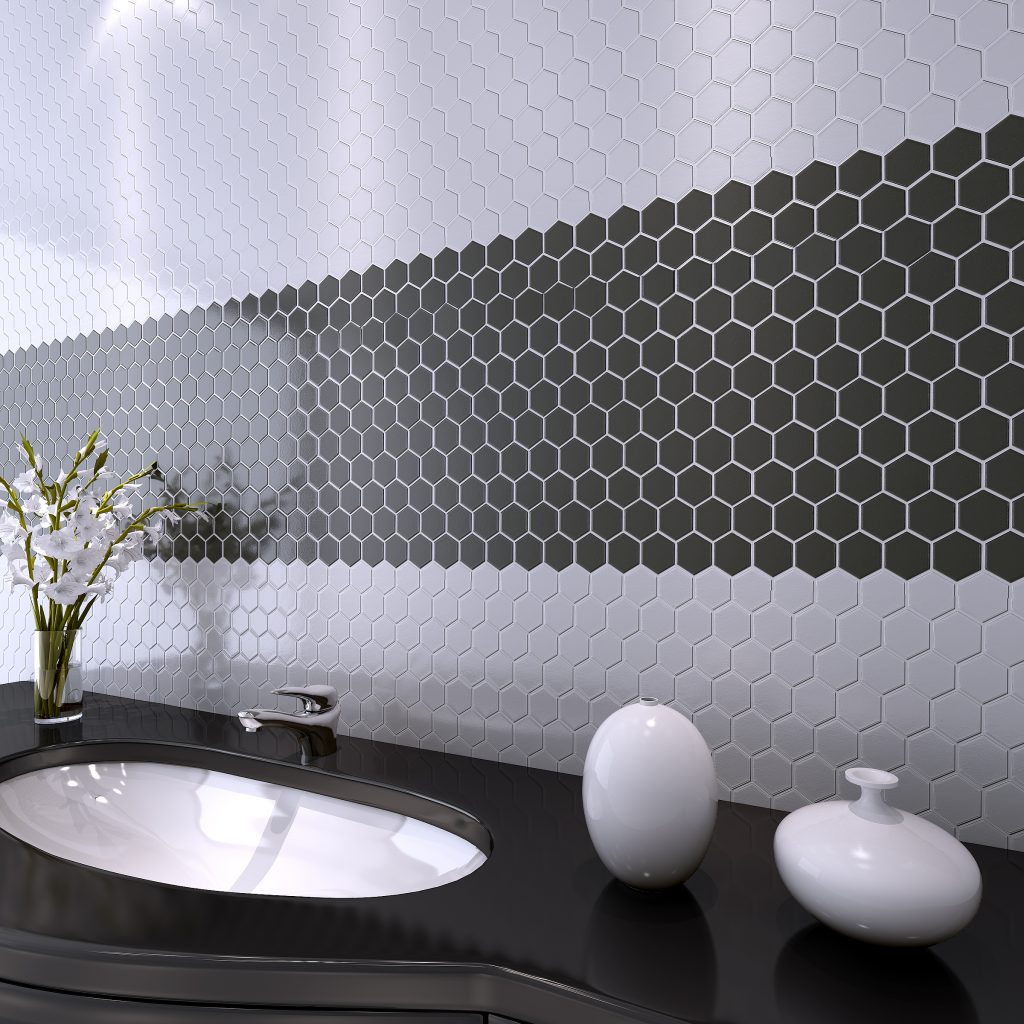 Glass is definitely popular these days as it refracts light beautifully, although ceramic and porcelain are still firm favourites. Maintenance is also easier with all three products.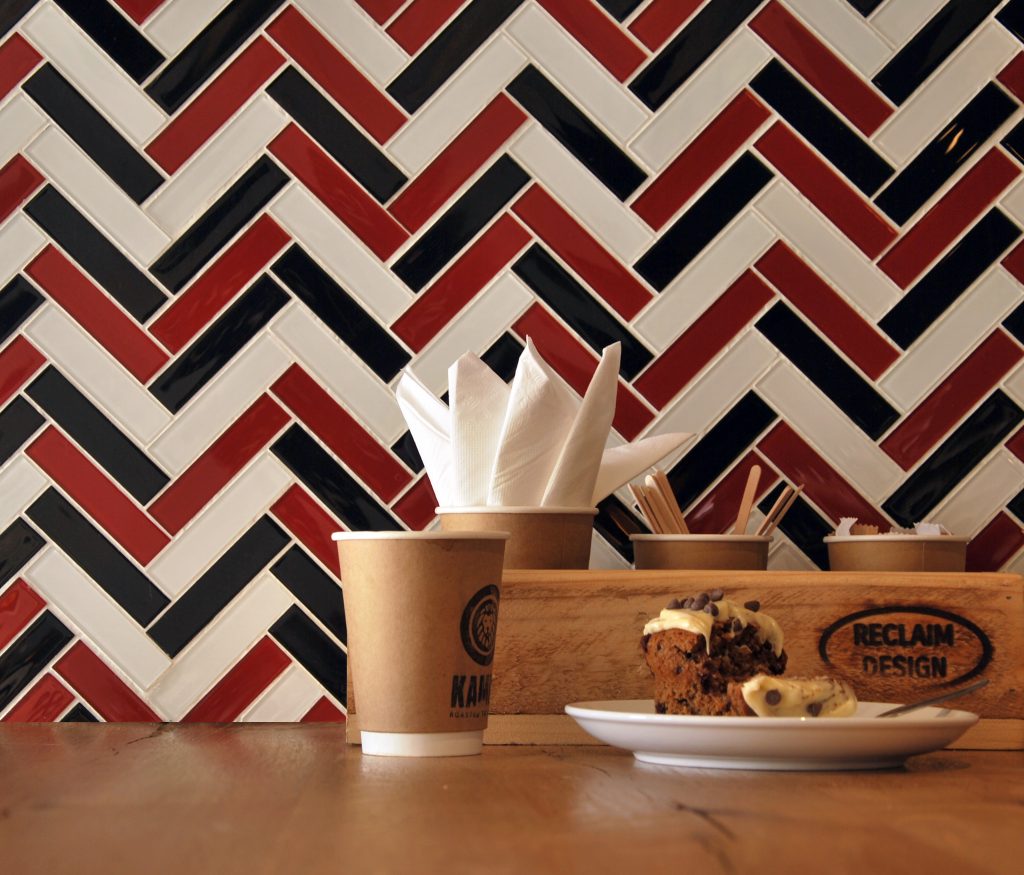 Choose a colour that will be the theme throughout your space and accent it with colours in similar hues, using ornaments such as pot plants, candles, fresh flowers etc.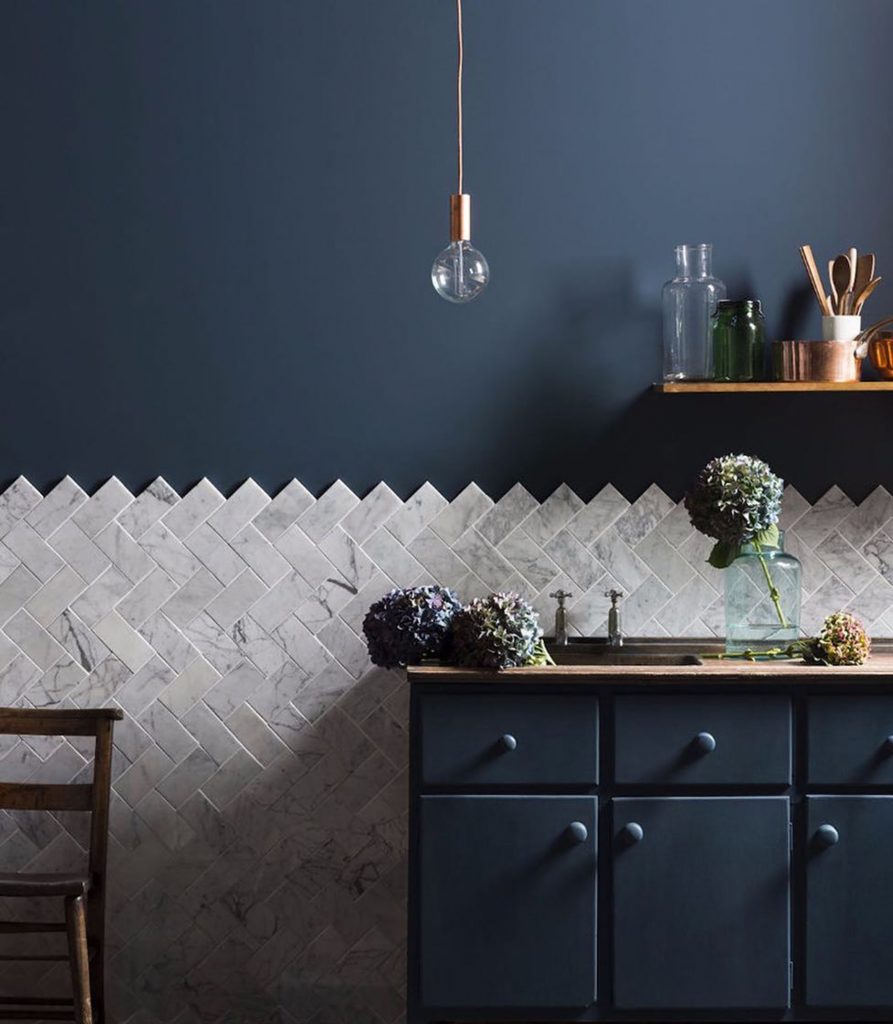 Identify an area for the mosaic accent to be laid; sometimes an entire bathroom or kitchen laid in mosaics could be too busy. However, this is very popular in steam rooms, spa areas etc. mainly for ease of maintenance and keeping the area clean at all times.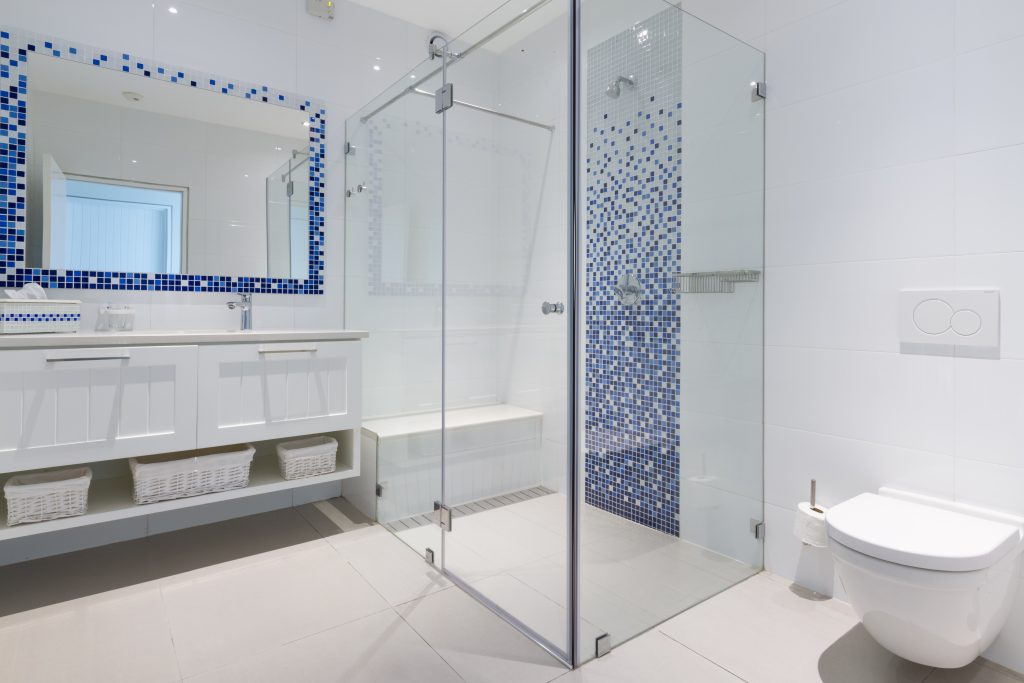 We are also seeing digitally printed décor mosaics featuring in bathrooms and kitchens which give a pop of personality to these much-utilised rooms.
Visit www.douglasjones.co.za