One on one with Heath Nash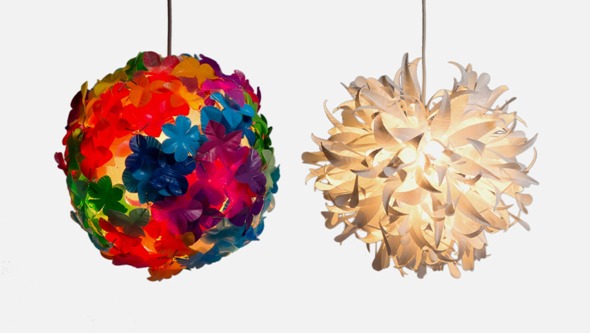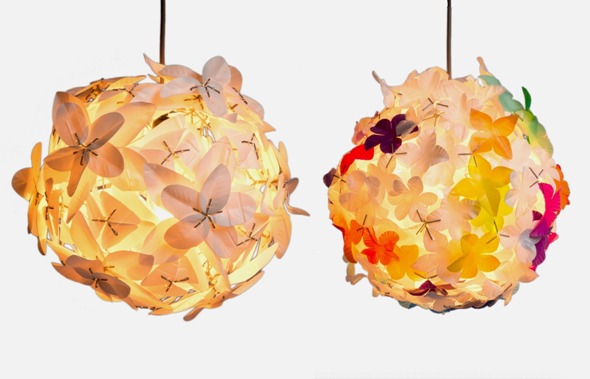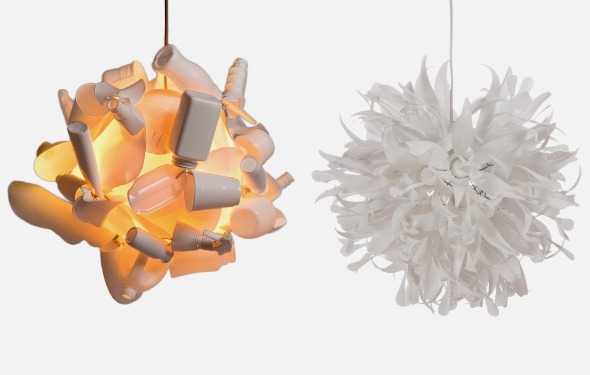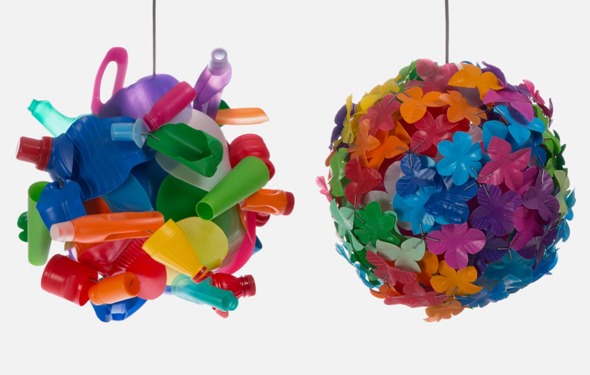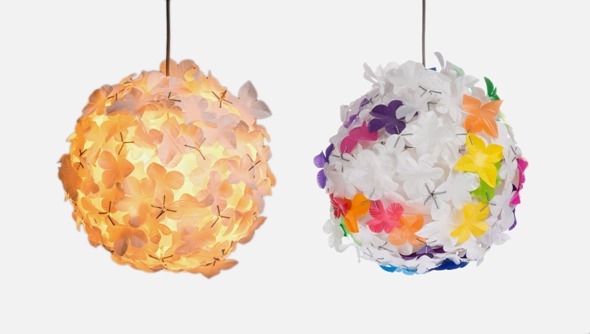 Heath Nash is a designer who specialises in making uniquely South African, environmentally-conscious products. In 2010, he won an eco-lighting award at the prestigious interiors show Habitare, and in 2013, his work was chosen to display at the Southern Guild Museum of African Design. Heath works together with a group of local artisans to develop and create innovative lighting products using a variety of recyclable materials.
Tell us about your company?
It's changed a lot in the past year. I've stopped running a manufacturing studio as such, and have begun to sell online – so things are only made once they've been ordered. I now get the products made by my ex-staff and overall, everyone profits more.
What inspires your designs and the desire to use recycled materials?
The material is the inspiration, and the skill sets that makers have. I am now focusing largely on exactly that – working with makers and companies that have exceptional materials and techniques of production to develop new ranges and encourage artisanal innovation. The fact that bottles are right there and are largely ignored as potentially very useful is also important.
Describe the work process involved in your designs?
Play. And then use the design that works best. Then, play more.
What projects are you currently working on?
I'm currently working on a series of public sculptures for a station in the IRT bus system, a sculpture for the new Portside building in CT, and I will be going to Harare soon to work with an incredible ceramicist, Marjorie Wallac, to develop new products for the GUILD in Feb next year. I'm also part of Design Network Africa, an amazing forum and network that is exploring and promoting African design.
Where have you exhibited your work?
Tokyo, London, Lisbon, Guatemala, Cape Town, Milan, Johannesburg, Helsinki, Stockholm, Amsterdam, Kuala Lumpur, Harare, Bulawayo, Australia, and more…
A tightly curated collection of classic Heath Nash lamps, including a brand new range of white and coloured flowerball pendant lights, are available on www.superbalist.com until mid December.
CONTACT:
Email elevator3000@mweb.co.za