One on one with Wanda Michelle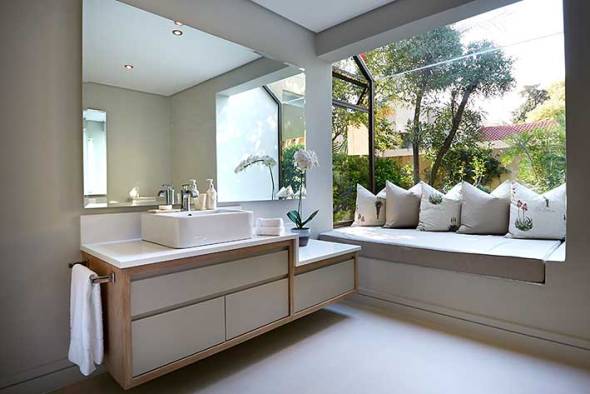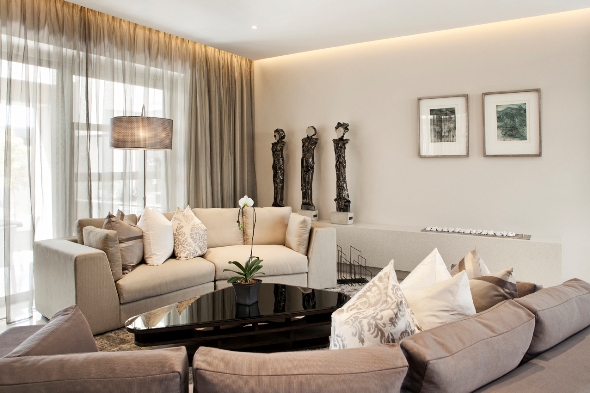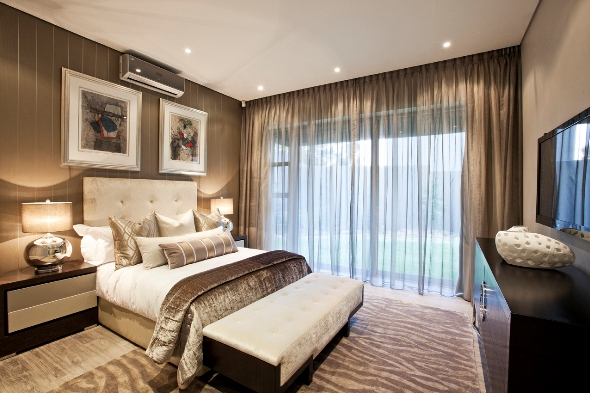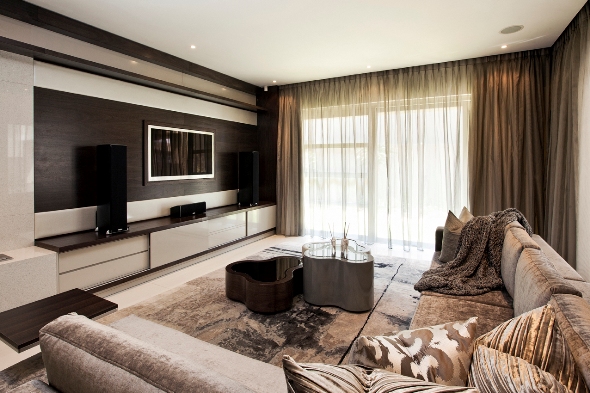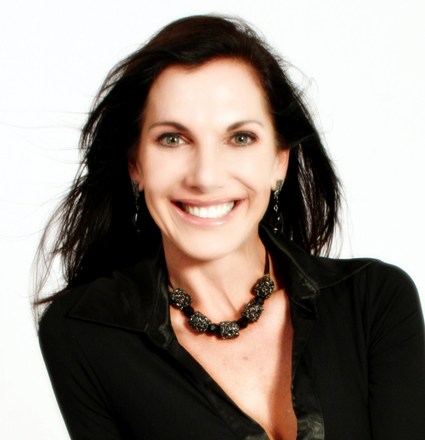 SA Home Owner recently spoke to Wanda Michelle, from WMI Interior Design & Decor, a company specialising in luxury renovations, refurbishments, upgrades and new builds, predominately within the residential and leisure sectors.
Tell us a bit about yourself and how you got into the interiors profession.
Renovating had been a hobby of mine at the time my late husband passed away 15 years ago. I decided to sell our home and bought a build-package on a golf estate. I then enlisted the help of an interior designer, under whose guidance I recognised my own skills and passion for the trade. Once I'd completed the project, adding my own taste and touch, a friend of mine asked if I could renovate his home. I jumped at the opportunity and really learnt the technical details around renovations and build methodologies on the run. He later sold the house at a handsome profit (approximately five times what he'd spent on the entire project) and my confidence and passion was born!
How did your company start, and how long have you been in operation?
I studied interior design and decor by practice in the field, teaching myself and learning along the way. By virtue of the quality of my work, and the strength of my signature, I was awarded a full qualification as interior designer by the Institute for Interior Design in South Africa (IID).
What is the most exciting project that you have ever completed?
Each project has its own merits and I feel equally passionate about all of them. Therefore it's almost impossible to say. However, I was involved in a renovation and decor project of 3 500m² house several years ago. The result was spectacular, and if I had to pick one, this would probably be it.
What is your favourite item in your home and why?
Two tall, beautiful floor lamps. They are modern but earthy, stately yet understated, and totally irreplaceable.
If you could give home owners two pieces of advice about decorating their interiors, what would they be?
Check the colours that are you considering using first in the environment in which they will be used, whether it be fabric or paint or wood samples. Different UV rays reflect pigments that you might not pick up in a different environment, and suddenly, once installed, you find that your fabric shows up taupe instead of beige or green instead of off-white.
Keep your shell and big-ticket items (window dressings, carpeting, tiles, sofas and so forth) fairly neutral and use accent pieces to bring in the "wow" factor. This way, when you get tired of a particular look or colour scheme, it's easy and relatively inexpensive to update your look.
Any parting thoughts?
Bring in your interior designer as soon as you start working with your architect to ensure that everyone is on the same page and to prevent unnecessary mistakes.