Outdoor rugs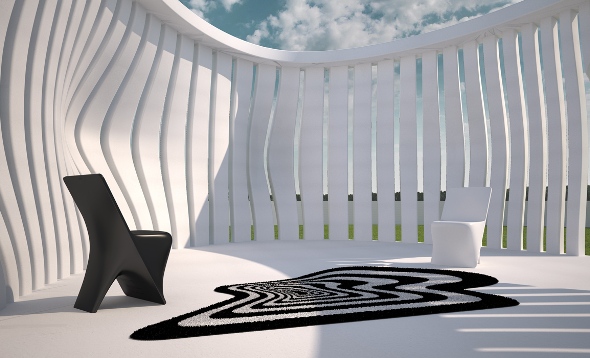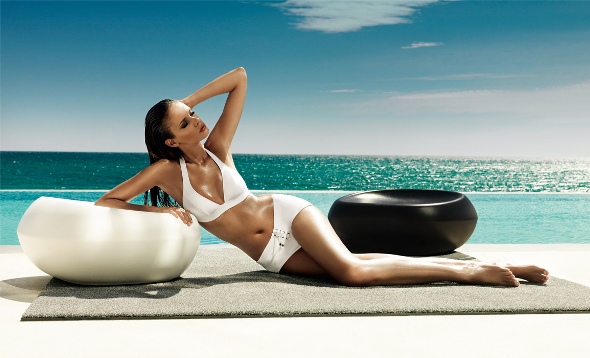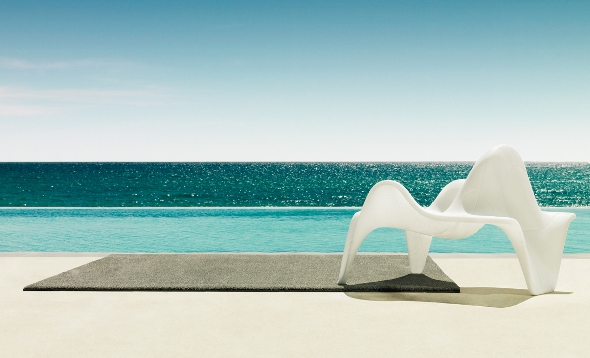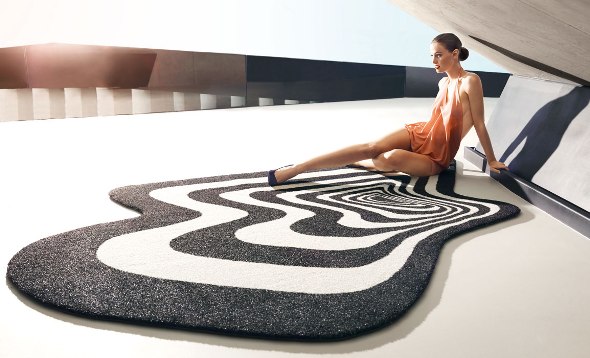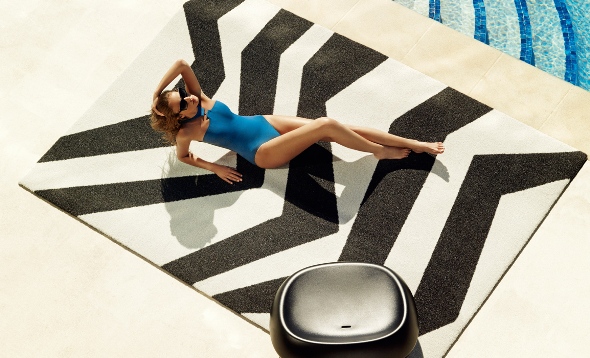 One of the latest outdoor trends at the moment is outdoor rugs. We spoke to Robert Thomson, from Robert Thomson.com, about this exciting trend.  
Tell us a bit more about the outdoor rug trend. Where did this trend originate?
Outdoor rugs have been around for quite a few years. But they have only really taken off in Europe over the past summer when premier manufacturers started producing them. These suppliers have made the rugs more durable by using high quality materials.
What is the function of an outdoor rug?

For me, the main benefit is the soft foot experience they offer. They also bring a space together and give the opportunity to add splashes of colour.
Can you keep the rugs outdoors permanently? How is this possible?

Very few rugs sold as outdoor rugs can be left outdoors permanently, especially in our sunny climate. But our range of Vondom rugs are  perfectly suited to permanent outdoor use. In fact, they are made of a synthetic, state-of-the-art material developed especially for Vondom. This allows them to take full direct sun and heavy rain.
We source the rugs from Vondom, one of Europe's premier outdoor furniture manufacturers who work with top designers and have an excellent reputation for attention to detail and quality.
How do you clean the rugs?
They can be easily cleaned using water and a brush.
Tell us a bit about Robert Thomson…
Robert Thomson is one of the country's top interior designers and have recently begun to offer their full collections direct to the public. They deliver nationally and offer competitive prices and products that are up-to-date with international trends. Their website www.robert-thomson.com is considered one of the most inspirational modern designer furniture websites out there.
VISIT: