Inspired by the slow life and intimate at-home moments, South African furniture and décor artisans, Palmy Living are adding to their carefully curated range of locally designed and manufactured furniture pieces with their latest Slow Life collection.
The new pieces are all designed to make an understated statement on their own, while creating a beautifully curated home when put together. Each piece is designed with at-home moments in mind, with a design style that features neutral colours and shapes without artifice, making the pieces perfect compliments to other designs and well-suited to any style of home.
For this collection, Palmy Living partnered with local interior designer Ernani Conradi, illustrator Maria Magdalena Atelier, Comfyzak and ceramic artist Corinne de Haas, to create a complete ensemble of memorable pieces. The Slow Life collection includes Palmy's debut couch and lounger, a low coffee table and an architectural statement lamp.
Palmy Living Owner, Cara-Ann Potgieter says, "Our ethos is rooted in living beautifully, and it is this commitment to intentionality that comes to life fully in this new collection. While we believe in slow living, we also believe in slow consumption and manufacturing which has translated into most of our pieces from our latest collections being designed in collaboration with local designers and makers.
Palmy Living's new Slow Life collection includes:
Slow Life 3-seater Couch: The Slow Life Couch was inspired by intentional, uncluttered living. The piece was thoughtfully developed and designed in collaboration with local interior designer, Ernani Conradi, and is made to combine comfort with style.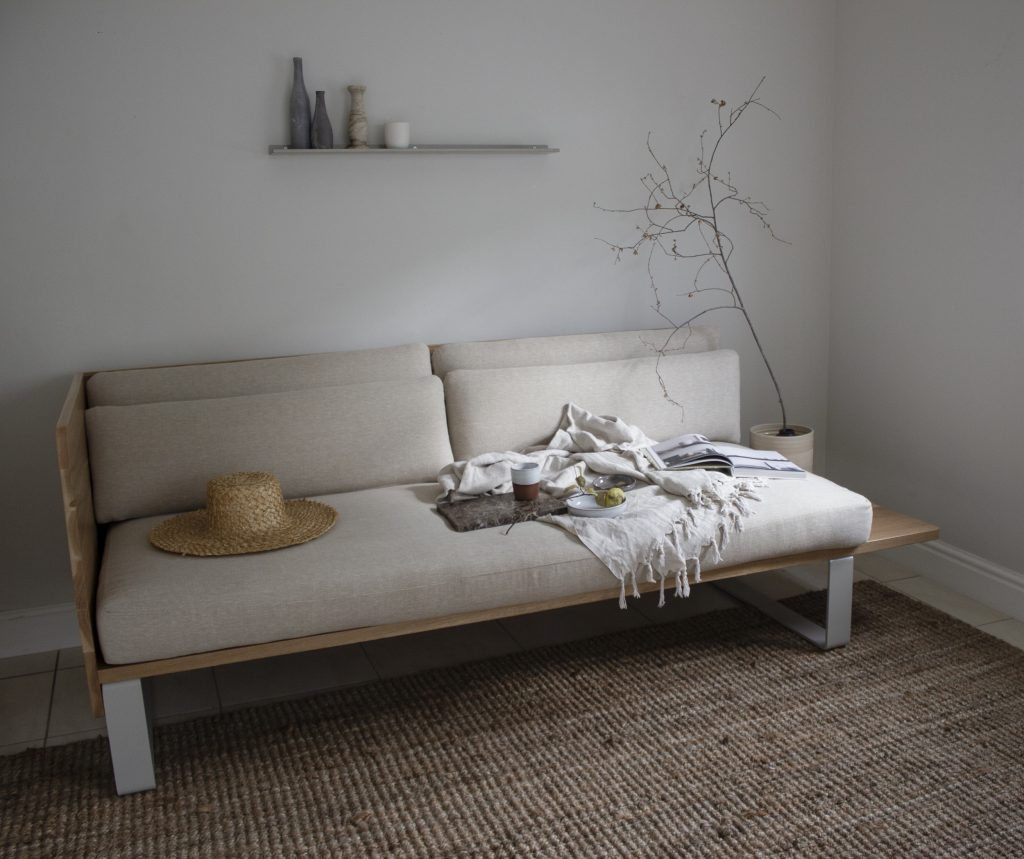 Slow Life Single Seater: The Slow Life Single Seater is made to compliment the Slow Life couch as a set, or to stand-alone as an accent piece. Like its larger counterpart, the Slow Life Single Seater has been created for stylish comfort. The piece was thoughtfully developed and designed in collaboration with local interior designer, Ernani Conradi, and is made to combine comfort with style.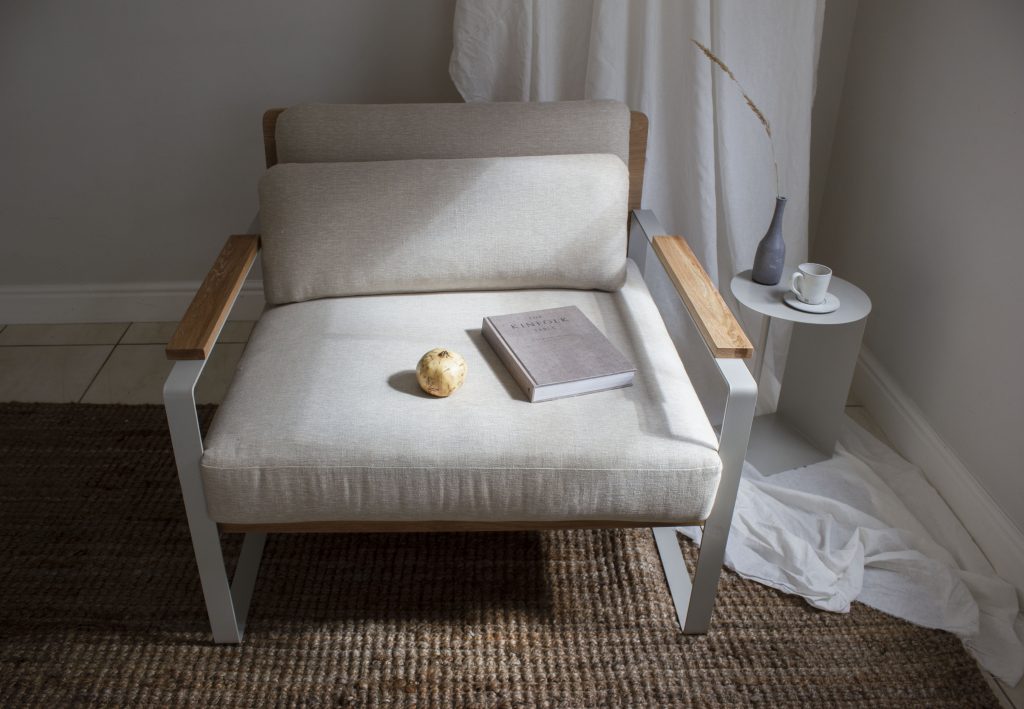 Luxury Comfyzak: Who doesn't love a big comfortable poof that you can sink into after a long day? After searching long and hard for the perfect cocooning seat of this kind, Palmy Living finally found the perfect match with local business, Comfyzak and teamed up to create South Africa's first luxury Comfyzak.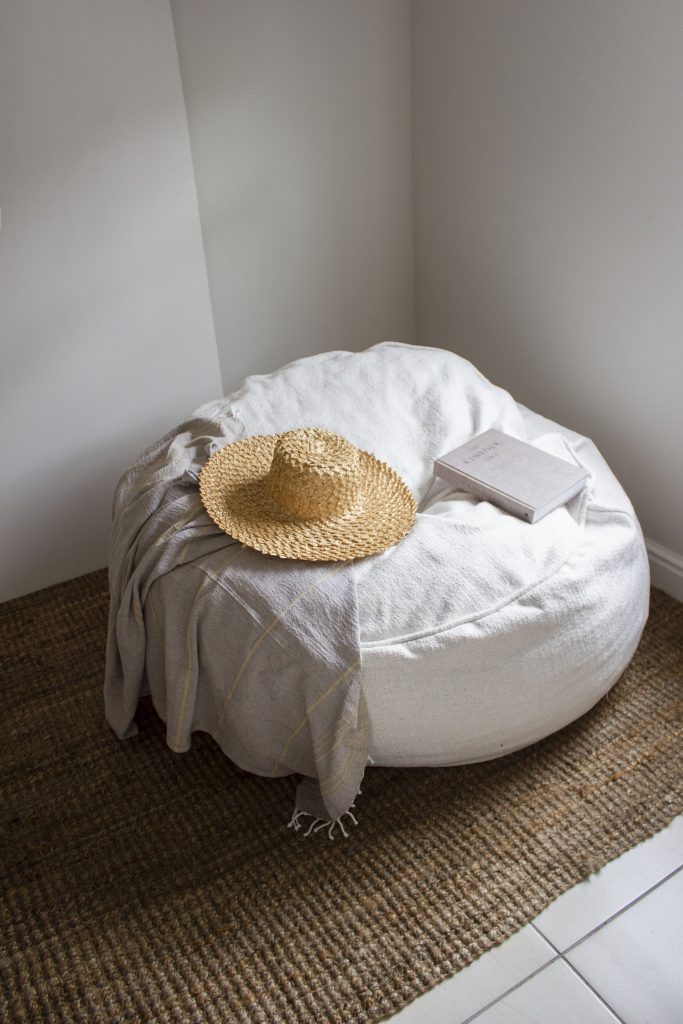 Palmy Low Coffee Table: Simplistically designed with a round solid oak top and round steel base, this table makes an understated statement. The low table invites the whole family to share impromptu meals on the floor and to enjoy every part of your home.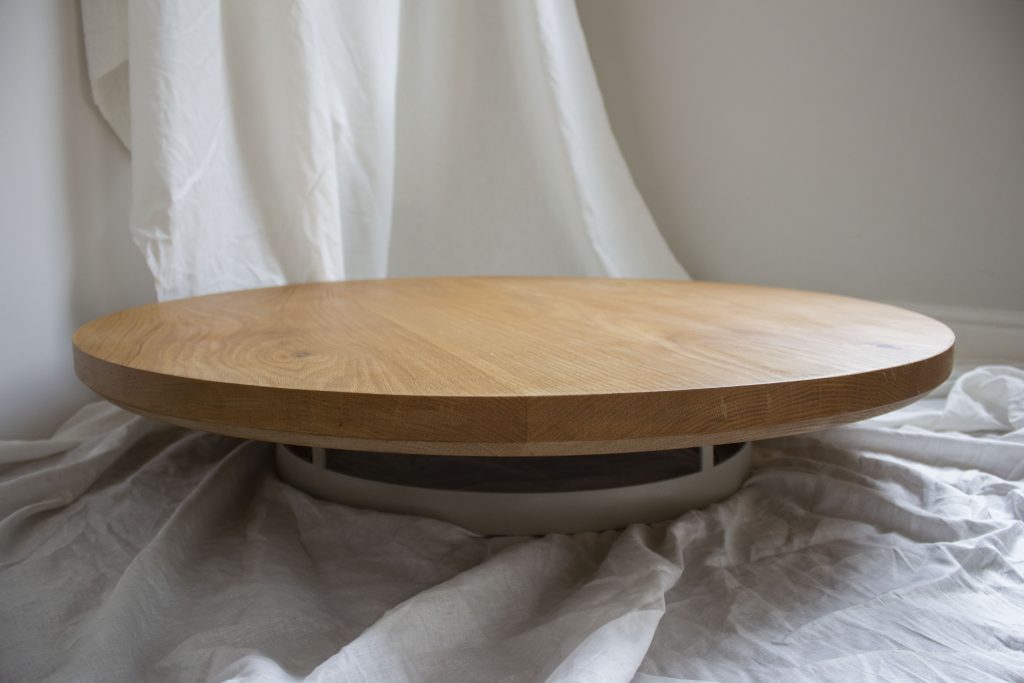 Simple Steel Side Table: Made with powder coated steel, this small coffee table can be used as a side table or a simplistic piece to showcase décor pieces that complete your living room look.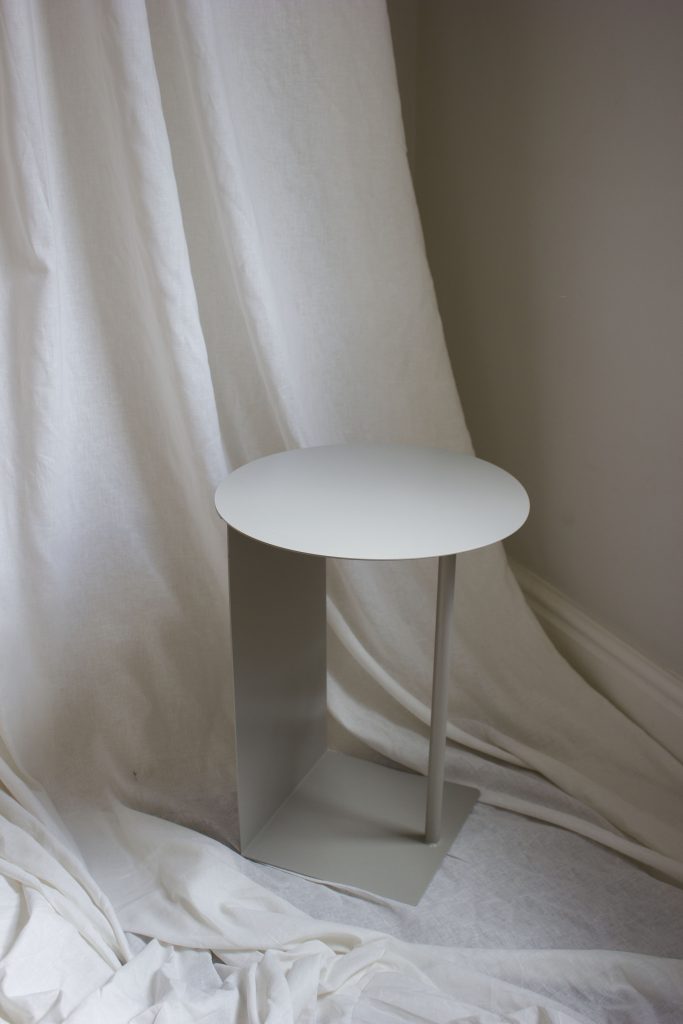 Modern Bookshelf: The Modern Bookshelf is the latest addition to their popular shelf collection. It has been designed with the depth of a bookshelf and high ends to display your favourite novels or décor pieces. Hang a few of these underneath one another to create a bookshelf with a modern twist.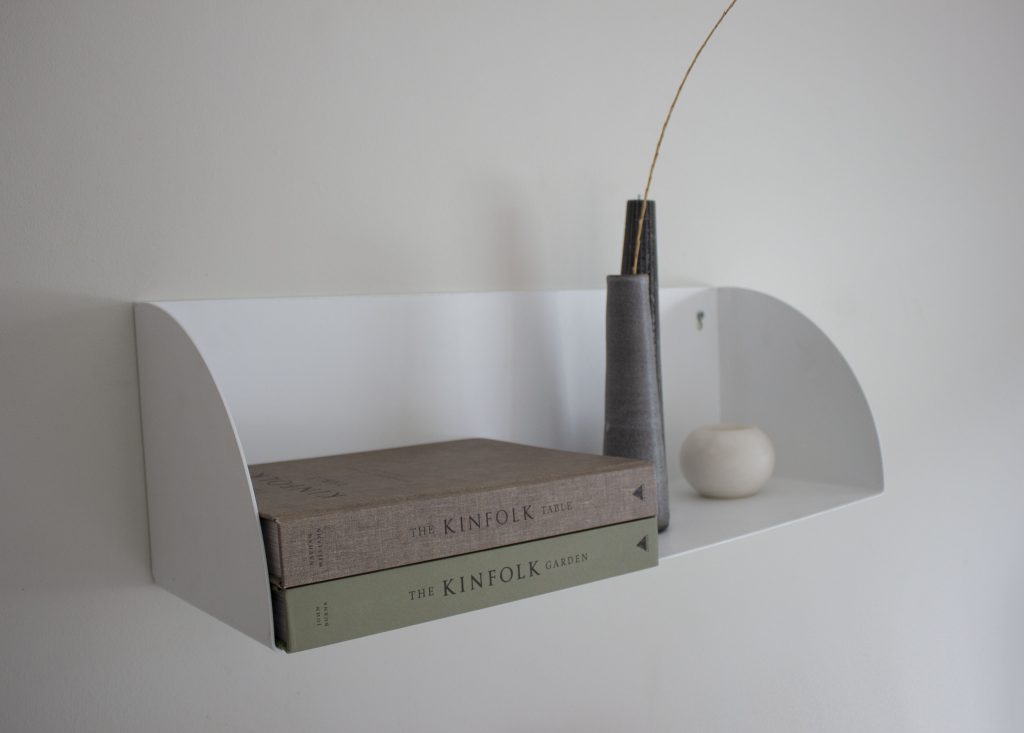 Modern Hooks: The Modern Hooks add a warm wooden texture to the steel hooks. They can be used for towels, bags, hats, swimming accessories or just about anything else you can think of.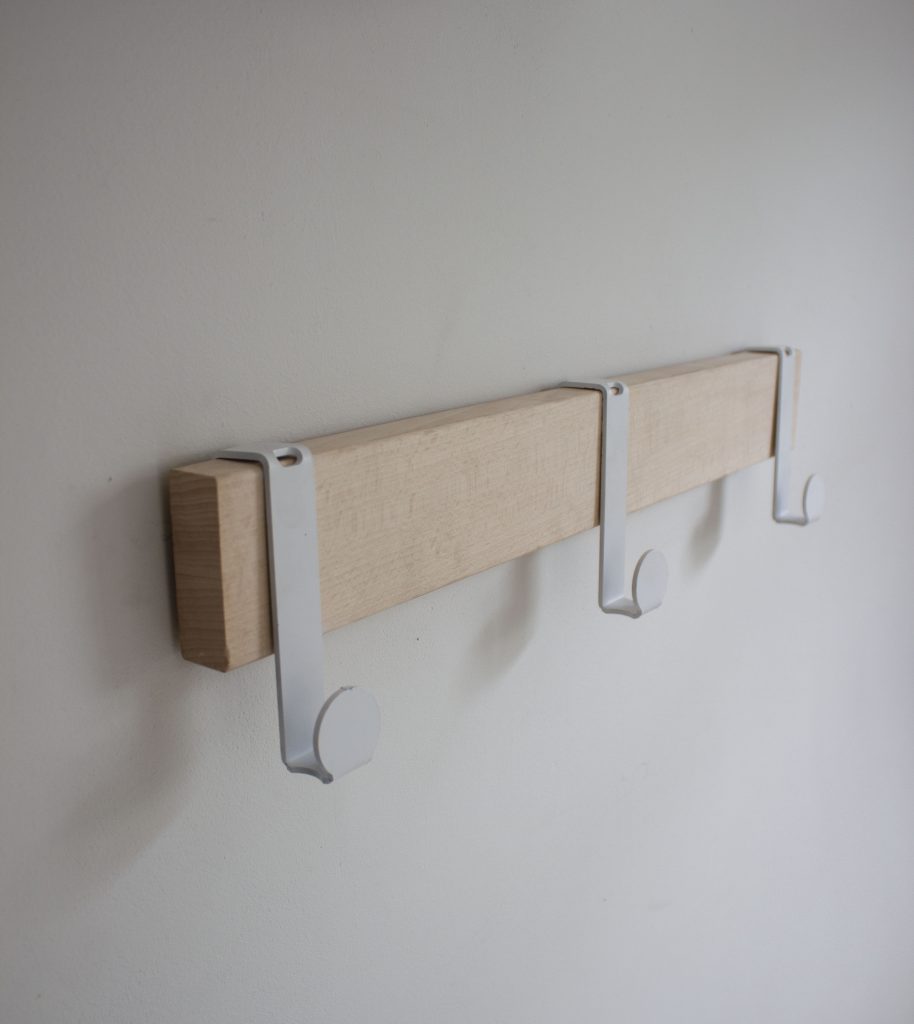 Pouring Vases: These beautiful vases, each individually crafted by ceramic artist Corinne de Haas, are all unique. They are picture perfect when stacked together as a décor element or they can simply add a still life element to your curated space when featured individually.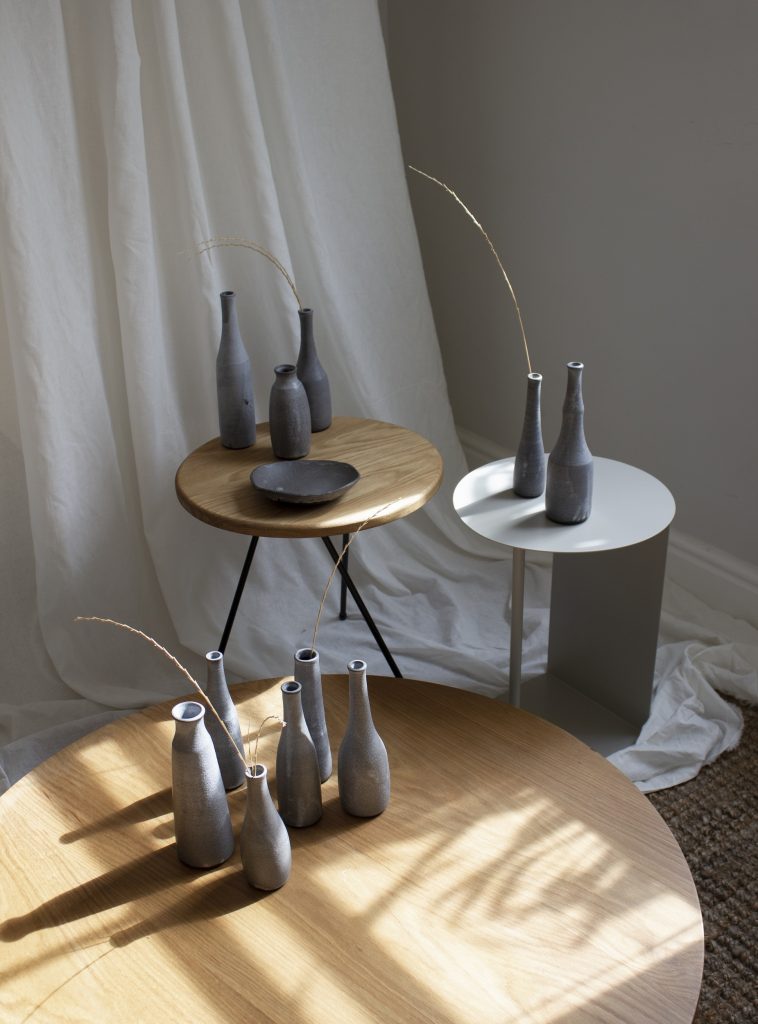 Simple Steel Mirror: Sometimes less is more, and this simplistic steel mirror is simply beautiful with its black powder coated edge. Create the perception of more space and depth with this mirror in your home.