Text Lungile Nkosi
Textile is one of our oldest industries, and it continues to develop, showing no signs of slowing down. Today you can get any fabric of any texture, design or pattern. The fashion trade has taken advantage of the wide range of fabrics, and the interiors industry isn't far behind. Bridgette Sutter, co-founder of Fabric Bank, speaks to us about how we can use fashion as inspiration for our interior spaces.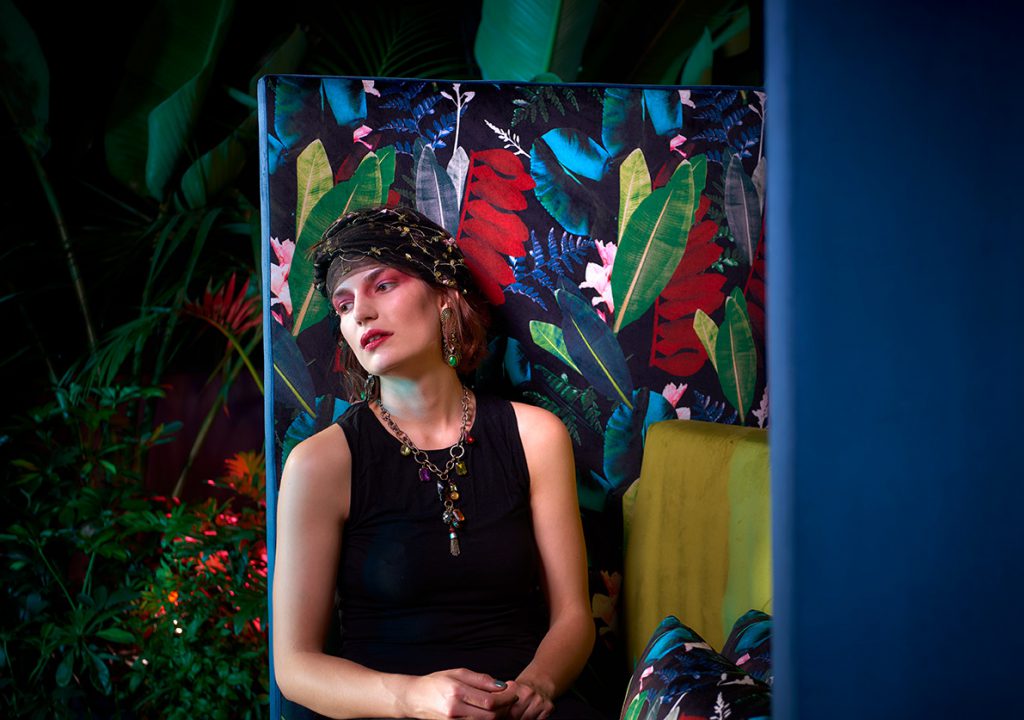 On trend
Often we believe the interior and fashion design industries are disjointed. Fashion designers do what they do, and so do interior designers, each minding their own business. This could not be more untrue. Trends on the runway have a way of sneaking themselves into our homes and become part of our homes, not just our wardrobes.
The ever-changing fashion industry makes for great home design inspiration – after all, who knew a lovely floral dress on the runway could look just as fabulous on a scatter cushion in a lounge? Many household fashion brands – think Giorgio Armani, Hermes, Oscar de la Renta, Ralph Lauren and Vera Wag – have begun to conquer new territory by moving into interior design, showing us that the industries are more linked than we think.
This is evident with fabric. Textures and patterns popularly seen on clothing are making their way into our homes and our hearts. Look at the beautiful ancient Ghanaian Kente cloth previously used for men and women of royalty. African print hit the runways and is seen on every corner, and is now in our homes too. African print fabrics are being designed in materials suitable for upholstery strong enough for an ottoman or an occasional chair or couch – and boy, does this make a statement. Sutter further elaborates on how runway trends are a great playground for interior spaces.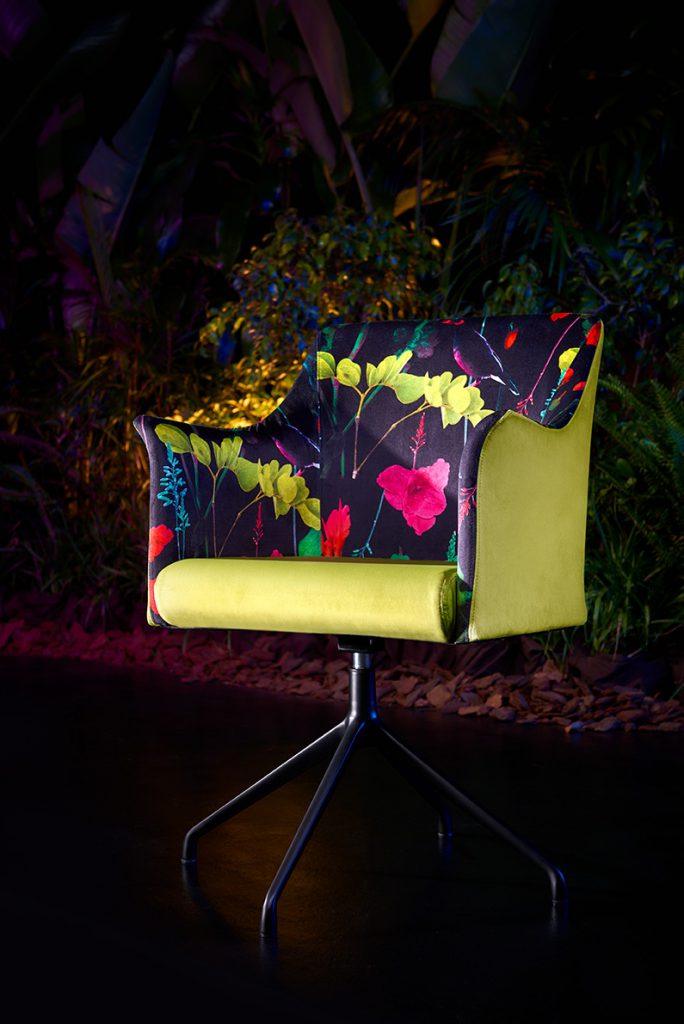 "Look at Christian Lacroix where the bold couture has been perfectly placed in a home and works well. His bold designs have a personality all their own, and are a fresh interpretation of opulence. His newest collection of home decor allows you to live with Lacroix's drama in your every day. A dull moment will never occur in a room filled with Lacroix," says Sutter.
Don't be shy to step out of your comfort zone and look to fashion for inspiration – you might be surprised about what catches your attention.
The comeback kid
Golden oldies always make a comeback. Bright neon colours hit the world of design by storm in the 1980s with the Memphis movement, making spaces look like indoor playgrounds, fun and carefree. This trend quickly fizzled out, but is making its way back again. As with the renaissance, detailed and elaborate furniture was in all French homes at some point, and later became a reminder of our grandparents' home. This vintage look is also slowly making its way back.
Same goes for fabrics. Floral-pattern fabrics that were once deemed old fashioned have made a serious comeback. Fabrics like suede, corduroy, silk and velvet have become favourites among home owners and designers.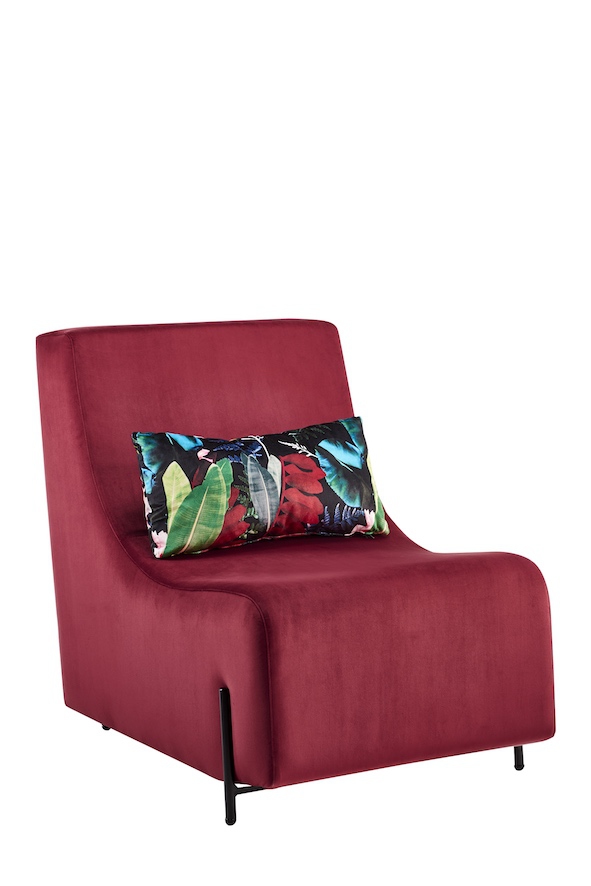 Fabrics are used for accent or statement pieces in residential or commercial spaces. Velvet is popular and so on-trend. "Currently velvets and 100% cotton fabrics are our best-sellers as they are made up of eclectic textile designs (suitable for curtains and upholstery) and velvets for glamorous interiors," says Sutter.
We couldn't agree more. Velvet is elegant and sophisticated. The fabric is subtle but still makes a statement in a room as an easy focal point.
Make your home your very own runway and explore with fabrics. Just to get you started, check out Fabric Bank's Dark Tropical Range. Sutter describes it as "daring in every way possible".
We look forward to seeing your little fabric havens on our feeds.