They say that home is where the heart is, and Da Rocha believes that to be the absolute truth. Our homes are meant to be designed and decorated to reflect the essence of who we are – a space to truly enjoy after an arduous day at the office. Daniela Da Rocha from Da Rocha Interiors shares her top tips to create a home that is uniquely you.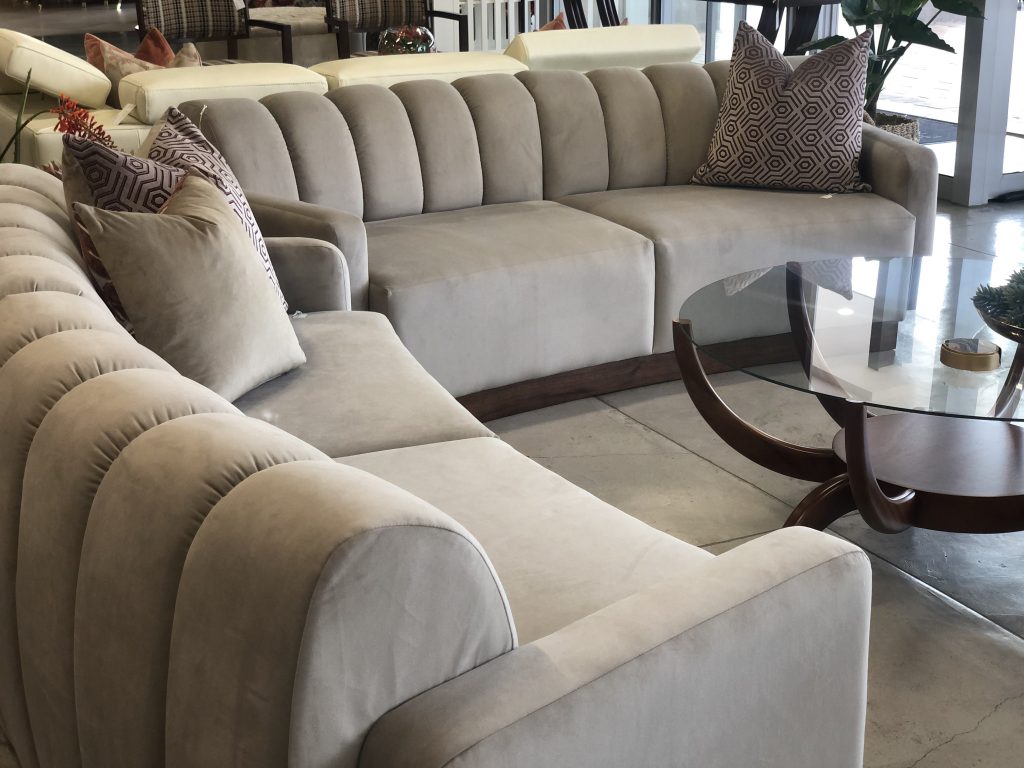 1. Take your time
Decorating your home is a monumental task, one that needs sufficient time to achieve an overall aesthetic. It's important to not rush the process by purchasing furniture and décor items over a short period of time and from a few décor shops, but rather decide on an overarching theme and then build up a curated collection over an extended period. This helps you to find pieces that you truly love and to create a home with flair.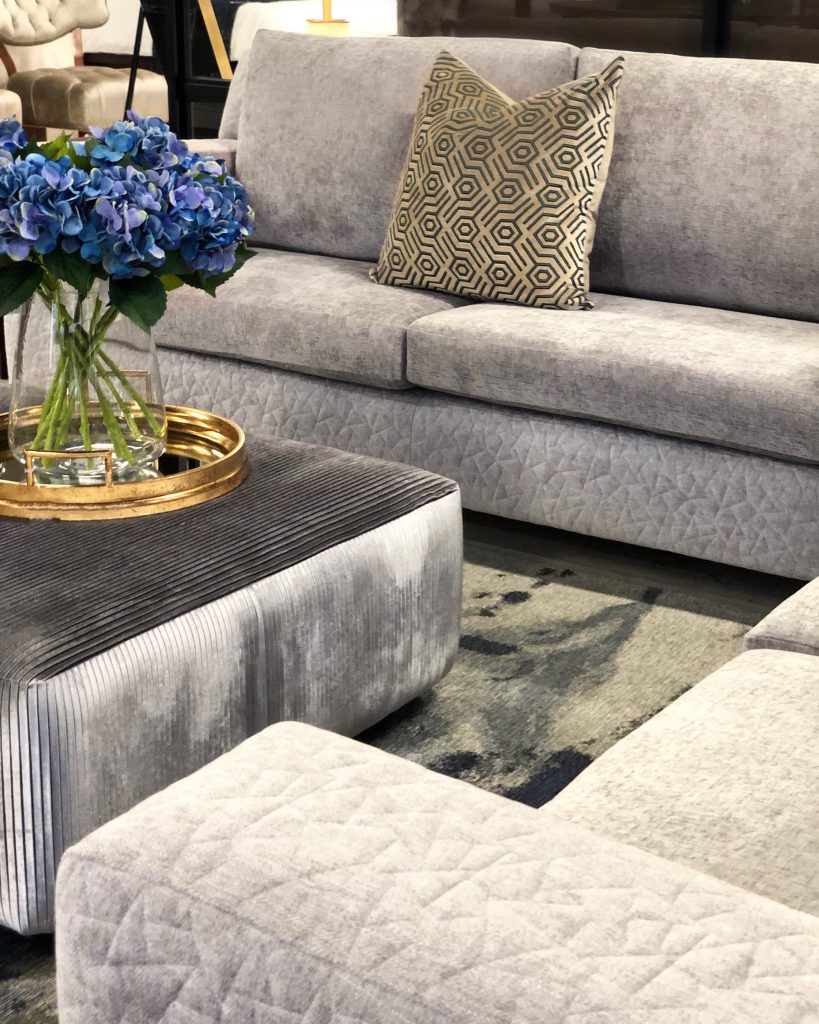 2. Decide on a style

Choose an overall theme to decorate your home but also don't be afraid to mix and match décor styles. As long as you have a few unifying elements that fit in with the overall style – colour palette, complimentary wood tones, a neutral/simple backdrop, and contrasting textures – you can have fun choosing décor items to create an original home.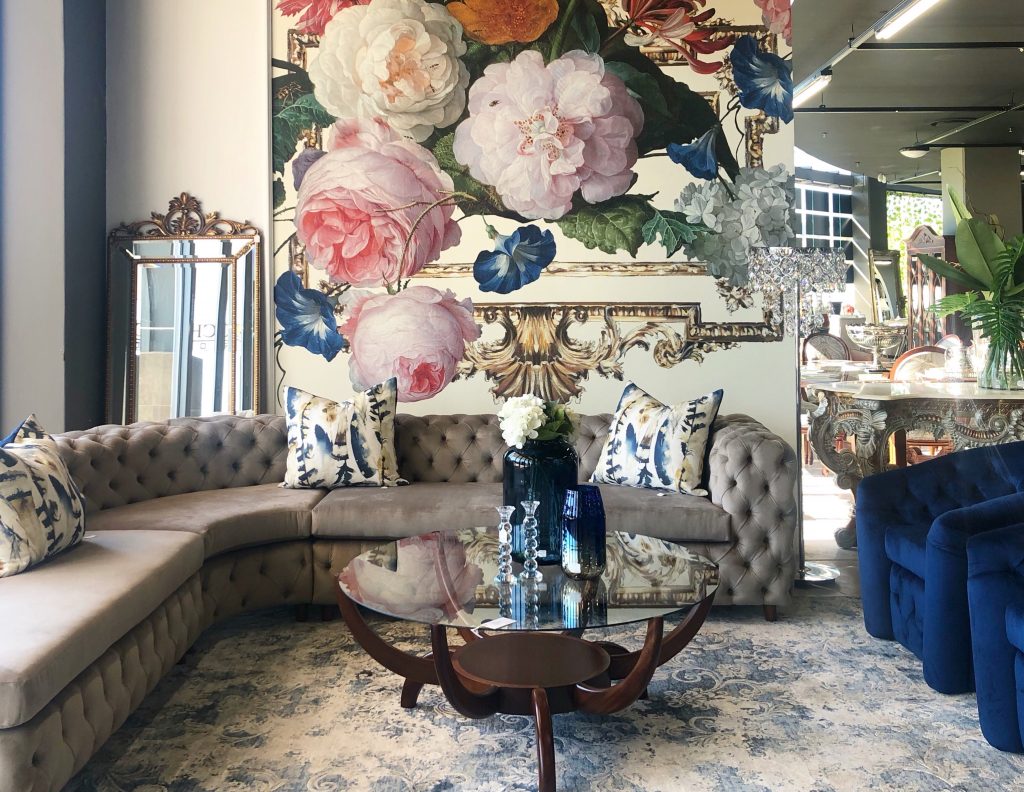 3. Consider form and function

Good design means creating spaces that not only look good but also serve the needs of each family member. At the onset, it is important to analyse the way your family lives and ensure this is reflected in the design of your home. Open plan is great but it's also vital to have a few "pockets" in the home that provide a space for privacy and contemplation. When decorating a lounge, for instance, decide whether it is a high traffic area or not. Choosing the right fabrics that not only look good, but are hard-wearing is an important factor to consider. Also think about how many people the area needs to accommodate. This will help you select the appropriate seating options.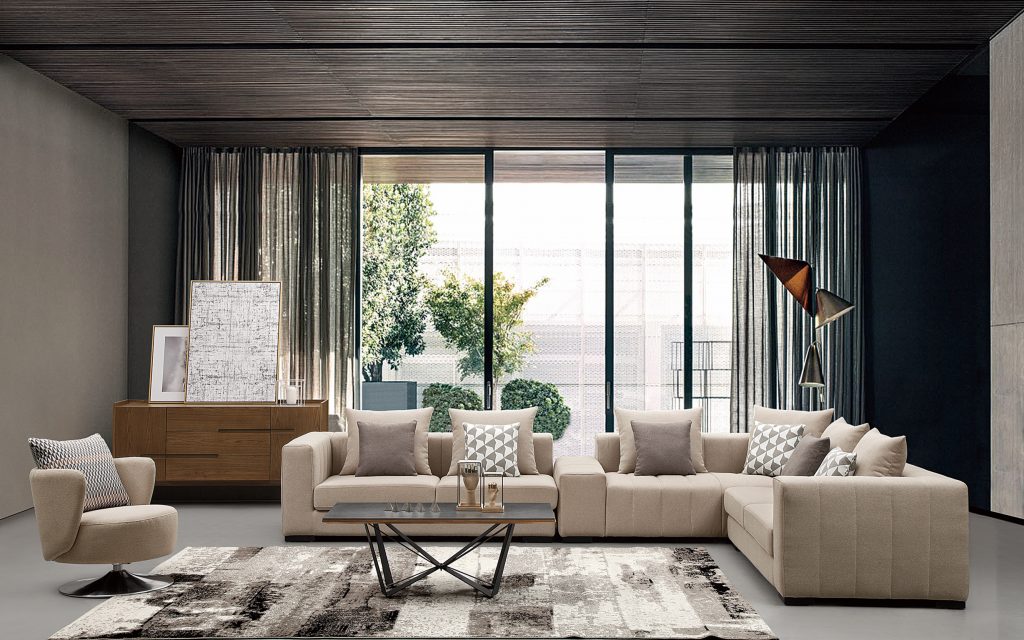 4. Do your research

Before you make a single purchase spend time browsing décor and design apps (Houzz, Homefixer, Plascon Visualiser App, Dulux Visualiser App) magazines and social media platforms like Instagram and Pinterest to get inspiration and build up a virtual "pin-board" of ideas for your dream home.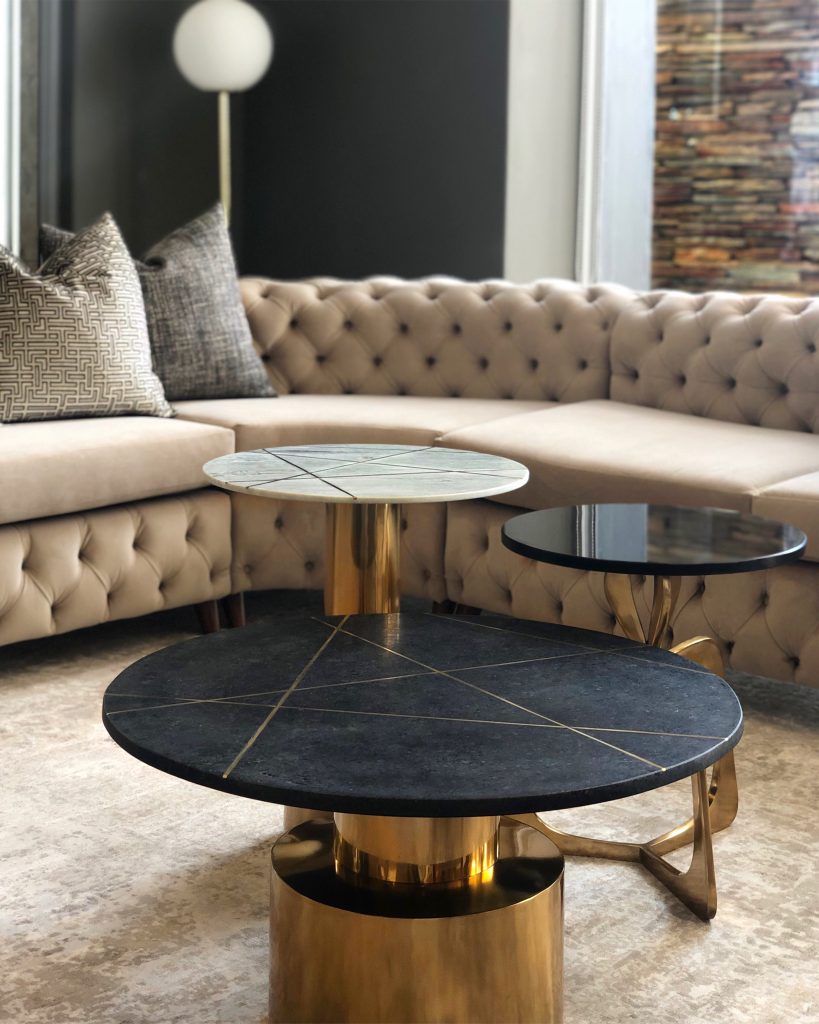 5. Ask the experts

No-one knows your décor style better than you but it does help to get guidance from seasoned professionals who have years of experience – and contacts – in the field. An interior designer is equipped with the knowledge and know-how to guide your design choices, focus your ideas and work within a specific budget.
Visit www.darocha.co.za