Since 2015 in Cape Town and 2017 in Johannesburg, Roche Bobois has dazzled the local design scene with its exclusive furniture offering. Now the Cape Town branch is relocating to Greenpoint at 26 Hudson Street, Cnr De Waterkant Street, with the launch set for 6 October.
With more than 260 showrooms in over 55 countries, Roche Bobois embodies French design in all its diversity. Thanks to a strong network of European manufacturers, its relationships with renowned designers (such as Raphael Navot, Marcel Wanders, Kenzō Takada, Bruno Moinard, Jean Nouvel, Ora Ito, Sacha Lakic, and Christophe Delcourt among others) and high fashion houses (Jean Paul Gaultier, Missoni Home, Christian Lacroix Maison), the brand relishes the challenge of offering each of its clients a personalised approach to design.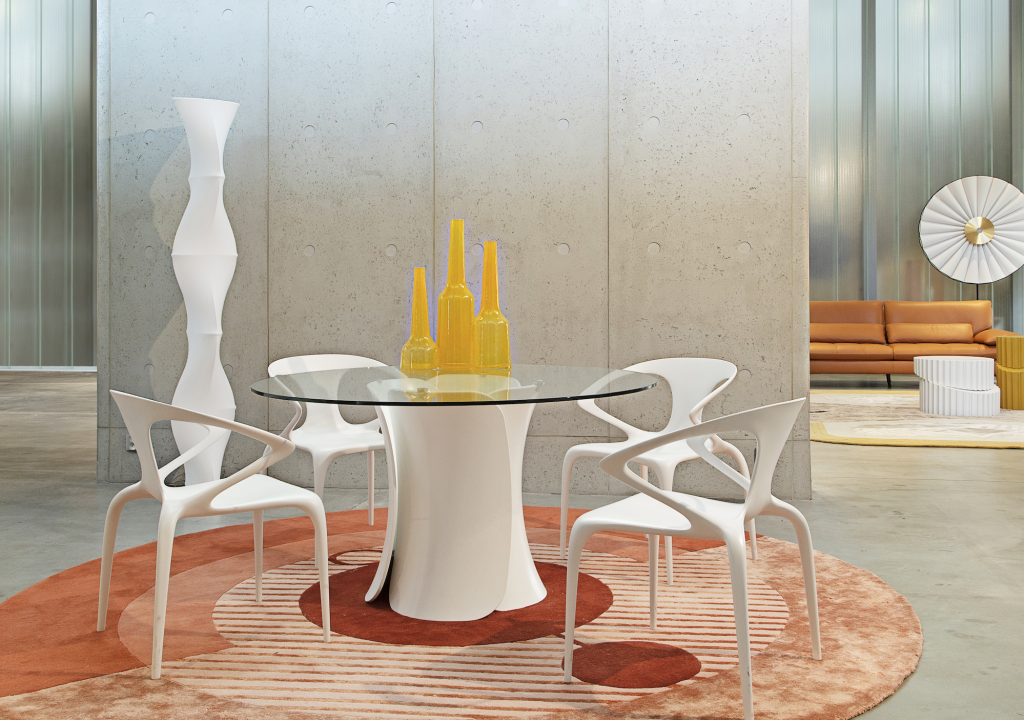 The Greenpoint store will host an exclusive new collection including the exquisite Mah Jong Sofas in Missoni fabric. A product of the '70s, the Mah Jong Sofa challenged design norms, encouraged comfort and invited a freedom of use. The mix-and-match modular lounge resembles its namesake, the ever-popular Chinese game played with 144 colourful tiles.
To celebrate Mah Jong's anniversary, Roche Bobois has reimagined the low-slung, sprawling sectional with new additions: a base in wood or lacquer that gives the cushions the appearance that they are floating, and integrated cocktail tables.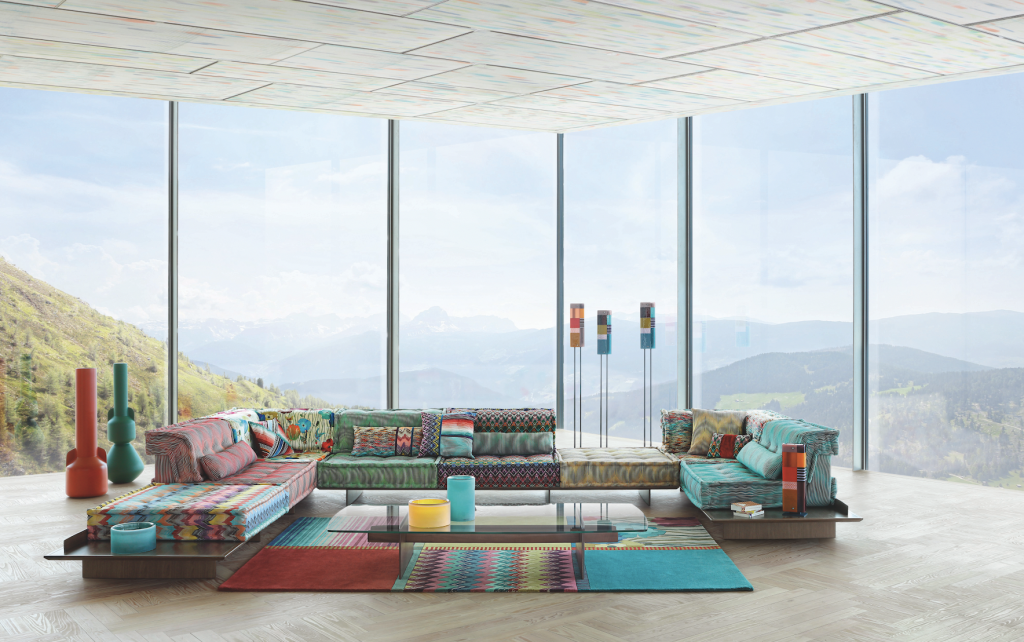 The stitched pattern fabric is also newly available in a trio of fresh colourways by the late fashion designer Kenzō Takada, bright and colourful new options by Missoni (for indoor and outdoor use) as well as variations from Jean Paul Gaultier (for indoor and outdoor use).
Visit www.roche-bobois.com/en-ZA