Residential developer, Craft Homes just launched yet another quality development completely online. Set in the picturesque node of Little Falls, Willow Creek offers something many homebuyers in Roodepoort are looking for: The perfect combination of modern living space, innovative features and a true connection to mother nature.
Willow Creek has been carefully planned by the Gauteng-based developer, not just by its connected location, but every last detail was considered to facilitate contemporary lifestyles. The brand-new development boasts 111 freestanding, duplex houses with an array of 3 and 4-bedroom homes on offer. Craft Homes has gone over and above to give buyers multiple floorplans to choose from as well as the flexibility of innovative add-ons like security gates, back-up water & electricity supply, premium appliances and a built-in study to mention just a few.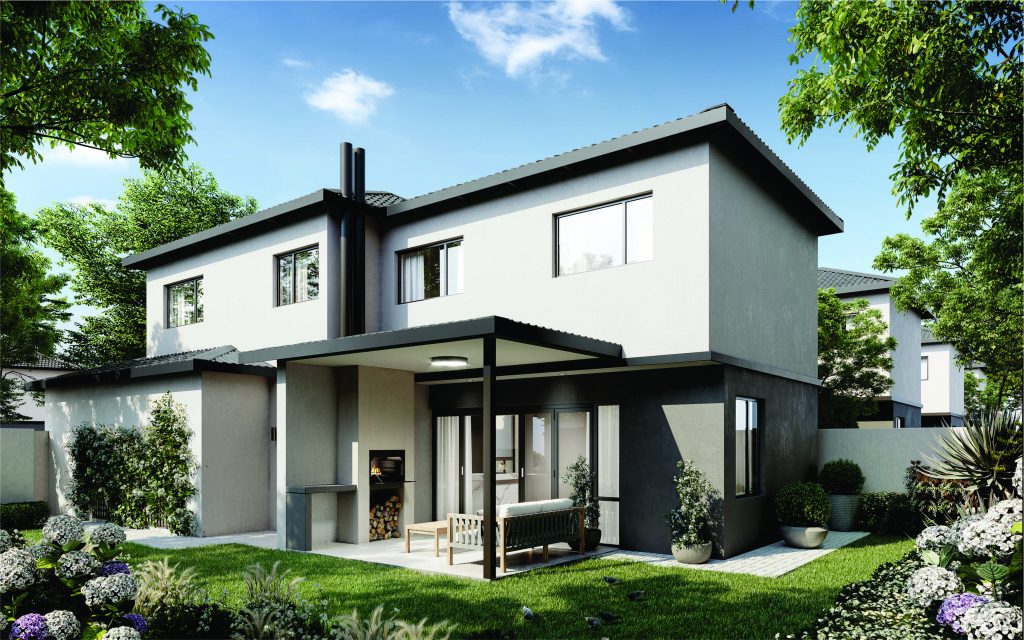 From an estate perspective, the setting for Willow Creek is truly unique as it overlooks the lush Kloofendal Nature Reserve. All homes have been positioned to make the most of natural sunlight and a 4000 m2 eco-trimpark is set within the estate with a planned outdoor functional gym and kids play area. Security is also taken care of with 24-hr CCTV monitoring which includes Blackscreen Technology.
Following several successful launches during the national lockdown, Craft Homes has curated an interactive buying experience that not many developers can match. The Willow Creek online buying portal allows interested parties to explore, reserve and even buy their ideal home in just a few simple clicks.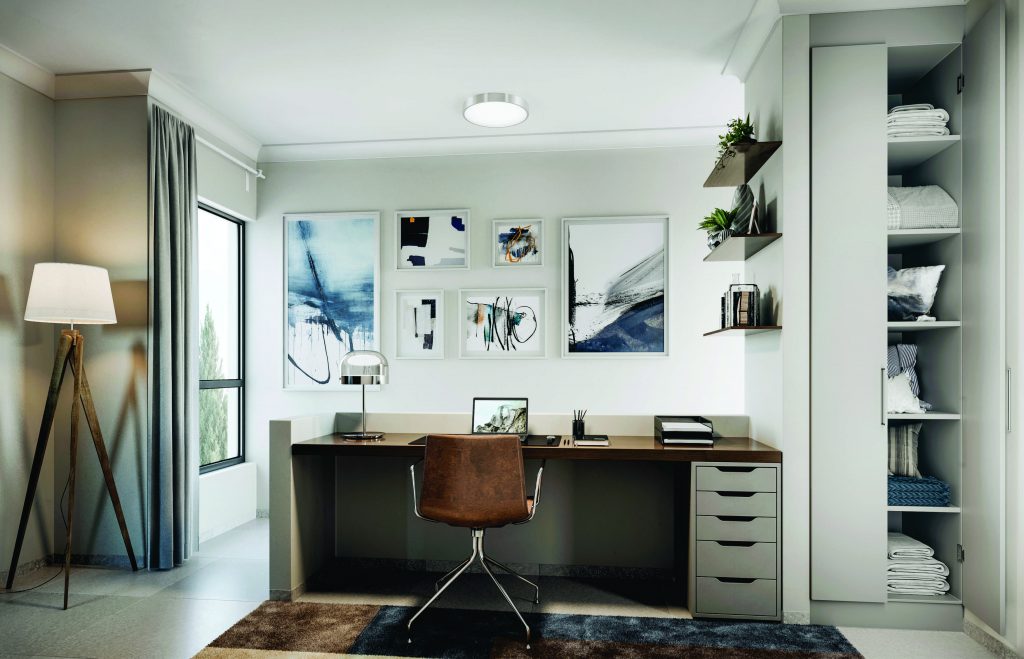 Positioned to "Own your escape", Willow Creek has struck that perfect balance between having all the needed amenities both in and around the house, as well as having a natural, stress-free environment to come home to. This complete package will be alluring not only for first-time buyers looking for more space, but will also be appealing to those looking for homes that are tailored to individual needs.
Willow Creek's 3-bedroom homes with 2,5 bathrooms start from R1 799 000 and the larger 4-bedroom, 3,5-bathroom homes are selling from R 2 049 000. All 3-bedroom homes can be upgraded to a 4-bedroom home at an additional cost.
To be part of Willow Creek's online launch go to www.crafthomes.co.za/willowcreek or visit the Craft Homes website where you can find out more on the development and see how easy it is to buy your home safely online.