Get ready to indulge in our annual trends book – SA Home Owner's Home and Décor Trends Special Edition 2022 is packed with stylish features on the latest ways to update your home with colour, tech, furniture and lots more!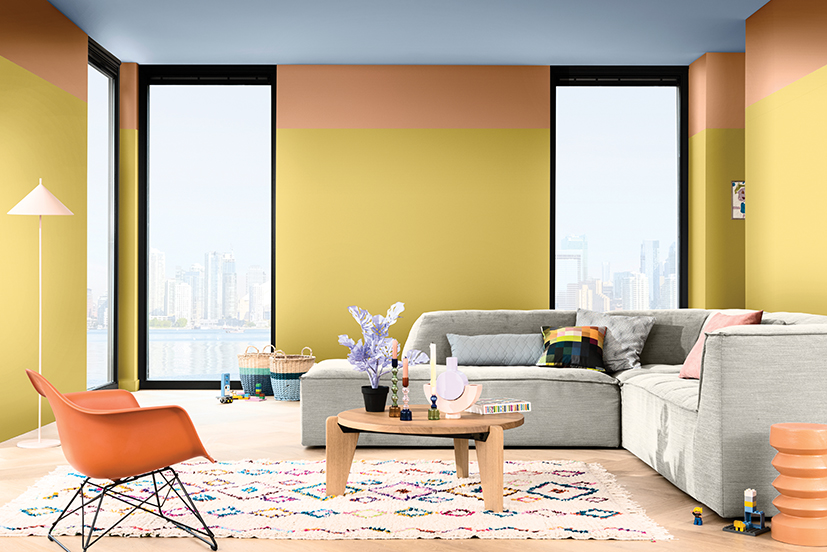 Be inspired by our 132-page annual publication which is packed with colour and innovation, a welcome relief to the challenges faced this year.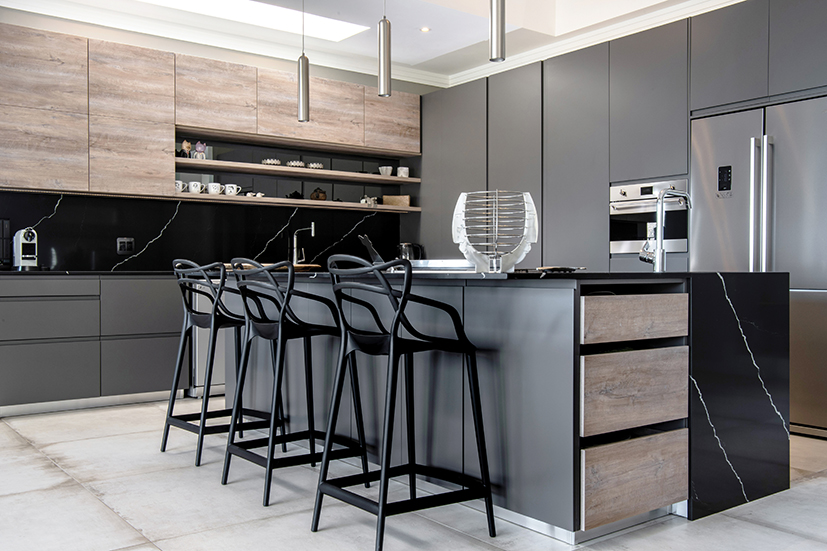 Included in the magazine:
Four show-stopping featured properties, each guaranteed to delight the senses.
Hasmita Amtha rounds up some of the latest kitchen trends – page 58.
Anél Lewis shares how bathrooms have been elevated to oases of calm and sanctuary – page 68.
Rami Moorosi discusses how COVID-19 has shifted colour trends, with people yearning for the nurturing effects of nature – page 86.
Shereen Lurie shares expert opinion on how our homes will look and function in the decades to come – page 94.
Jo Borrill takes a look at what's sizzling in cooling trends this summer – and what will be warm and cosy when winter rolls around again – page 112.
The SA Home Owner Home and Décor Trends Special Edition 2022 retails for R29.90 at leading retail outlets nationwide.