Security barriers should always form part of a multi-layered security approach. We live in a digital age, and there are many early warning systems available, from perimeter security fences to infrared beams, all warning of potential danger.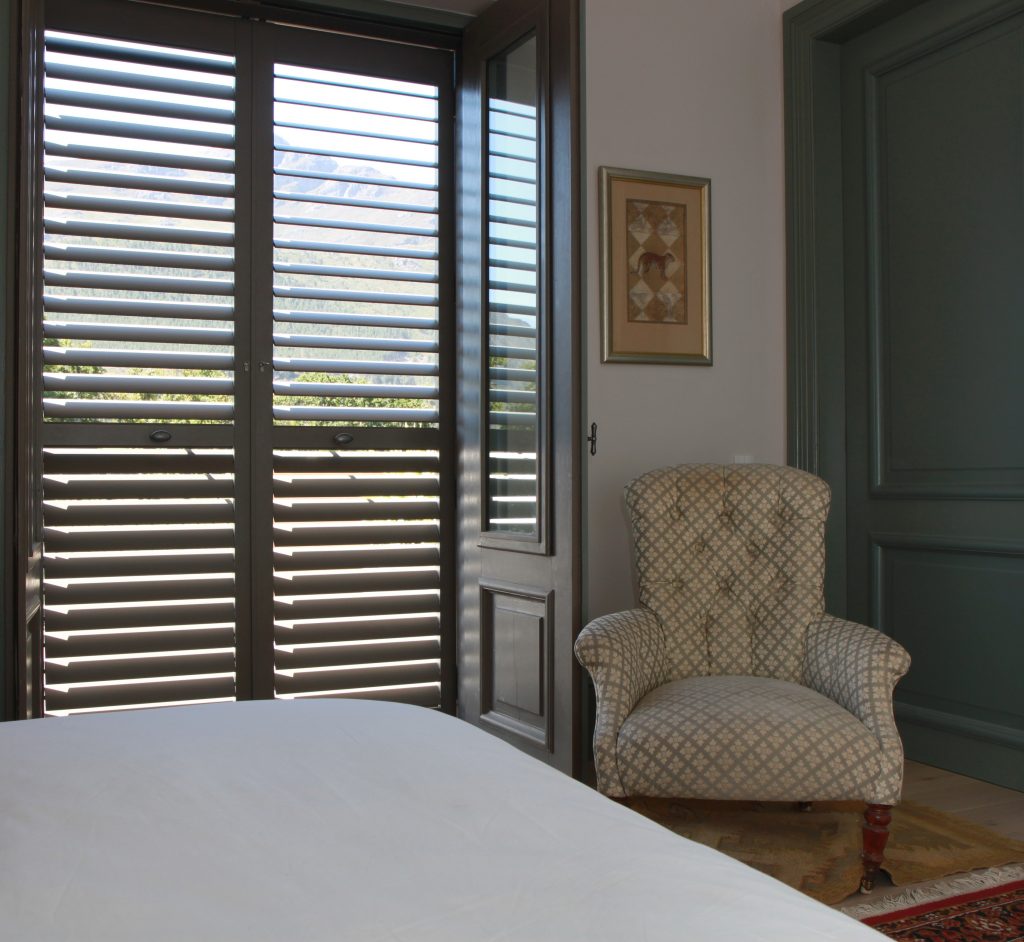 However, knowing about danger is only half the battle won – if we consider the modern vehicle industry, despite an array of safety features, each vehicle still comprises the humble safety belt as the only physical restraint in the vehicle. Similarly in the home or office environment, we need that physical barrier to afford us the time to react, in the event that we become aware of a possible threat.
To most people one security barrier would look the same as the rest, and while basic designs in terms of aesthetics might be similar, the true value of a security door is really in its components. It's in these components that the real innovation has taken place.
Crime and criminals have evolved during this time, and dedicated research and development teams at the Xpanda manufacturing facility ensures that the product has evolved with this.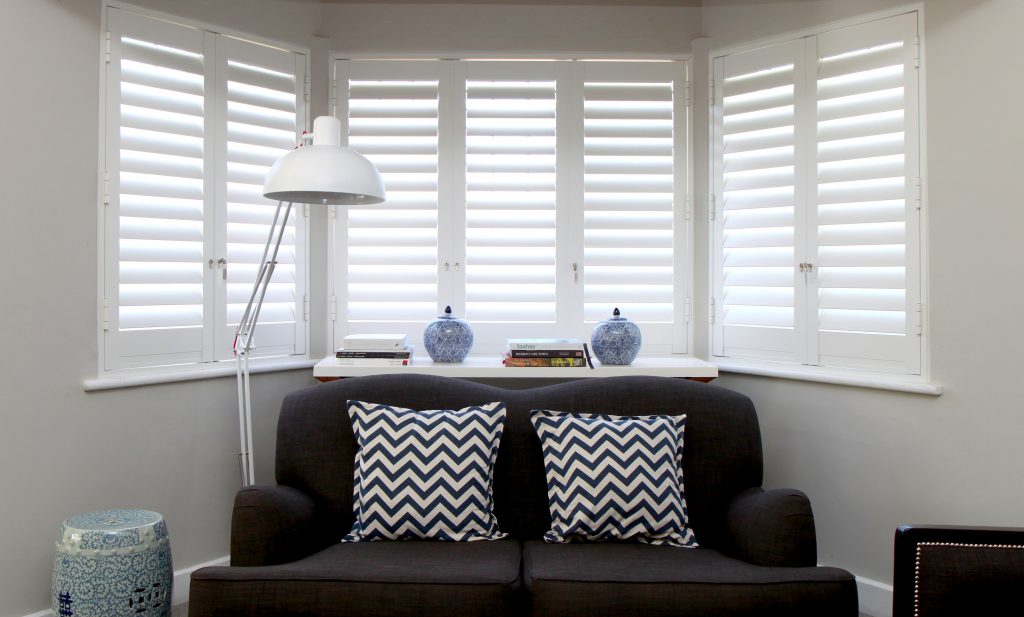 There are innovations such as fastening technologies, security tracks, lock mechanisms, and anchoring processes, to name a few. It's these innovations, often not noticeable to the untrained eye, that could mean the difference between life and death in a home or business invasion situation.
Insist on seeing what you are buying and understand what each component means to your physical safety, thus ensuring that the investment you make in your physical barrier today will stand you in good stead for years to come.
Xpanda offers a wide range of physical security barriers, ranging from retractable security gates, to fixed swing gates, burglar proofing, roller shutters in both steel and aluminium, balustrades, driveway gates, and expanding barriers. Their latest offering is Louvre X, a beautifully strong security shutter – designed for strength, engineered for safety.
The Louvre X is custom-manufactured for a perfect fit. Their gear tilt louvre system ensures smooth hassle-free operation, and it has a two-point double-throw locking mechanism.
The interlocking shutter panels offer complete privacy when you need it, improved light blocking and greater security. The Louvre X is locally manufactured from architectural grade aluminium and powder-coated for an elegant finish.
Visit www.xpanda.co.za or call 0861 XPANDA (0861 972 632).