It may be time to shift out your old faithful and move a new, well-designed sofa into your living room. Helping you with this rather tough decision, we've rounded up the latest styles to suit various interiors.
Scandi candy
Meet Harry and Conrad – sofas that epitomise modern Nordic design with their classic lines and daring play with colour. Available online from Sofacompany.com.
French flair
Adding old-world charm, Dahlia's femininity is evident in her sexy curves and soft, natural hue. This French-inspired piece will undoubtedly grace your chateaux will a touch of elegance. Available from select @home stores.
Comfort first
If you're looking for a sofa to sink into after a long day, then there's no doubt that this classic beauty, the Lisboa, will induce thoughts of a beach home, ensuring you sit back and relax. Available from Block & Chisel.
Leather love
Whether it's the Mayfair or Victoria sofa, bespoke furniture makers Klooftique has us all falling in love with the beauty of leather. While Mayfair's deep-button detailing exudes opulent luxury, Victoria's retro chic appeal does not compromise when it comes to comfort and style. Available at Klooftique.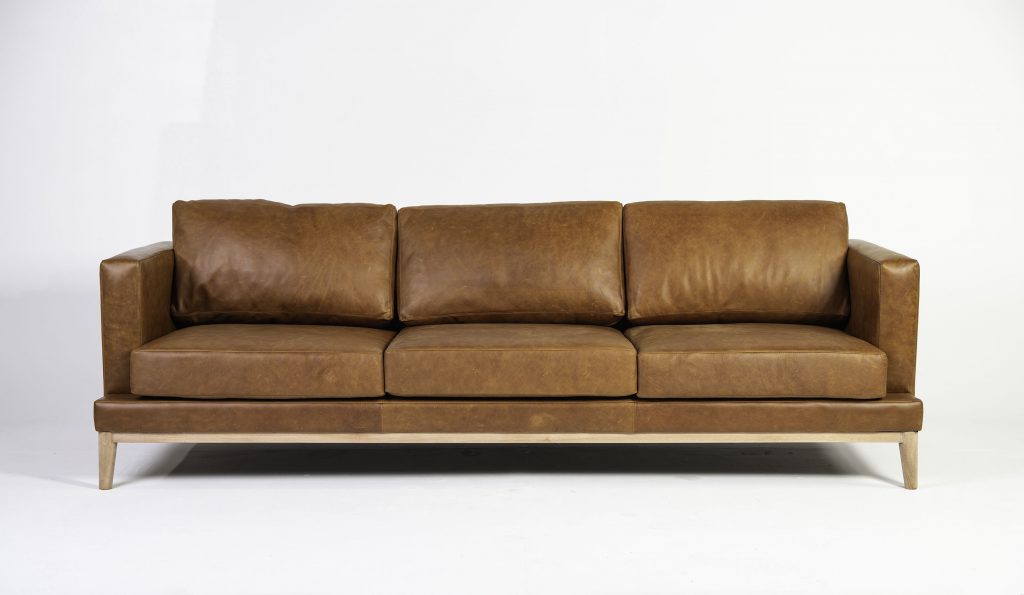 Bold and beautiful
Designed by renowned furniture guru Marcel Wanders and part of the Globetrotter collection under Roche Bobois's Contemporain range, the Montgolfiere sofa has an electrifying personality that will inspire your next travel adventure. Available from Roche Bobois.
Smoking hot
Loved for its vintage linen, the Lambra sofa (in smoke grey) is ideal for apartment living. Not only does its bold hue complement a variety of colours, but the texture in Lambra's fabric adds to its visual appeal. Dress this couch up in jewel hues this winter for cosy comfort, and soft pastels when summer rolls around. Available from Weylandts.