Renovating your home can be a stressful experience, but with the right guidance your project can run smoothly and give you amazing results. Donna Wills from independent studio 8a Creative shares her top five tips for a successful renovation project.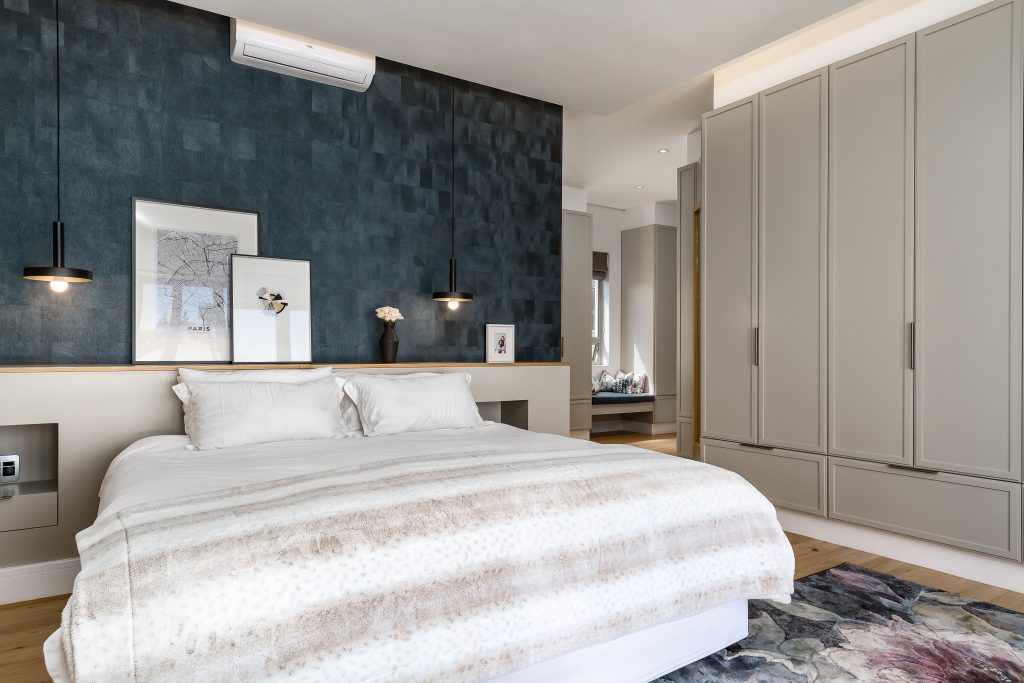 1. Conduct sufficient planning: Although the expense of employing a qualified interior designer to assist you with your renovation might seem excessive, you can be rest assured that the knowledge and experience that they will bring to your project will end up saving you time and money.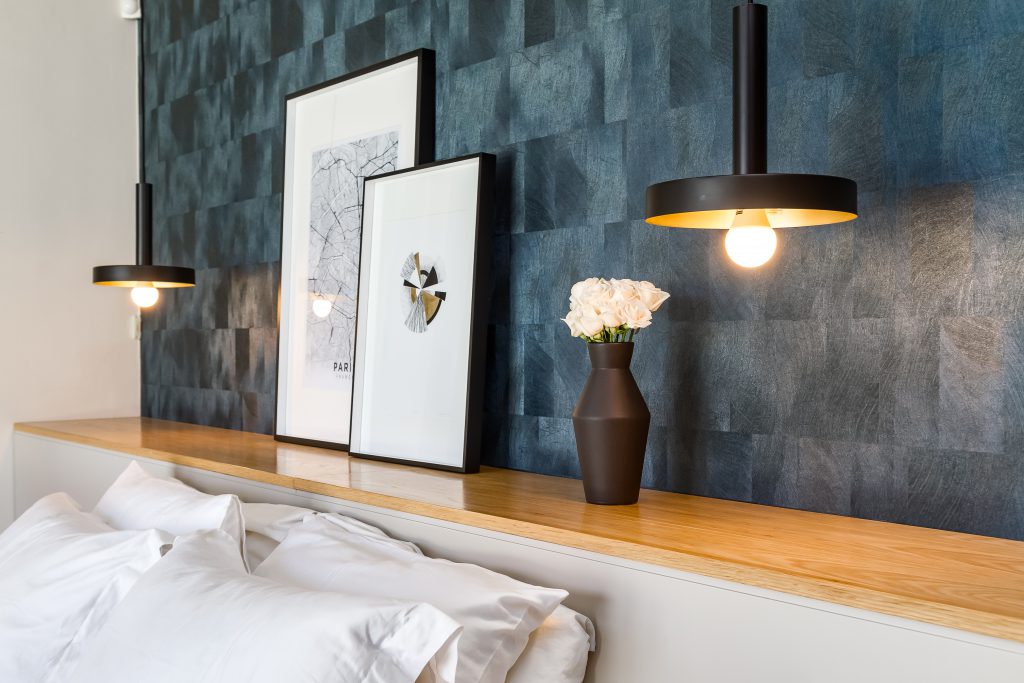 2. Know what you like: While a designer will bring their own flair to a project, it's important to know your own style. Make a board on Pinterest or put magazine clippings in a folder to give your designer an idea of your style.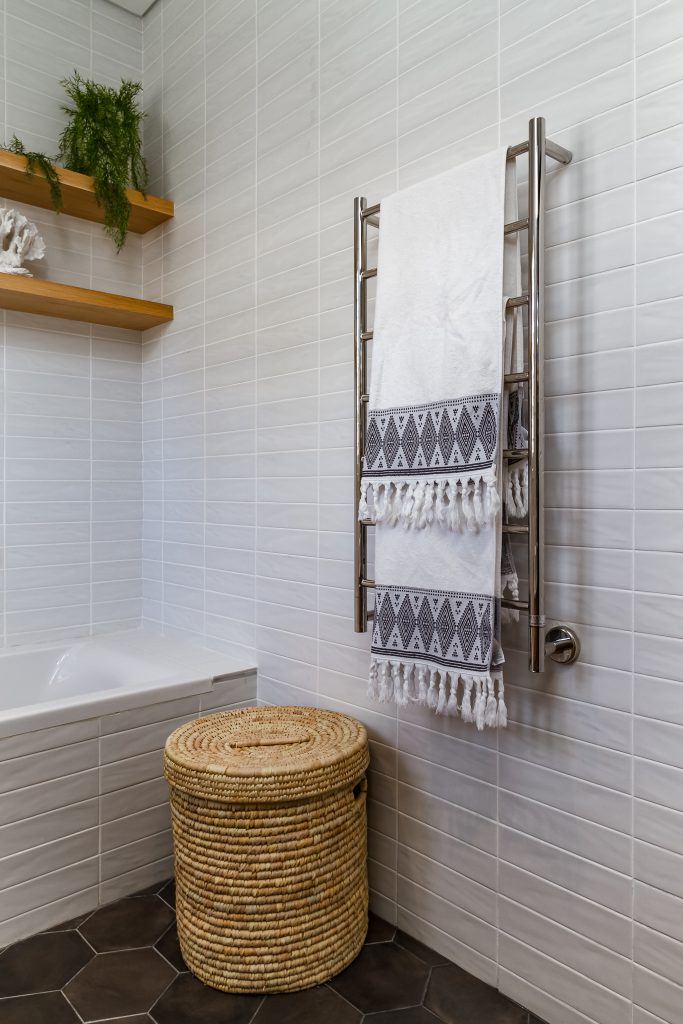 3. Be clear on what your budget is: Clients will often say they don't have a budget, however when the project cost estimate comes in, they suddenly do have a budget and it is generally not aligned with what they want. Discuss your budget with your interior designer upfront, as they will be able to guide you as to whether your expectations of the design are realistic for what you can afford to spend.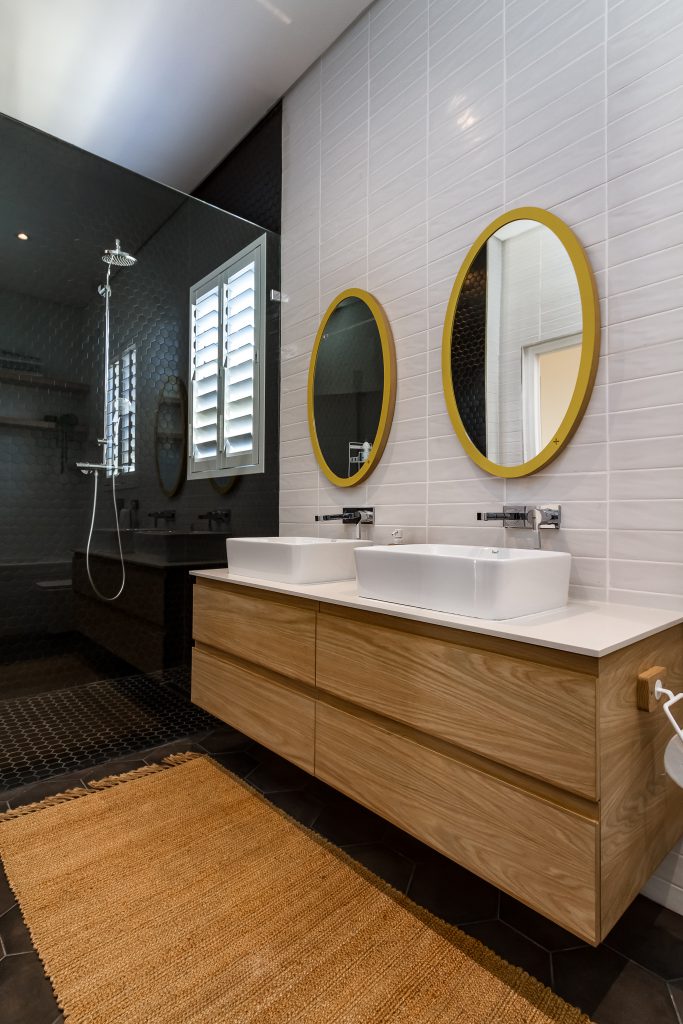 4. Be conscious of the value of your home: Make sure that you don't overspend on your renovations in comparison to the value of your home. You don't want to overcapitalise and end up with an overpriced property.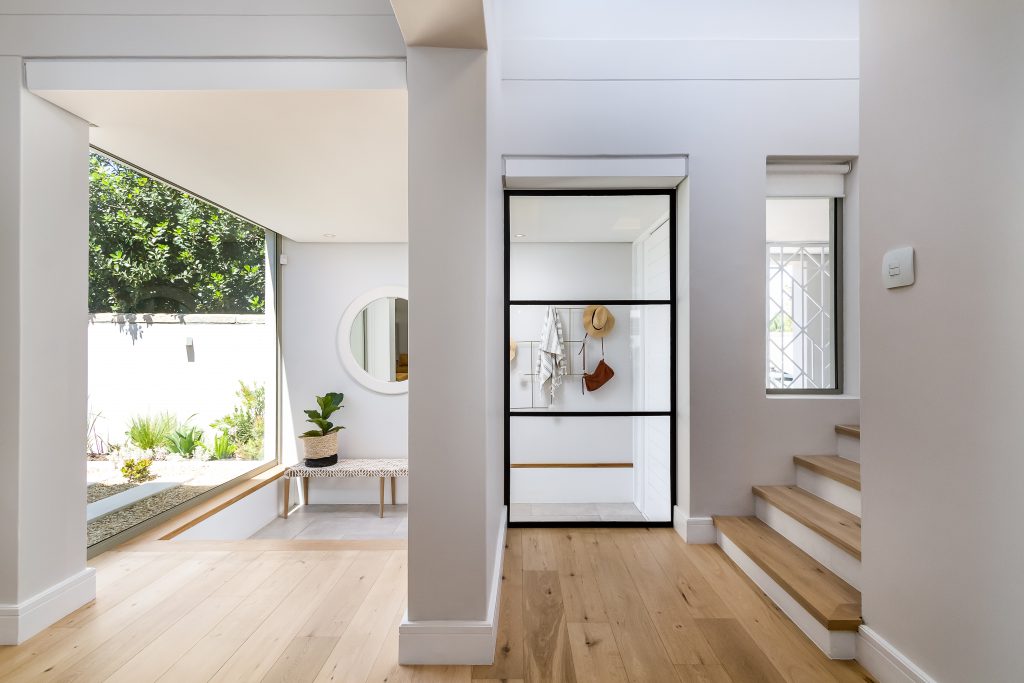 5. Be patient: There are always unexpected things that come up during a renovation. Be patient and trust your designer to deal with issues and to create your dream home for you.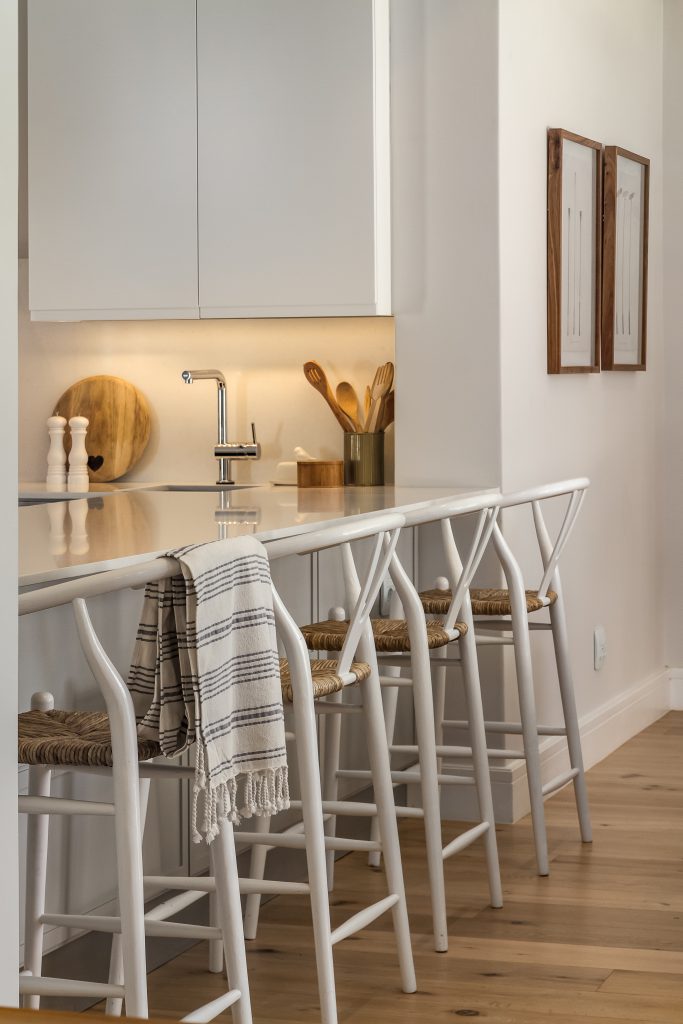 Visit https://8acreative.com
All images https://8acreative.com