Table talk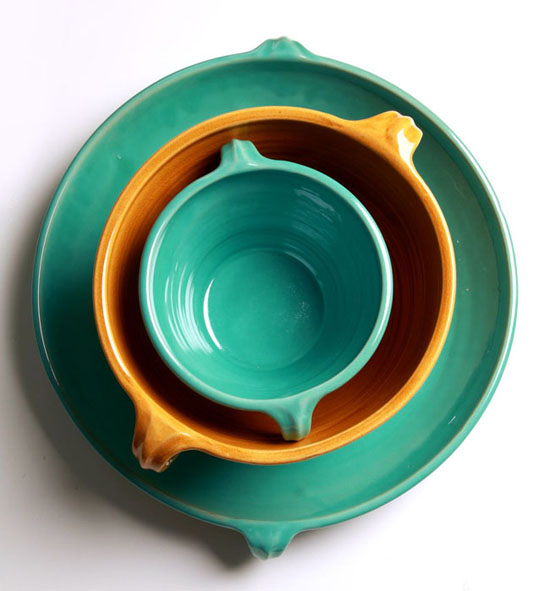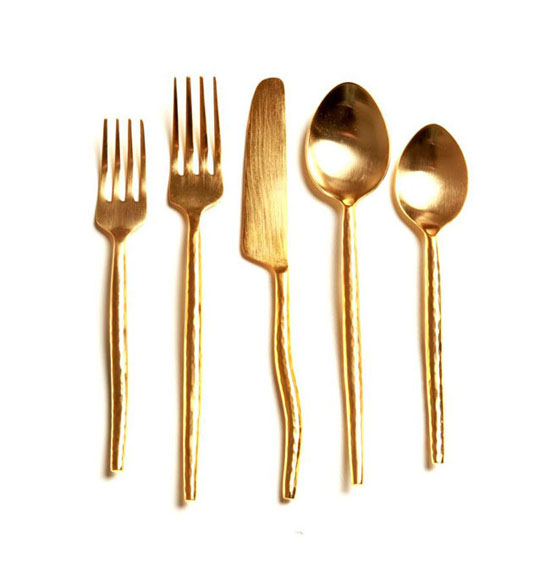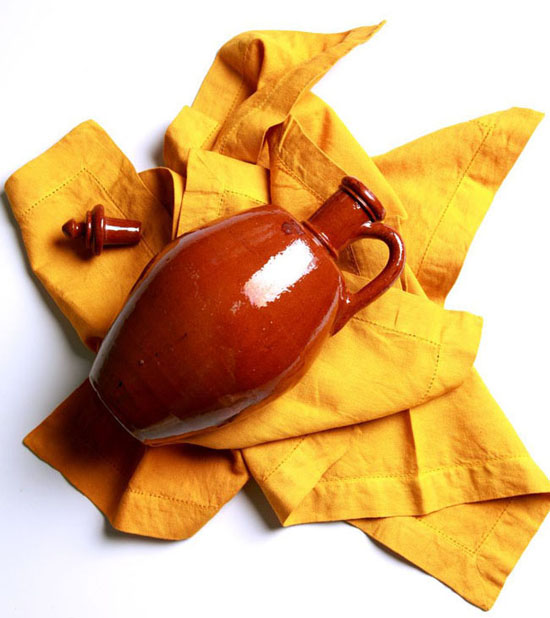 By Hasmita Amtha
Decor colourista, Sarah Ord, makes a big splash with her rich and rustic tableware
Known as the queen of colour, Sarah Ord has introduced a vivid and rustic tableware collection that shows her devotion to saturated colour and vibrant pattern.
The range consists of crockery, glassware, cutlery and table linen and is exclusively available from the Sarah Ord Interiors store in Bree Street, Cape Town.
Chunky earthenware bowls, platters and plates in rich ethnic terracotta, saffron and turquoise with dripping glaze and subtle hand-thrown characteristics are coupled with sophisticated beaten gold cutlery, reminiscent of antique jewellery.
Recycled Egyptian glass in shades of amber, grape and cobalt has been moulded into wine goblets, tall water glasses and champagne flutes.
Table cloths are voluptuous and available in Sarah's Palma Nile, Campari and Lemon fabric colourways – a lively zig-zag design that is sure to liven up a festive table.
Luxurious napkins made from linen and cotton are available in white and saffron to finish off the look.
"The combination of the tableware is zingy, rich and just waiting for a hearty elbows-on-the-table meal," says Sarah. "We will also carry one-off cruet sets, carafes and pitchers to complement the range."
Prices range from R320 for a place setting of crockery and more information on all the available items in Sarah's product line will be available on her website, www.sarahord.com, in the near future.
Sarah Ord Interiors can be found at 215 Bree Street, Cape Town. Contact the shop on 021 422 3218, visit www.sarahord.com.